A kitchen with no sense of organization can make it more difficult when making food for you or someone else. This could be tricky if you are always busy unless you have the right decluttering plan. Following some simple guidelines can be helpful, using some tips and tricks you will learn how to organize kitchen.
Prioritizing and Organizing
First, you need to get rid of clutter. Go through all of your cabinets and pantry as well so you can have a better understanding of what you have. Start throwing away all of the items that you no longer need and use, you can also make a separate pile to make donations. Try to recycle all of the broken items you find, once this is done the only ones that you really need to get rid of are: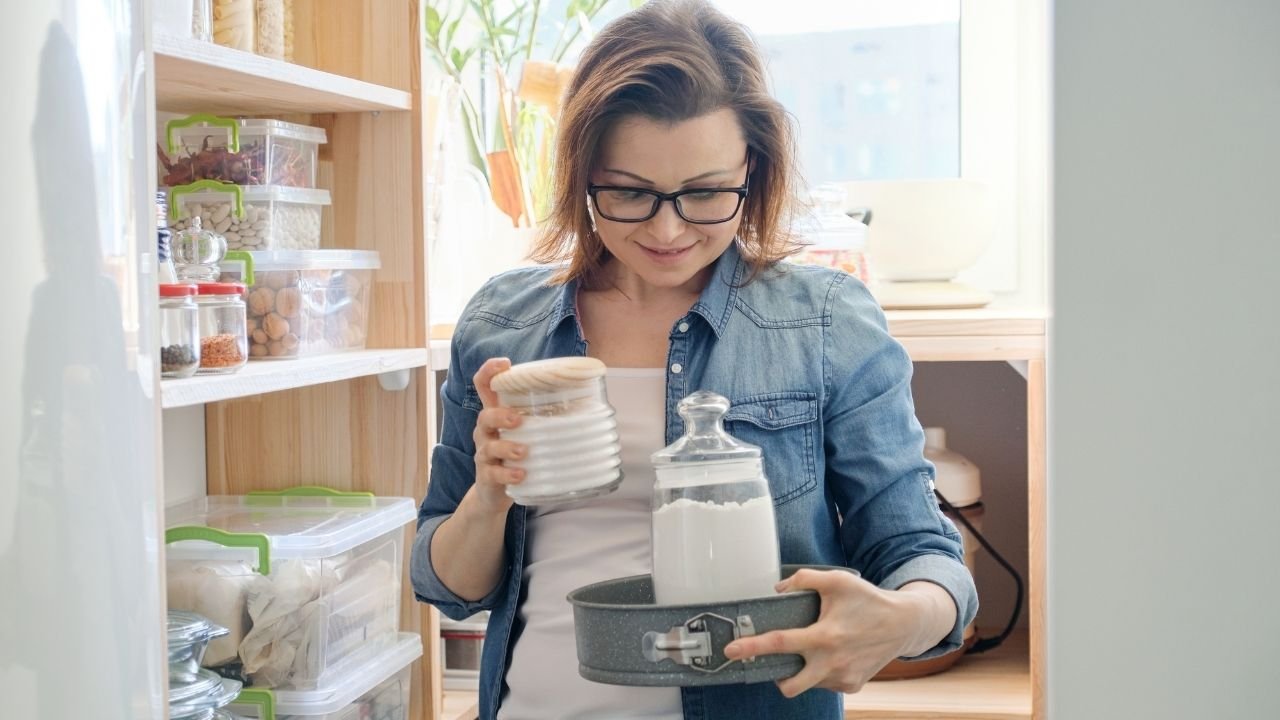 Take time and really decide on what items you're going to keep, separating everything into different categories will make this process easier.
Tidying Up Your Pantry
The key to a tidy pantry is to gather items into separate containers, you can then place a label to identify them easily. You can pick different types of containers depending on what you have, and what you want to store.
Baskets: Choose any of your preferred material to keep the items accessible for everyone.
Bins: You can use bins to store packaged food, seasonings, and other sealed food items.
Make a list of your containers and place them in a way you can see all of them without blocking the site. This will help when reaching out to them, making it easier for other ones to get pushed to the back.
Transforming Your Kitchen
It's essential to be cautious if you have family members at home that need special care or attendance. You also want to make sure that your kitchen is safe in order to reduce the risk of fire or injury.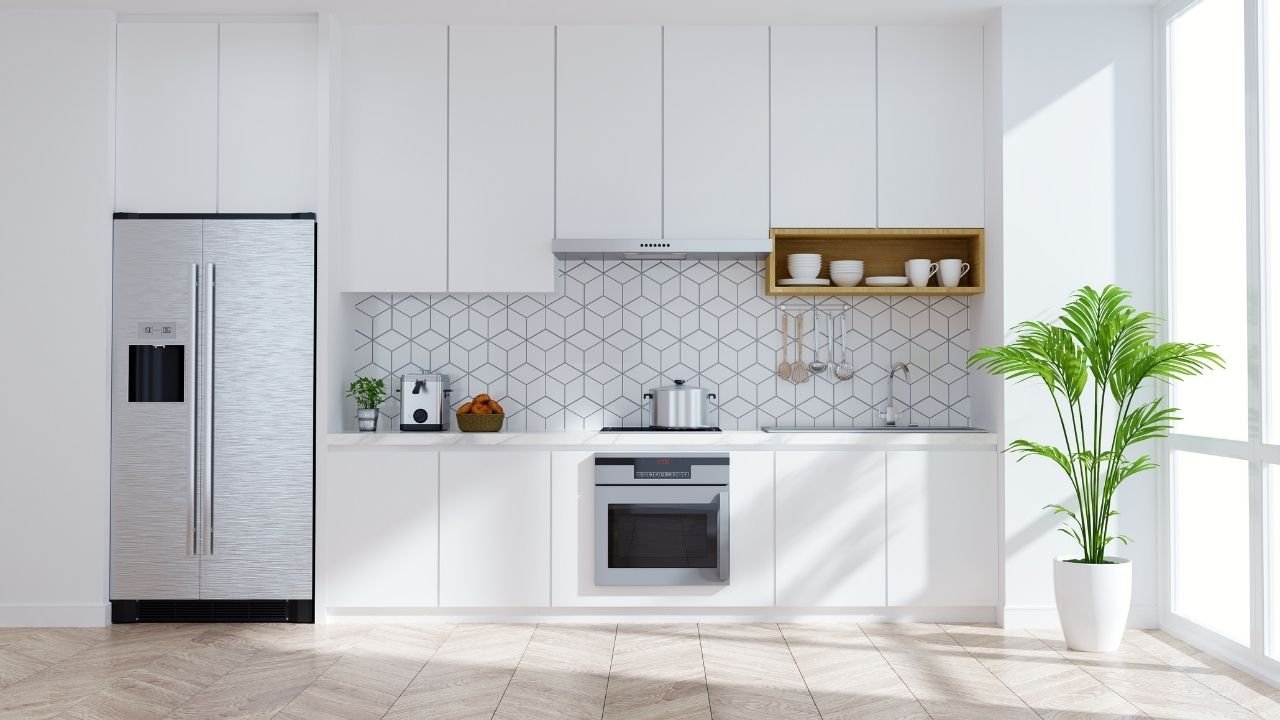 Knife Safety Tips
Handle carefully kitchen knives by their handle and never by the blade.
Choose the right kitchen knife set of right size for the appropriate task.
Always keep your knives clean to avoid food contamination."
Adapting for the Elderly
Kitchen safety for seniors and the disabled should always be considered when transforming your spaces at home.
For an easy finding, try and color-code your container labels. This is useful for elderly people who might suffer from dementia.
Place the most used items on lower cabinets to prevent an accident.
Make sure you have a wide room for easy wheelchair access - a nice flow is primarily to avoid injuries and also helps out to have easy access with cabinets.
Creating a Child-Proof Kitchen
There are many things that should be done when having kids at home. First, you'll need to child-proof your kitchen.
Add child safety locks to cabinets to avoid kids getting ahead of medications or cleaning products.
Put on safety outlet covers or safety plugs, this will help and prevent electrical shocks.
Store plastic bags on higher cabinets to avoid possible suffocation.
Fire Prevention
Fires, burns, and other emergencies can happen any time, but they can be reduced if you follow these tips.
How to Prevent Them
Keep an eye while cooking, this can prevent over boiling and causing a fire.
Store flammable items away from the cooking area and accidentally catch fire.
Have a fire extinguisher the closest to your stove so you can put out a kitchen fire fast.
With these habits, we can assure you that you'll have a clean and organize kitchen. Make sure to make room and get rid of unnecessary items. If you practice all of the safety measures you'll definitely have a happy space where to cook.