Are you ready to embark on an adventure of a lifetime? Hiking is an activity that not only provides an excellent physical workout but also gives people the opportunity to explore nature's beauty and take in the fresh air. However, before you set off on your journey, it's essential to make sure you're properly prepared. This ultimate pre-hike checklist will help you make sure you have everything you need to make your hike a success.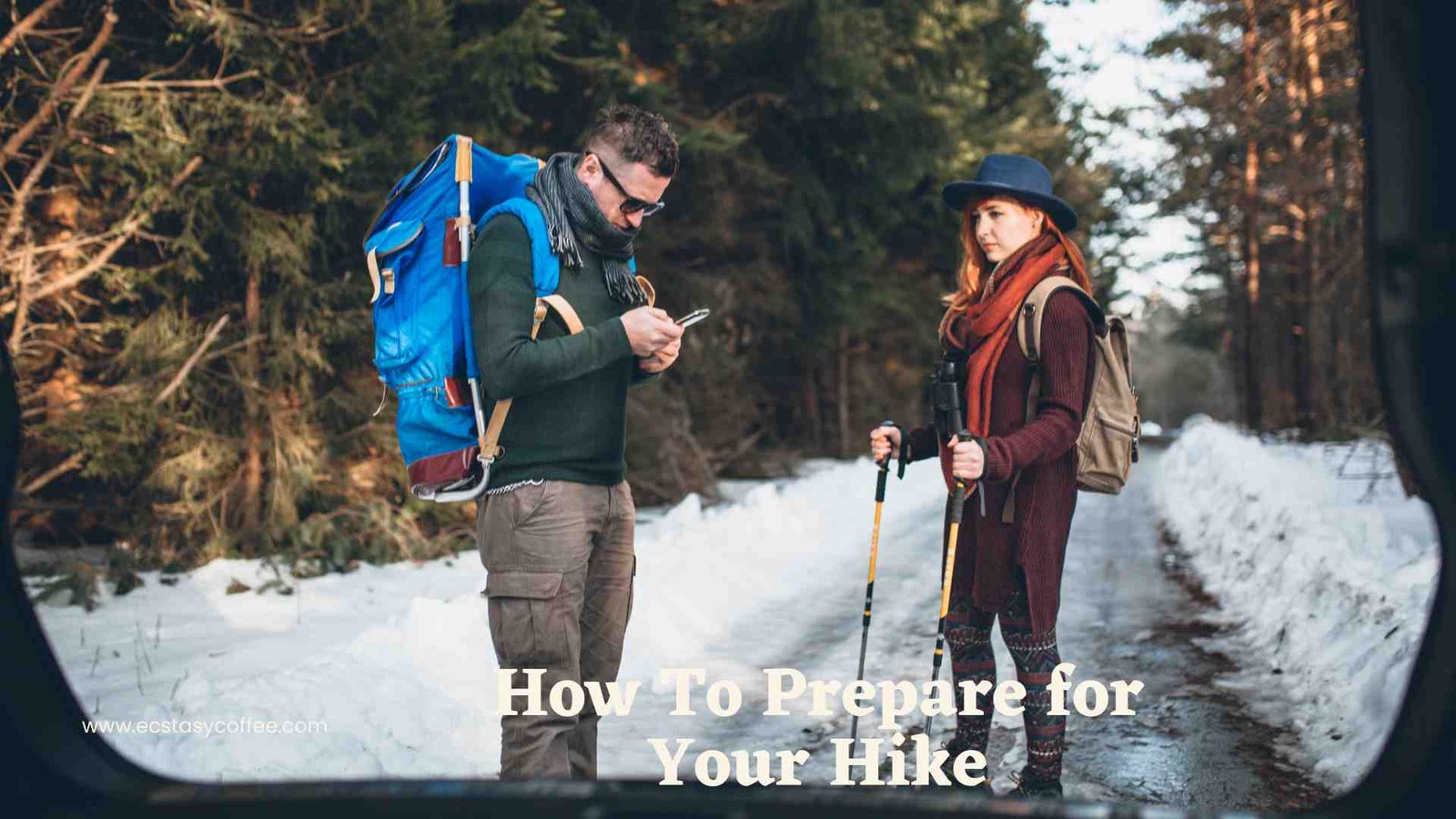 Choosing the Right Trail
Before you even think about packing your bag, you'll need to decide which trail you will hike. While there are many fantastic trails to choose from, you must ensure the trail is suitable for you and your skill level. If you're new to hiking or recently sustained an injury, it's best to choose a less challenging and more beginner-friendly trail. On the other hand, if you're an experienced hiker looking to push the limits and tackle a more challenging trail, you'll want to ensure you're well-prepared. Make sure to talk with your hiking buddies and make the right plan for everyone involved.
Deciding What To Wear
One of the first steps towards preparing for your hike is ensuring you wear the right clothes. If you're hiking in warm weather, you'll want to wear breathable clothing suitable for the climate. If the weather is cooler, make sure to pack clothing that's warm enough for the weather. You'll also want to wear clothes that can help prevent blisters, scrapes, and other areas of discomfort. For example, merino wool hiking socks can keep your feet comfortable and unscathed when you hike long-distance.
Staying Hydrated
Staying hydrated is one of the most important things you can do when hiking. This is especially true if you plan on going on a multi-day hike. Although it may seem like you're drinking a lot of water, there's a good chance that your body needs more. You should drink at least three liters of water per day while hiking. You should also avoid caffeine and alcohol, as these drinks can dehydrate you faster.
Considering What Snacks To Bring
One of the most important things to consider when prepping for your hike is what the best hiking snacks are to bring. Dried fruits are a great snack, as they are high in fiber, which helps to keep your digestion healthy. Nuts are a great source of protein and minerals essential for improving your heart health. Protein bars are another great on-the-go snack for hikes, as they're packed with protein-boosting amino acids and healthy fats.
Keeping Safety in Mind
Before starting your hike, you should ensure you're safe and prepared. It's recommended that you hike with at least one other person. If you know you're hiking in an area with wildlife, it's essential to make sure you're prepared. Bring a first-aid kit and learn how to treat snake bites and other wildlife-related wounds. It's also a good idea to bring some bear spray with you, just in case you come across a bear.
Setting Up Camp
When hiking in a group, setting up camp and pitching a tent with safety in mind is essential. Make sure you're in an area safe and away from large animals. You should also set up camp in a safe area away from water. It's essential to keep your surroundings clean while camping: Double-check to ensure that all your garbage has been appropriately disposed of.
Bringing the Right Equipment
The type of equipment you bring on your hike is essential. If you're hiking in the winter months, it's recommended that you bring crampons and an ice pick. If you're hiking during the summer, it's recommended that you bring sun protection and bug spray. It's also good to bring a compass if you're hiking in an unfamiliar area and a flashlight if you're hiking in the dark.
The most important thing is not what gear you have packed in your bag but how you approach each day. When you're fully prepared for a situation, you're less likely to be stressed and more likely to be excited.  The right mindset will help you make the most out of your hike.
Read also: