It's been two long years since the pandemic started. Everyone has been working hard during that time, and we all deserve a break. Whilst many popular destinations have been shut to foreign visitors for the last two years, more and more countries are finally opening up to tourists again. Additionally, vaccines have made it much safer to travel, so there are now fewer restrictions in place, meaning you'll have less to worry about. Here's how to take a well-deserved break after all we've been through.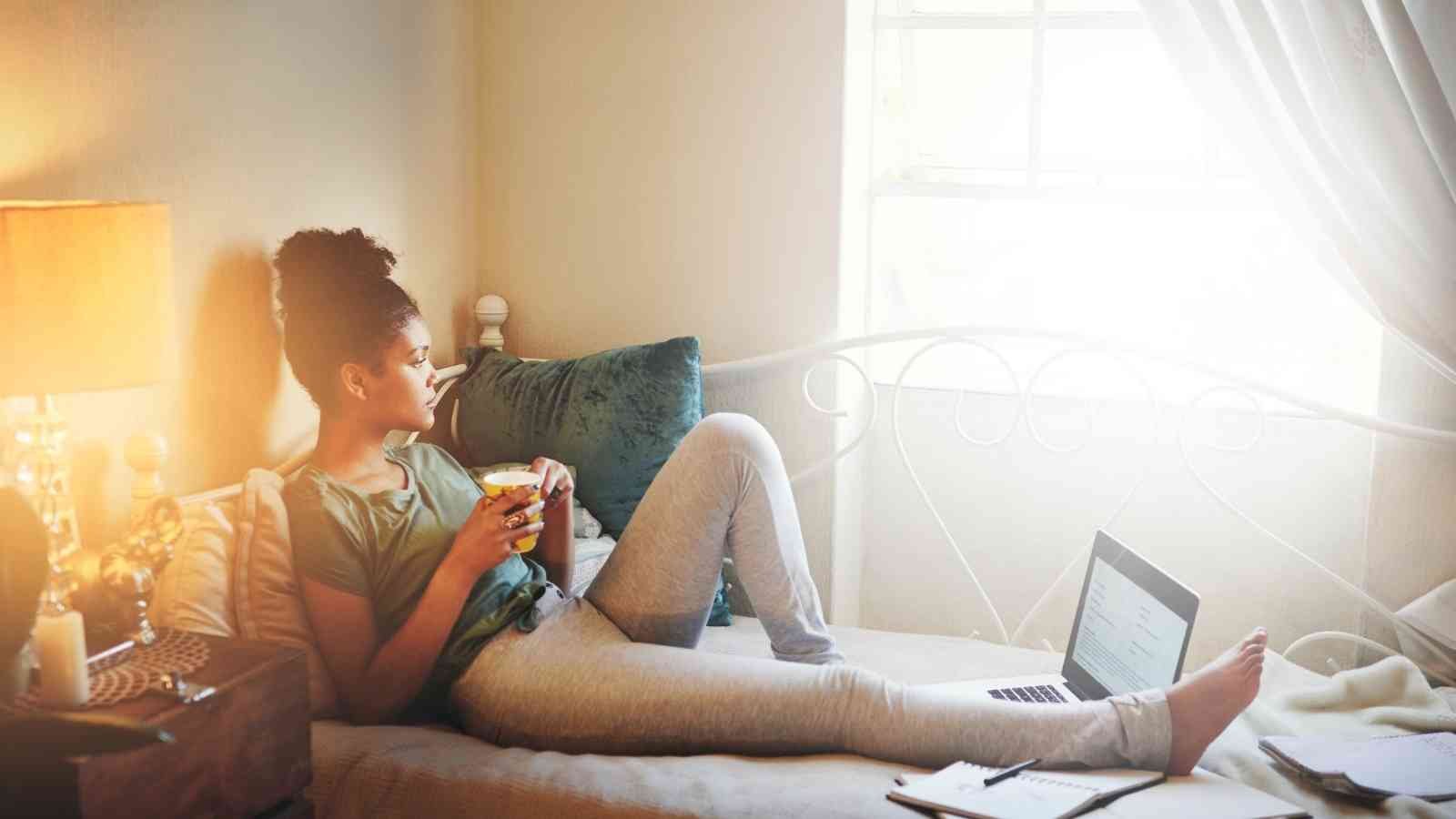 Jump to:
Take your time
Burning out can't be fixed in a day or two. To feel properly rested, it can take a couple of weeks, or maybe longer depending on your mental and physical health. Whilst it might be hard to get two weeks off work, you should be able to book a decent amount of time off if you plan ahead. The last thing you want is to feel rushed, so consider renting an apartment instead of booking a hotel. These long term hotels in tampa, fl, for example, are perfect for if you want that extra time to yourself without having to worry about being up in time for breakfast or room service. Instead, you can treat the apartment as your own, with nobody around to rush you.
Choose the right destination
One of the most important aspects of planning a relaxing break is choosing the right destination. You'll want to pick a place that suits your needs and budget, but also offers amenities that will help you relax. For example, many resorts now offer yoga classes and spa treatments. If you're looking for something more low-key, consider renting a cabin in the woods or an apartment by the beach. Alternatively, a city break may appeal to you. You can take your time browsing the local museums and art galleries, not to mention the shops. What's better than a little retail therapy after all?!
Disconnect from work
It can be difficult to completely disconnect from work when you're on holiday, especially if you're self-employed, but it's important to try. If you can't manage to unplug entirely, then at least take some time each day to truly relax and enjoy your surroundings. Turn off your phone, put away your laptop, and take a break. Remember, you have a right to disconnect, and your employer can't reprimand you for ignoring work-related communications during your time off. If you keep getting emails from colleagues or clients even after telling them you'll be on holiday, set yourself as away and set up an automatic reply – they'll eventually get the hint. If your phone keeps ringing, set notifications to silent. Even if it's an "emergency", it's not your problem. When you're on holiday, ignorance really is bliss!
Choose relaxing activities
There are plenty of relaxing activities you can do on holiday, no matter where you're going. If you're headed to the beach, consider taking a long walk, sunbathing, or reading a good book. If you're in the mountains, go for a hike or a bike ride. Whilst it might be tempting to cram in as much as possible whilst you have the chance, this risks leaving you physically and mentally exhausted, which isn't going to help you to feel rejuvenated. Even if you're just staying home, take some time to relax in your garden or take a leisurely stroll around your neighborhood. Spend some time each day doing absolutely nothing – you'll feel much better afterward.
Come back rested!
A break can do wonders for your mental and physical health, so start planning one as soon as you start to feel burned out. After all, you've just got through a global pandemic! So, go ahead and take that well-deserved break – you've earned it! Just make sure to come back rested and rejuvenated. It will give you a fresh outlook on life and give you a renewed passion for the things you love!
Read also: