There are many situations where one might need to transport some food. This could be picking the food from a restaurant and delivering it to a customer or heading out for a picnic on a sunny weekend. Regardless, there are some basic rules that you should always follow to ensure the food reaches its destination safely and without being contaminated.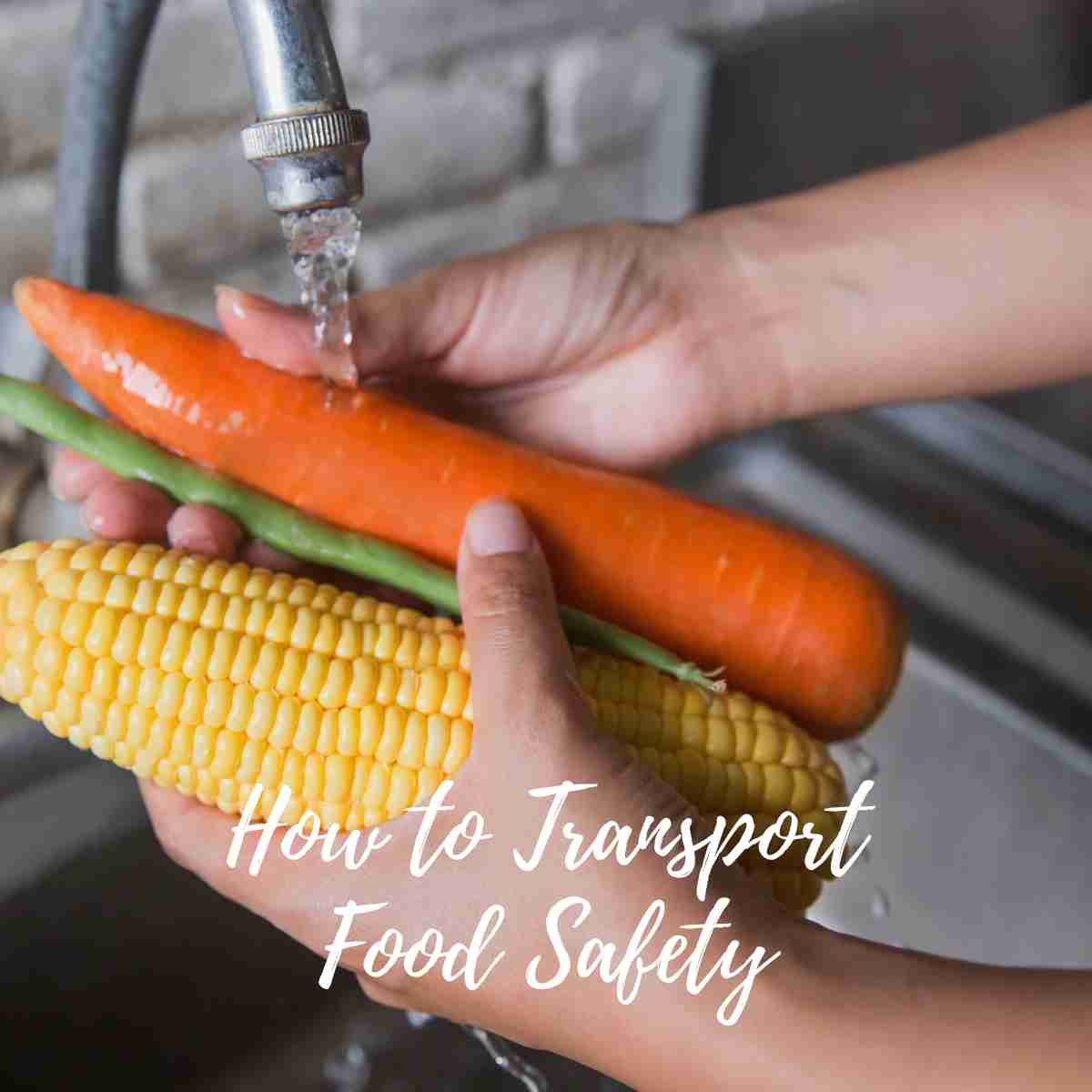 Prepare for the Journey
For businesses that deliver on-the-go meals to customers, packaging is a critical step in preparing food for transportation. You want to ensure that the food does not spill out of the container and is completely sealed.
Several options, including plastic tubs and recyclable paper salad boxes, fulfill this purpose. The latter is a much better option for businesses that want to remain sustainable because they are biodegradable. A salad box can also be used to transport other foods, pasta, cakes, and sushi, and their sturdy construction also makes them an excellent option for food storage.
If you are transporting the food yourself, visit a supermarket close to your destination for perishable goods because many of them only survive short car rides. Also, pack some cool boxes, cool bags, and food containers like the salad box discussed above for transportation.
Traveling With Food
Businesses do not have to worry about traveling long distances with food because they typically deliver within a few miles. Also, they must ensure the safe transportation of all foods they deliver so they have the requisite plans already in place.
However, if you are going on a trip and taking cooked food, you need to think about how to get it safely to the destination. Sealing all foods ensuring the seals work well is the best option for reducing cross-contamination, especially if you are also taking raw foods with you.
You need to cool cooked food quickly and transfer it into a cool box before starting your journey. It is better to reheat it once you arrive than to have it spoil before you get there.
Also, open the doors and let the heat out if you are travelling on a hot day before setting off. Put the food in the coolest place in the car and turn the air conditioner on once you set off.
For meats, it is best to transport them while frozen. Since you cannot freeze them again once you arrive, think about how you will keep them cool before you can cook them.
On Arrival
Plan to eat all perishable food soon after arriving or after it arrives and put everything inside a fridge to reduce wastage. All the rules for food safety at home should also apply at your destination. These include using clean utensils, keeping perishable foods at the right temperature, and preventing cross-contamination especially if you have someone with food allergies and sensitivities with you.
Whether you are a business that delivers to customers or someone transporting food for a day out, you should know how to properly package, transport, and store food through the various phases of its journey. Doing so is the best way to ensure the freshest food and to reduce wastage due to contamination and spoilage.
Read also: