Linking indoor and outdoor spaces has become a popular home design trend. Having a room that's connected to your garden and patio area, creating a seamless extension for the outdoor space, is the perfect entertainment spot for friends and family.
Investing in an indoor/outdoor space increases your home value, encourages well-being by bringing nature indoors and is a great retreat option right in your backyard. Whatever the size of your garden or patio, indoor/outdoor spaces can be linked together. And getting it right can result in lots of time spent out in the fresh air.
We've gathered the key points to consider before you start designing your open-plan space.
Jump to:
1. Embrace The Light
One of the main benefits of indoor/outdoor spaces is enjoying lots of daylight and sunshine. It is important to frame your garden view with floor-to-ceiling windows, glass canopies, or sliding doors. Blend the outdoor spaces with sliding glass doors that can be opened or closed depending on the season.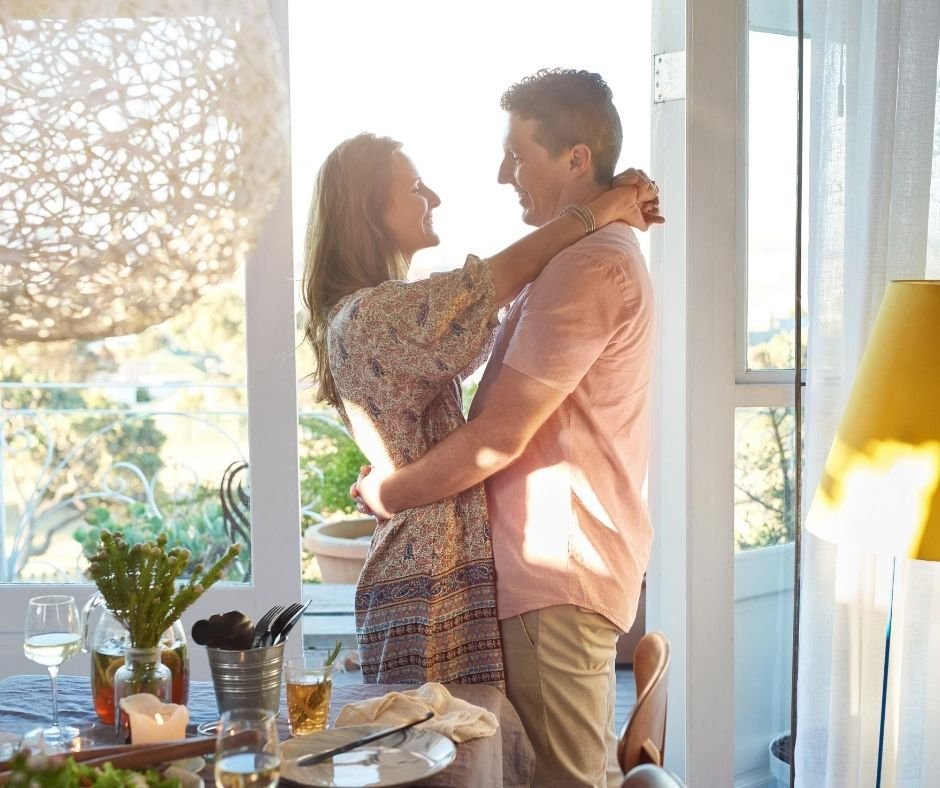 There are other ways to let natural light come through, aside from walls. If you cannot add floor-to-ceiling glass due to space, introducing glass roofs and the right skylight placement can even help you enjoy more fresh air, as Clear-Vue Skylights explains.
2. Add A Garden Room
A garden room can be the perfect place to get in touch with nature while dining or lounging. They can be built as an extension of your home or can be placed in the middle of your patio.  You can opt for a glasshouse or greenhouse, allowing you to grow fresh greens and fruit, or exotic flowers all year long.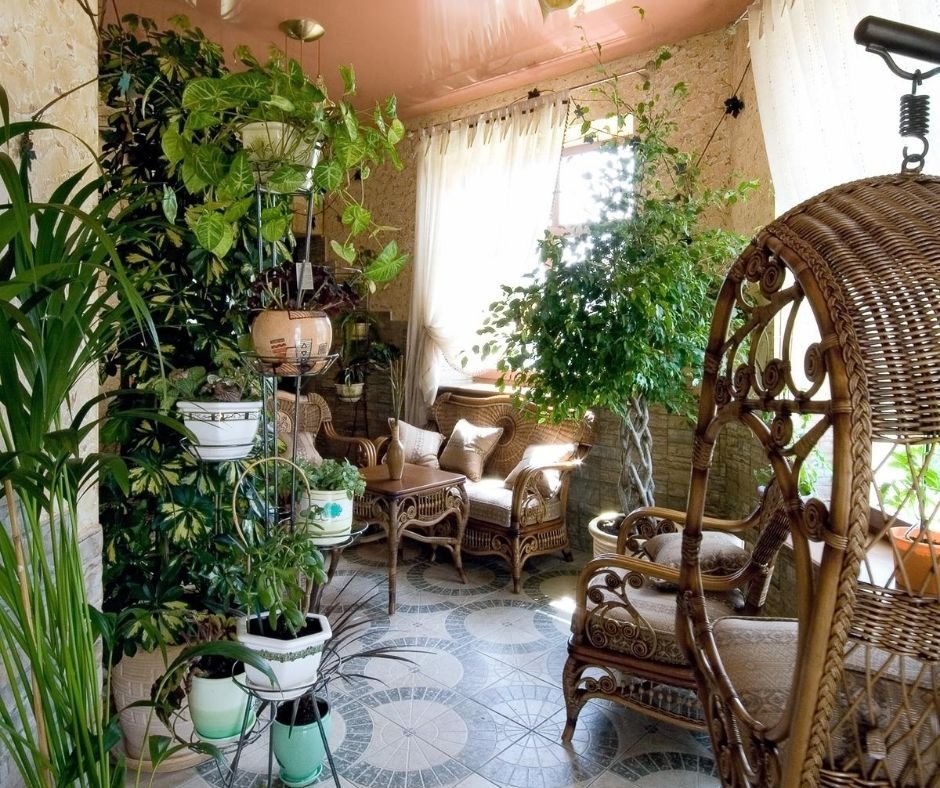 3. Use The Same Flooring
Maintaining a consistent design theme throughout your indoor/outdoor space is important, and one of the easiest ways to achieve this is by using the same flooring in and out. Just remember that maintaining outdoor flooring is different from indoor one, as it has to withstand climate, moisture, and heat. Thankfully, you can easily find the same tile or wood for both indoors and outdoors.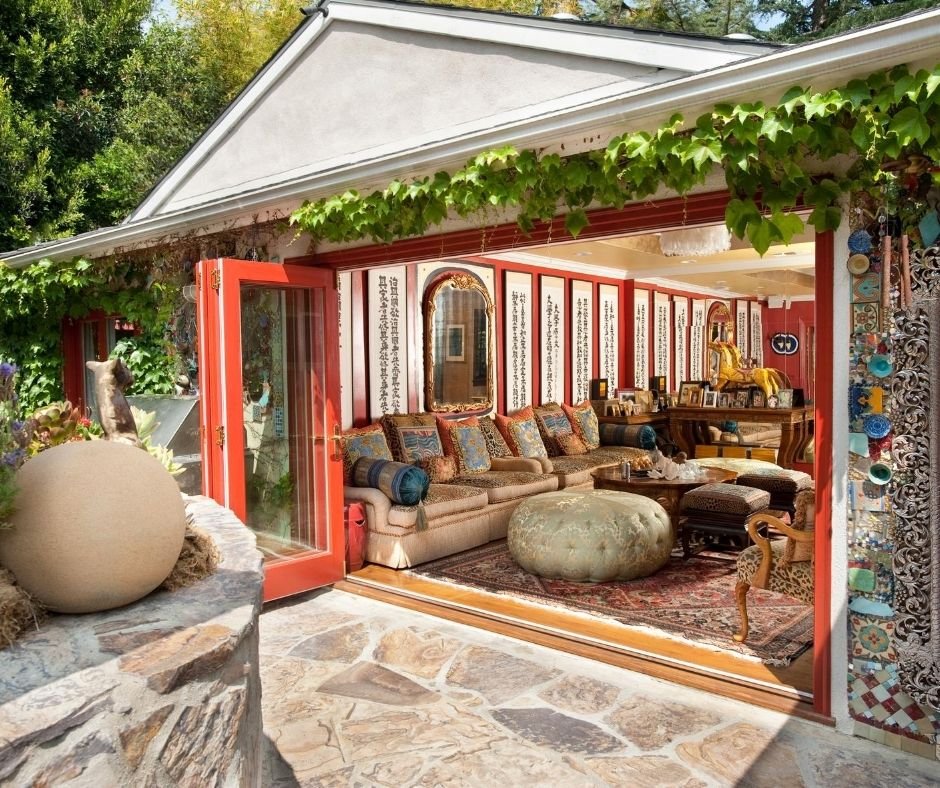 Stick with colors that complement the outside scheme, remember we are trying to bring the outside right into your home. Blur the boundary and allow a free-flowing effect by choosing matching tones, materials, and styles. This will create amazing visual harmony.
4. Build A Canopy Or Pergola
Indoor-outdoor living isn't limited to properties found in hotter climates, if you live in an area with a more unpredictable climate there are definitely some design options for you. You can take a look at sites like FSBD.com for some beautiful custom-built inspiration! The main benefit of including a pergola or canopy structure is shading from the sun and shelter from the rain while providing a comfortable sitting area for breeze and light sun.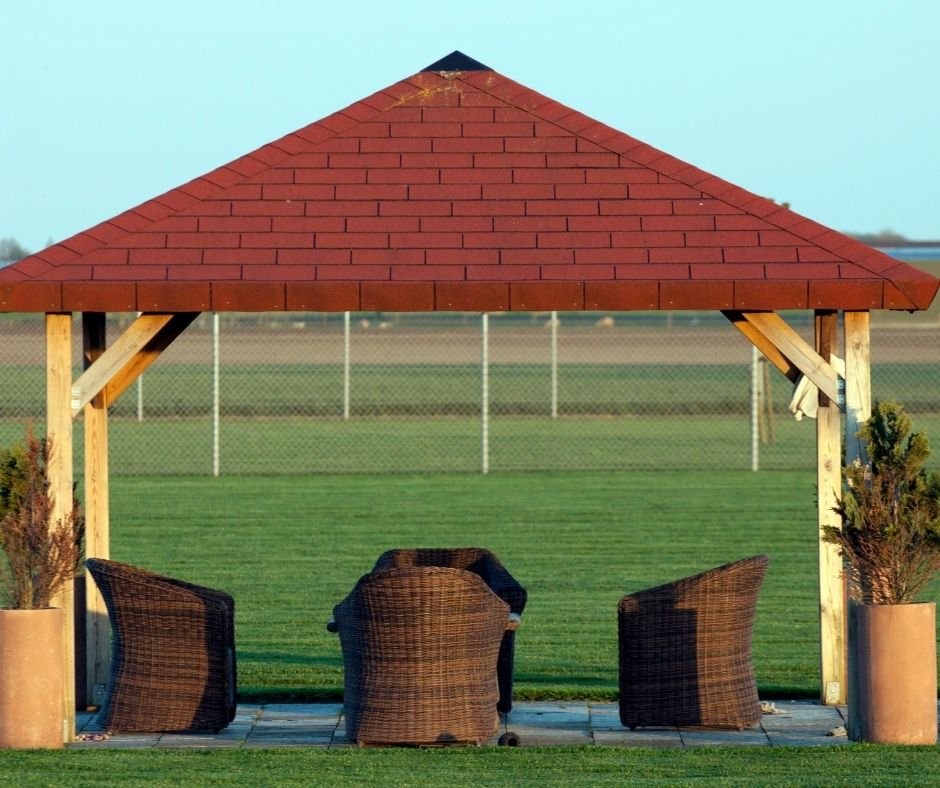 They also help you define your space, serve as a decorative piece to your backyard design, and are low maintenance. Consider a retractable sun canopy for a more flexible option.
5. Kitchens, Bathrooms, And Bedrooms
Adding an outdoor kitchen, bathroom, or bedroom not only adds crazy value to your home but creates a multi-purpose, multi-season, luxury outdoor living experience like no other. Who wouldn't want to enjoy a nice cookout, waking up to the sound of birds chirping, or enjoying a nice bath overlooking the clouds?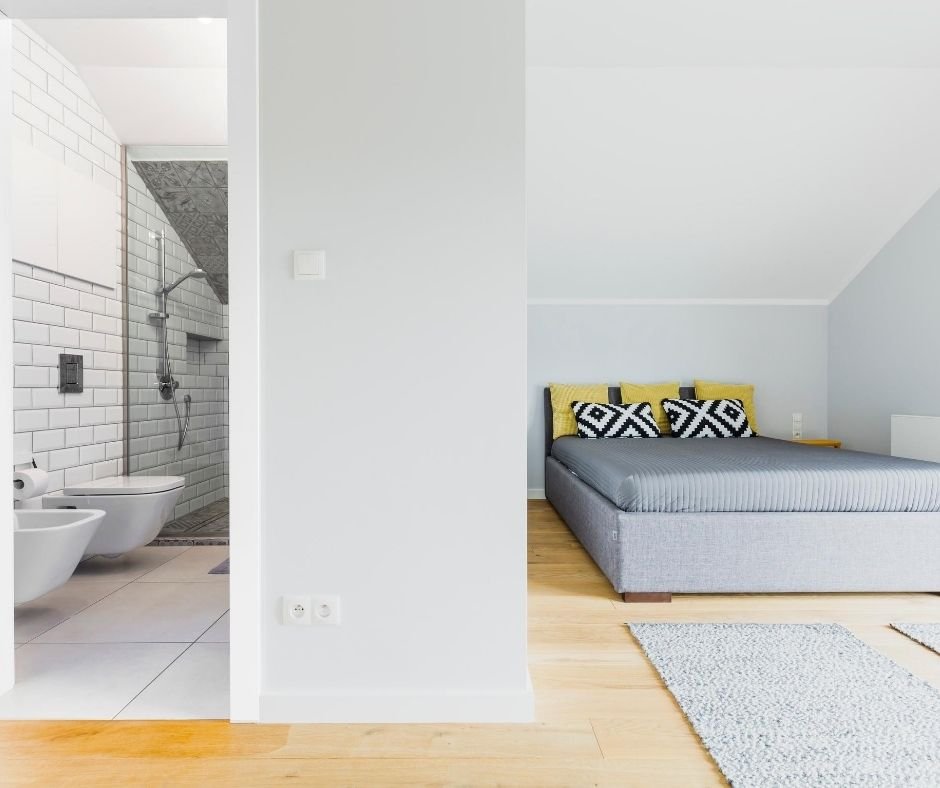 You can equip your outdoor kitchen with a natural gas pizza oven, barbecue, and grill. That would be a perfect way to bring the flavors and aromas of various dishes right to your backyard. It's an experience you and your guests will love! One of the main benefits includes keeping smells outside and savings on your electricity utility bill.
Outdoor bathrooms and bedrooms are perfect for tranquility, fresh air, and natural scenery. It's also the perfect staycation right in the comfort of your home. If you have a pool, an outdoor bathroom can double as the rinse-off area after swimming or cleaning up after working in the garden.
6. Furnishings and Accessories
When choosing your furniture, make sure it is made for the outdoors, as it is made to withstand the climate and direct sun. Investing in quality furniture and accessories will stand the test of time and actually save you money in the long run.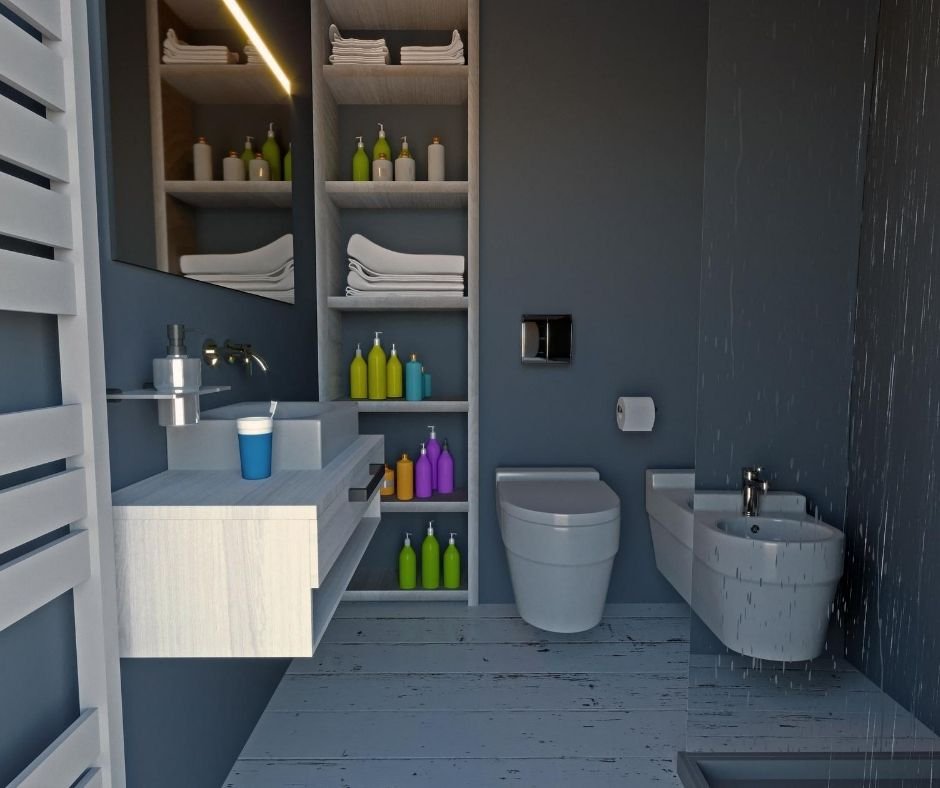 Use accessories to express your personal style. Textures and colors can be found in cushions, pillows, tablecloths, and fabrics. Add cute string lights for finishing touches, and patterned curtains, and don't be afraid to experiment. Remember to protect any electronics and appliances like stoves, TVs, refrigerators, and speakers to avoid damage.
Read also: