Love is the most wonderful feeling in the world. Love isn't relationship specific. You feel love for your parents and even for your friends. You feel love for your kids and even for your cat. Love glues us to our life. It gives substance to our every day life. Love makes us feel wanted. It rekindles our hope to live everyday. So, it is rightly said that we all come from unconditional love and we go to unconditional love.
The power house of your being, your almighty, the only source of supreme energy in this world, your creator, he loves you and you love him, and there is nothing selfish about that relationship. It's absolutely unconditional. It's absolutely selfless. That's true love. Although it's not possible to practice such extreme form of Love in our lives, why? Because we are humans. We make mistakes, we have flaws. We hate and then we love. We are selfish first, and then comes out our streaks of Selflessness.
But whatever it is it's only and only love, that inspires us to be a better human being. Love is extremely powerful. Read more such quotes below.
Inspirational Quotes For Valentine's Day
When love is not madness, it is not love." – Pedro Calderon de la Barca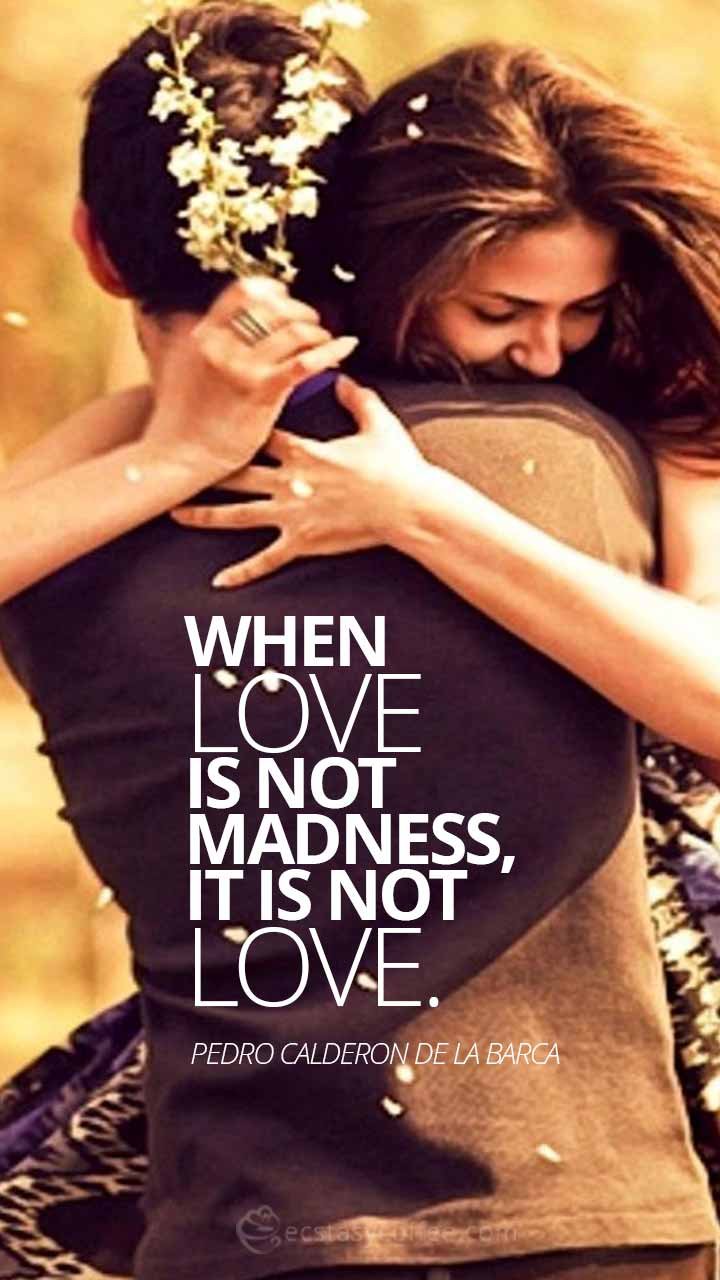 Loving is not just looking at each other, it's looking in the same direction." – Antoine de Saint-Expuery
I love you because the entire universe conspired to help me find you." – Paulo Coelho
In dreams and in love there are no impossibilities." – Janos Arany
Who, being loved, is poor?" – Oscar Wilde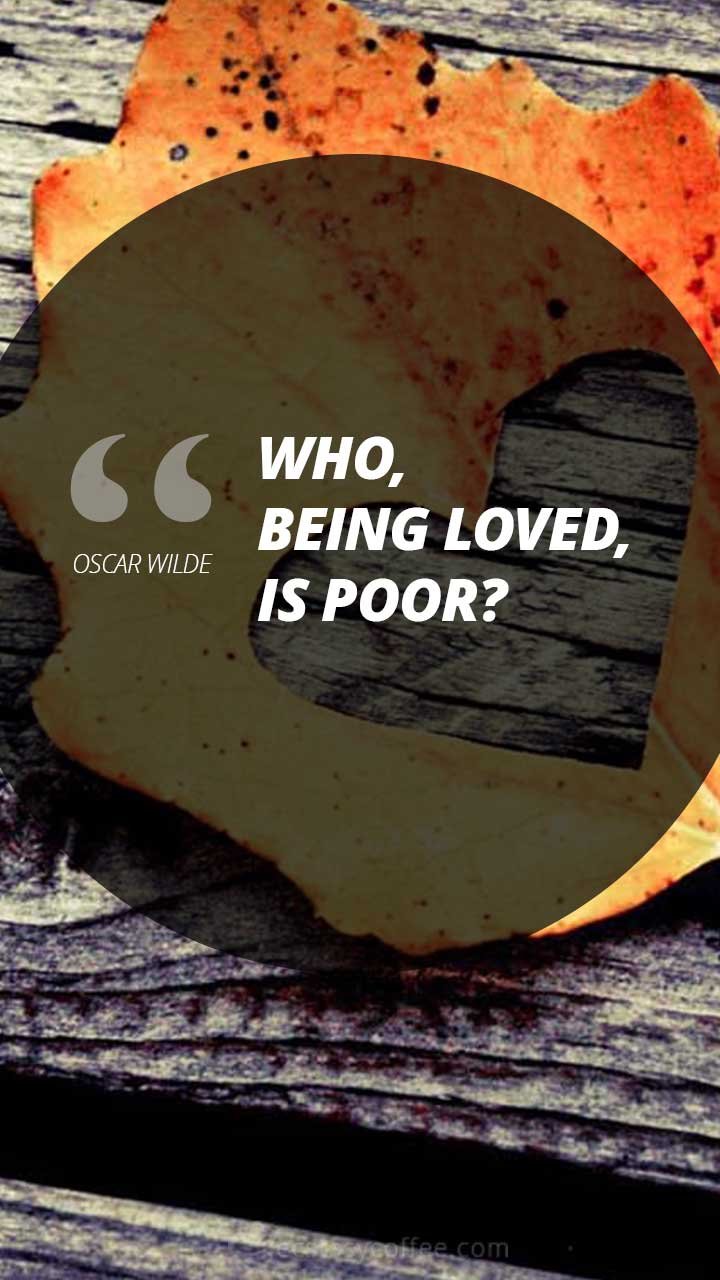 Grow old with me! The best is yet to be." – Robert Browning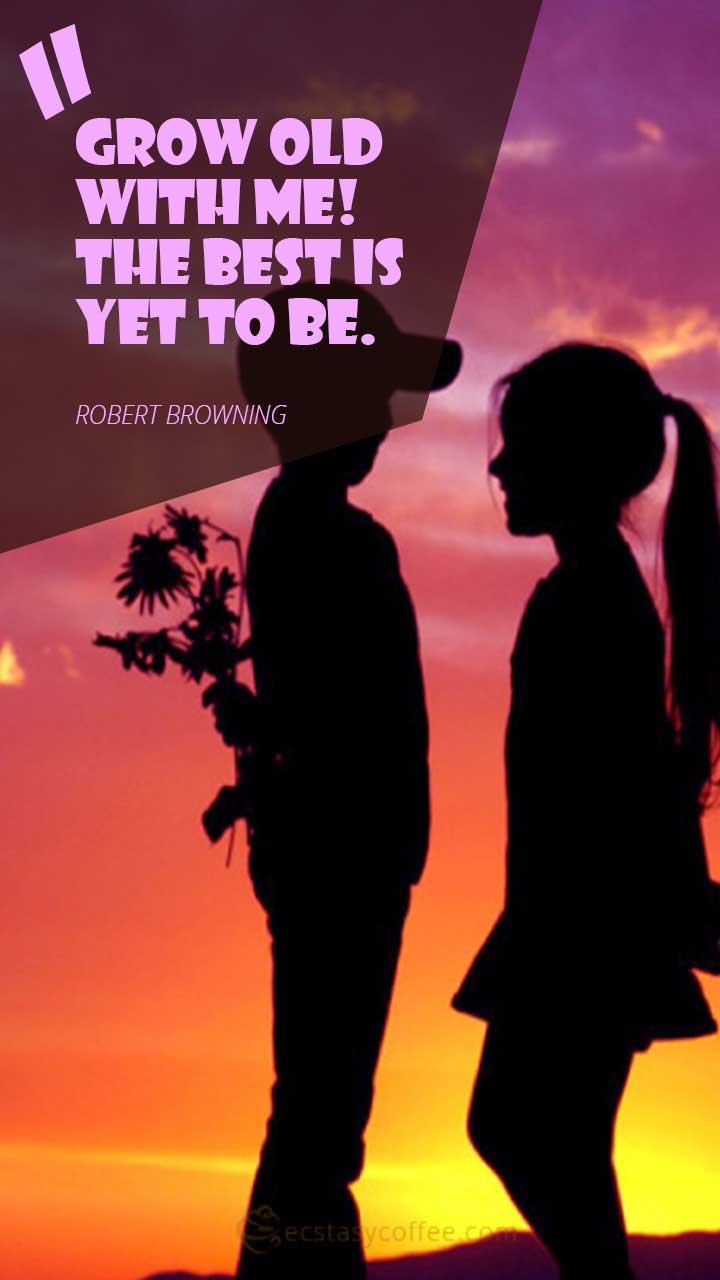 We loved with a love that was more than love." – Edgar Allen Poe
Are we not like two volumes of one book?" – Marceline Desbordes-Valmomre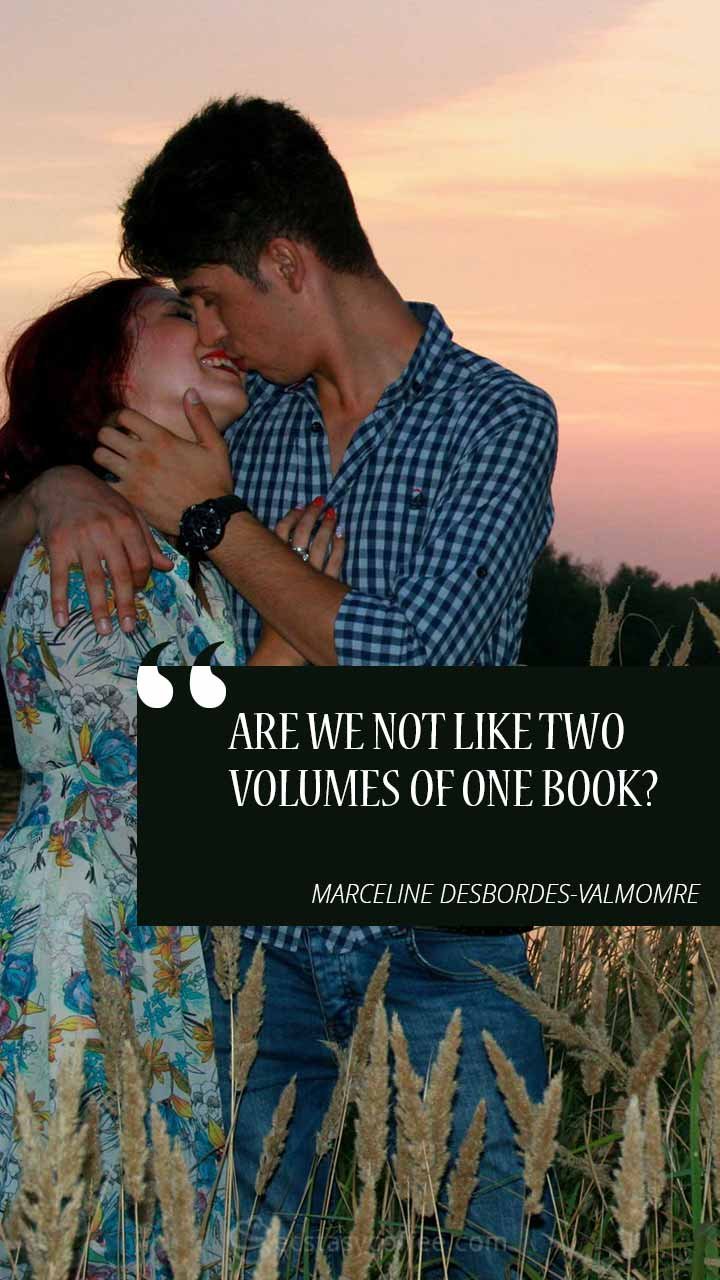 I love thee to the depth and breadth and height my soul can reach." – Elizabeth Barrett Browning
Take away love and our earth is a tomb." – Robert Browning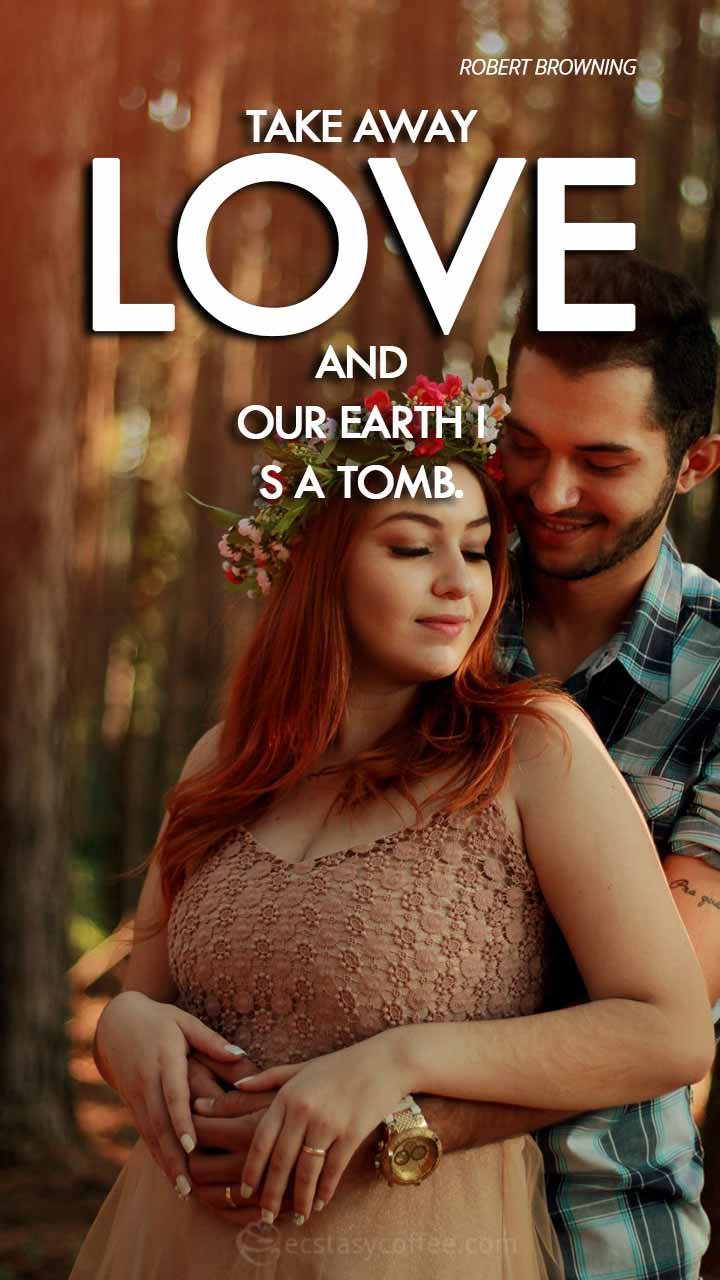 Love makes your soul crawl out from its hiding place." – Zora Neale Hurston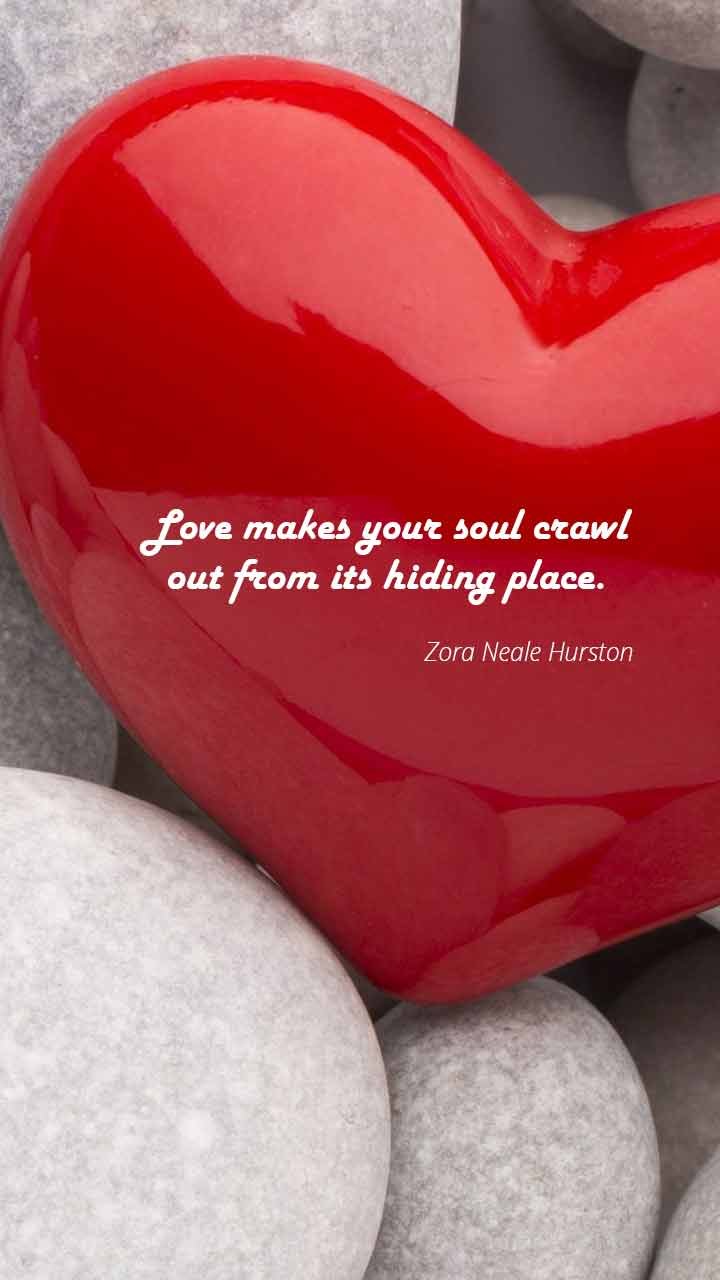 Love is a game that two can play and both win." – Eva Gabor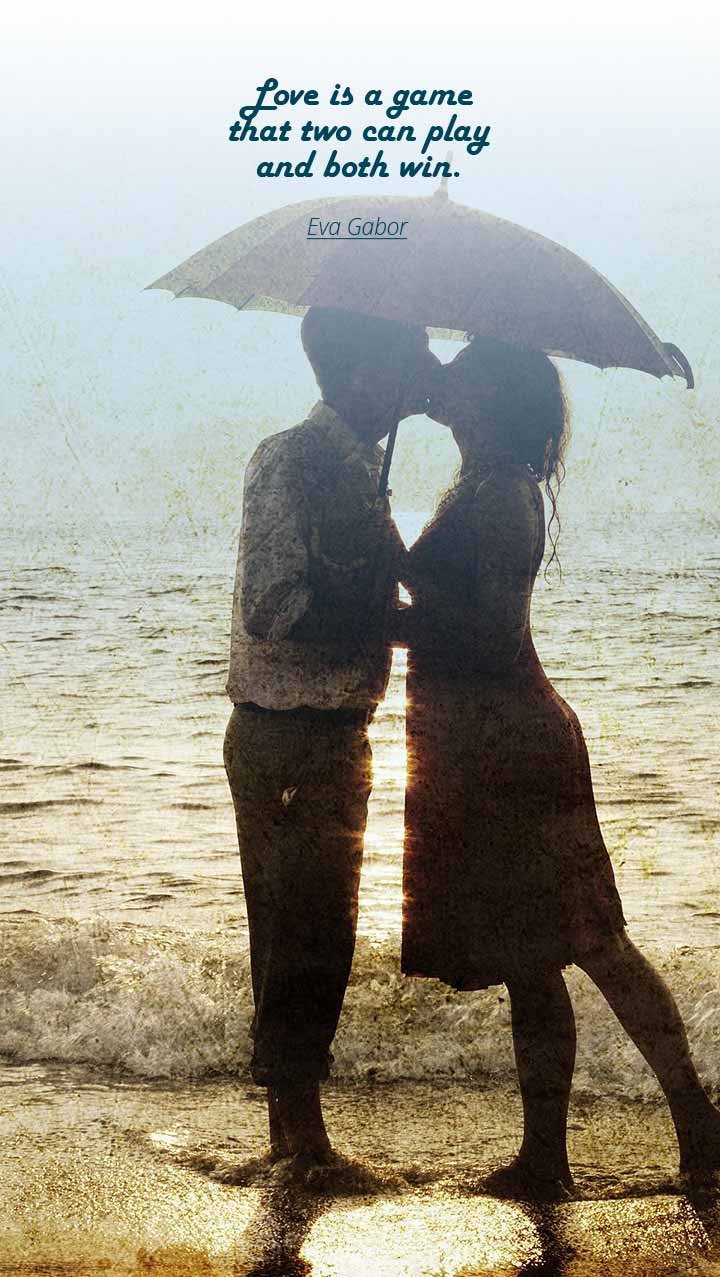 A man is not where he lives, but where he loves." – Latin Proverb
The heart has its reasons that reason knows nothing of." – Blaise Pascal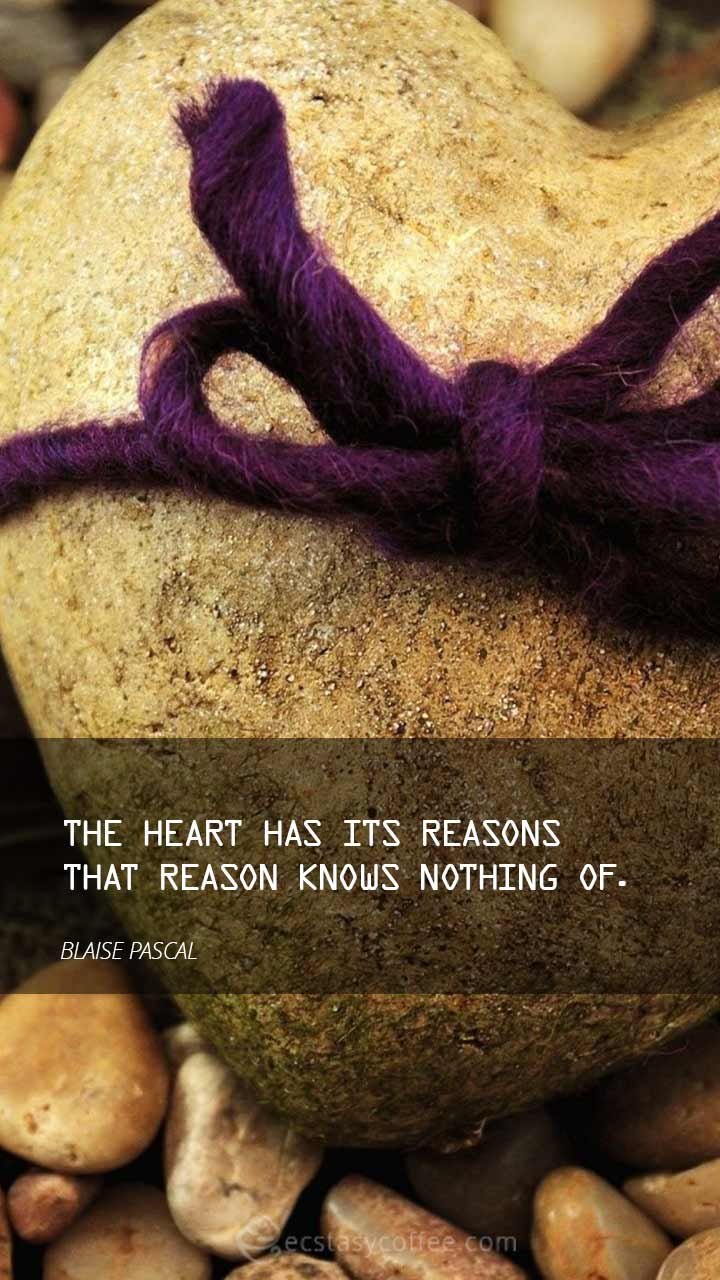 True love stories never have endings." – Richard Bach
Nobody has ever measured, even poets, how much a heart can hold." – Zelda Fitzgerald