Yes, you read that right! We have come up with instant pot cake recipes that are so easy and healthy for one to make. Whether you are craving dessert or wish to try out something savory for the season, then instant pot cakes come to your rescue.
Instant pot cakes are gorgeous, and if you are a beginner, these recipes will not be hard for you to make. Cakes are a great choice when you have to celebrate an occasion or enjoy the birthday of your little ones! See how happy they will be to try out the handmade recipe you have bestowed with love and warmth. Haven't tried anything sweet for long? Well, do not worry, as we have covered you with easy-peasy pot cakes that are simple and sweet for one to try out.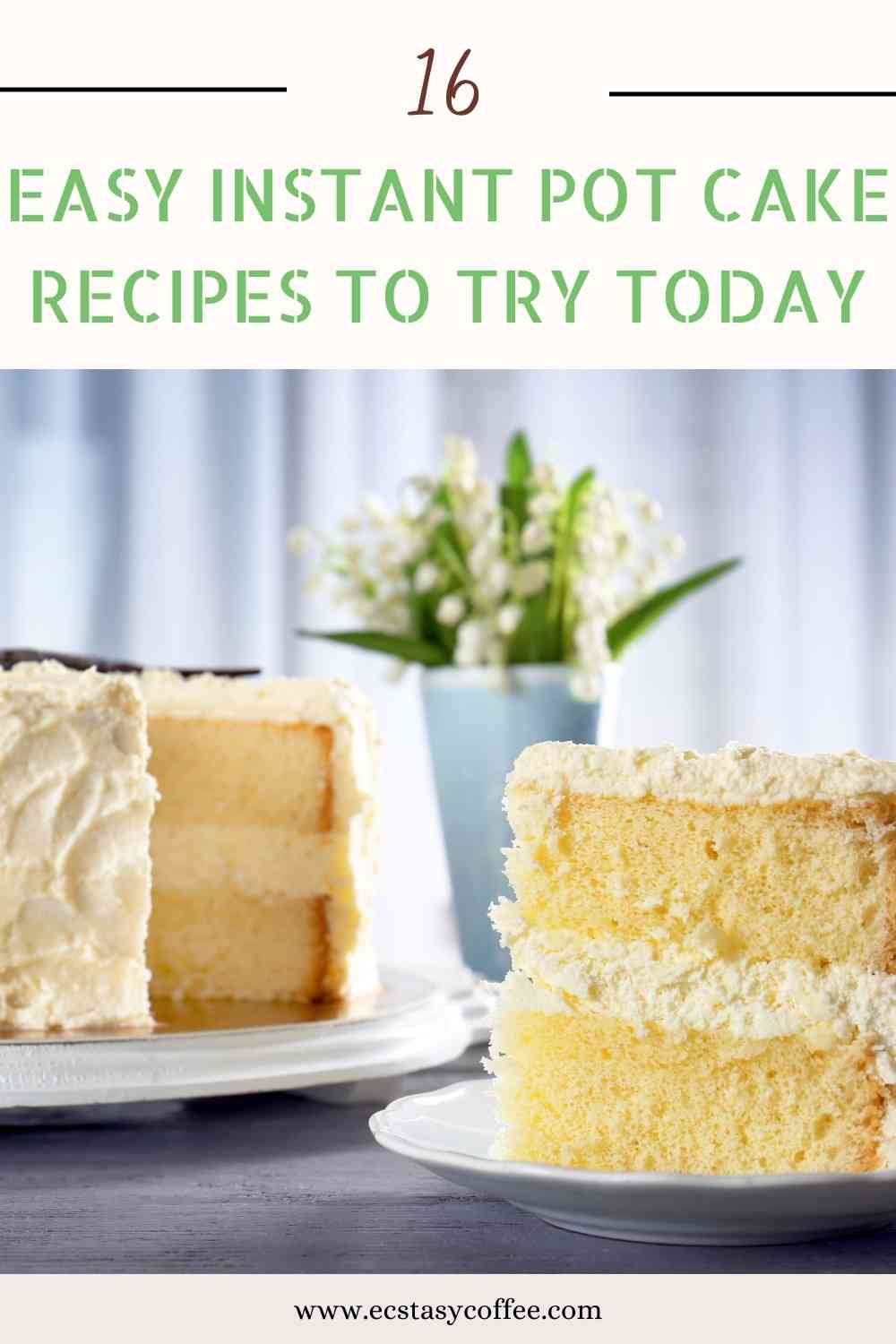 If you are a fan of cakes, then you have come to the right place! We will teach you to make the right dessert for the right mood! Let us start making these splendid cakes that will lift your mood every occasion. Whether you are celebrating Thanksgiving or enjoying the winter season, desserts are the most indispensable part of your diet, and if you agree with us, then wait no more and get these cakes prepared, shall we?
1. Pressure Cooker Berries and Cream Breakfast Cake
The breakfast cake is wholesome and served with berries! Who does not want to start their day with cakes? The recipe is available at Pressure Cooking Today to make the Berry and cream cake in a pressure cooker!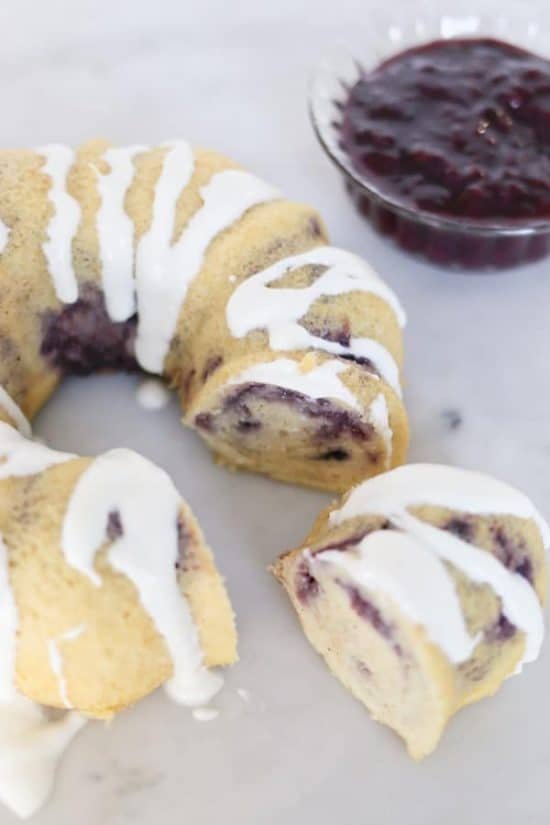 Recipe - Pressure Cooking Today
2. Instant Pot Flourless Orange Chocolate Cake
The orange chocolate cake combines zesty flavor and a crumbly and rich chocolate crust! The recipe for the flourless orange chocolate cake is ready in a minute by I Don't Have Time for That for you to try out as a part of self-indulgence.
Recipe - I Don't Have Time for That
3. Instant Pot Chocolate Zucchini Cake
We have tried making the instant pot chocolate zucchini cake, which is a grand success. The recipe is available at 365 Days of Crockpot and is undoubtedly a great choice of dessert that speaks of the uniqueness of flavor in every bite!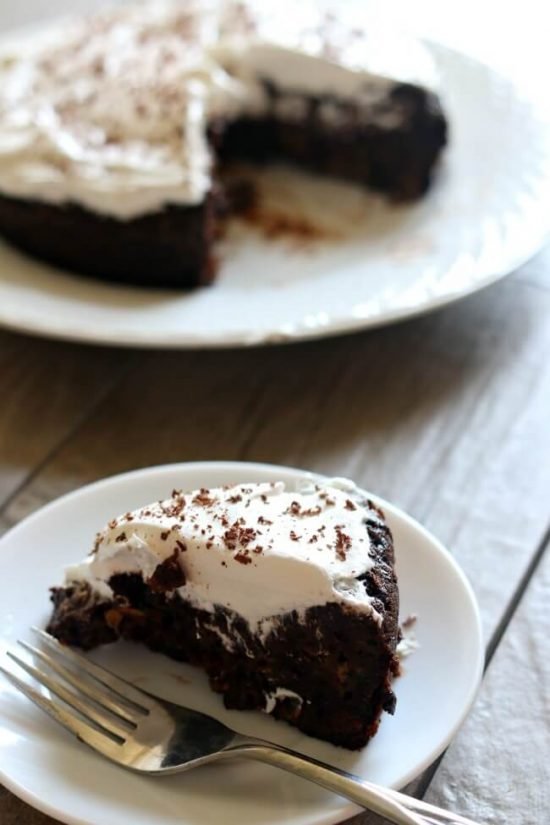 Recipe - 365 Days of Crockpot
4. Keto Chocolate Cake
The keto-friendly chocolate cake is low on carbs and such an exotic recipe to try out! The dish is made by Two Sleevers and is the perfect teatime companion one can ask for! All you need are a few ingredients to make the keto chocolate cake!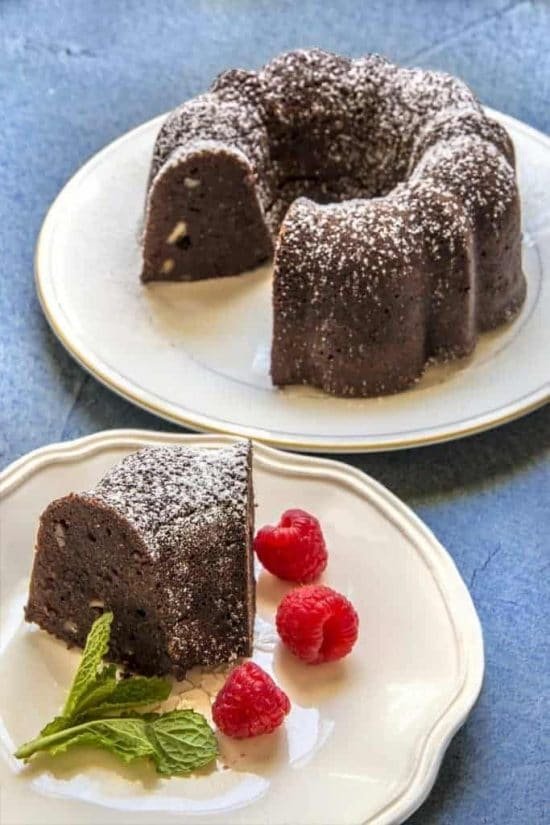 Recipe - Two Sleevers
5. Instant Pot Apple Cake
The sweet and moist apple cake is prepared in an instant pot and a creation of 365 Days of Slow + Pressure Cooking. Yummy and healthy, you will be thrilled with the fabulous taste of the dish flavored with the fine essence of cinnamon and chopped apples!
Recipe - 365 Days of Slow + Pressure Cooking
6. Pressure Cooker Steamed Carrot Pudding Cake
Here is a British-styled steamed pudding that is made with carrots! The recipe is a creation of Pressure Cooking Today. Made with spiced rum sauce and moist cream, you must check out this pressure cooker carrot pudding with tea!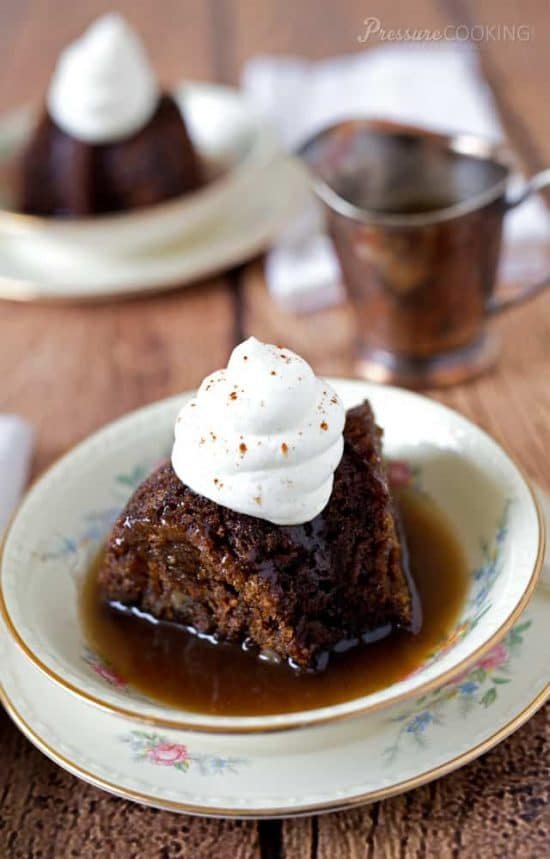 Recipe - Pressure Cooking Today
7. Instant Pot Chocolate Bundt Bake
The fudgy molten cake is made by Shugary Sweets and is rich in chocolate flavor. Topped with homemade ganache, the bundt cake is fantastic, and you will surely love the taste of dessert with loads of rainbow sprinkles. The instant pot bundt cake is so easy for one to make!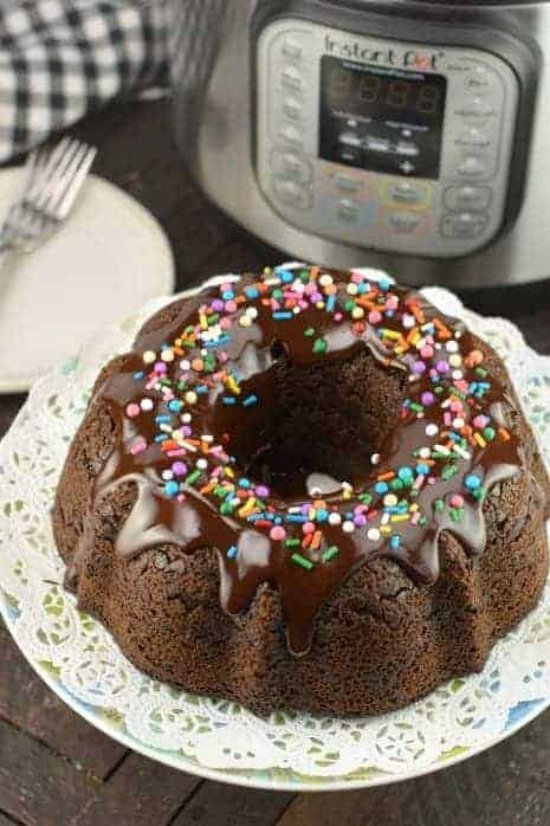 Recipe - Shugary Sweets
8. Instant Pot Pumpkin Apple Cake
An exotic people-pleaser recipe of crumbly pumpkin cake is right here to sway you off your feet! The Typical Mom makes the flavor of the rich and creamy pumpkin and apple for the holiday season!
Recipe - The Typical Mom
9. Chocolate lava cake
Flavourful and rich, the classic chocolate lava cake is sumptuous and made by Favorite Family Recipes. Ready in just thirty minutes, the chocolate came oozing with liquid chocolate and was such a mouth-watering option. The cake is topped with cherries for garnishing with brilliance.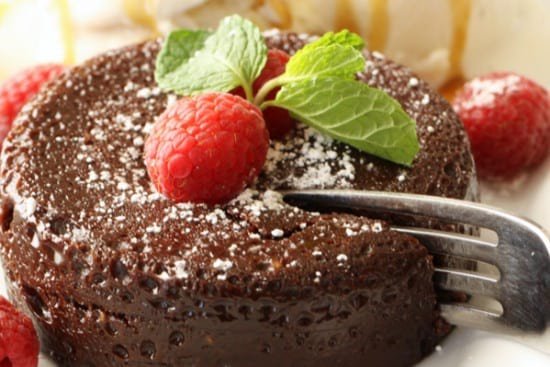 Recipe - Favorite Family Recipes
10. Instant Pot Chocolate Fudge Brownie Cake
The brownie cake with toasted walnuts is creative and fabulous for the ones who are beginners in baking! The recipe is made by Instant Pot Eats and is such an excellent choice of recipe that you can get done in an instant pot. The brownie cakes are one of a kind!
Recipe - Instant Pot Eats
11. Instant Pot Cake
Chocolate and creamy, the instant pot cakes are topped with rich cream frosting! The recipe is available at The Busy Baker with moist crumbs! The cake is fantastic, and you will surely fall in love with the taste of this brilliant recipe.
Recipe - The Busy Baker
12. Peanut Butter Explosion Instant Pot Cake
Filled with peanut butter, the explosion cake is a must-have at parties! The recipe is presented by Mom's Secret Ingredients and is such an exotic recipe with a rich, creamy peanut butter filling and crumbly chocolate outside!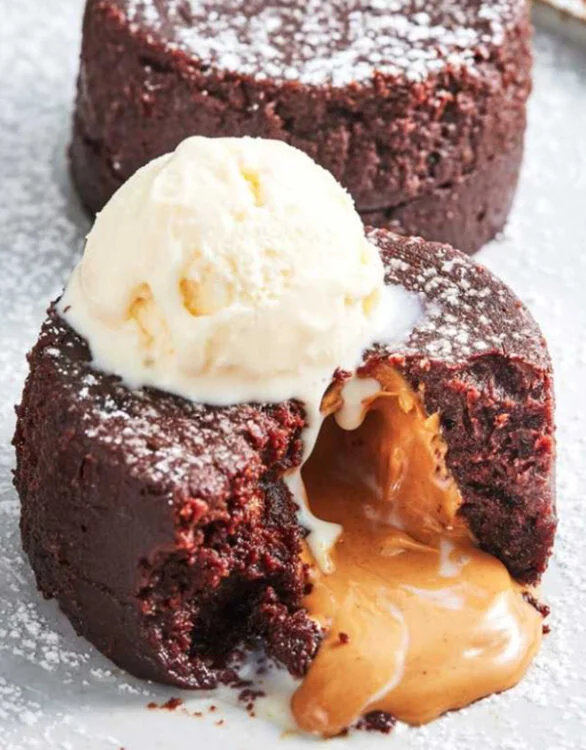 Recipe - Mom's Secret Ingredients
13. Instant Pot Chocolate Chip Cake
The chocolate chip cake is fantastic and made by Chattavore. The instant pot recipe is sumptuous and made with chocolate chips and crumbly crust! The recipe is incredible and served with rich chocolate frosting leaving you thrilled with the delectable taste of this one.
Recipe - Chattavore
14. Instant Pot Strawberry Cake
The splendid strawberry cake is tender and flooded with the richness of raw strawberries sliced and added on top! The recipe is available at Mrishtanna and is such an exclusive choice of dish that you can savor for your after-dinner indulgence.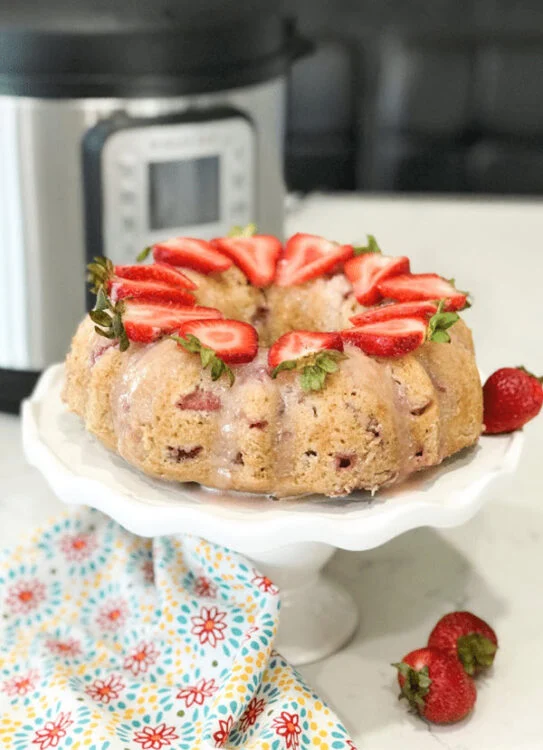 Recipe - Mrishtanna
15. Instant Pot Cherry Dump Cake
Simple and tasteful, the instant pot cherry dump cake is splendid and a creation of Six Sisters Stuff. Perfect to accompany for a potluck or BBQ, the instant pot cherry cake is gorgeous and flooded with frosting!
Recipe - Six Sisters Stuff
16. Easy Instant Pot Lemon Cake
Made in a pot, the lemon cake is flooded with a sumptuous taste of frosting and is a fantastic option to relish! The recipe is available at Domestic Superhero! The crumbly and rich lemon flavor is brilliant and such a delightful option for you to try out!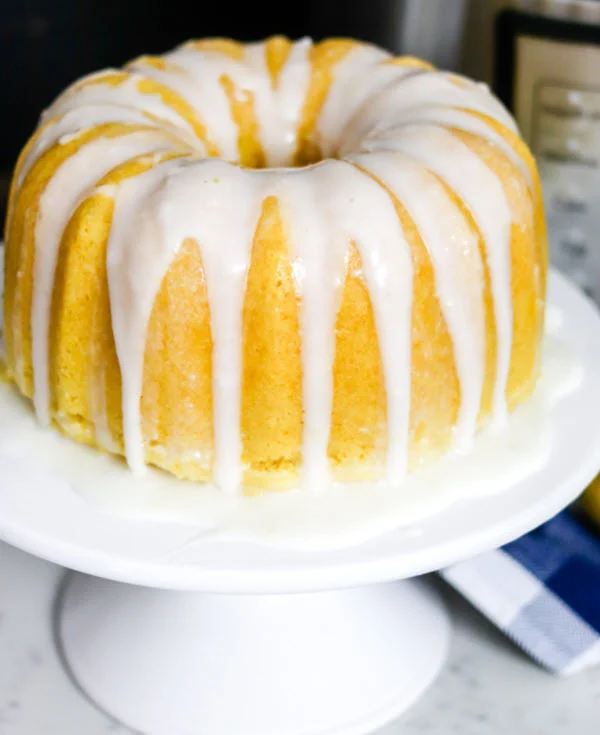 Recipe - Domestic Superhero
Read also: