Dubai is an attraction point for tourists. So, if you intend on relocating to Dubai with your partner, you may be wondering what the legislation is in the UAE regarding couples living together while unmarried. Let's check out what are the rules regarding living-in relationship in Dubai.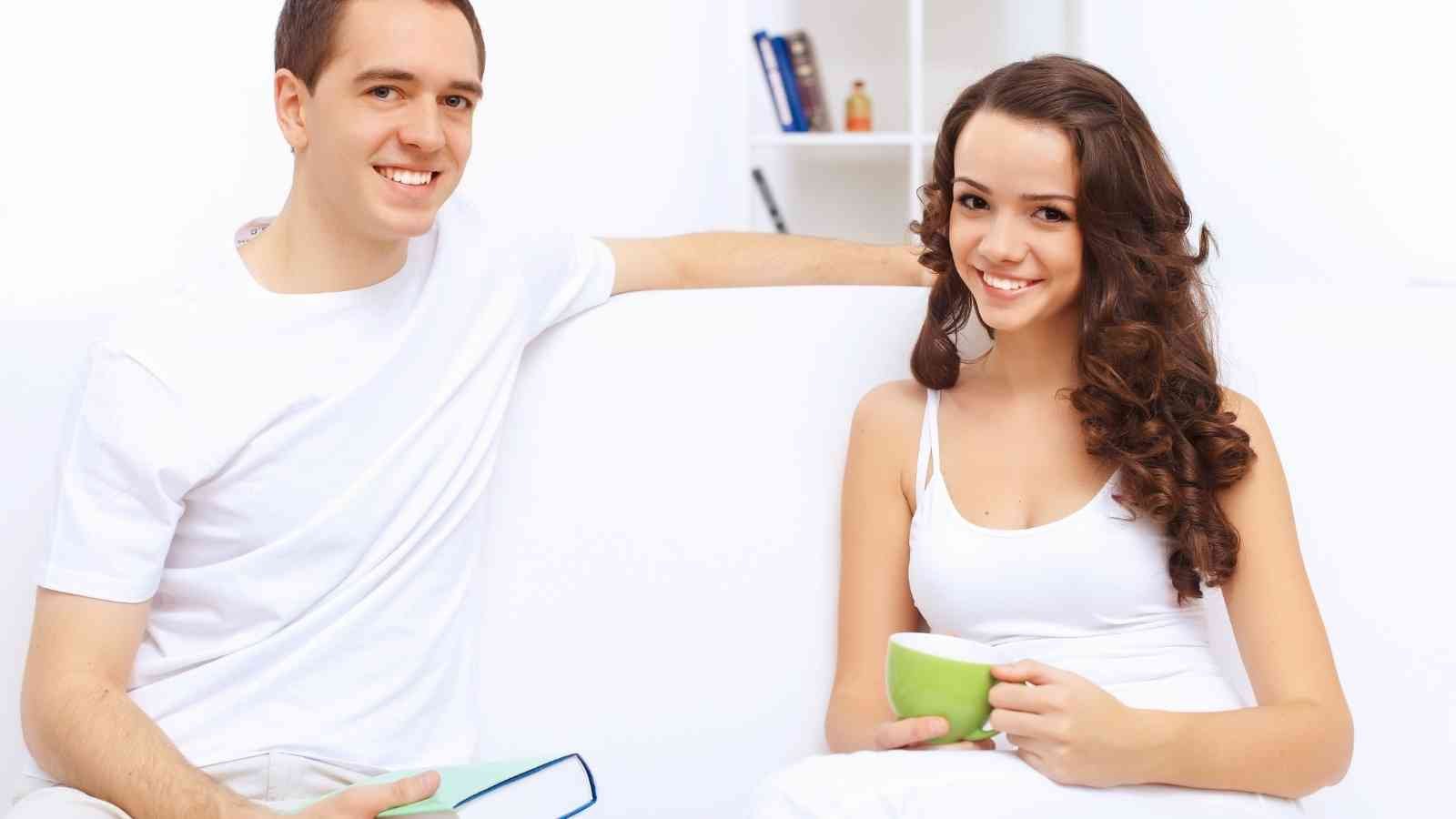 Jump to:
Sharia Law in Dubai:
It's no surprise that sharing is popular among expatriate couples and friends in Dubai. This is a widespread habit among Western expats and is considered the standard in most major cities. But as Dubai adheres to Sharia Law, which controls people's social activities and lifestyles. Living together or in a live-in relationship was illegal in this country and thus cannot be performed by anyone. But now, the laws have changed.
Amendments to existing laws and the adoption of new laws are aimed at regulating important personal and civil laws, with provisions allowing non-Emiratis to have their personal matters handled as per their native country's law.
The new law of UAE:
Many unmarried expats in Dubai and the UAE have been living together for decades without being pursued or penalised by officials for breaking the regulations. Couples and non-related friends, on the other hand, will not face legal ramifications under the new laws.
The new legislation legalises unmarried living and is part of many other changes to family or personal regulations. The expansion of personal liberties symbolizes the country's increasing reputation for a Westernized tourist, fortune-seeker, and commercial destination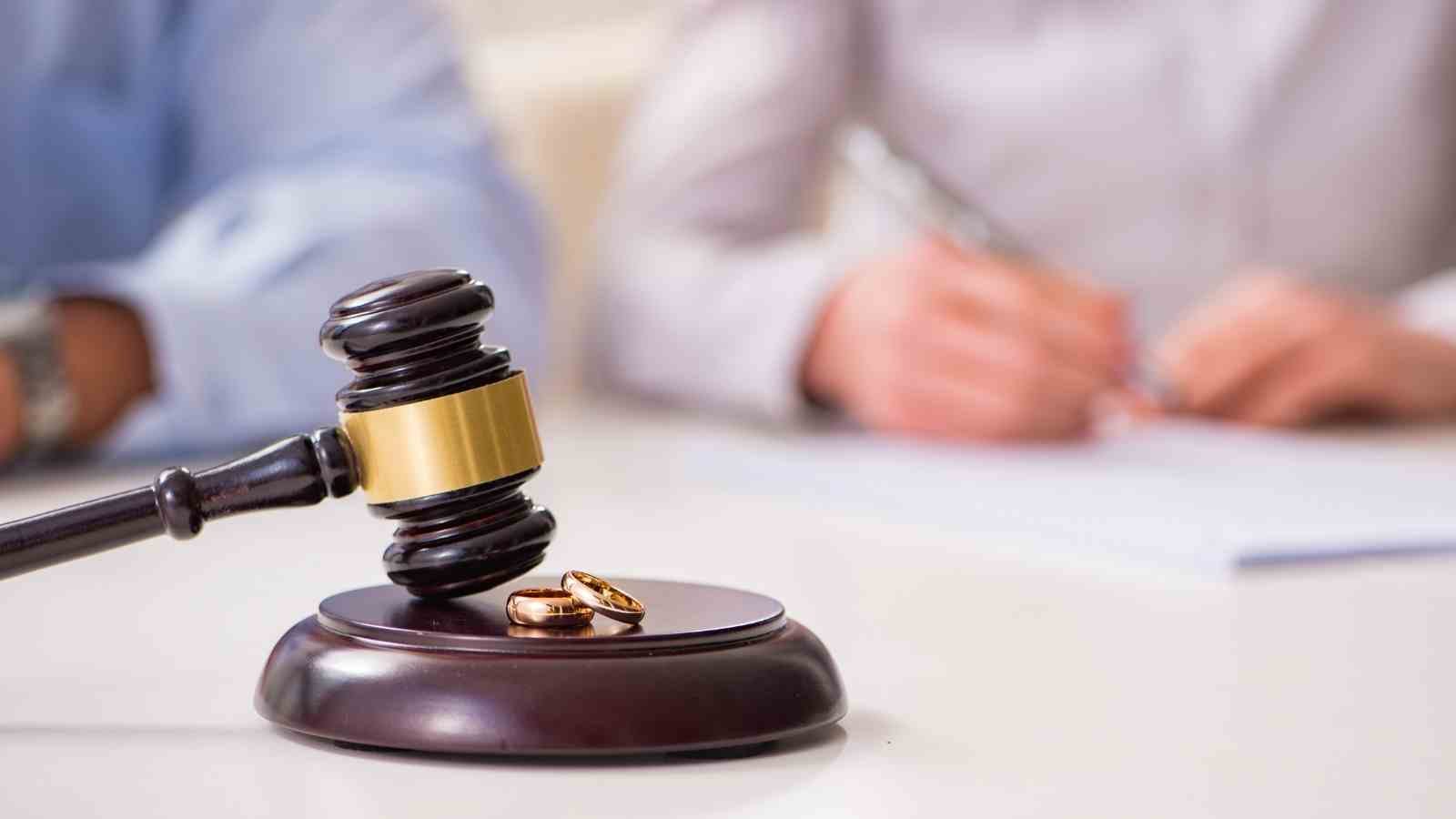 Whereas the new regulation permits unmarried expatriates to live jointly if the regional police authorities need to examine your house owing to a disturbing complaint or similar violation of the peace, legal sanctions could be imposed.
Living relationship between men and women is still prohibited if at least one or both are married, as this might be regarded as infidelity, and that's a crime under UAE law.
Rules for couples living together in Dubai:
Dubai is a welcoming city that is tolerant of people hanging and eating pigs, but tourists must adhere to all of the city's rules and regulations. Because Dubai follows sharia law, it's a good idea to think about some of the typical norms for living together in Dubai.
According to "Al Khilwa Al Muharma Clause", people of the opposite sex can live toghther only if they are not married to others.
It is fine to stay in the same hotel room with the opposite sex, so don't get hesitated if you are asked for your passport or other documentation in hotels of Dubai.
Being bold in public is not allowed, no matter if you are living together or in a relationship.
Couples considering sharing an apartment or villa in Dubai are unlikely to encounter any issues unless they attract attention to themselves in such a way that the authorities are compelled to interfere. Because many non-Western cultures do not recognise the notion of having a girlfriend or boyfriend, we recommend you get married before transferring to Dubai, to avoid any mishappens.