Sometimes kids throw so many tantrums that it simply becomes impossible to match their needs. One needs to maintain the proper nutrients and good value in the diet of the little ones. However, the little ones may not agree to eat healthy every day, and hence you have to come up with new ideas to make them eat greens or healthy.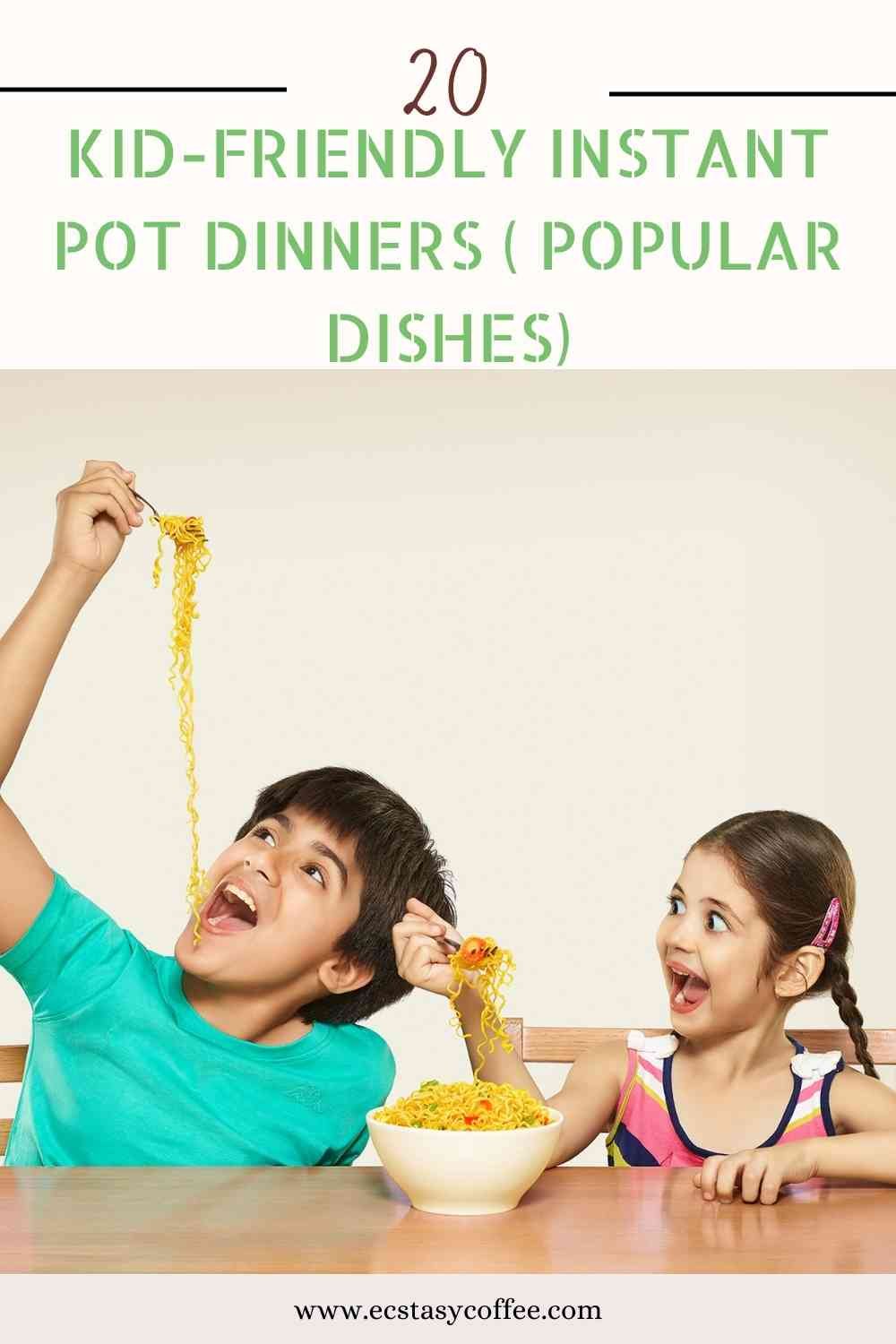 Kid-Friendly Instant Pot Dinners
We understand that you may be busy and will not have the time to always focus on making these innovative recipes. Hence to reduce your effort, we have come up with these amazing crock pot recipes that will not take you any time, and you can get them done in a jiffy! Make the popular dishes in an instant pot, and you will be amazed to see them prepared with minimal effort! Throw all the ingredients in the pot and wait for them to get cooked on their own. See how happy your children shall be with these amazing kid-friendly instant pot dinners you will find them savoring with delight.
These are not only yummy but also very healthy to enjoy for a meal! From breakfast to dinner, we have got you covered with these fabulous dishes. We are undoubtedly concerned about the health of your child, and hence hand-picked these recipes that are a must-have for the little ones. Replenished with the required nutrients, these are a sheer treat to the little ones. Let's get them done, shall we?
1. Pressure Cooker Chicken Parmesan Meatballs
The parmesan meatballs are juicy and succulent, served with creamy gravy on top! The recipe is made by Pressure Cooking Today in a pressure cooker and is such a fabulous choice to opt for! Serve it with green peas to incorporate greens into the dish!
Recipe - Pressure Cooking Today
2. CrockPot or Instant Pot Turkey Breast
Crockpot turkey breast is yummy and succulent to enjoy as a side dish to the main course! Served with delicate herbs and spices, they are blended well in the right amount to create this dish of Kalyn's Kitchen of succulent turkey dish!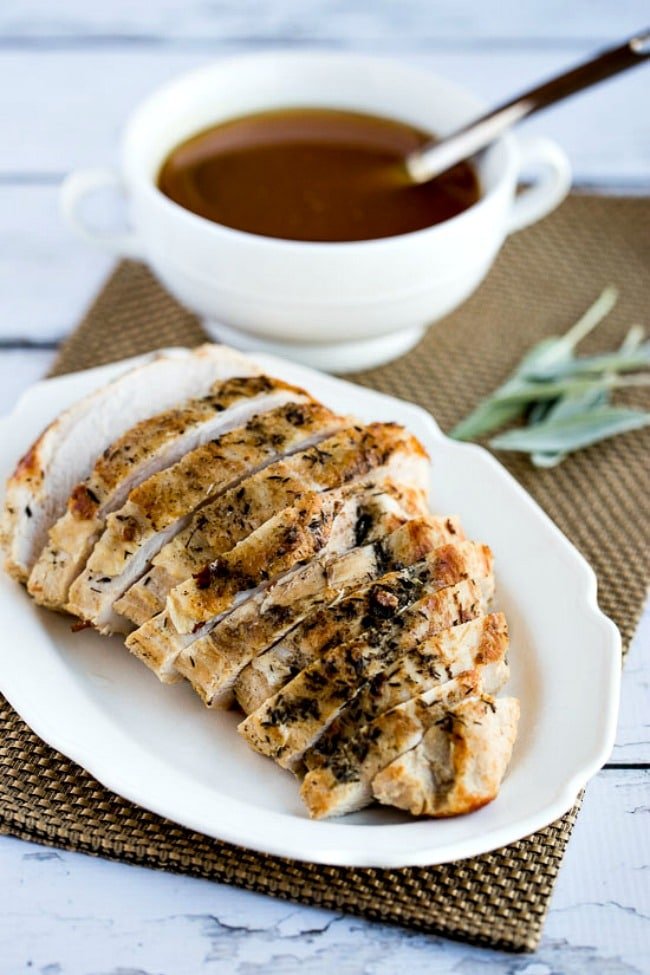 Recipe - Kalyn's Kitchen
3. Instant Pot Meatloaf and Mashed Potatoes
The classic meatloaf with juicy sauce is brilliant, and a creation of I Wash You Dry! Served with mashed potatoes, the recipe is extremely healthy and one of the most popular recipes of all time. If your kid likes meatloaf, then go for this dish right away!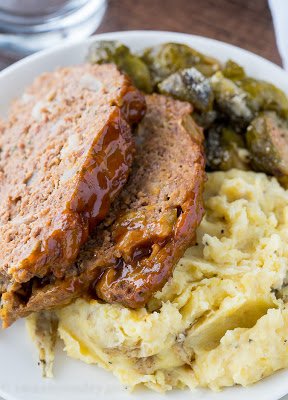 Recipe - I Wash You Dry
4. Instant Pot Cheesy Chicken Tacos
The shredded chicken cheese is combined with tacos to make this healthy tiffin for the little ones. The recipe is made by Kalyn's Kitchen and is such an extraordinary recipe that you will be thrilled to try it out.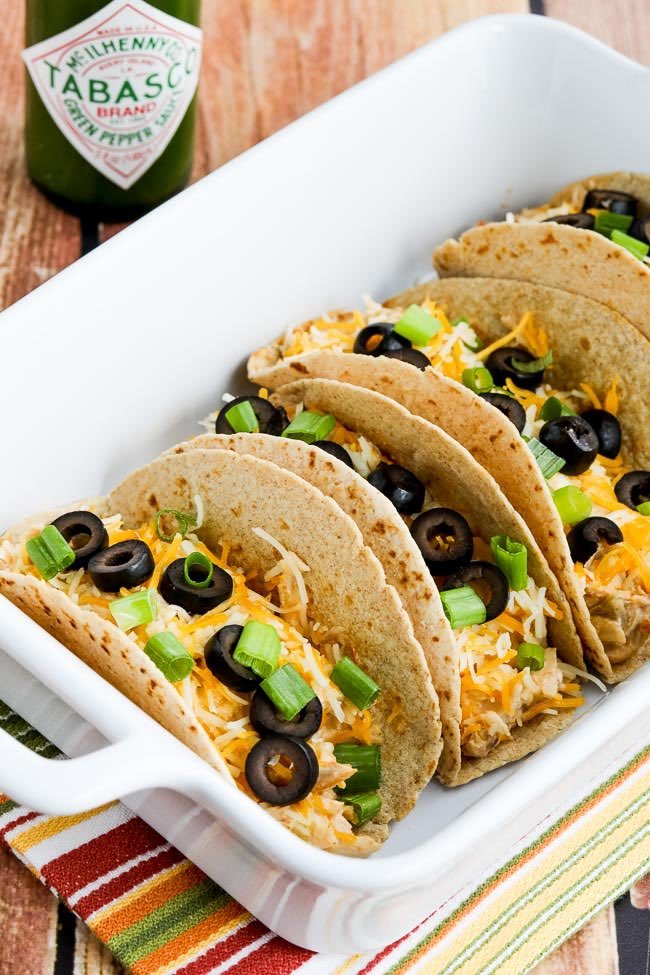 Recipe - Kalyn's Kitchen
5. Instant Pot Sweet Balsamic Glazed Pork
Delicious and tender, the sweet balsamic glazed pork tastes simply divine. The recipe is available at Mel's Kitchen Cafe, and you will surely fall in love with the extraordinary taste of the glazed meat, which is wholesome and yummy in every bite.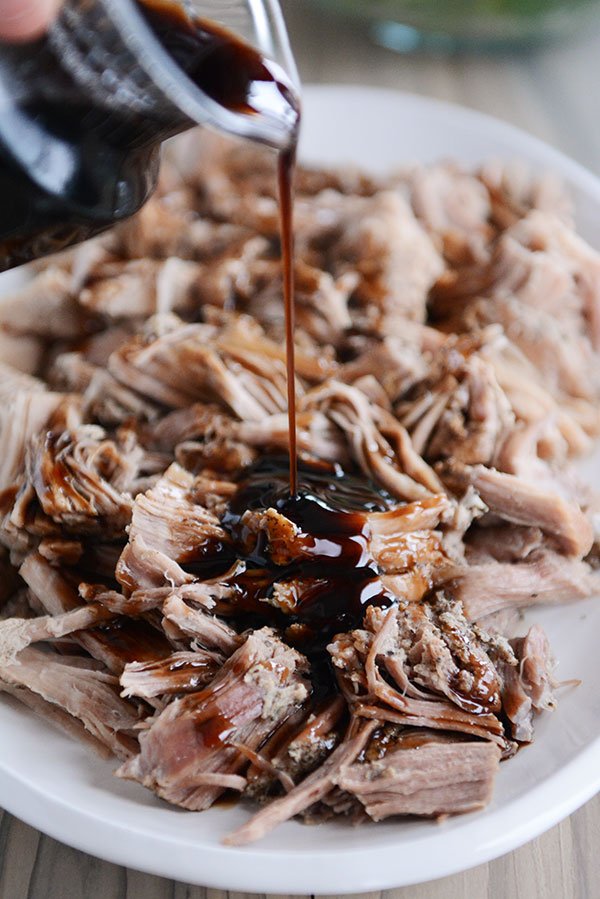 Recipe - Mel's Kitchen Cafe
6. Instant Pot Salsa Chicken
The super duper hit salsa chicken is a creation of Kalyn's Kitchen and a popular children's dish you must try out! The recipe is easy for you to prepare in an instant pot, and you will undoubtedly fall in love with the flavors of the salsa chicken! Make more for the rest of the family, as everyone will be delighted with the taste.
Recipe - Kalyn's Kitchen
7. Instant Pot Pizza Pasta
Here is a last-minute meal that you can prepare for your little ones if you are running out of time. The dish is healthy and a creation of Family Fresh Meals. Rich and flavourful, the pizza pasta is a healthy and cheerful dish that you must serve them! Here is a crowd-pleasing meal that is fantastic for you to make for dinner tonight!
Recipe - Family Fresh Meals
8. Instant Pot Teriyaki Chicken
The teriyaki chicken is made in an instant pot so that cooking time is reduced. The recipe is available at Kalyn's Kitchen, allowing you to enjoy authentic Asian flavors. Do not forget to sprinkle sesame at the end with loads of minced garlic.
Recipe - Kalyn's Kitchen
9. Chicken Tikka Masala
Here is the classic chicken tikka masala recipe that you must try out! The recipe is made by Savory Tooth and served with rich and creamy gravy that melts in your mouth! Made with the richness of ground pepper and zesty lemon essence, the Indian chicken curry recipes are simply out of the world!
Recipe - Savory Tooth
10. Whole Chicken Rotisserie Style
All you need is a session of forty-five minutes in the kitchen to prepare the whole chicken rotisserie-style dish! The recipe is made by A Pinch of Healthy and is a must-have.
Recipe - A Pinch of Healthy
11. Instant Pot Taco Pie
The instant pot taco pie is another unique choice of dish that you can make for the holiday season! Ideal to savor for breakfast, even the adults in the house will be compelled to try it out after the tantalizing fragrance of freshly baked taco pies fills the room.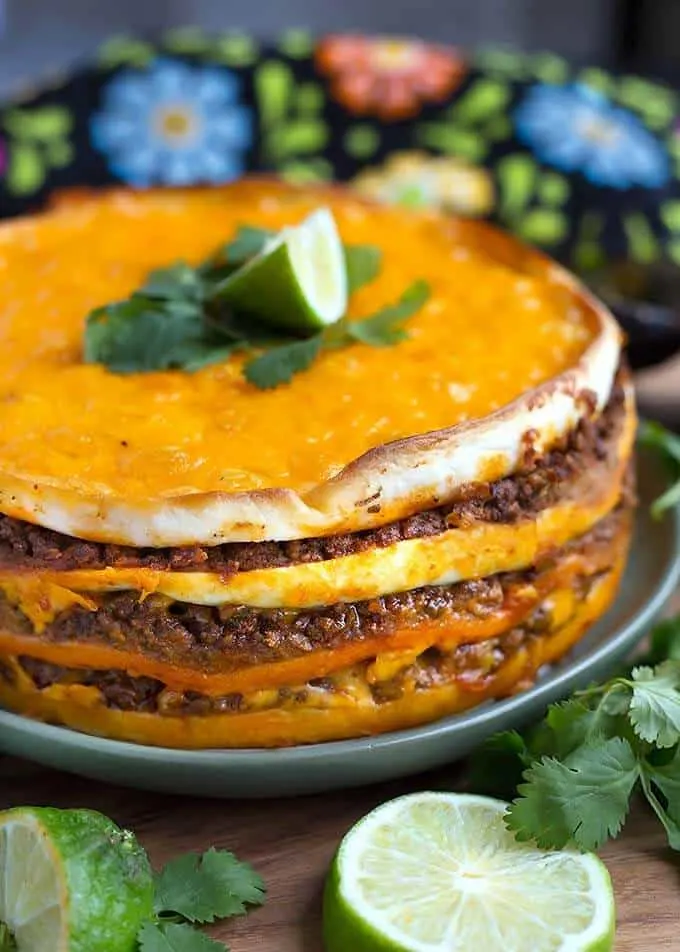 Recipe - Simply Happy Foodie
12. Instant Pot Beef Stroganoff
Here is the most amazing dish of all time. The recipe for instant pot beef stroganoff is right here to sway you off your feet! This dish is made by Oh Sweet Basil and is succulent to explore for the main course.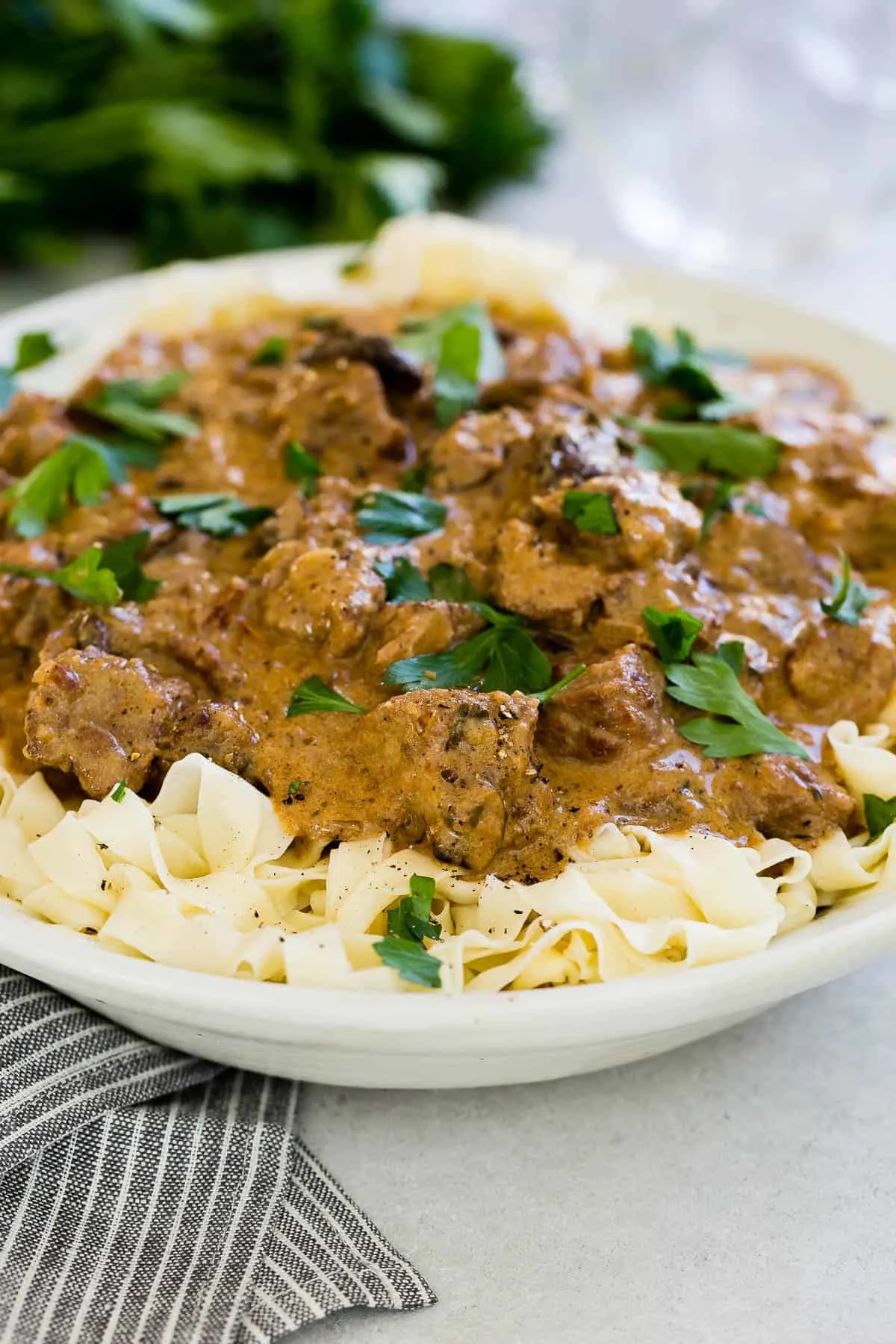 Recipe - Oh Sweet Basil
13. Instant Pot Pork Tenderloin
The instant pot sweet pork tenderloin is made by Wondermom Wannabe and is a savory recipe! The soothing sweet flavor of the gravy scattered over the meat is juicy and fantastic to enjoy for a meal!
Recipe - Wondermom Wannabe
14. Instant Pot Boneless Pork Chops
Here are the boneless pork chops that are ready in a jiffy! You only need fifteen minutes to serve the pork chops with fresh veggies and mashed potatoes.
Recipe - Eating on a Dime
15. Instant Pot Baby Back Ribs
The tender and succulent baby back ribs are healthy for the kids, and you must try them out by following the recipe at I Wash You Dry! Just twenty-five minutes and the dish will be ready to serve and savour!
Recipe - I Wash You Dry
16. Instant Pot Maple Glazed Ham Recipe
The caramelized sweet and spicy ham is here to sway you off your feet. The dish is made by This Old Gal and is topped with maple syrup to escalate the dish's taste even more. Perfect to make for a Thanksgiving brunch, isn't it?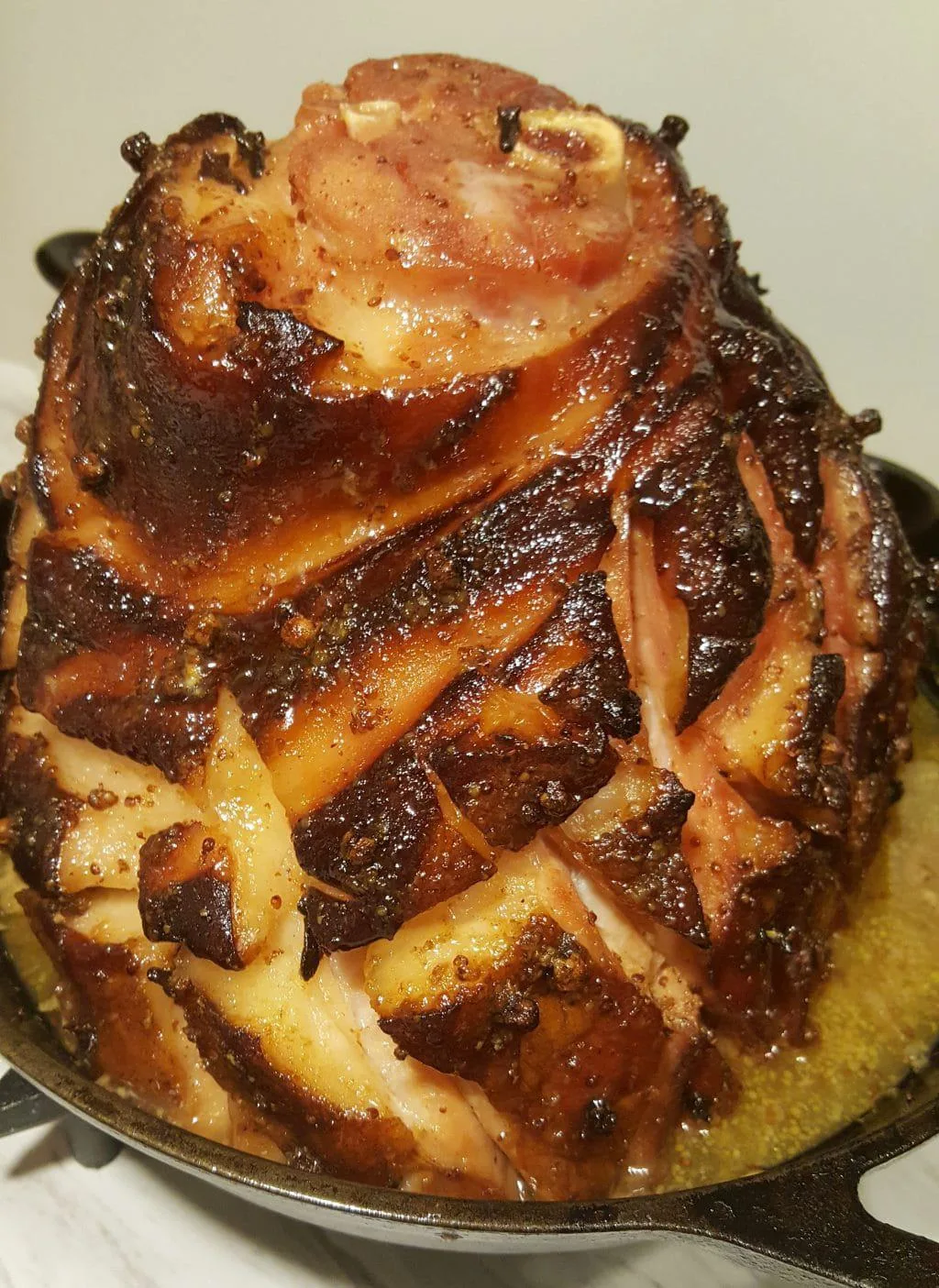 Recipe - This Old Gal
17. Instant Pot Smoked Sausage and White Bean Soup
Make the sumptuous and thick smoked sausage and white beans soup that is a bowl full of fiber and essential nutrients. The recipe is available at Good in the Simple and is one of the most cherished ones.
Recipe - Good in the Simple
18. Instant Pot Lasagna Recipe
We have a lasagna recipe for you that is so easy for one to make! Satiate the craving of your little one with the instant pot lasagna created by Simply Happy Foodie. Try out these creamy and flavourful noodles and see how delighted your kids will be!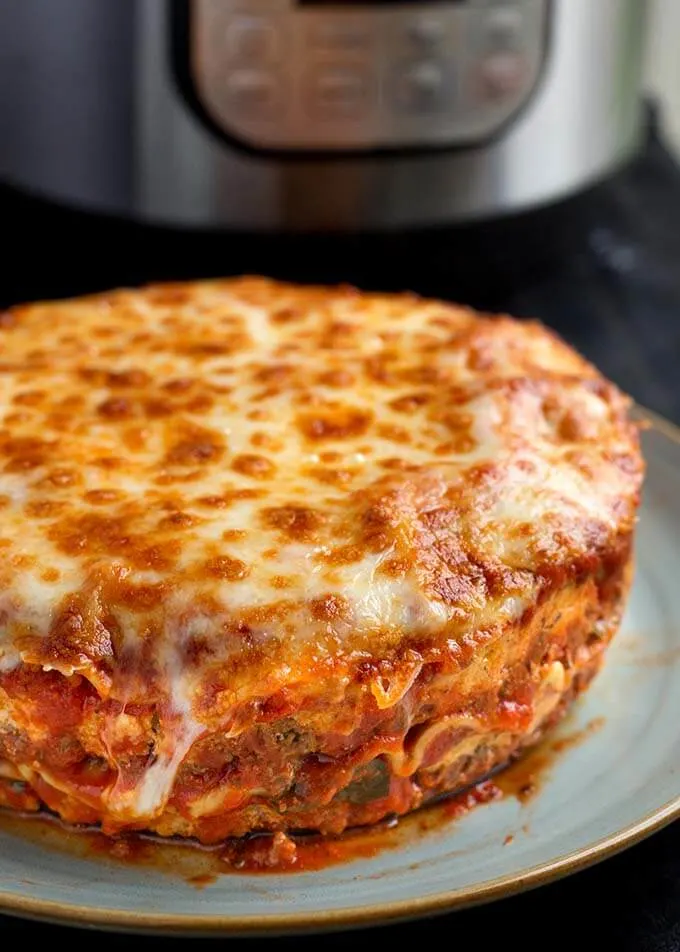 Recipe - Simply Happy Foodie
19. Instant Pot Penne Pasta with Ham
We are not over with the surprise of yummy delicacies for the little ones. The recipe for penne pasta is a classic and served with chopped ham. The dish is made by Julies Eats and Treats and is mouth-watering indeed!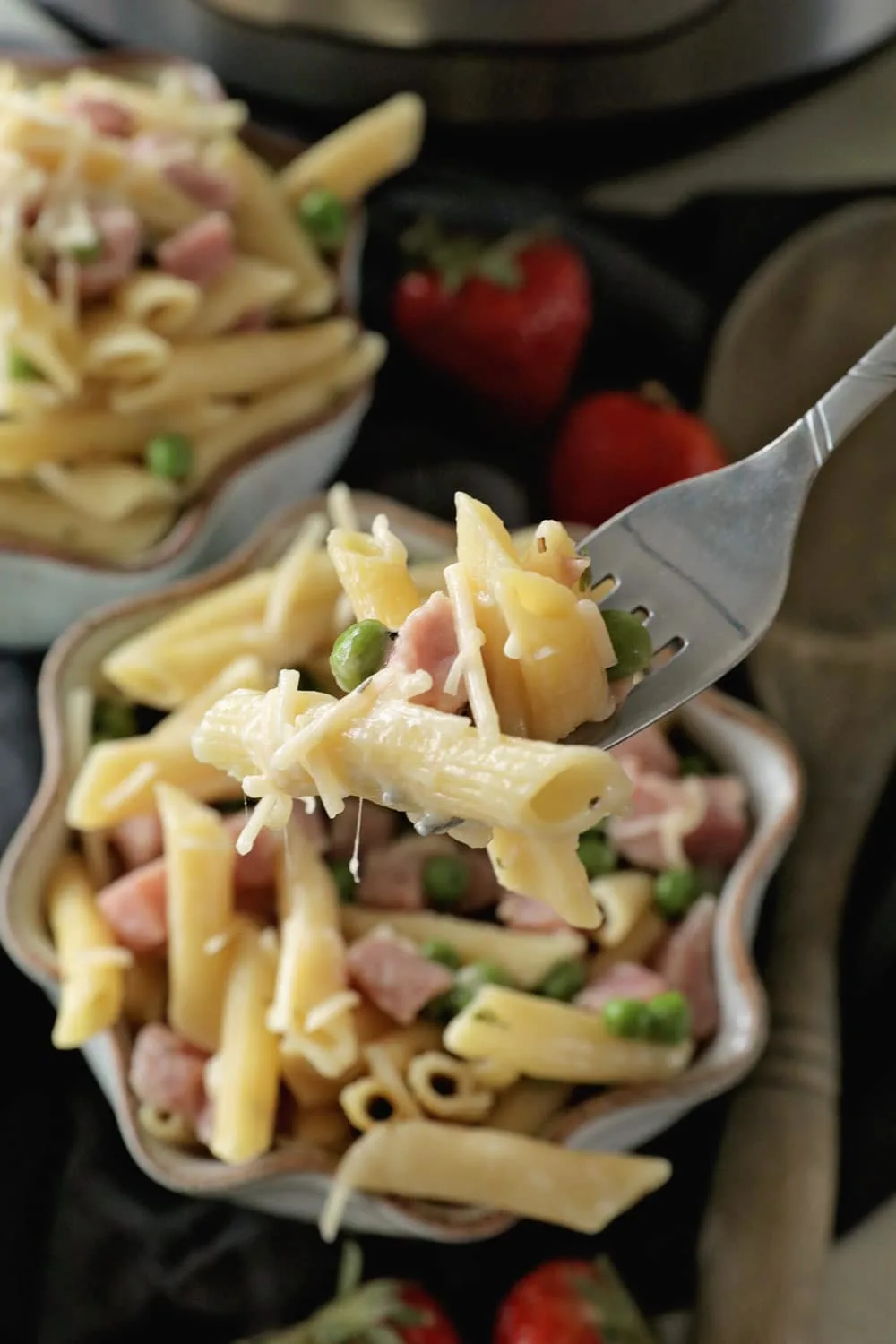 Recipe - Julies Eats and Treats
20. Macaroni and Cheese
We have used cheddar cheese and mozzarella in this dish by Platings and Pairings! Served with parmesan, the macaroni and cheese are ready in just four minutes and, hands down, one of the best options for a healthy meal in the middle of the day!
Recipe - Platings and Pairings
Read also: