Kids' parties are sometimes stressful to plan. But when you consider the innumerable options, party-planning need not be that hard to organize. The host has to make several decisions from what kids accessories should be given to the invitees to whether home-made cakes should be served.
Every parent wants their kids to have a good time. But it need not necessarily mean that it has to be expensive.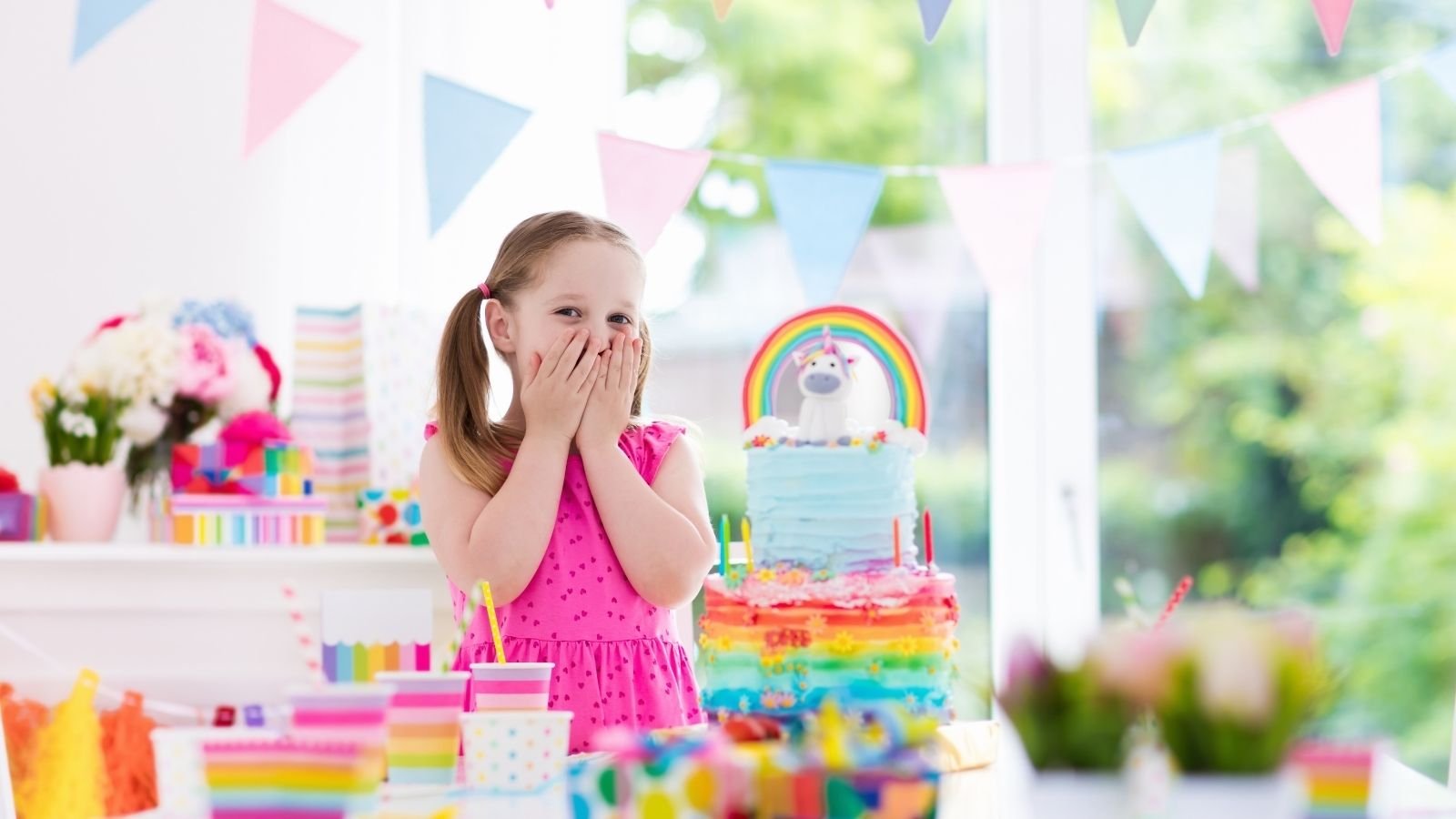 So let us look at some budget-friendly party ideas for you to consider. 
Jump to:
Creative Ideas For Kids Birthday Party
Handling the Logistics part
Plan the party in the late afternoon. Set the time around 2-5 pm. At this time, the guests will not look forward to a full meal.
Arrange shared parties with your child's friends if the birthdays are close to each other's. Combine the parties and split the cost.
Forget conventional ideas and venues. Arrange an outdoor party instead of an in-house celebration. For a hassle-free outdoor party, you can consider hiring a marquee tent as it is a great and less expensive idea. 
Arranging supplies and favors
Always be on the look-out for a sale and stock up on products. Expensive things especially have to be bought when it is on sale.
Send e-vites (digital invites) instead of conventional paper invites. You can save up on energy consumption and costs.
Party items can be bought for less if purchased in bulk. So buy chocolates and kids' accessories in bulk to give them out during parties.
Consider online shopping for supplies as they are much cheaper.
Upcycle, reuse, and reinvent old party favors. For example, the decorations can be reused later by changing them up.
Serve home-made cakes. For example, the famous Australian delicacy, the lamingtons can be home-made in different flavors like chocolate, that kids will love.
Streamline the gifts. Most trinkets and accessories are available in sets, so divide them up into a goody bag. 
Entertainment
Tap into your home network to show an animated movie.
Think of creative solutions like dress-up parties to make the event more exciting.
Go to local skating rinks or bowling alleys for an engaging time that doubles as physical recreation. Children do not spend much time outside anymore. Encourage children to play off-screen more than in the virtual world.
Crafts session
Arrange crafts making for parties. They can act as party favors. Try a customized craft activity that children will love taking part in together. Including the bags to put the goodies can be made by the invitees.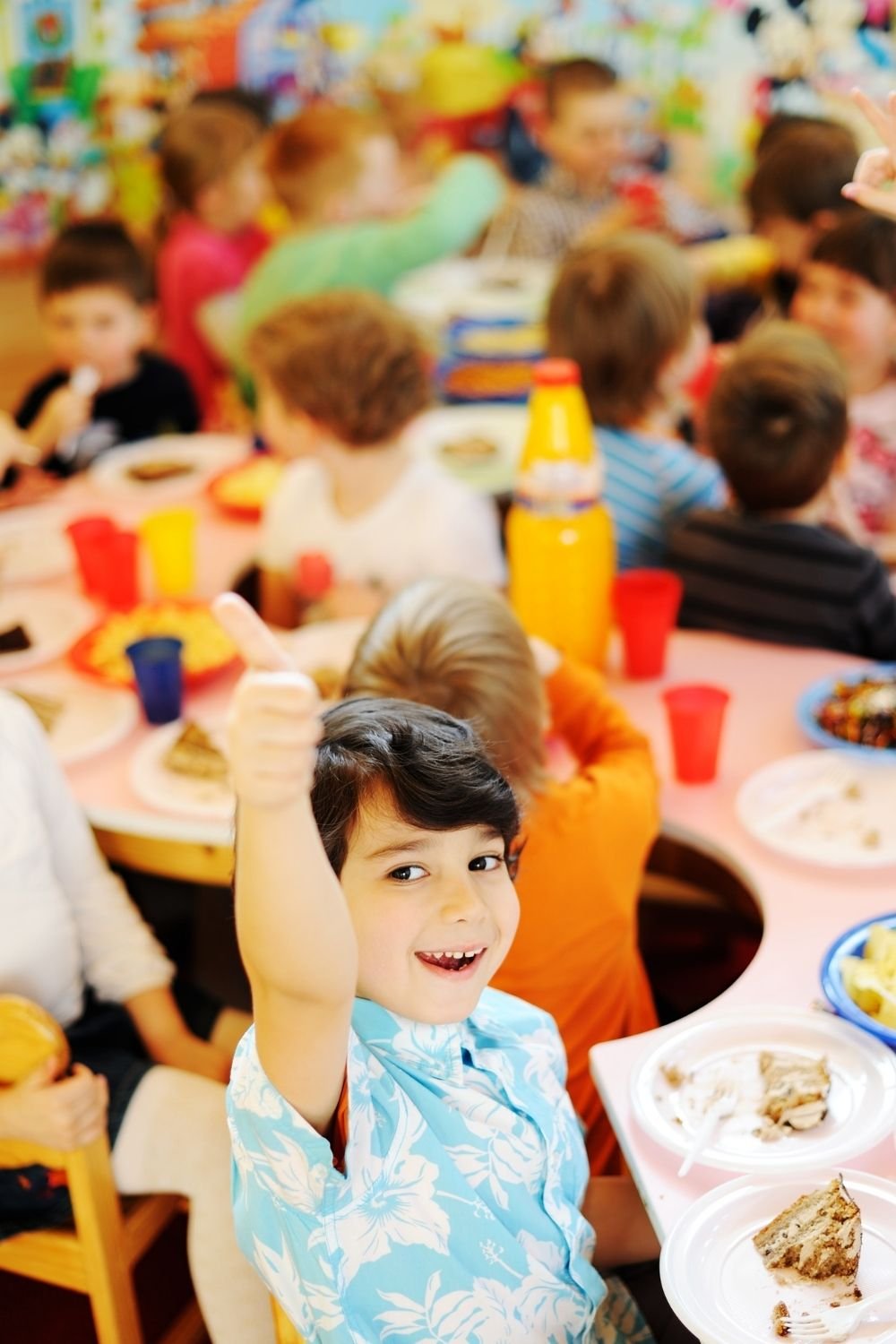 Develop interesting activities. For example, arrange a gold-hunting, where gold spray-painted rocks will act as gold. Kids will love a treasure hunt as it engages their creative thinking capabilities. At the end of the treasure-hunt, make the treasure a gift that the kids will take home as a trophy.
Arrange free entertaining activities rather than hiring an entertainer from outside. This decision can cut the costs by half and still not affect the ratio of fun.
Some of the activities could be
Musical Chairs
Keep the balloon up.
Hot Potato
Charades
Button, button, who's got the button
Simon says
Conclusion
Cost-cutting need not be looked at negatively. It is a reasonable effort to reduce resources and avoid wastage. You can arrange more parties for the amount you would blow on one party. So keep the kids at the center of your planning and choose activities and things that interest them the most.