Valentine's day is one of the most celebrated events in Melbourne. According to BatchGeo, Melbourne is among the top 10 most expensive cities in the world to celebrate Valentine's Day in.
Now that this romantic day is just around the corner have you thought about what to give your sweetheart on this very special day? If busy work schedules are getting in the way, and a romantic dinner at the Middle Park Hotel isn't just possible, don't worry! There are so many adorable last-minute gifts you can get for your beloved. You can always get in touch with a store that offers cupcake delivery in Melbourne.
You can never go wrong with desserts! Perhaps, some cupcakes that say "I love you" from your favourite bakery? Mini cupcakes in the shape of hearts? Cupcakes with your pictures on them? How about the all-time favourites like carrot and red velvet cupcakes? There are so many options to choose from that your S/O will appreciate.
For more gift ideas, here are some you can either grab on your way home or have delivered as a last-minute Valentine's Day gift for your darling.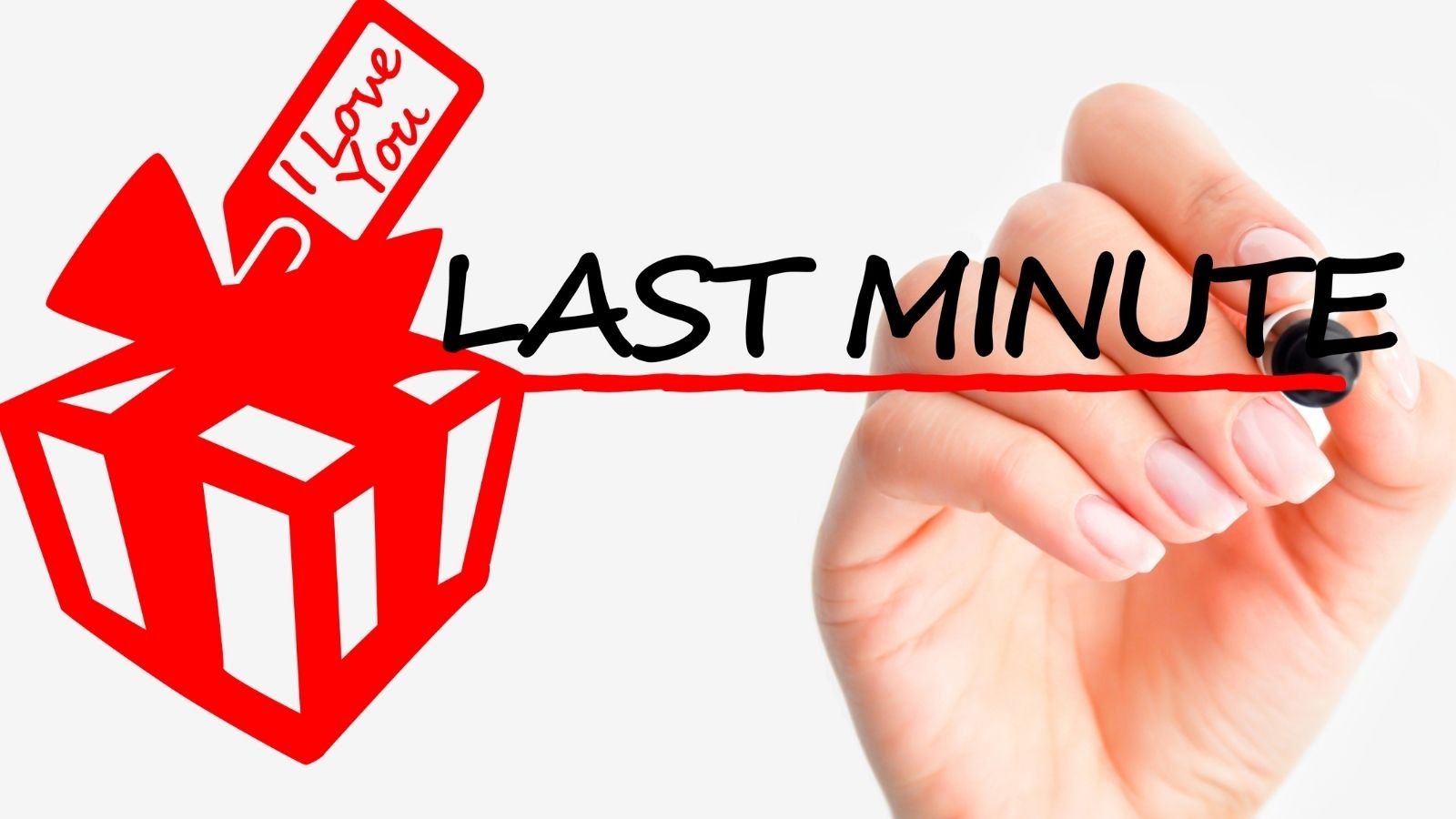 Last-Minute Valentine's Day Gift Ideas
Flowers: Let's start this list with the most popular gift one can receive (or give) during Valentine's Day—flowers! With so many same-day flower deliveries across Australia, you will never have to worry about getting a last-minute bouquet for your beloved.
Unique Gifts: If flowers are too mainstream, maybe you can do better with some unique gifts. How about a basket of fruits, a chocolate bouquet, some succulents or a money cake? There are so many unique gifts out there that you can buy on a whim that does not look last-minute at all.
A Pair of Comfy Slippers: Slippers are always a great all-time gift idea, and this will be a thoughtful gift for Valentine's Day, too. Pick one in his or her favourite colour and design. The best thing about slippers, it's easy to find something for either men or women.
Cupcakes: Talking about cupcakes earlier, you can never go wrong with these sweet edibles. Don't worry about baking them yourself. You can always have them delivered by a cupcake delivery in Melbourne. You can order a personalized bunch or pick from their ready-made Valentine's Day selections. Either way, you and your darling will surely enjoy munching on these sweet treats on V-day.
Portable Photo Printer: Nowadays, picture-taking is almost always done on phones, making displaying photos at home a bit harder. This is where this gift comes in handy. A portable photo printer will allow your giftee to print and display their favourite photos of you together from their phones.
Cute Socks: Socks are a wardrobe must-have, and one can never have too many pairs of these. Get a few pairs of cute prints that you know your sweetheart will love to wear. Pick them in different colours to match different outfits.
Baking Tools: Does your beloved one like to bake? If so, a bunch of baking tools will fill her heart with awe. Getting it at the last minute? Order a few items and deliver them right to your doorstep by a cupcake delivery service in Melbourne city. It is a thoughtful gift to get, and you can have fun baking together.
Bath Salts: Self-care gifts are always appreciated as a Valentine's Day gift. If your beloved enjoys taking long baths, you should get her some bath salts. Grab a bottle (or two) of her favourite variety. These are super relaxing and fun to have in the tub with their wonderful scents.
Bucket Hat: Is she fashionable and loves trendy accessories? A bucket hat is a great addition to her wardrobe. Pick one in neutral colour and style so it would match all items in her closet.
We know that life can get so busy sometimes, but don't let that stop you from celebrating Valentine's Day with your S.O. With these fun gift ideas, you're sure to make your beloved's heart flutter in joy.