It's nice to get away with the guys, even if only for a long weekend, and what better way than camping, where there are no distractions. You might feel a bit guilty at first when leaving the girls at home, but that's not quite what you had in mind for camping by the lake where there is awesome fishing to be enjoyed. However, since it is just a short camping trip and there is so little time and so much fishing to get in, how can you honestly pack lightly? Here are a few tips that should have you on your way in no time at all.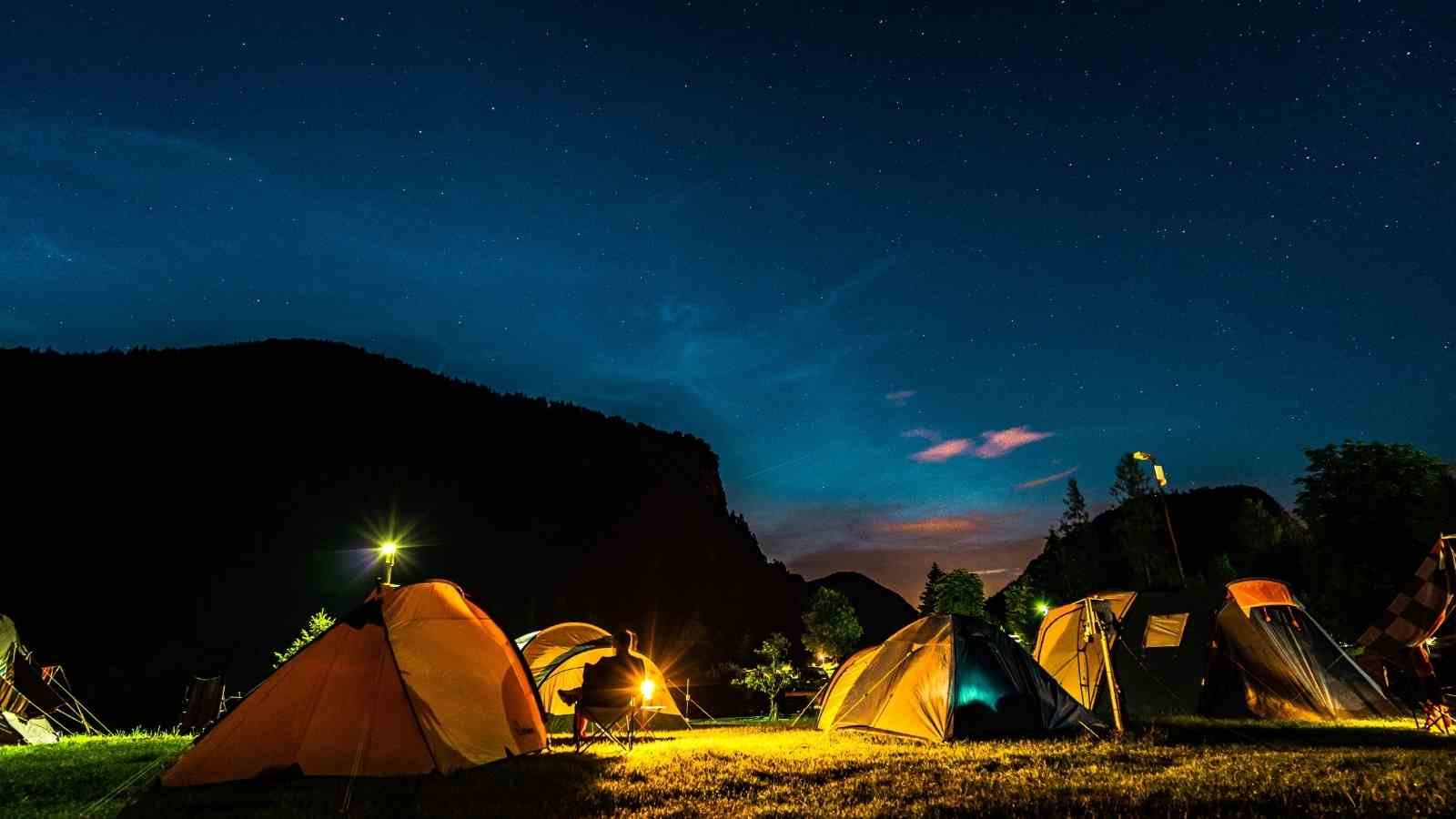 Jump to:
Pack for Location and Weather
The very first thing you need to consider is where you will be camping and what the weather is forecast to be. This will help you choose what articles of clothing to pack, especially if you are trying to minimise your load. Perhaps you might want to invest in a pair of all-weather boots like you can find on the Burrows & Hare website. These can be worn in rain, sun, hot or cold weather and the beauty is, you don't need to even pack them! You can wear them on the trip. With this in mind, try to think of things you can use for more than one occasion so that you can pack less.
Abide by the One per Day Rule
Remember, you won't be going out clubbing at the end of the day, so one shirt and one pair of trousers per day should do nicely. Pack one clean set of underwear and socks per day as well. If it will be cool to cold at night, you can either sleep in the clothes you wore for that day or pack just one set of sweats to wear at night. If you have a lightweight backpack, you will easily be able to tell if you are packing too much.
Bare Basics in Toiletries and Grooming
You will probably want to pack just one towel for drying off with if you decide to get a quick wash in the lake where you'll be fishing. You probably won't need aftershave or shaving gel or any of those toiletries. In fact, who is to notice if you don't even brush your hair daily? You aren't trying to impress anyone except the fish, and those can be eaten quite quickly so they won't notice anyway.
Lightweight Tents and Camping Gear
Don't forget you will need a tent and some camping gear such as camping cookware and eating utensils. If you plan on cooking over an open pit fire, don't forget starter fluid, and if you think there won't be dead wood or kindling in the area, you might want to throw a few logs in the boot of the car. Also, don't forget a basic first aid kit because you will probably be miles from a pharmacy or clinic.
Unless you have an extended cab pickup truck, you will probably lack space, so it is important that all the guys know to pack lightly. Bring a few canned goods, drinks, and snacks you can eat if the fishing isn't all you'd hoped it would be but whatever you do, don't pack enough to open your own grocery store. The point is to pack lightly, so you had better hope the fishing is good or that 3-day camping trip might round out at two!
Read also: