Beautiful borders and stunning perennial plants can really transform a garden into your own personal Eden, but are you making the most of your space? Fence panels and vertical spaces are incredibly underused in gardening. They can be filled with pergolas, trees or even living walls. To help you revamp your outdoor space, here you'll find information on:
What is a living wall?
How to make a living wall
Perfect living wall plants and ideas
Other innovative garden structures to use
Grab your gardening gloves, get your green fingers ready, and let's get going…
What is a living wall?
Highlighted in 2019's Chelsea Flower Show and BBC Gardeners World events, living walls are an innovative way you can best use the room you have to create clean, green spaces. They're essentially wall panels or specialised fabric sheets with pockets in which you can grow all kinds of plants. Creating one means you can have other, more interesting and intricate arrangements on your wall, not just climbers like common ivy or clematis.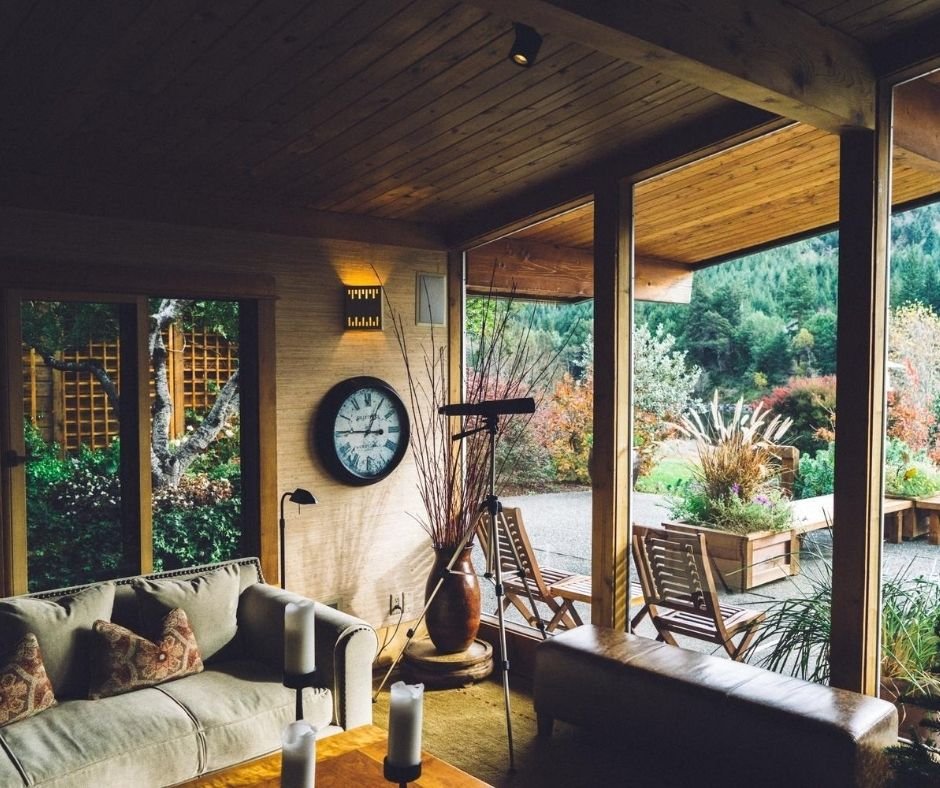 Gardening is already a kind of art, but living walls allow you to create a masterpiece you can see in your eye line instead of from above. This is especially great for those with smaller gardens or unsightly walls. Furthermore, these kinds of garden structures are excellent insulation in winter and good for cooling in the summer.
How to make a living wall
Gardeners World has an informative step-by-step guide on creating them. It even shares the best time of year to get going. But here are a few top-line tips and equipment recommendations from us:
Choose the right wall
Making sure there's enough room in front of the wall is pretty important. Not just for the plant, but you need to have a gap or additional waterproof protection behind the plants to make sure the wall or fence stays in good shape.
Picking a kind of living wall
You can use a trellis, vertical fabric planters, or more sturdy plastic hanging modules. Each has its benefits and issues, so make sure you do your research and measure up the available space.
Don't plant too high and watch the water
Unless you have an irrigation system in place or readily available steps and ladders, make sure you don't plant so high that you can't water the plants. As well as that, remember that the ones at the bottom are going to get the drainage from the other plants if you choose a fabric structure, so plan accordingly.
Choose shallow-rooted, small plants
There's going to be limited space in your wall pots or pockets, so don't choose plants which need loads of room to grow. There are some recommendations below, but either way – remember to move and pot on plants which outgrow the space.
Perfect living wall plants and ideas
Choosing plants for your new piece of living art depends entirely on the location of it. Here are a few questions to consider:
Which direction does the wall face?
Is it protected or at risk from extreme weather?
Does it have enough space to grow?
Is it in shade more than 50% of the day?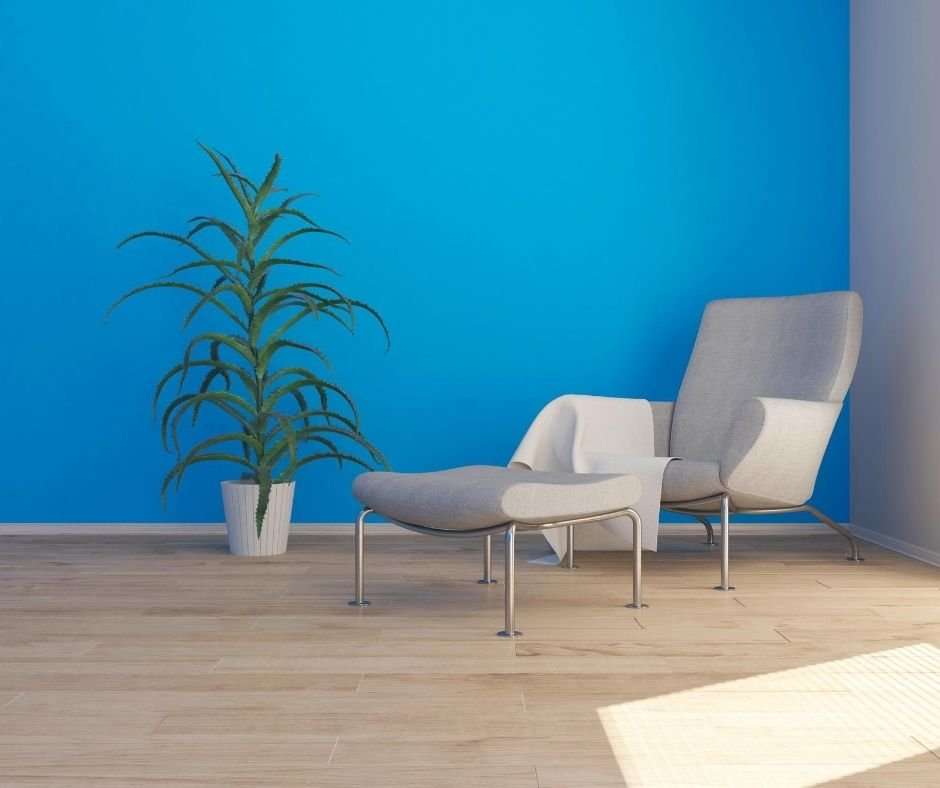 Once you've determined the conditions of the wall, you can start making plant selections. We suggest going for different textures and plants with interesting evergreen colours for year-round interest.
Flower walls:
Climbers may seem like the best choice for a flower wall, but that depends on the style of living wall you're installing. They can be viney and vigorous like clematis, but others like Jasmine are more woody and controllable.
Heucheras are a perennial plant which provides bright foliage and year-round interest. They prefer part shade as opposed to full sun, so they'd be good in smaller enclosed gardens. Why not mix these with seasonal bedding plants for splashes of colour? Campanulas are another versatile option – sometimes called fairy bells, they're brightly coloured perennials with some winter foliage. They can survive full sun or partial shade, and pollinators love them too.
Fruit and veg walls:
If you've been thinking of growing your own for a while but lacked the space, a fruit and veg wall is ideal.
Summer strawberries are a favourite – they do very well in grow bags and pots too. Just make sure the soil is well-drained.
Lettuce is another one that's easy to grow and the pots will help you time your planting for picking well into autumn.
For winter harvesting, your best bet for shallow-rooted living wall plants is herbs. Rosemary and Mint are good choices – they're excellent for fragrance and tasty in your winter-warming Sunday lunches.
Other innovative garden structures to use
If you like the idea of a living wall but have no suitable space to use, you can always make use of your vertical space with a standalone upright garden.
Garden arches can create a stunning focal point with a twining climber growing up or some stunning wisteria above. They're great for separating spaces or highlighting plants or statues that you love.
If you don't fancy creating a whole living wall, why not install some screens or trellis to help one or two plants grow up the wall or along the top of a fence?
Gazebos and Pergolas are ideal if you like to sit back and relax amongst the greenery – you can grow plants up and over them, or even purchase hanging plant pots to enjoy as you chill out in the sun.
Wall planters can be beautiful as well. Check out these terracotta wall hanging planters – the plants grow up and around as if it's the hair.
At the end of the day, you'll find there are plenty of ways to make your garden beautiful, regardless of size. Whether it's through wall panels and living wall ideas or trellis and hanging baskets, there's always an Eden waiting to be created.