You've worked yourself so hard with your nine-to-five job. There are times when things just get so busy from Monday till Friday. You could use a spa session but sometimes you're just not up for socialization. Sometimes, too, you just want to head home and lock yourself indoors, enjoying the quiet.
Also, who has time and money for all those salon facials, at least? Let's face it. In today's world, learning how to do certain things ourselves can save us tons of money, money which we really need to save or to spend on other equally important things, like paying off rent?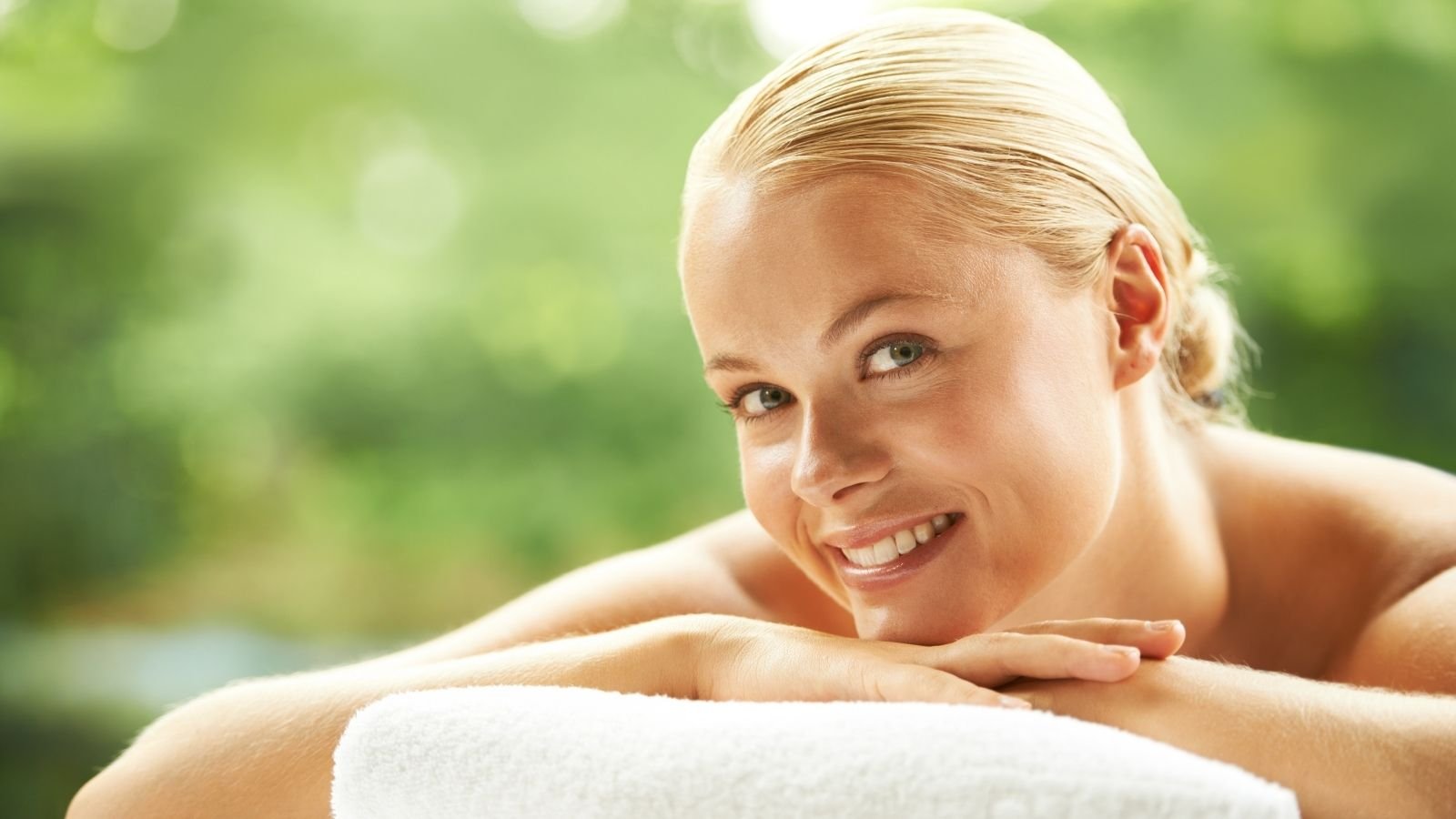 The good news is, you can enjoy the silence and peace of your home while at the same time get yourself to relax and revitalize with those salon tasks you can do on your own. Enjoy your own company and emerge from your quaint home looking refreshed and ready to take on another week's bout of hard work. Have a relaxing spa day at home!
Here are things you can do for that home DIY spa:
#1 Have A Tidy Bathroom.
Even if you don't have one of those huge bathrooms that celebrities have, you can still fake that luxurious look with just a dim light and a few candles. Play that music that relaxes you, preferable something that makes you think of sea waves and rain. Make yourself a cold drink of lemon and mint to sip while envisioning a place of peace and calm, and maybe even grabe a book.
#2 Get Dressed For It.
Not necessarily that you will bathe yourself in expensive clothes. Albeit you will be dressed in your birthday clothes most of the time, just before stepping into your sanctuary of ultimate relaxation, get into your coziest robe and take your softest towels with you. After your spa session, you will feel like being in an actual spa when you get back into that robe.
#3 Prepare The Essentials.
Grab your hair and face masks for that dreamy soak. You may have to make a little list of essentials to ensure you don't forget anything. You may find that a DDP RVB Clearance is much to your liking and you may have to stock up on that. You won't want to be all ready for that spa night you've been anticipating only to reach into your cabinet and realize you've run out of essentials.
#4 Pay Attention To Your Hands & Feet.
These are your most abused and often ignored parts. Don't forget to give them some TLC and you'll be able to get to places with your soft, smooth feet and be able to fulfill all tasks you need to get done with the soft, smooth hands. Just by glancing at these parts and noticing they're well-taken care of can put a smile on your face. Unsightly and tired-looking hands and feet can only make you feel conscious and even more tired.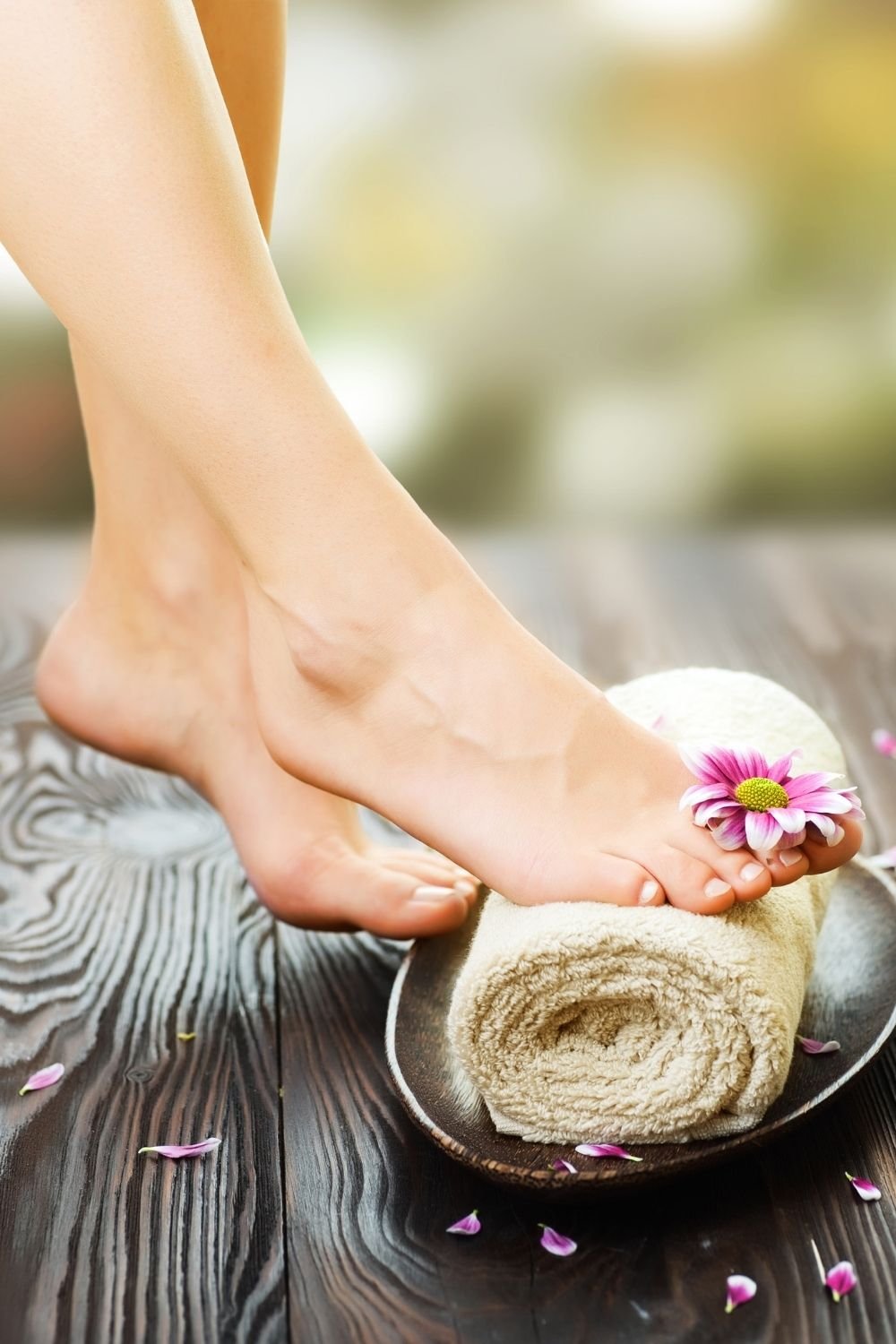 #5 Have A Good Night's Sleep.
Tear your eyes away from your mobile phones and laptops. Give those gorgeous eyes a rest. Turn off all your electronics, close your eyes, and just let your mind's eye drift you to a place with zero worries.
Have a break, especially if you're a young, ambitious, hardworking career woman such as yourself. When you get home after making your mark in the world of business, kick off those shoes, let your hair down and treat yourself to this DIY spa. You deserve it.