Mexican décor has a special place in everyone's heart. People around the world praise Mexican interior décor for the beauty that it owns. The best part is that it is really easy to create a Mexican interior for your home. You can get the Mexican vibes in your home with some additions and changes. The Mexican interior seems a little bit different from the rest of the world. The art and warmth is the specialty here. The artists play a very special role in the art and décor of Mexico. Here are some of the best ways to bring Mexican décor into your home without spending much money: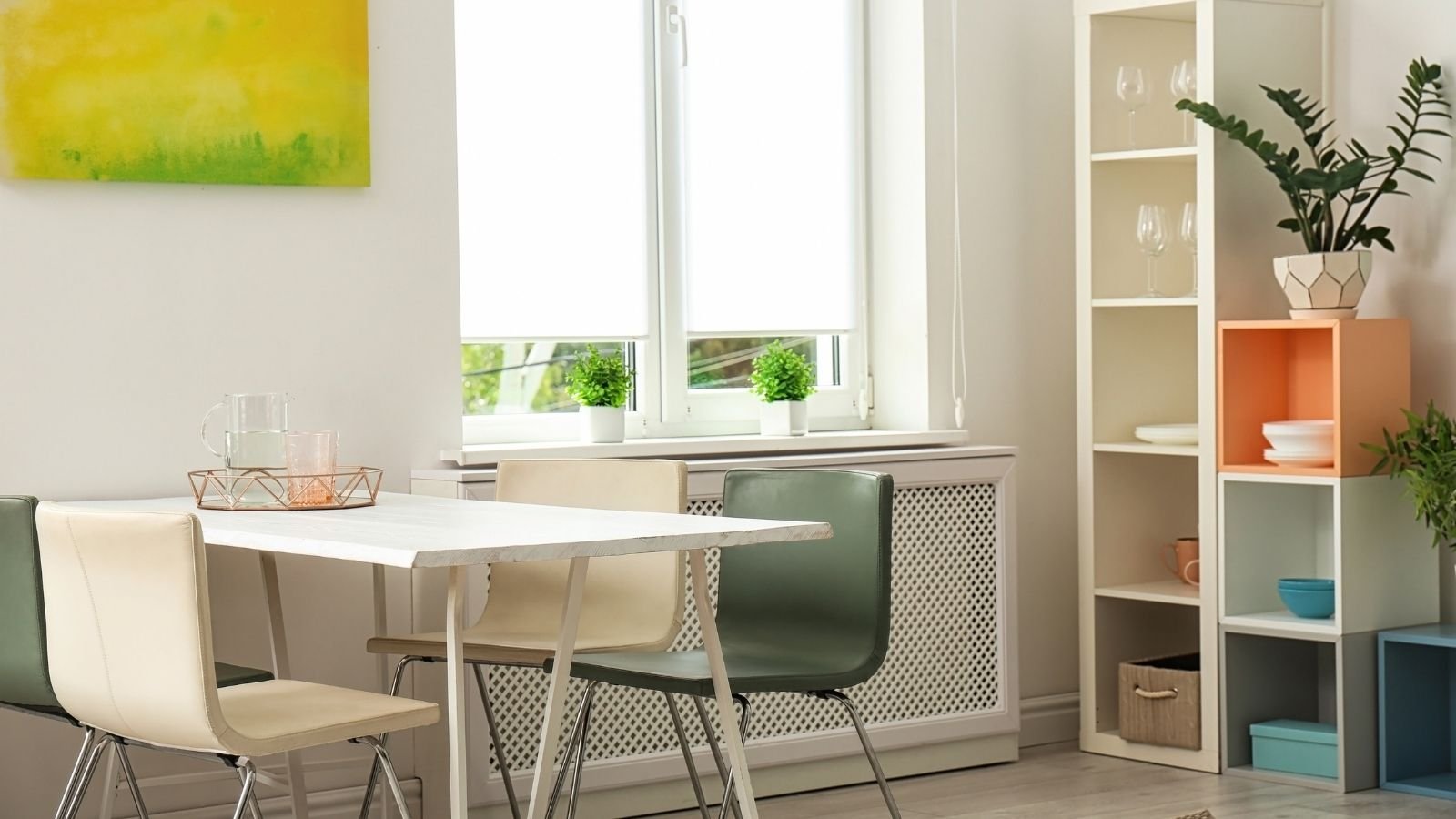 Bold colors would make it up for you:
If you know Mexico then you would know that Mexicans love bold colors. The first impression of bold colors is always amazing as it would attract all the attention. If you always had minimal interior then this could be a little too much for you but it's worth it. Bold colors would give your home a different dimension. If you don't have any such décor in your home then the use of bold colors would fill the space of décor in your home. No one would really feel the absence of any décor as the bold colors would always attract eyes.
There are so many different types of bold colors but you should be choosy if you wish to have a Mexican interior design in your home. Shades of bold blue, red, terracotta, etc would prove to be amazing in such interior designs.
The use of textiles:
Mexicans swear by different types of textiles and so you can also try to put them in your home interior to have Mexican vibes. This would give your home a very nice and cozy atmosphere. Having textiles instead of artificial materials seems too good. This would create a standard décor for your home. Mexicans are great artists and they get all the textiles from their local market. This is a really good way to help local artists along with decorating the home.
You would get a lot of textile items in the market and you can also go for different types of textiles for your home. Starting from curtains to your floor rug, you would get everything in this textile category. This small addition would give your home a nice Mexican vibe which is amazing, of course. You can get them in different colors but having them in bold colors is like a bonus to your Mexican home interior.
Lighting:
Lighting seems to be an important thing in every home interior rather it is important even if you don't have any decoration around. No matter what kind of décor there is in your mind for your home but lighting has to be good. You can either have bright lights or dim or maybe both. If you would follow Mexican décor then you would find the innovation of lighting that they do in their home. You can also go innovative with the lighting in your home. There are so many different kinds of lights that you can choose from.
You should always go for some unique light setups for your home if you are inspired by Mexican home décor. Even though options are wide but your taste of selection needs to be top-notch in this case. Always try to find lights that can even be used as décor items in the home. Hanging lights have a special space in a Mexican home interior that you can even have in your home. This would make your home look sober and classy at the same time.
Terra cotta has a very special place in Mexico:
If you could see a lot of terracotta décor in almost every home then you are in Mexico. Mexicans tend to use terracotta décor in their home and the amazing thing is that the artists there know about terracotta decorations. You would get a lot of options in the terracotta range. You can always pick a lot of beautiful terracotta décor pieces to decorate your home. Terracotta is eco-friendly and it would create a nice earthy vibe in your space and your home would feel warm eventually.
Terracotta gives nice warmth to the home interior and if you want to get Mexican décor then must use terracotta for decorations. The safest and most common way to use terracotta in your home décor is to use them as a plant pot. You can have cute terracotta plant pots that you can place around your home. The self detailing terracotta art of Mexico looks amazingly beautiful.
Cactus:
This is so interesting to know that Mexican people are very fond of cactus plants. They even use cactus to decorate their home. This makes the home look beautiful and gives freshness to the home. There are different types of cactus plants that you can have in your home. The best part is that even the cactus flowers look so beautiful. You can keep miniature cactus plants if you don't have a big space to place the plants. You can use the terracotta pots to place your cactus plants and this would look beautiful.