If you are looking ahead to next summer and are already planning to revamp your outdoor living space, outdoor furniture might be on your mind. When looking at garden furniture, you want something that is comfortable, durable, and has visual appeal and there are quite a few styles and brands that meet those requirements.
There are some very creative ideas, such as a small 'industrial cart' that doubles as a table, while others include circular tables made from wrought iron and oak, for a rustic look. A ranch-style table is another popular choice, made from select timber, of course, while a carved wooden rock table is perfect for any outdoor leisure area.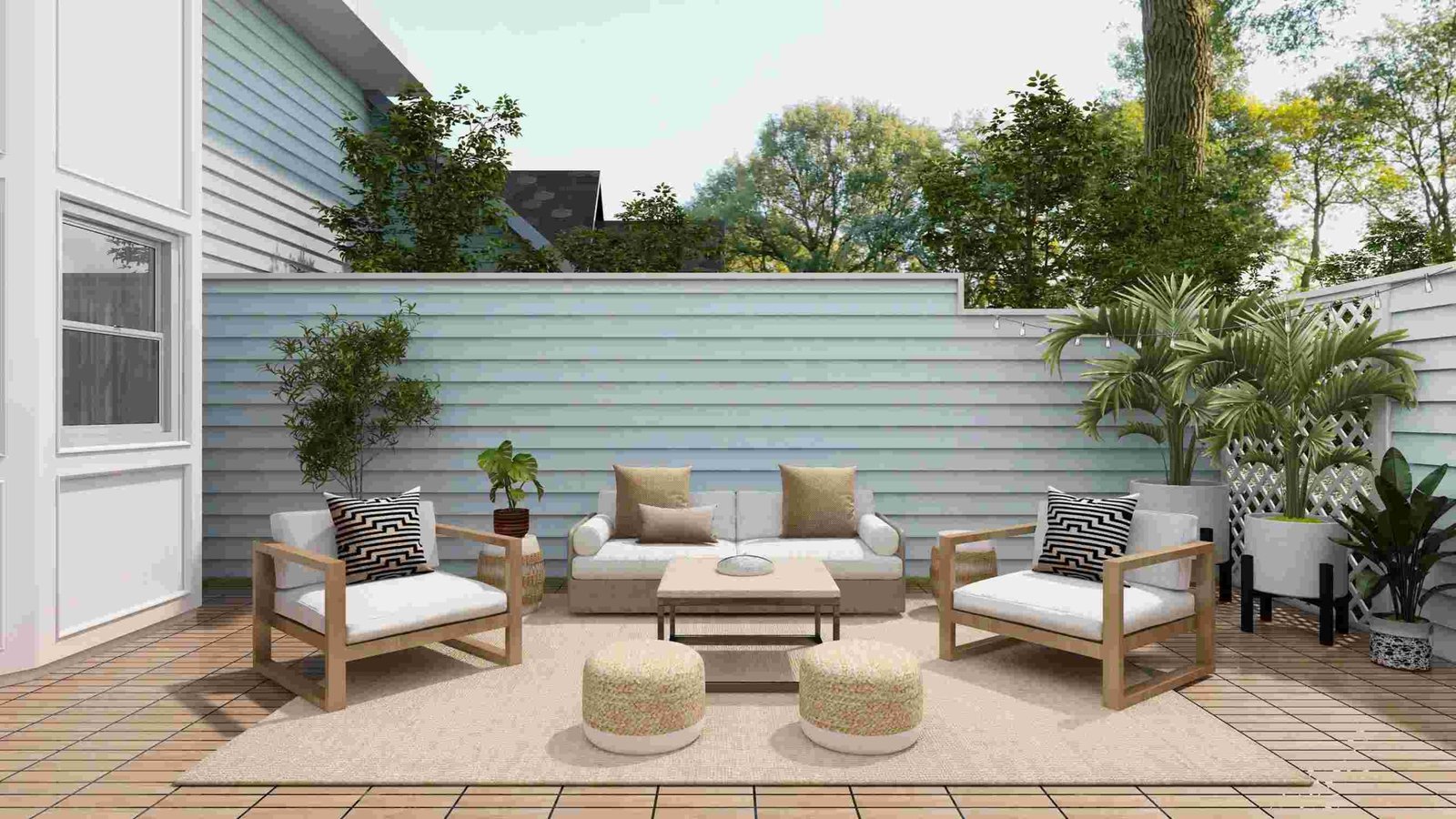 You may also be interested in two particular types of tables - the center table and the coffee table - but don't know which one to pick for a specific space and purpose.
Jump to:
Centre Table
The centre table is often the dominant piece of furniture in a room and can take up a lot of space. It's perfect for displaying accessories and is great as a focal point. It's a round table that would be perfect for a central gathering point, surrounded by chairs. It generally has a wider circumference than a regular coffee table and is more suited to a large deck than a small one. A centre table is typically used for more formal occasions. It's the perfect spot for a family game night or hosting holiday parties.
Coffee Table
The coffee table, on the other hand, is smaller and perfect for placing drinks and snacks on while you relax on the couch. Of course, you want a table in your relaxation area and the affordable outdoor coffee tables from Bare Outdoors are always a wise choice. A traditional item of furniture, the coffee table is designed for low seating, as in an armchair or on a sofa; it's usually lower to the ground than a centre table. It comes in a range of shapes, circular, oval or rectangular, which is common.
Perfect for a small deck, you can find attractive coffee tables from the online outdoor furniture store and they have many different designs. For many people, a coffee table is the focal point of their living room. It's where you put your feet up after a long day, where you place your TV remote, and where you stack your magazines. If you need something functional that can hold drinks and food, the coffee table is what you're looking for.
Underneath Storage Space
Some coffee tables have a magazine rack, which is a handle place to keep reading material. Storage options include drawers or shelves, which can be useful for storing magazines or other items. Centre tables can also have storage; some even have drawers, which can be used to store cutlery and other table objects.
Wheeled Coffee Tables
While centre tables tend to be more traditional in style, coffee tables come in a wide range of styles, from rustic to modern. Why not splash out on an 'industrial' style low table that has wheels for easy moving? The chunky style is very popular this year and it is easy to move.
Matching The Seating
You could have a matching table, as with wicker-resin, which gives the space some formality, or you could order a table as a separate unit, whichever you prefer. You might want to consider that the table should be light and easy to move if that is required. There are fold-up versions for small decks, which really saves space when not in use.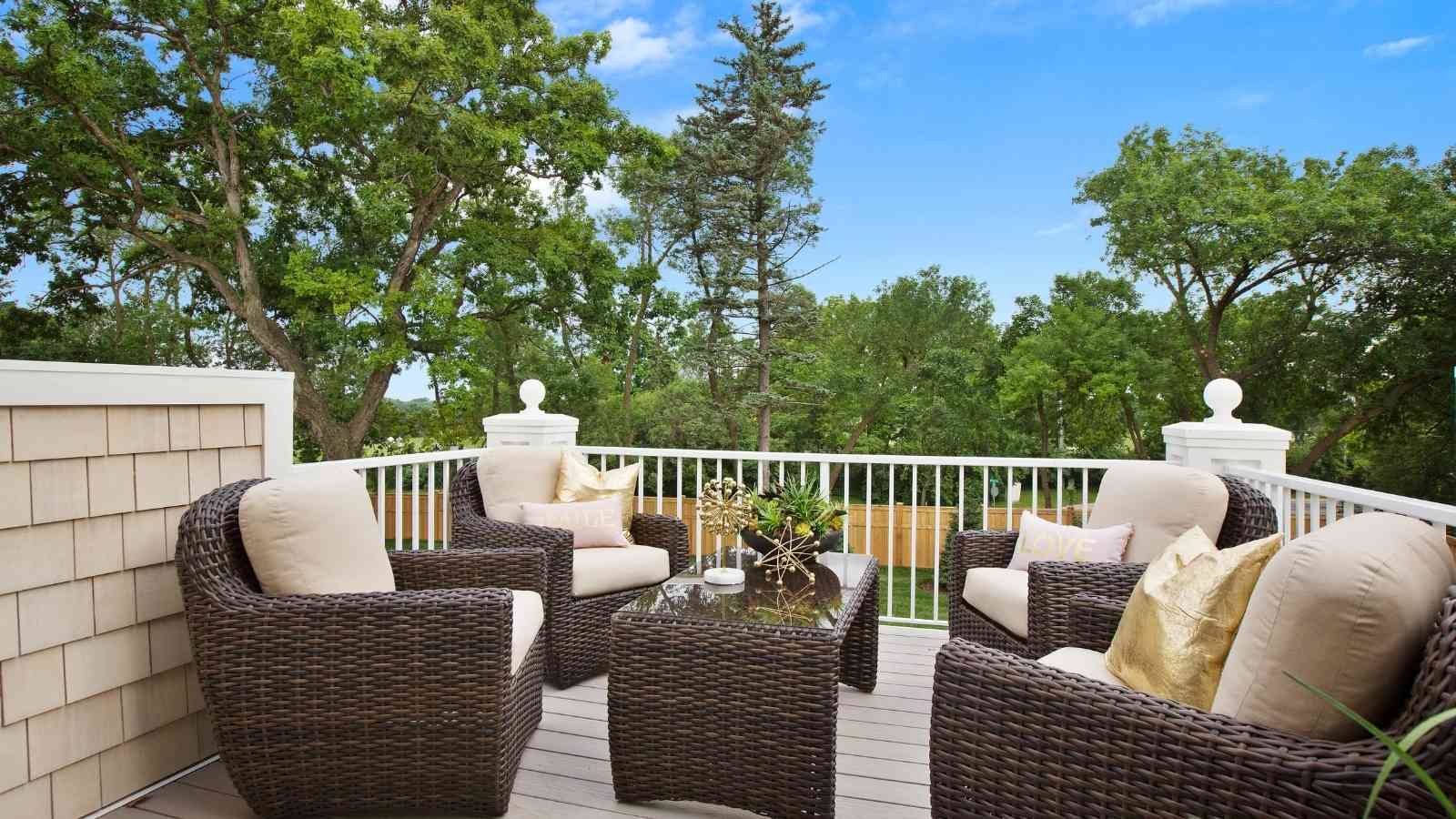 Whether a coffee or center table, you want a solid surface for a range of reasons, and choosing a style that is in keeping with the terrace will boost the appeal of your outdoor living space. Online shopping is very popular and for outdoor furniture, a Google search is all it takes to locate a supplier and you can start browsing their extensive catalogue of top-quality outdoor furniture, often very reasonably priced.
Now is the perfect time to start thinking about improving your outdoor living space, so it will be ready for summer.
Read also: