When you think about proposing, it's hard to know if the person will say yes. It can be a terrifying thing, but also an exciting time!
One of the first significant steps to having a successful proposal is shopping for a ring. While it seems like a very effortless task, it is crucial in earning that long-awaited 'Yes!'.
Jump to:
Engagement rings come in different shapes and sizes, and choosing the perfect one for your partner can be quite a challenge. You surely want it to be extra special, but the question is, how and where do you start?
With these tips, you can ensure that your other half will be wearing your ring with a priceless smile on their face.
1 – Choose a timeless yet personal piece.
As a symbol of undying love, an perfect engagement ring should be a classic and timeless piece that matches the taste and personality of your partner.
To know their preference, you can inspect their current jewelry collection to see if they are gold or platinum. You may also want to identify if they like minimal pieces or statement jewelry.
2 – Narrow down the shape and size you prefer.
Hunting for engagement rings is easier when you hint at the diamond shape or cut your partner's dreams of having. Note that each cut has a different price depending on its carat. The classic round cut is more expensive compared to pear and marquise.
For size, you can keep it subtle and simple by choosing a smaller carat or go larger depending on your allocated budget.
3 – Get the correct measurement.
Although this might seem obvious, it can be a real challenge, especially if you plan a surprise proposal. Get the ring measurement of your partner by referencing a ring they are already using or asking her best friend to get the information subtly.
4 – Consider working with the jeweler.
If your partner is unconventional and would prefer a custom-made ring, you can work directly with the jeweler to discuss the preferred stone, shape, and metal band.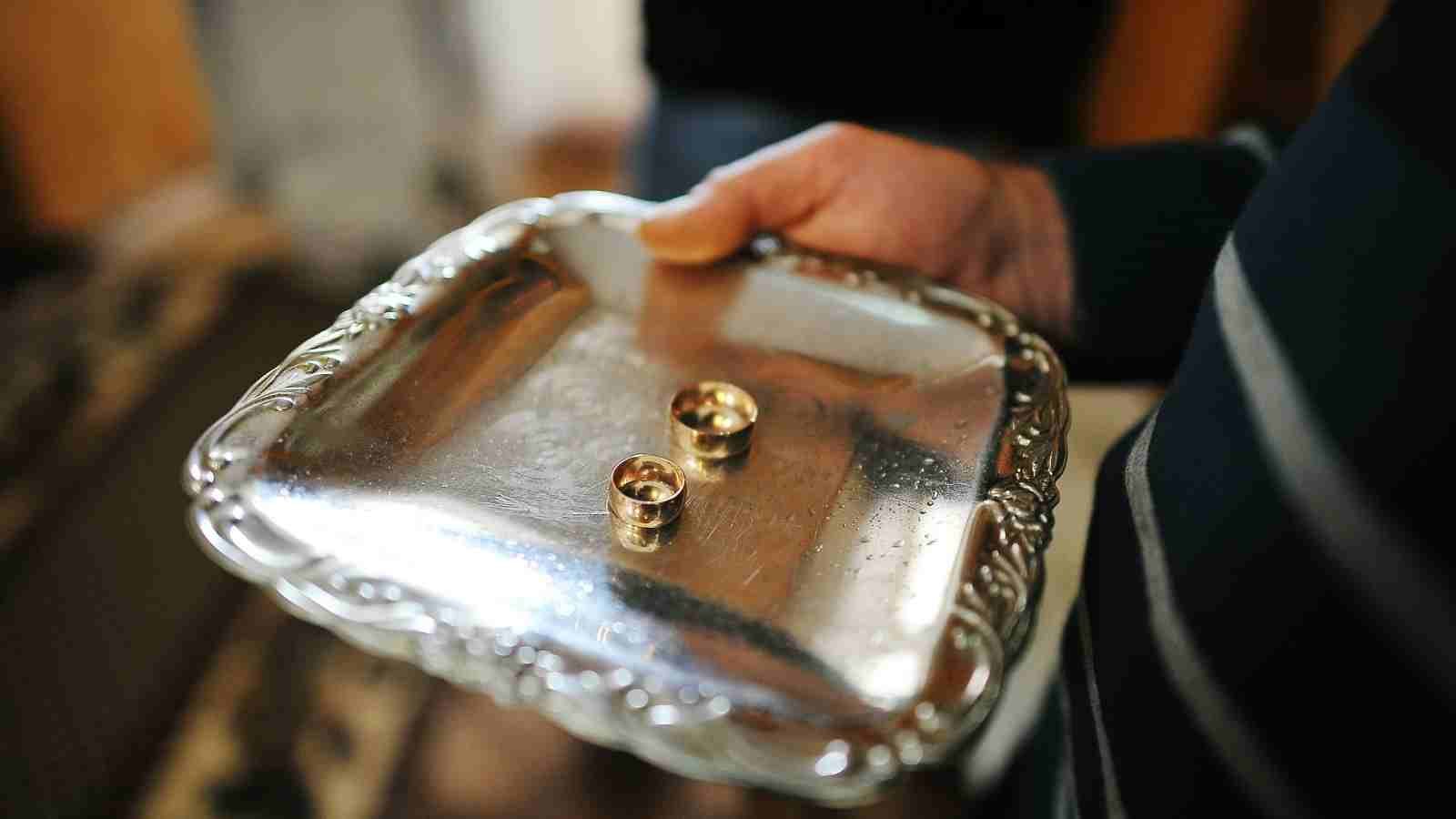 5 – Ask your friends for advice.
You know what they say, "You get by with a little help from your friends." Don't hesitate to ask your married friends for design opinions or jeweler recommendations. If they are also close with your partner, chances are you can get a valid suggestion regarding your spouse's jewelry taste.
6 – Be smart with your transaction.
Do your research before spending more than necessary on an engagement ring that you can get for a lower price. Check the market prices to negotiate a reasonable deal with your jeweler.
If you are working with a good jewelry maker, they will work with the budget you have without sacrificing quality.
7 – Remember that it's never about the price tag.
An expensive engagement ring may turn many people's heads but remember that price doesn't matter in professing your true love. If you and your partner prefer vintage, you can get the perfect ring for a much lower price at a secondhand store.
The ring can also be a family heirloom that has holds sentimental value.
Regardless of the size, carat, or design of the ring you choose to buy, the engagement ring should reflect your commitment and loyalty for the years to come.