Almost 104 million Americans rode a bicycle at least once a year, says a study by People for Bikes, with 45 million of them using cycling for transportation purposes. Cycling, whether for serious fitness pursuits or for a weekend pastime, has many proven benefits – including the likelihood of living longer, having fewer heart attacks, staying at a healthy weight, and of course, battling stress.
If your passion for cycling is such that you would like to plan an entire vacation around this pursuit, buy high-quality cycling clothing and keep the following tips in mind.
Tips for Planning a Cycling Vacation
Determine Where You'd Like to Travel
If you enjoy road trips and you'd like to combine one with your cycling pursuits, or you simply wish to bring your own bike, then you may decide to remain in the U.S. to make transport easier. There are many classic cycling routes that are visited by cyclists from all over the world — including Green Mountains Loop (which covers Vermont, New Hampshire, and New York), Montana (this route starts off at the impressive Glacier National Park and continues through Avalanche Creek, the Trail of Cedars, and many stopping points from which to enjoy the dazzling view below) and Mount Lemmon in Arizona (famed for its excellent mountain trails and lush landscapes).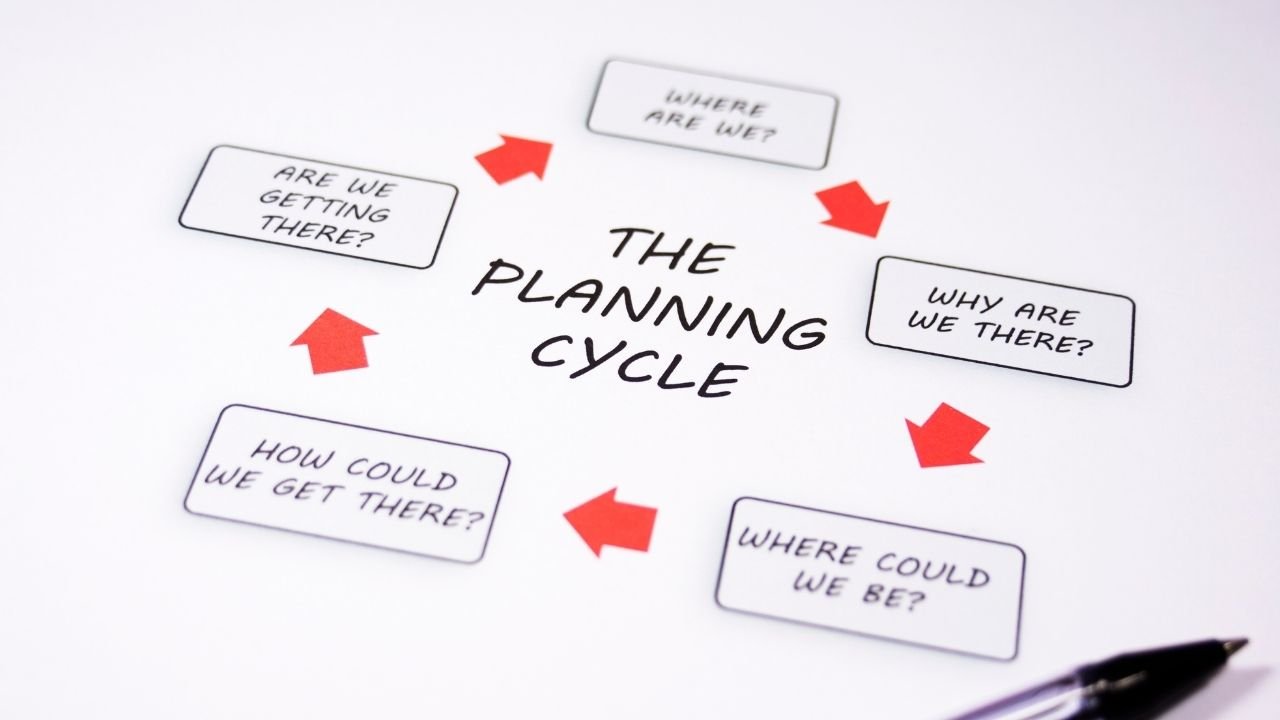 When choosing your route, think of what things you value most. If it is animal sightings, for instance, then a trail located in a national park is likely to surprise you with the kind of encounters you long for.
If you're looking to have an unforgettable adventure, cycle cruises in Croatia are the perfect option, which not only combine two popular holiday options into one but make for a truly dynamic experience as you cycle from destination to destination on the Dalmatian Coast. Enjoy stunning views, visit multiple exciting ports, and cycle through charming villages on this trip of a lifetime. Each cycle cruise offers something new and enchanting for riders of any level and age, so don't miss out on the chance to cycle Croatia's inspiring landscapes and captivating culture.
Invest in a Quality Bike
Whether you are enjoying an adrenalin-charged descent down a mountainside or enjoying a rapid cross-country ride, one thing you don't want to happen is to have to stop frequently to change tires, fix your brakes, or reattach a chain that keeps slipping out of its rightful place. The ideal bike varies according to needs. For instance, mountain bikers value good suspension systems that enable them to negotiate the bumpiest of rides and to carry out steep jumps.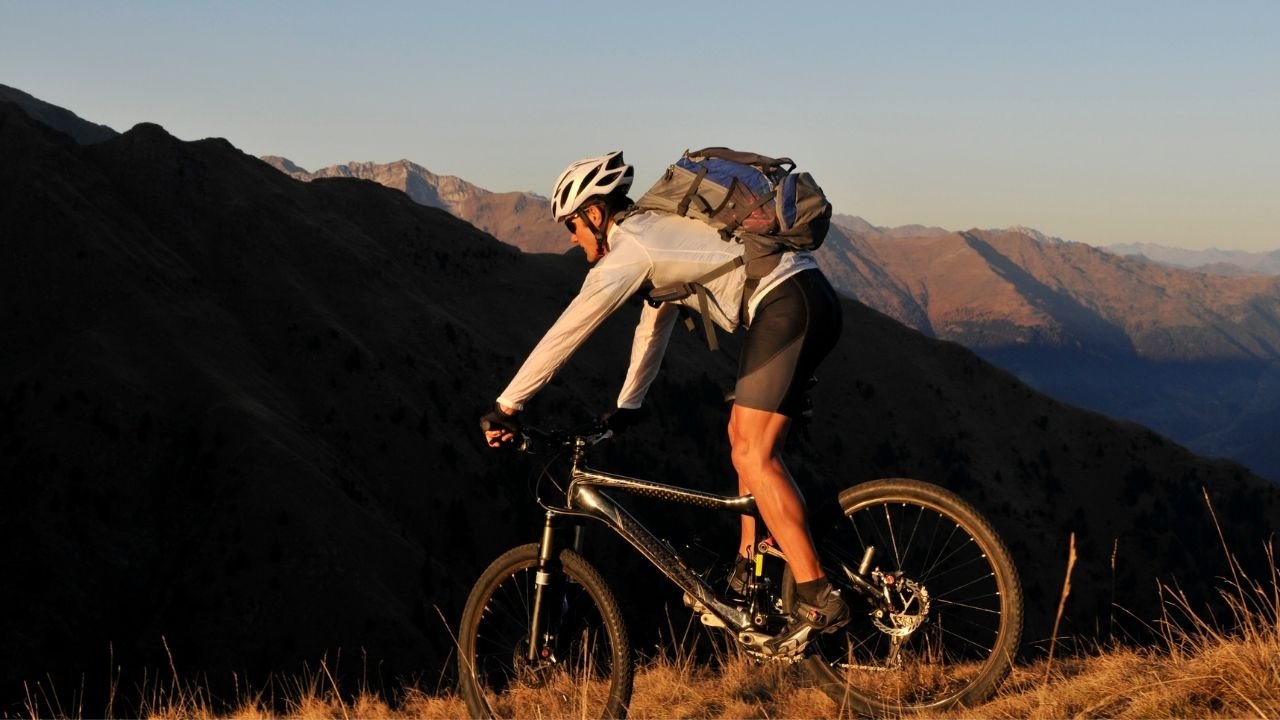 Meanwhile, those who are mainly keen on cycling through cities and paved roads may find that a steel frame, fixed-gear bike is exactly what they are looking for. Riders who may need a boost might opt for electric bikes, which help with the toughest uphills and can easily be recharged during rest hours.
Researching Local Adventure Companies
If you will be flying to your destination, taking your bike along may prove to be too much of a hassle. If so, you may have to rely on an adventure company that specializes in cycling tours and activities. It is important to ensure that your chosen destination has a level of service that will ensure you are not disappointed. Compare different companies with respect to brands of bikes used for cycling activities, length of tours, costs, and the like.
If you are used to an upmarket bike that you aren't likely to be able to simply hire, then you may decide to take your bike on the airplane. Most airline companies actually do allow you to bag or box your bike, but precise requirements will vary from company to company. For instance, most will ask you to have the wheels and pedals removed and tires deflated.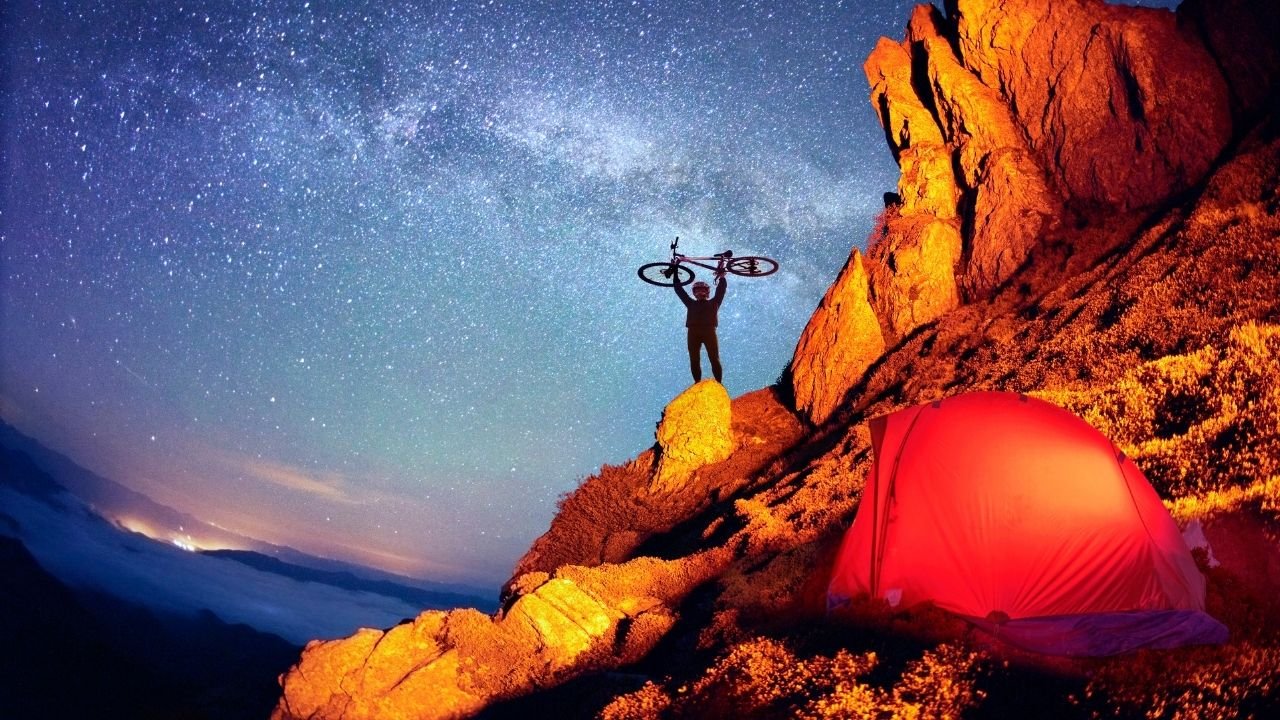 This will enable your 'bike pack' to take up as little space as possible. If you choose this message, don't take your best bike, though, as the bike may potentially suffer minor damage during transportation.
Pick the Right Companions
If you are already part of a cycling group then without a doubt, your next cycling vacation will be a dream for everyone involved. Ideally, you should have a meeting beforehand to lay out expenses and to create a budget that everyone is happy with. Expectations and fitness levels should also be similar.
For instance, an advanced mountain biker will undoubtedly feel frustrated if they cannot negotiate the toughest climbs and descents in order to keep everyone happy. In the case that levels are very disparate, you can agree from the outset to separate at certain points of your vacation, with more seasoned riders networking with other pro riders in the area who can join them on their next challenge.
If you have decided to make your next vacation all about cycling, then without a doubt you will be doing wonders for your physical and mental health. In order to enjoy the perfect holiday, certain considerations should be kept in mind — including selecting the right destination, bringing key equipment (or hiring it), and traveling with like-minded cycling enthusiasts.
Whether you stay in the US or travel into classic routes abroad, you can bring your bike if you practice a specialized sport like mountain biking, which requires high-end bikes for safety and security.