As we keep saying that words are very powerful, they can build us and also break us! We should choose our words wisely so that no one is hurt by what we say! If you are seeing someone struggling then the only words that should leave your mouth should be to inspire them and not cause them pain or belittle their feelings.
Life-Changing Quotes You Won't Forget
Inspiration can be drawn from anything and everything around us! From a kid trying to crawl even though the toddler is failing again and again to standing up teaches us that even though we fail as an adult we can always keep trying again and again until we succeed!
Quotes About Change in Life
From a plant that sways in the wind to a tree that is rigid and breaks when there is a storm, we should learn that one who can adapt will survive while a rigid person who refuses to accept development and change will perish eventually! The list of things that you can learn from the world around you is endless and so is the power of words! It gives us the strength and opportunity to express ourselves and thus we have listed some of the most powerful life-changing quotes for you.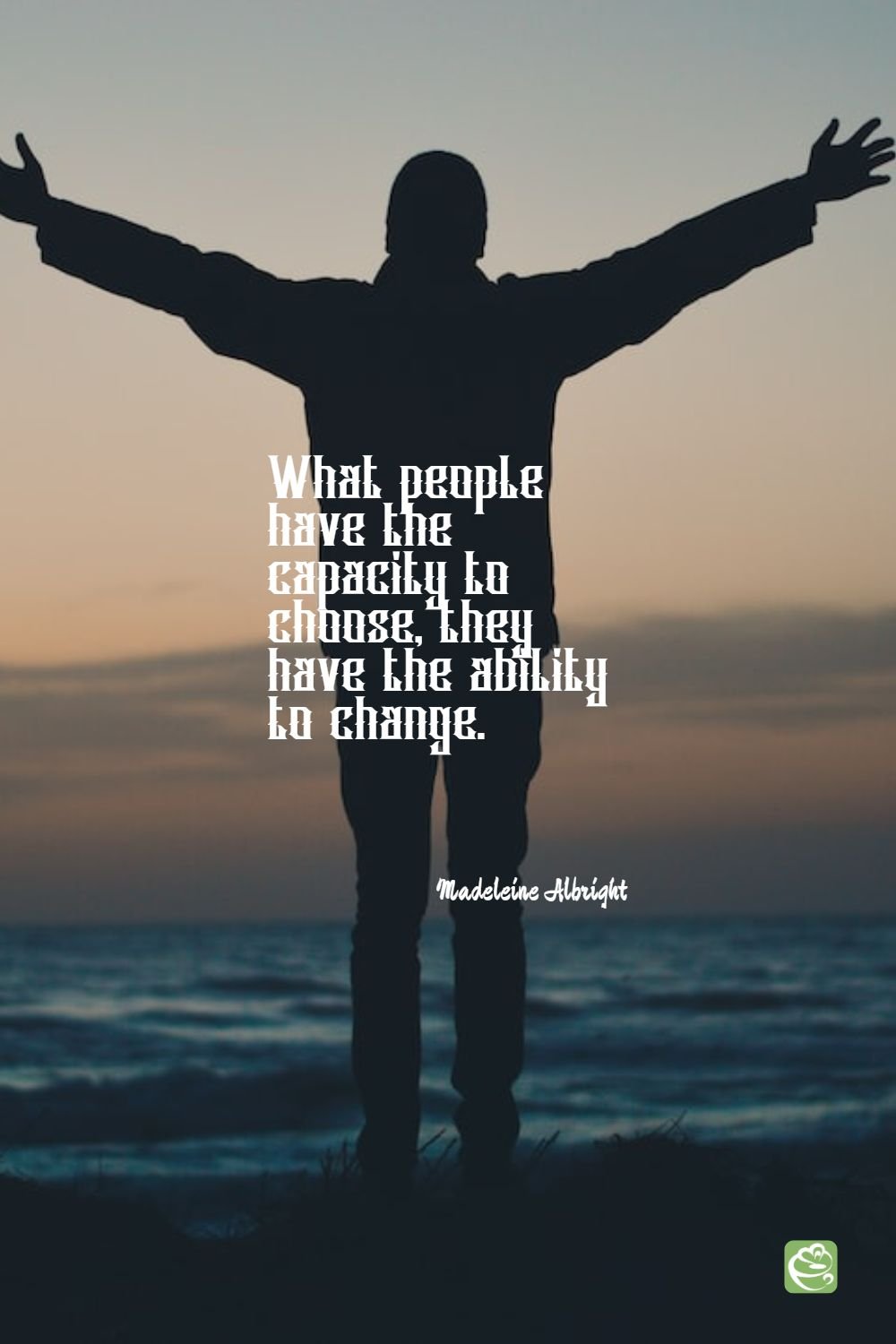 Read also