Both satin paint and semi-gloss paint are great options for your home if you use it the right way. But a lot you might not know which is the best option for your home.
Well, to be specific, satin paint and semi-gloss paint have different properties and finishes. So the best option differs from one room to another according to the setup and requirements.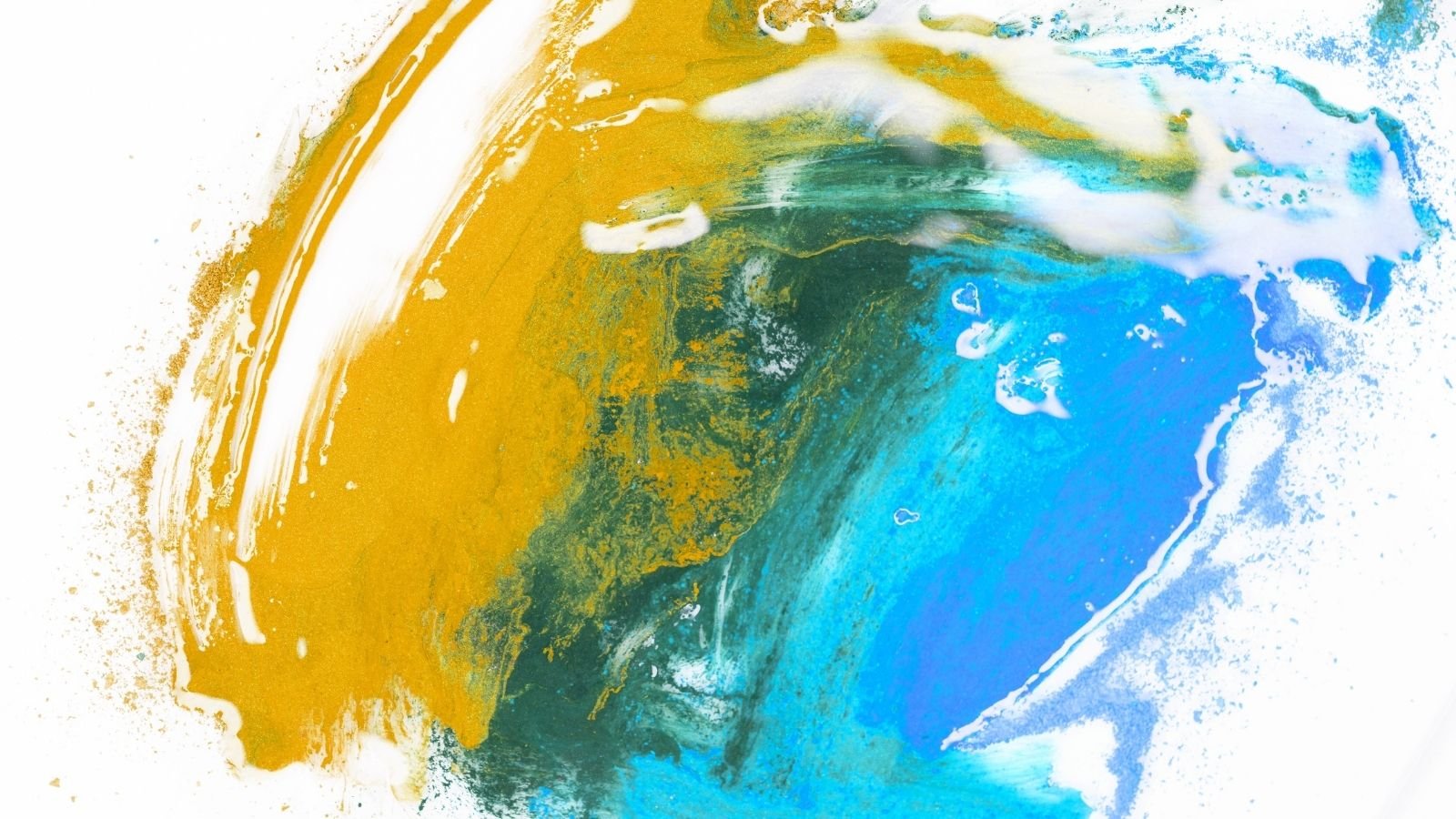 But to know that, you need to know what is satin paint and semi-gloss paint and where you should use them, which might be a bit confusing, especially if you are new to this.
This is why we noted down each paint's properties and where you should use them to get the best results.
So if you are interested to know which paint is the best option for your home, then keep on reading!
Let's get started.
Satin Paint
Satin paint has a slightly glossy finish that is often described as velvety. It can be both reflective and matte based on the lighting of the room. It is glossier than eggshell but not as much as semi-gloss. It is also durable, works great with moisture, and can be cleaned easily. This makes it perfect to be used in high traffic areas like the kitchen, children's bedroom, etc. Its slight light-reflective property can also make small spaces look larger.
Pros
Easy to clean
Excellent choice for creating an understated depth in a space.
Enlivens paint color.
Suitable for traffic areas.
Very durable.
Cons
Glossiness highlights wall imperfections like cracks, poorly patched areas, etc.
Can lose sheen if scrubbed too much.
Semi-Gloss Paint
Semi-gloss paint has a reflective sheen that makes it great for high traffic areas and trims.
Its sheen makes it perfect to use for trims around your home. It adds an aesthetic and architectural appeal to your house. Apart from the aesthetics, it is very easy to clean. It can be cleaned with some soap water and a rag making it easier for you to maintain it. It is also highly durable and works well with moisture.
Pros
It can be cleaned easily.
Highly durable.
Easy to maintain.
The shine sets apart the trims and the walls even if they are the same color.
Adds a unique architectural dimension.
Cons
The high sheen shows visible imperfections of the wall.
Not suitable for rooms with heavy lighting.
The best option according to rooms
Now that you know that satin paint and semi-gloss paint have distinctive differences, I bet you can already understand that both of them cannot be used in the same way.
Each of the paint will complement different parts of your home. We noted them down according to the rooms of your home. So you can know which is the best option for your home.
Bathroom
Bathrooms have the most moisture than any other room in your house. So while picking paint for your bathroom, you need to make sure that the paint is durable and works well with moisture or water.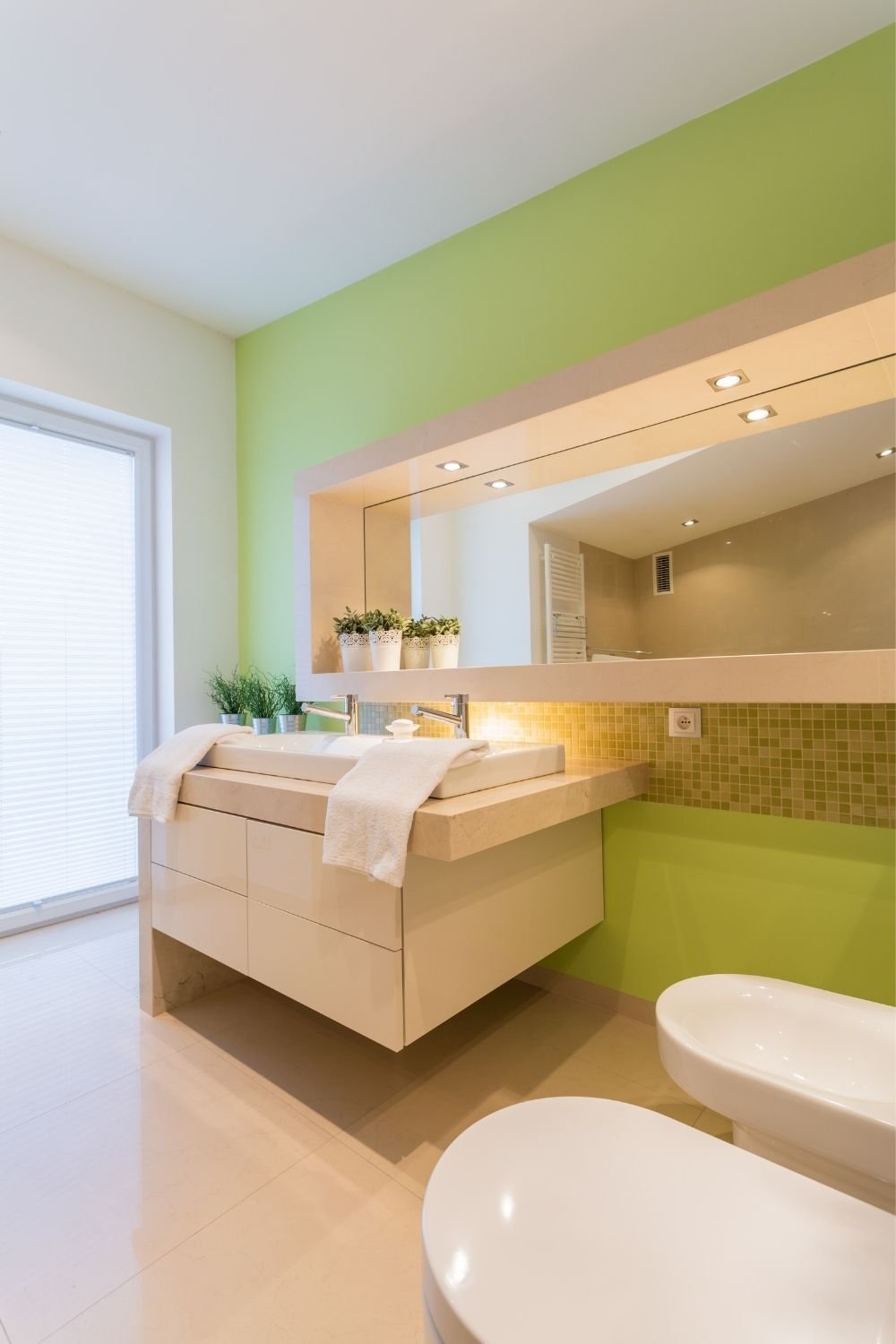 Satin paint is a suitable option for your bathroom. It is not too shiny to show imperfections and not too matte that will help ward off watermarks. Furthermore, since bathrooms usually don't have a lot of natural light, there wouldn't be flashbacks from the paint.
Kitchen
Kitchens can get messy easily. Since it is an active place, you need to use paint that can be easily wiped down and works well with moisture. In that case, both satin and semi-gloss paint are suitable.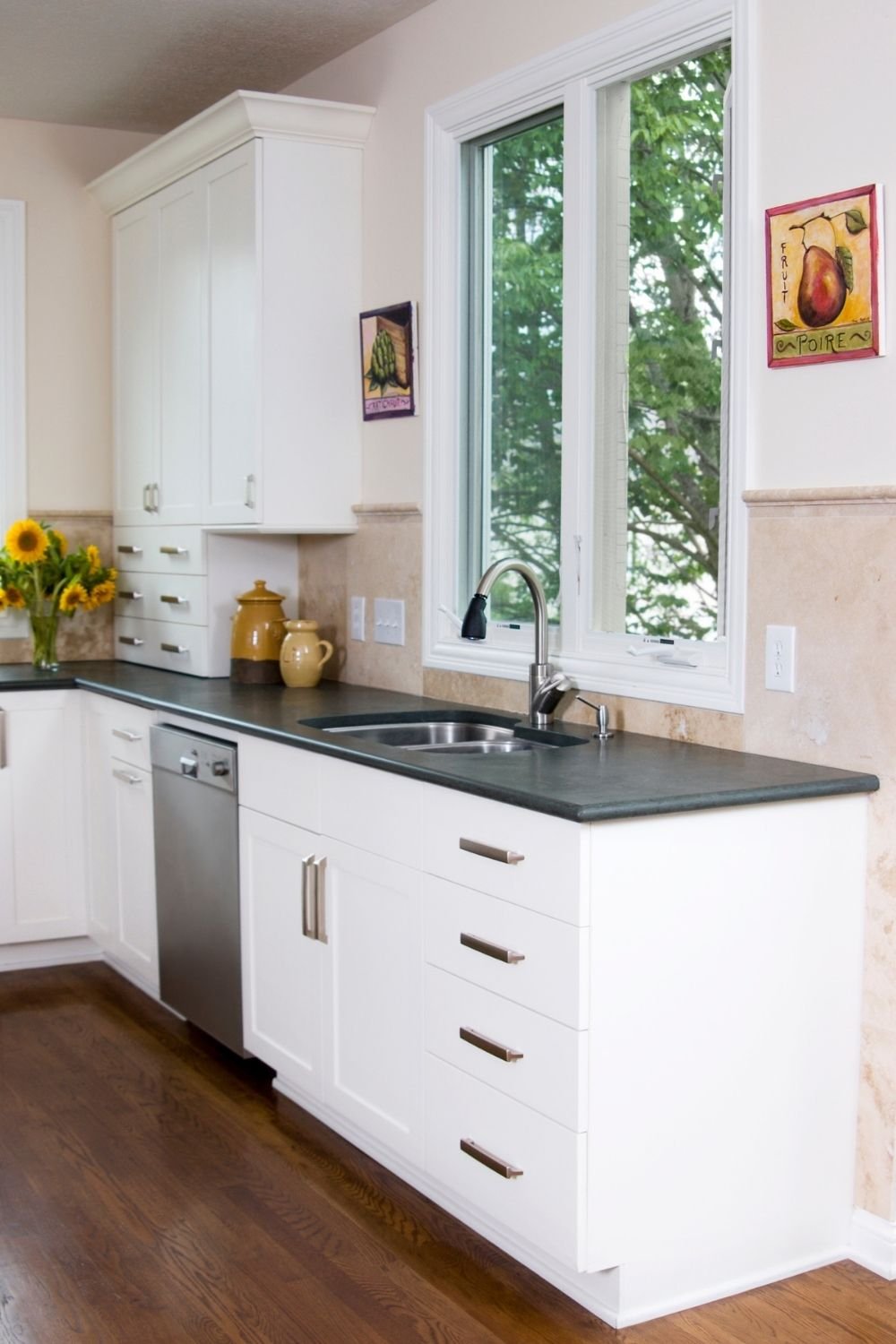 However, if your house is a bit crowded and the wall surface is touched very often, you should go for semi-gloss. Although semi-gloss shows imperfections more, it is easier to clean between both the paint options.
Children's bedroom
Children are very messy. They tend to touch their walls almost every day. Keeping that in mind while picking paint for the children's bedroom, you should pick a paint that can be easily wiped and cleaned.
Both Satin paint and semi-gloss paint can be easily cleaned, but semi-gloss is a bit too reflective than satin. So satin paint is a good option for the walls of the children's bedroom. As for window trims, wall paneling, and doors, semi-gloss is good to go.
Trims
Using semi-gloss paint for window trims, crown molding, stairs railing, door casting, cabinets, and mantels adds a unique architectural dimension to your home.
The reflective property of semi-gloss paint makes your trims stand out and compliment your walls' matte finishing. Even if you paint the trim and the wall the same color, using semi-gloss for trims will separate both and make it look better.
Furthermore, since stair railings are touched very often, using semi-gloss makes it easier to keep them clean.
Basement
Your basement calls for paint formulas that are good with moisture. And so semi-gloss paint is a perfect choice.
Using flat paint for basement walls for aesthetics is a wrong move. Even if it may look good at first, over time the flat paint will soak all the dirt and grime that is found on basement walls making it look terrible. And since flat paint cannot be cleaned, scrubbing it would only make it look worse.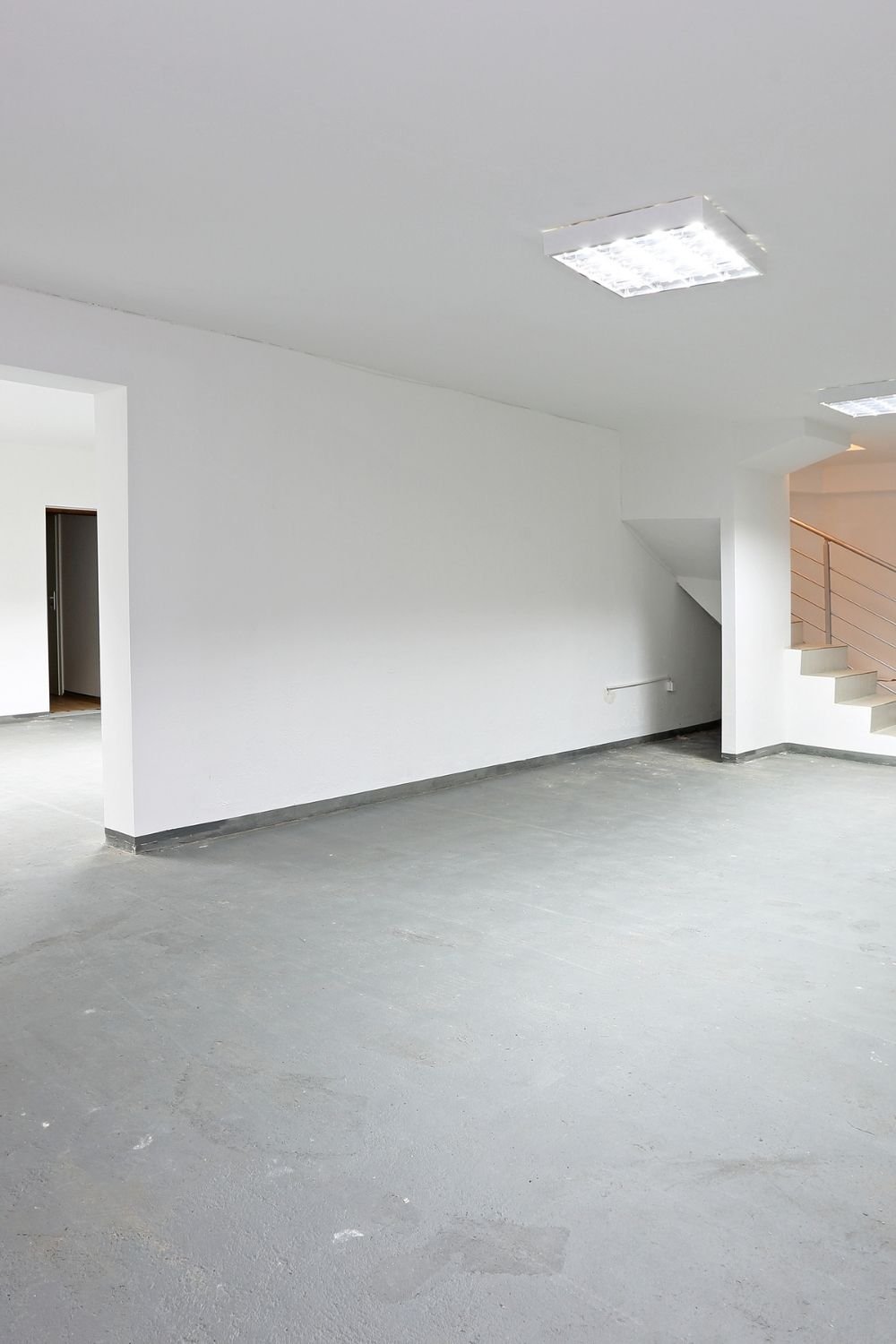 But if you use semi-gloss, not only will it be resistant to moisture and allow you to clean it if it gets dirty, but it will also last for a long time. And since your basement wouldn't have that much lighting, the light's reflective property wouldn't be an issue.
Conclusion
We hope you found this article insightful. We tried our best to present you with all the relevant information about satin paint or semi-gloss paint, which one would be the best option for your home.
Both satin paint and semi-gloss paint are unique on their own and are made to be used in specific conditions to get the best results. But if you don't want to use it that way and use it in your own way and conditions, then it's completely fine too. And don't forget to get the best roller for satin paint or semi-gloss paint!
Thank you for being patient and staying with us till the end.
Happy painting!