Most people enjoy getting gift cards. It makes them feel that the sender is thinking about them while allowing them to have the freedom to choose what they want from the shops. But aside from sending an eftpos gift card for special occasions, businesses can also give it to their clients as a reward or special offer.
You may find plenty of reasons to love sending gift cards to your clients if you are running a business. It will help boost your sales and encourage your customers to keep returning to your store to invest in your products or services. But if you need more convincing reasons to start sending gift cards, this motive may help you consider this form of marketing strategy.
#1: To Build Brand Awareness
Sending an eftpos gift card can be an effective advertising tool to let your customers remember your brand when searching for products or services. You may ask your gift card supplier to put your company name or logo on the plastic cards so it can serve as a wallet-sized advertisement.
#2: To Pull In Holiday Sales
The perks of holiday sales are no longer exclusive to traditional retail businesses. Today, any kind of business can take advantage of the holiday spirit with the help of bulk gift cards. For example, gyms and fitness centers can send their members a gift card that they can use for memberships, while car wash shops can offer subscriptions through these cards valid during the holiday seasons. It makes holiday gifting more special for you and your client.
#3: To Allow Better Customer Engagement
You may build a better connection with your customer by sending them a gift card. But it can also enhance your chances of having a long-term relationship with the clients if this idea is executed effectively. Gift card programs can pave the way for more intense customer engagement and provide more marketing opportunities. If your client decides to share the card with others, they would become instant ambassadors of your brand.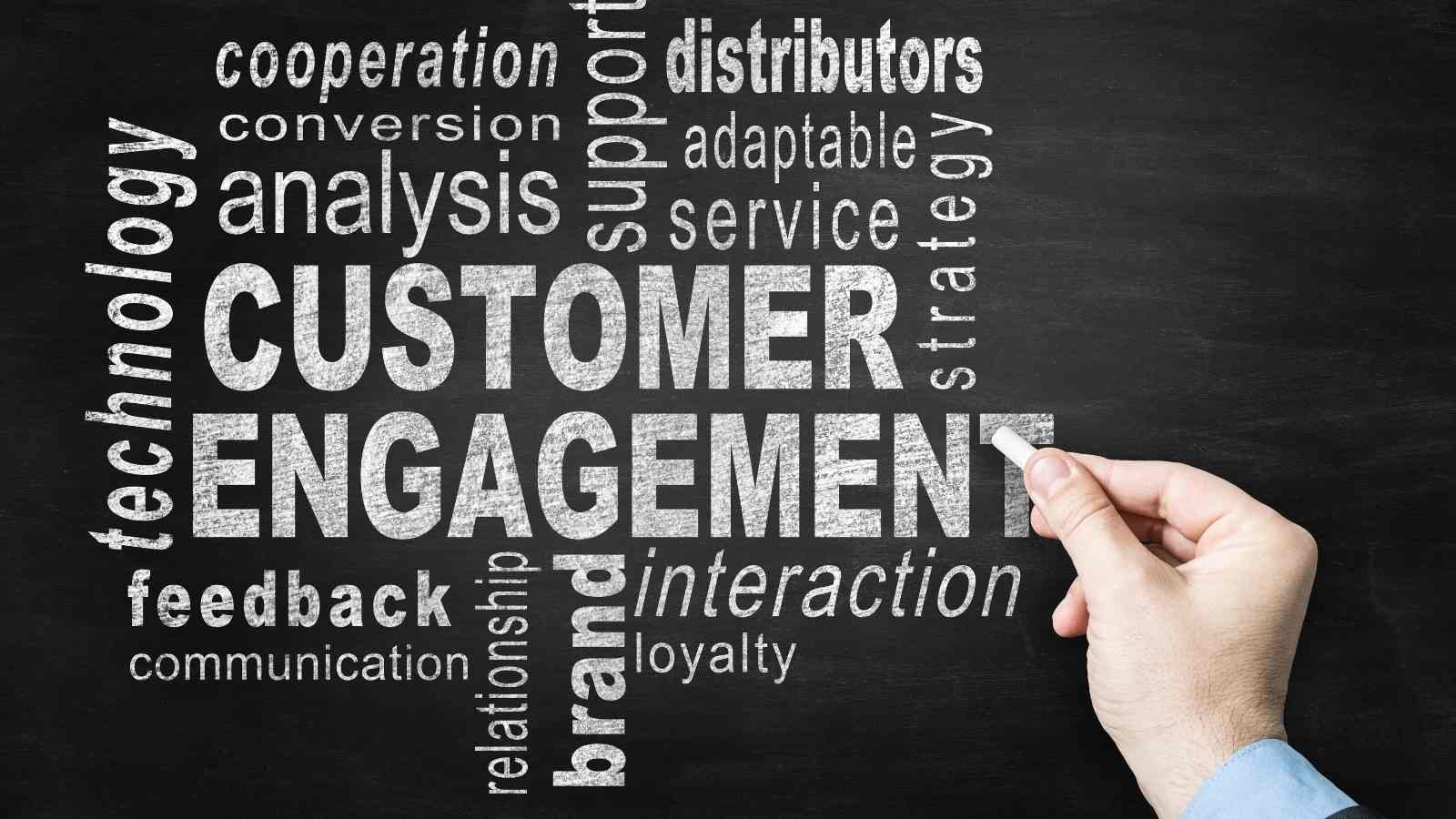 #4: To Gather Useful Customer Information
Sending gift cards can help you find a way to serve your clients better. For example, a recent study found that sending a Starbucks coffee gift card as a reward for people who joined a survey can help increase the total survey response rate. The responses can evaluate the customers' behaviour to improve your services and make changes to your offers.
#5: For Safety and Convenience
In the past, companies sent gift certificates or gift cheques to their clients as an appreciation for investing in their products or services. But this method can be risky since paper certificates are easy to misplace or damage. But if you use a gift card, the recipients will be able to keep it in their wallets for safekeeping. Also, gift cards can be spent where credit and debit cards are accepted. It means the customers can use the card online, in-store, or in-app stores.
Aside from these perks, gift cards also help increase cash flow better than other traditional marketing techniques. It can offer your company a faster return on investment since the recipient can spend it immediately on your brand. In addition, you can easily distribute these cards online or through a courier so they can reach the intended recipient right away.
Read also: