Spare bedrooms can be your own slice of paradise, money makers, and family pleasers.
If you're fortunate enough to have one where you live, then you really need to find the perfect use for it. What follows are 10 ways you can do just that.
The only problems we foresee are you and your family members having different tastes or just too many great spare bedroom ideas to pick one. Read on and decide for yourself!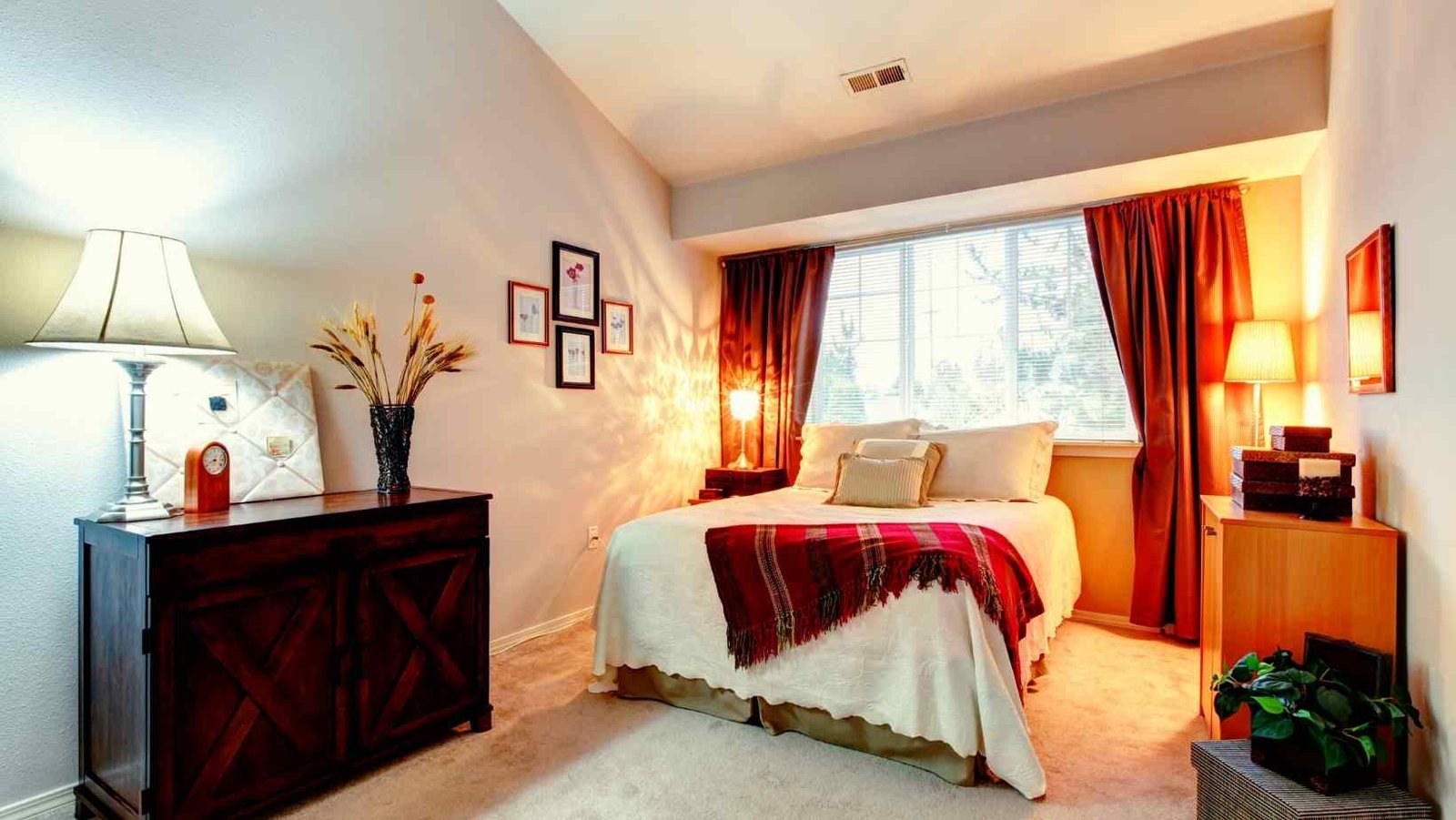 1. Reading Library
Do you or anyone in the family have a love of reading? You should put that spare bedroom to use as a library. For this, you'll need a few things:
One or two comfy chairs
Enough bookshelves and magazine holders/racks
Coffee pot
Books, books, books
The great thing about a reading library is that it can serve more than one purpose. It's conducive to reading, studying, or just solitude. To enhance the feel of it, consider adding some poster art of your favorite books.
2. Home Office
Another of our spare bedroom ideas is to turn that open space into a home office. This has dual purposes as well. You can use it to plan budgets, handle gig work, study for tests, or pay the bills.
Having a home office also has an especially huge benefit to it. You can use it as a tax deduction. Just make sure you know the rules for doing so to avoid an audit, and consider consulting with a tax accountant to further understand the limitations.
3. Movie Theater
With the recent changes in distribution windows, it's now possible to get first-run movies at the same time they're in theaters. Doesn't that make you want to at least consider turning those spare bedroom renovations into "Cinema You?"
To make the most of your home theater, you'll need a few essentials. Consider the following:
High-quality projector and projector screen
Large LED flat-screen television with 4K capabilities
Minimum 5-channel speaker audio system
Appropriate TV stand, entertainment center, or media table
Theater recliners (at least two)
If you really want to go all out, install a candy cabinet and popcorn machine. Your guests (even if they're just family members) will never want to watch another movie or sporting event anywhere else.
4. Private Bar
If you don't have space or the funds to go the home theater route, consider adding a quality liquor cabinet and some of your favorite beverages and glassware to the mix.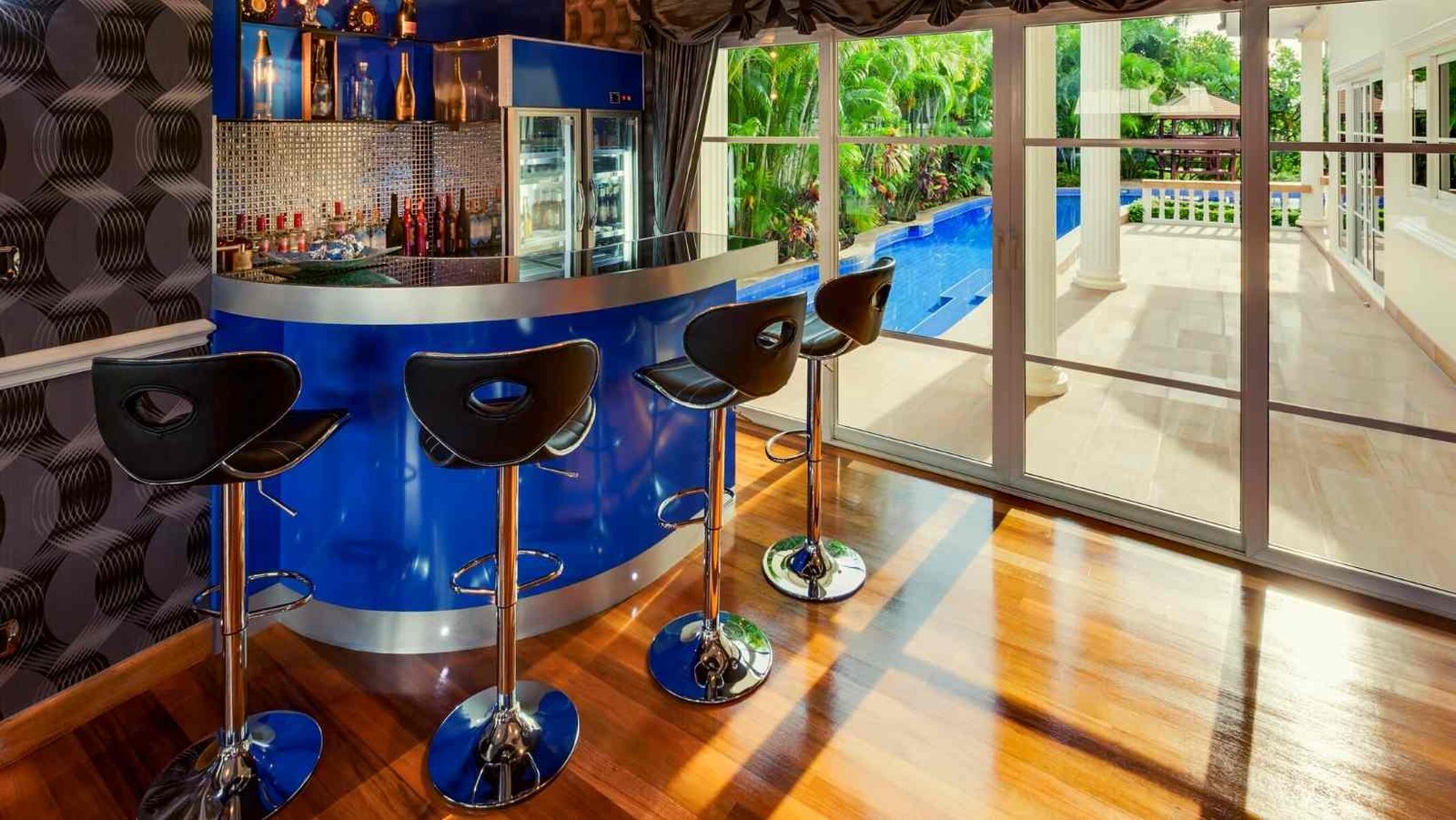 For seating, install a bar with barstools, or just add a few nice chairs and a table.
5. Artists Studio
Some people have creative energies they've just got to let out. If that describes you, then consider a studio for your inner artist as one of the possible spare bedroom uses.
How you set it up is up to you, and wholly contingent on your medium of choice. A potter working with clay is going to have a different-looking space than an oil painter. Do your research, and adjust it to meet your needs and preferences.
6. Hit the Gym
Gym memberships might motivate you to get in shape at the first of every year, but how long do you keep that motivation going?
It becomes a hassle to remember workout clothes, get changed before leaving work, and come home late every night during the week. For the morning crowd, showering at the gym after a pre-sunrise workout can be equally annoying and unsustainable.
Fortunately, you can turn your spare bedroom into the ultimate gym that's available any time of the day or night. All you need is a good set of resistance bands or free weights, a bench, and a place to lay a yoga mat. You also might want a killer sound system to recapture that eye of the tiger.
7. Salon or Spa
Maybe beauty is your thing! Why not turn that spare bedroom into your very own salon or spa?
With a good mirror, table, and lighting, you can perfect your look and maybe even become the next TikTok beauty tips star.
If you're not in it for the social media game, you can always keep the salon/spa uses to yourself. Just make sure you've got the right vibe to relax and rejuvenate.
8. Game Room
As we continue with our spare bedroom tips, we'd be remiss to ignore the elephant in the (game) room. You are going to have to at least consider this function if you have children or a video game addiction (or both).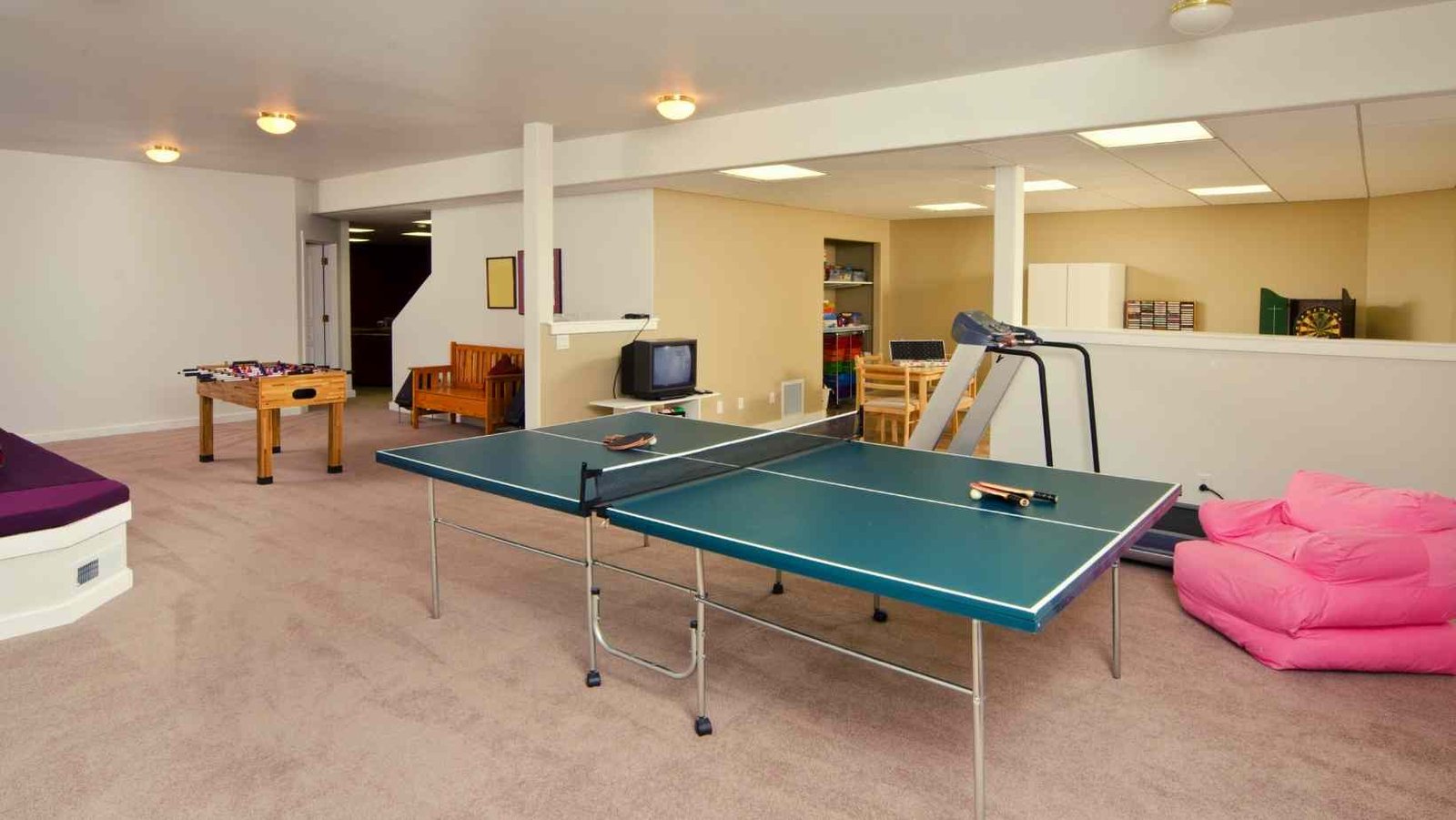 Game rooms are great multipurpose rooms. They give each member of the family something to enjoy, whether it's the latest video game console, a giant pool table, tabletop hockey/foosball, or a place for smaller board games.
They're certainly a wise use of space because they make families look forward to being together. Consider it before making your final decision.
9. Rent It Out
Of course, another use for unused spare bedrooms is as a rental. The rise of Airbnb has shown the immense need for more affordable travel accommodations.
Travelers are tired of having to sign long-term leases or paying almost the cost of the room stay in taxes and fees. They want a simple way to find a decent place to stay on the fly.
That's where you come in. Clean up the room really nicely, take some high-quality photographs with professional-level lighting, and list it as a rental on all the main websites. Depending on your geographic location, it can be a nice way to earn some extra money and make new friends.
10. In-Law Suite
We know what you're thinking: Why Build a Mother-in-Law Suite for Your In-Laws? Who in the world gets along that great with their in-laws anyway?
In reality, lots of us do! Turning your spare bedroom into a mother-in-law suite will be appreciated by your family members. It will also ensure that you have a place to stay for other friends or family if they're in the area visiting.
One last thing: In-laws tend to be great at babysitting. If you and your significant other have been wanting to get the heck out of Dodge, this will sweeten the deal!
Spare Bedrooms Can Make at Least One of Your Dreams Come True
You may not be able to afford your dream home right now, but you can afford to turn any of your spare bedrooms into the room of your dreams. Just consider the 10 options we've presented here, and choose the best one for your current situation.
Did you enjoy this article? For more home improvement and lifestyle tips, check out some of our other recent posts!