The veil between our world and the hereafter was supposed to be exceptionally thin around All Hallows' Eve. Harvest time, especially throughout the Middle Ages, meant earlier nights, cooler temperatures, and a greater difficulty in sustaining food. Death was always around the corner, and spirits were thought to move around freely in October. This is why Halloween is associated with a spooky, ghostly atmosphere. Our brains adore being terrified, which is why Halloween is so enjoyable. We know we're safe and secure when we're watching a scary movie or visiting a haunted house. As a result, we are able to enjoy the event. Halloween is said to have originated with the Celtic pagan holiday of Samhain, which stretches back to pagan times. Samhain, which literally means "summer's end," was a harvest festival commemorating the end of the harvest season.
Jump to:
It was thought to be a day when the spirits of the deceased would cross over to the other side. Halloween provided a safe environment for people to experiment with death, partake in supernatural activities, and dress up in ways that would not be socially acceptable throughout the rest of the year. Halloween, or Samhain as it was known in Celtic culture, was a day when the border between the living and the dead was blurred. Druids, or Celtic priests, were able to contact with the spirit realm on this day each year and bring back fortunes for the next year. The Celts celebrated Samhain with large bonfires and feasts, and people dressed up in costumes. They'd all gathered to commemorate the end of the harvest and the start of the long, cold, and gloomy winter ahead.
And part of the Samhain celebration included remembering those who had gone before them, those who had perished. We adore Halloween for a variety of reasons, from the extravagant costumes and plentiful sweets to the festive décor and autumn-themed activities such as apple picking. Scary stories, on the other hand, are the genuine Halloween treat. The greatest reading list of Halloween books to get you in the mood includes horror novels, thrillers, and fantasies including ghosts, goblins, witches, and supernatural entities.
Though some are special to October 31st, these books will keep you awake and engaged all year. While you may have outgrown trick-or-treating, cuddling up with a good book never goes out of style. So curl up with a nice blanket, light a fall-scented candle, turn on your All Hallow's Eve soundtrack, crack out one of these horror stories, and prepare for a spooky night.
White Is For Witching by Helen Oyeyemi-
It's no surprise that Helen Oyeyemi's latest novel, about an anthropomorphic house with a cruel streak toward outsiders and newbies, is a triumph.
The Ancestor by Danielle Trussoni-
The Ancestor is a storey written in the spirit of gothic books like Rebecca, although it's more atmospheric than terrifying. Alberta "Bert" Monte receives an enigmatic letter informing her that she is the sole heir to a house in rural Northern Italy, where her family originates from. It's too late for her to turn back or run from who she truly is once she arrives at the alpine house.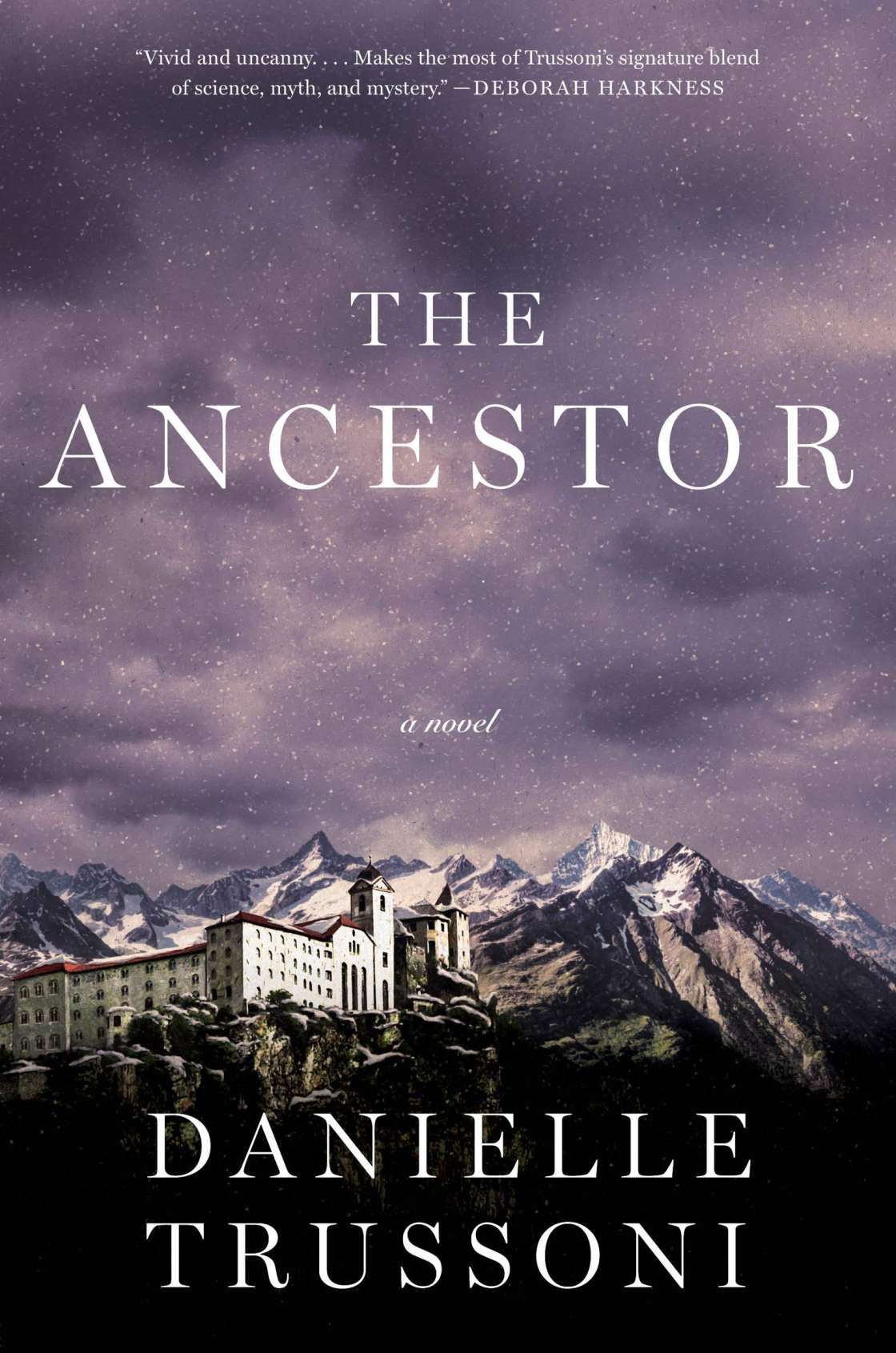 The Haunting of Hill House by Shirley Jackson-
It is a must-read for any Halloween reading list. It follows four strangers as they meet in infamous Hill Home, including an esoteric scholar, his assistant, a troubled woman with a history of unexplained encounters, and the soon-to-be heir of the house. You'll get the entire creepy haunted house experience.
The Shining by Stephen King-
The Shining, a psychological horror storey and one of King's early works, was published in 1977. It follows the lives of Jack Torrance, a recovering alcoholic and aspiring writer who accepts a job as a bellhop at the Overlook Hotel. Danny, Jack's kid, possesses "the gleaming," a set of psychic talents that allows him to glimpse the hotel's heinous past. The hotel's ghosts are implacable.
House of Leaves by Mark Z. Danielewski-
House of Leaves is a famously difficult novel to explain. It's about making a documentary about a haunted house, but that's too simple an explanation for this book, which defies the notion of a novel with its unusual structure, movie screenplays, and pages of footnotes. If it doesn't sound frightening, believe us when we say it is.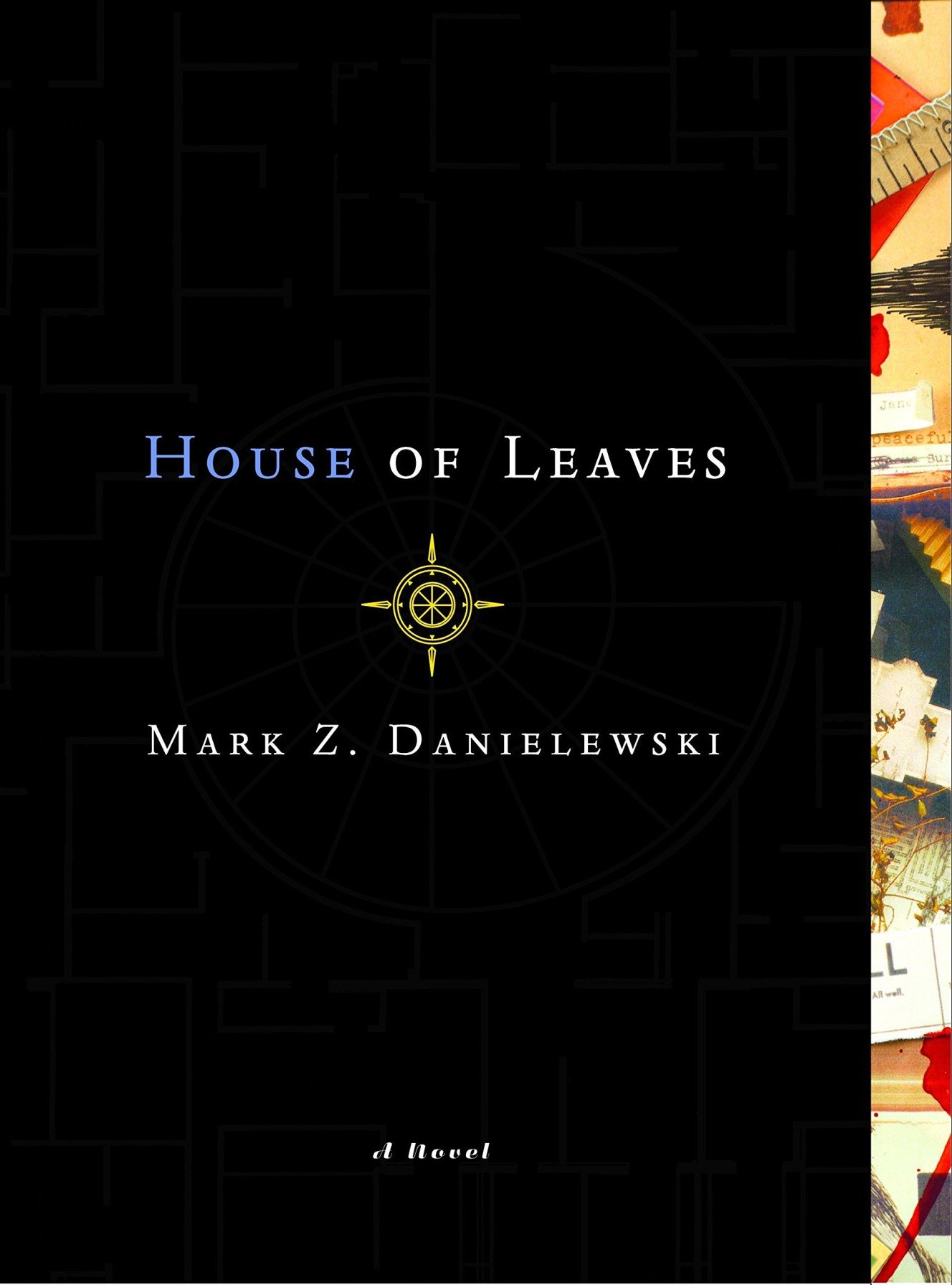 Frankenstein by Mary Shelley-
This year, make it the year you read the backstory to everyone's favourite Halloween costume. The magnificent novel by Mary Shelley is about science's constraints and boundaries, as well as humanity's quest for control and supremacy over nature, with all the dangers that entails.
The Picture of Dorian Gray by Oscar Wilde-Hedonism
Vanity, and narcissism are all freakier combination. Our protagonist slips into the worst sides of elite 18th-century British society in this terrible gothic philosophical thriller, becoming increasingly obsessed with aesthetic beauty, youth, and pleasure beyond all else. You doubters might wonder how this relates to Halloween. For starters, the novel's central theme is a frightening portrait with a life of its own.
Dracula by Bram Stoker-
Go out on a high note with Bram Stoker's Dracula, the forefather of all the vampire fantasy franchises that have followed. This is for you if you enjoy a gothic novel in all its gruesome and melancholy grandeur.
These are some of our favourite spooky books, ranging from haunting ghosts to wickedly terrifying realism, that will keep you awake long after you should have been sleeping. Beware of the shivers, spooks, and nightmares that may ensue.
Read also: