As a renter, you might feel like your place is one that you cannot make beautiful. However, that statement is not true. These decorating ideas for renters will show you how to quickly and easily make stylish changes to your home.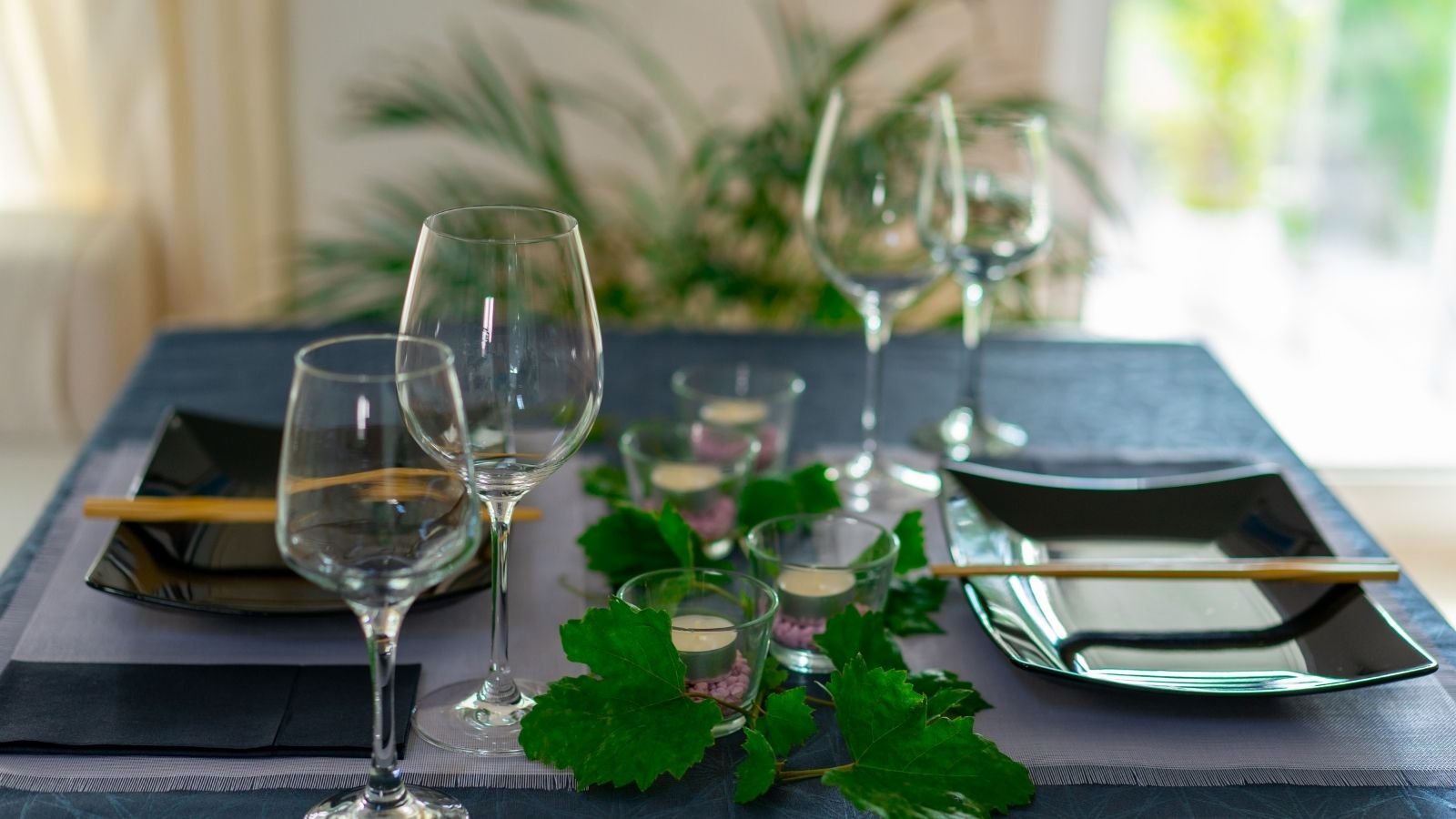 Jump to:
#1 Curtains
Curtains are an affordable addition to your flat, apartment, or house. It can update the entire look of a room. Plus, if you grow tired of them, then you can swap them out and hang curtains with a different pattern or color instead.
#2 Talk to Your Landlord
While you might assume that your landlord won't let you paint the walls or make another change, that might not be the case. Some landlords are open to tenants making changes as they want to keep this person in the flat. They also might appreciate that you are saving them the work of repainting the walls!
#3 Paint the Walls Neutral
If your landlord approves painting, then you're likely excited and ready to go. But before you start applying a bold hue to the walls, think about what will suit your furniture and accommodate any future changes in decor. Neutral paint is likely the best choice, such as off-white, taupe, or gray.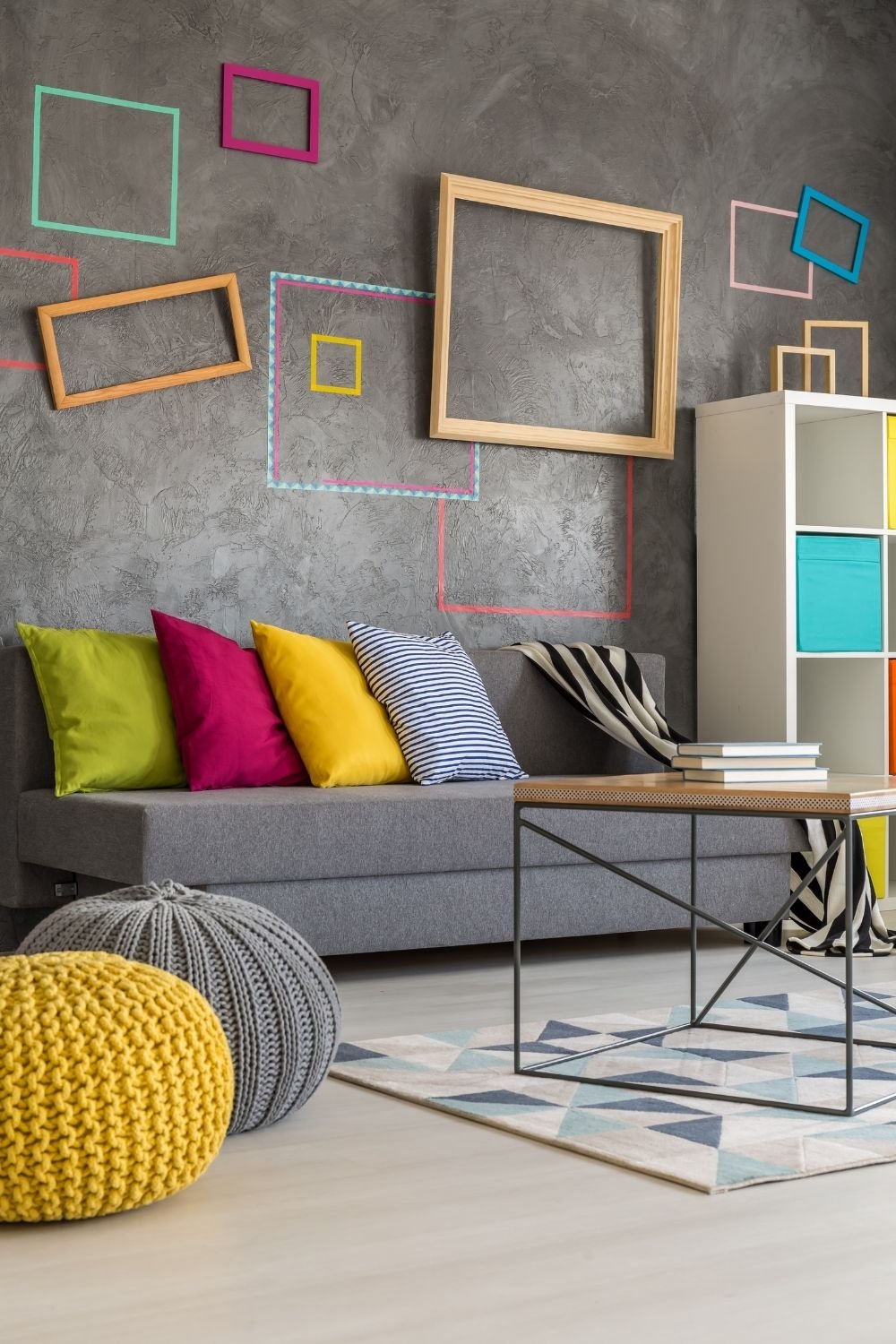 #4 Removable Wallpaper
If painting is not allowed, then what about using removable wallpaper? It is fast to apply and equally quick to remove when you move or if asked to do. It is not a permanent change but will transform the place to help you create a place that reflects your personality well.
#5 Add Lighting and Scent
Good lighting can instantly make a place look larger and more modern. Floor lamps are great ways to brighten up the place. You can also light candles with luxurious scents like rose petals or use diffusers from Pharmacy Online to create a welcoming atmosphere for your guests. Using certain diffusers might even offer health benefits. The most beneficial aspect is they promote relaxation and purify the air.
#6 Use Open Storage Space
If you do not want to add holes to the wall by hanging photos, then instead use open shelves and other storage units that allow you to showcase art and other items easily. A great thing about open storage areas is also that you can move things as you want and customize the area to be exactly what you want it to look like, changing it to reflect your design choices over time.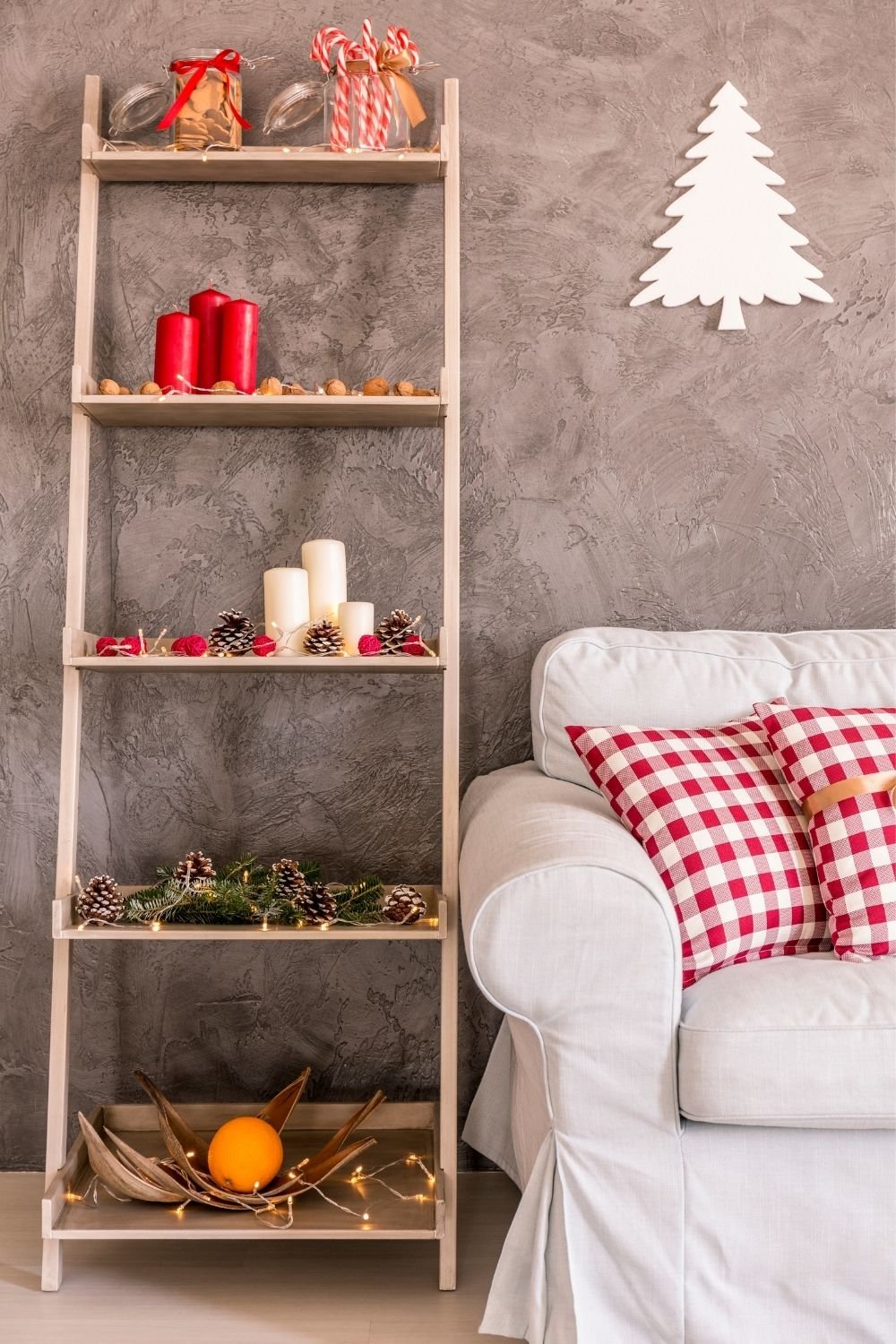 #7 Add Rugs
Finally, add rugs to cover the carpet if you do not like the look of it. While some places have neutral carpet that is in good condition, other flats do not have this luxury. Large rugs can add beautiful color to a room, as well as be extra cushioning under the feet. While you cannot rip up the carpet, you can cover it with a rug you love that showcases your unique style.
Creating a Place All Your Own
Rather than thinking that a rental is not a place that you can personalize, instead, look at how you can add to the existing area to make it feel more comfortable. For example, adding scented candles or diffusers, putting rugs on the floors, and using open storage space are all great ways to add style to the place you call home.
Read also: