The most recent list of most visited Museums in Australia has been released, with rural communities vying for places in the top ten.
In the annual TripAdvisor rankings, the National Gallery of Victoria came in first, confirming Melbourne's status as Australia's cultural center.
And while museums in Sydney, Canberra and Darwin all made the list, other state capitals were ignored in favour of rural towns like Albany in WA, Bendigo in Victoria, and Herberton in Queensland.
The National Anzac Centre in Albany, Western Australia, has wowed visitors with its spectacular location and impressive displays since it opened in late 2014.
Jump to:
In recent years, the Bendigo Art Gallery has established itself as a venue for important travelling exhibits honouring style luminaries like Grace Kelly and Marilyn Monroe.
1. Melbourne's National Gallery of Victoria
The National Gallery of Victoria, first opened in 1861, is the country's oldest and most visited art museum. The museum has one of the world's most important art collections, as well as an Oceanic exhibit devoted to the Pacific region's indigenous cultures.
2. Albany, WA's National Anzac Centre
The museum, which overlooks King George Sound, honours the lives of almost 41,000 men and women who left for war in 1914. It allows visitors to immerse themselves in WWI by taking on the roles of 32 Anzac-related individuals and following their lives via a series of interactive displays.
3. Melbourne Museum
This award-winning museum, which has an IMAX cinema, a travelling hall, and seven major galleries exhibiting excellent exhibits on natural environment, culture, and history, as well as a particular exhibition for younger visitors, is the biggest in the Southern hemisphere.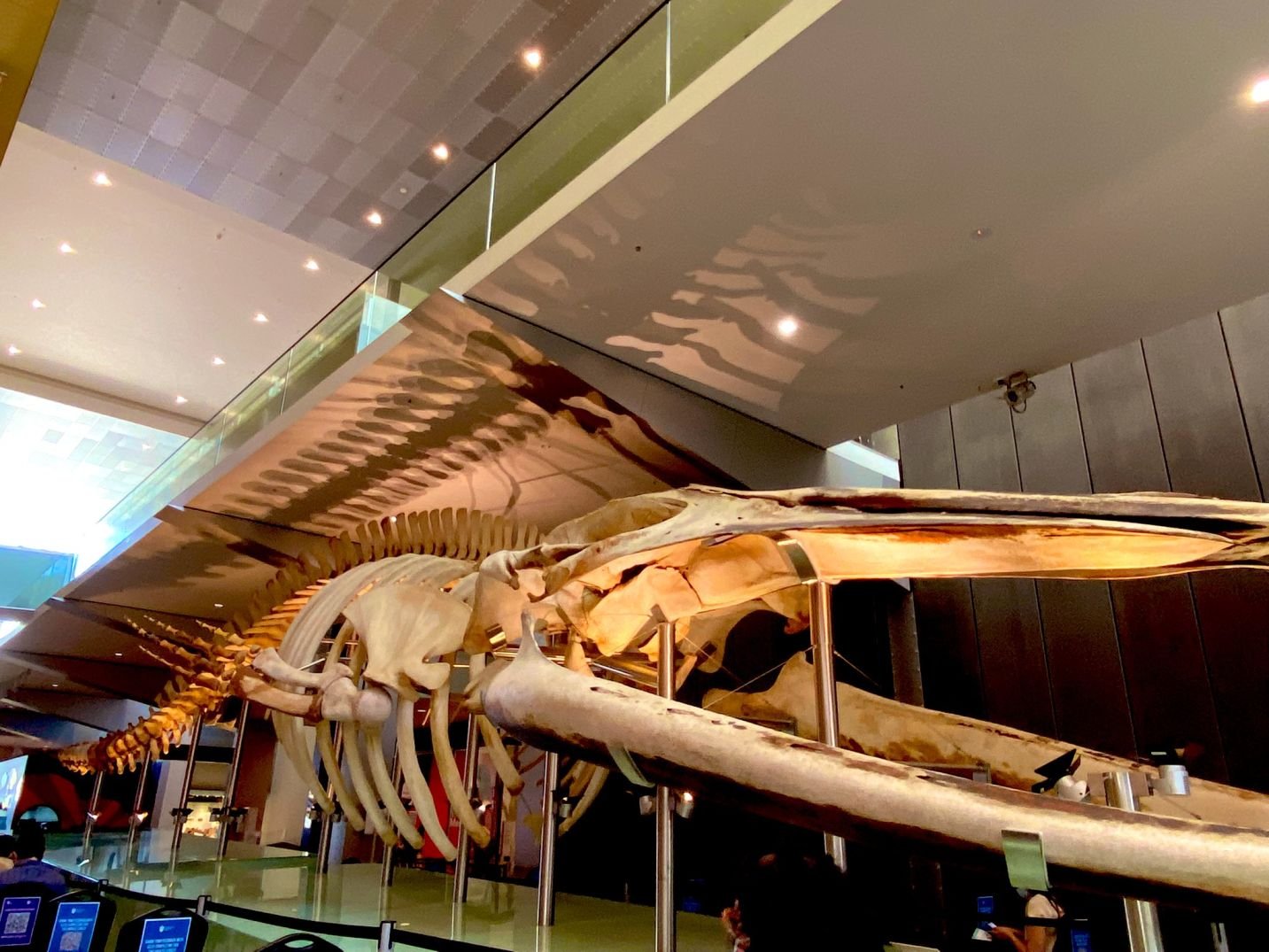 4. Canberra's Questacon
Questacon, as the nation's science and technology centre, engages and educates visitors via more than 200 interactive activities. Its eight galleries offer thematic exhibits ranging from astrophysics to zoology that appeal to visitors of all ages.
5. Northern Territory Museum & Art Gallery, Darwin
This museum, which is ranked as Darwin's best attraction, is a new addition to Australia's top ten Travellers' Choice museums. It hosts the finest travelling exhibits from around the nation and, via its varied collections of objects, highlights the region's natural and marine heritage.
6. Canberra's National Gallery
The National Gallery of Australia is Australia's national art museum and one of the country's biggest art museums, with over 166,000 pieces of art.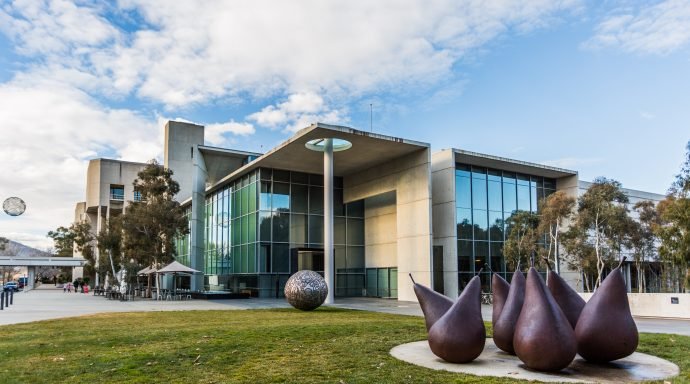 7. Sydney's Art Gallery
The Art Gallery of New South Wales is Sydney's major art museum, with over 30,000 Australian, European, and Asian pieces in its collection. Visitors to the museum will also be rewarded with spectacular views of Sydney Harbour in the background.
8. Darwin's Experience
The museum, which has an interactive display area that promises an immersive and multi-sensory experience, allows visitors to learn about Darwin's wartime history as well as the Territory's participation in WWII.
9. Bendigo Art Gallery
The Bendigo Art Gallery, which opened in 1887, is Australia's biggest and oldest regional gallery. The Gallery's collection is large and diverse, with a focus on 19th century European art and Australian art from the 1800s forward, as well as a significant modern Australian art collection.
10. Herberton Historic Village, Queensland
The Historic Village Herberton is a living history museum that is accessible to the public. The Village, which is laid out like a tin mining village on a 6ha plot, has more than 50 historically restored period structures going back to the 1860s and is Queensland's biggest private collection of its kind.
Conclusion
Australia is a popular tourist destination with a diverse range of natural and cultural sights. The country's museums are major tourist destinations, and Australia's art museums are known for their noteworthy exhibitions of paintings, photographs, sculptures, printmaking, and moving pictures.