When you are about to go on a first date, you worry about making the occasion the best date ever. Then, if you are tired of restaurant and movie dates and want to opt for something a little different, here are a few of the best first date ideas that you can choose from in 2022 that are sure to help your date to fall in love with you.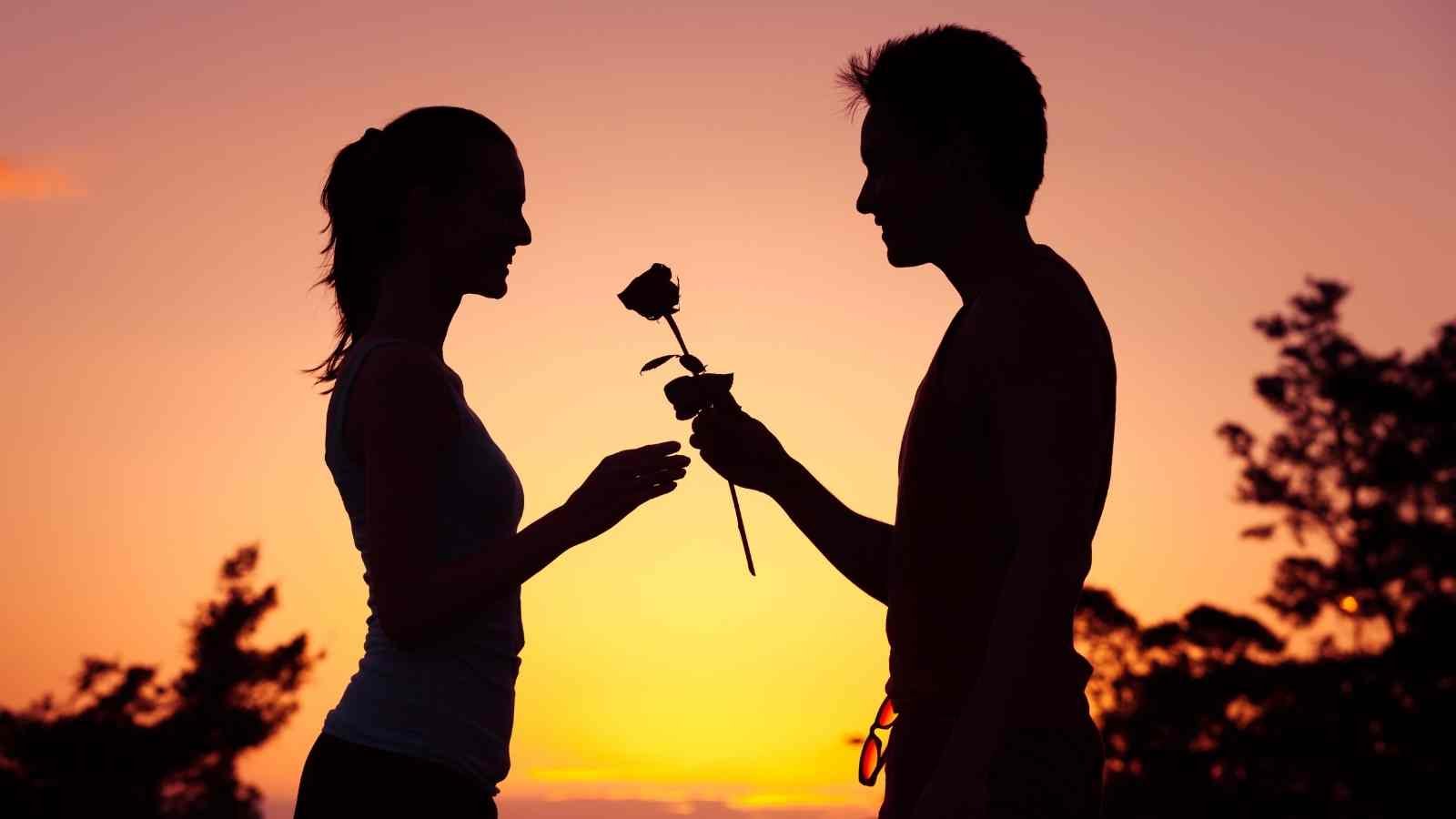 Jump to:
Visit an Escape Room
Although escape rooms are a far from traditional date idea, heading to an escape room with someone that you are attracted to is a great way to get to know each other, as escape rooms naturally encourage you to communicate with each other and work in a team. Not only this, but escape rooms can also be incredibly exciting, and you will often feel like you are on an adventure that is far away from the real world. Therefore, you should consider looking for the best escape rooms in your area.
Go on a Walk
Rather than spending a lot of money on your first date, you should consider heading out on a walk together in an area of natural beauty. Not only will this beauty incite romance and get you both in a good mood, but walking can also give you the chance for natural conversation, with many people finding it easier to talk with each other when they are not sitting opposite each other or having to maintain eye contact. A beautiful walk can ensure that your first date is unforgettable and that you can spend as little or as much time together as you want. However, you should try not to pick a walk that is too strenuous, or you might find yourselves too exhausted to do anything other than focus on putting one foot in front of the other.
Go to a Board Game Café
If you have a competitive streak, you might also decide to go to a board game café with your new date. A board game café can help to revolutionize the basic café experience by giving you both an activity to focus your attention on, allowing you to play against each other in a variety of thrilling board games that you may not have at home. Going to a board game café can also allow you to pair the experience of playing board games together with eating and drinking delicious food and drink, leaving you with no time to scroll through your phone.
Book a Cookery Class
If you both want to try a new activity and new food, you should consider going to a cookery class together. A cookery class can allow you to get stuck into an activity that will encourage you to talk to each other in a natural way and have a delicious meal to eat at the end of it. There are many different cuisines that you can take classes in that can help you to try foods that you have never even heard of before.