Many people dream of starting a travel blog, and for a good reason, being able to travel the world, write and connect with people does sound like one of the best jobs out there. While many people dream of starting a travel blog, the prospect of actually getting it off the ground can seem quite intimidating. This guide is here to help you learn some of the top tips you need to know in order to start your travel blog.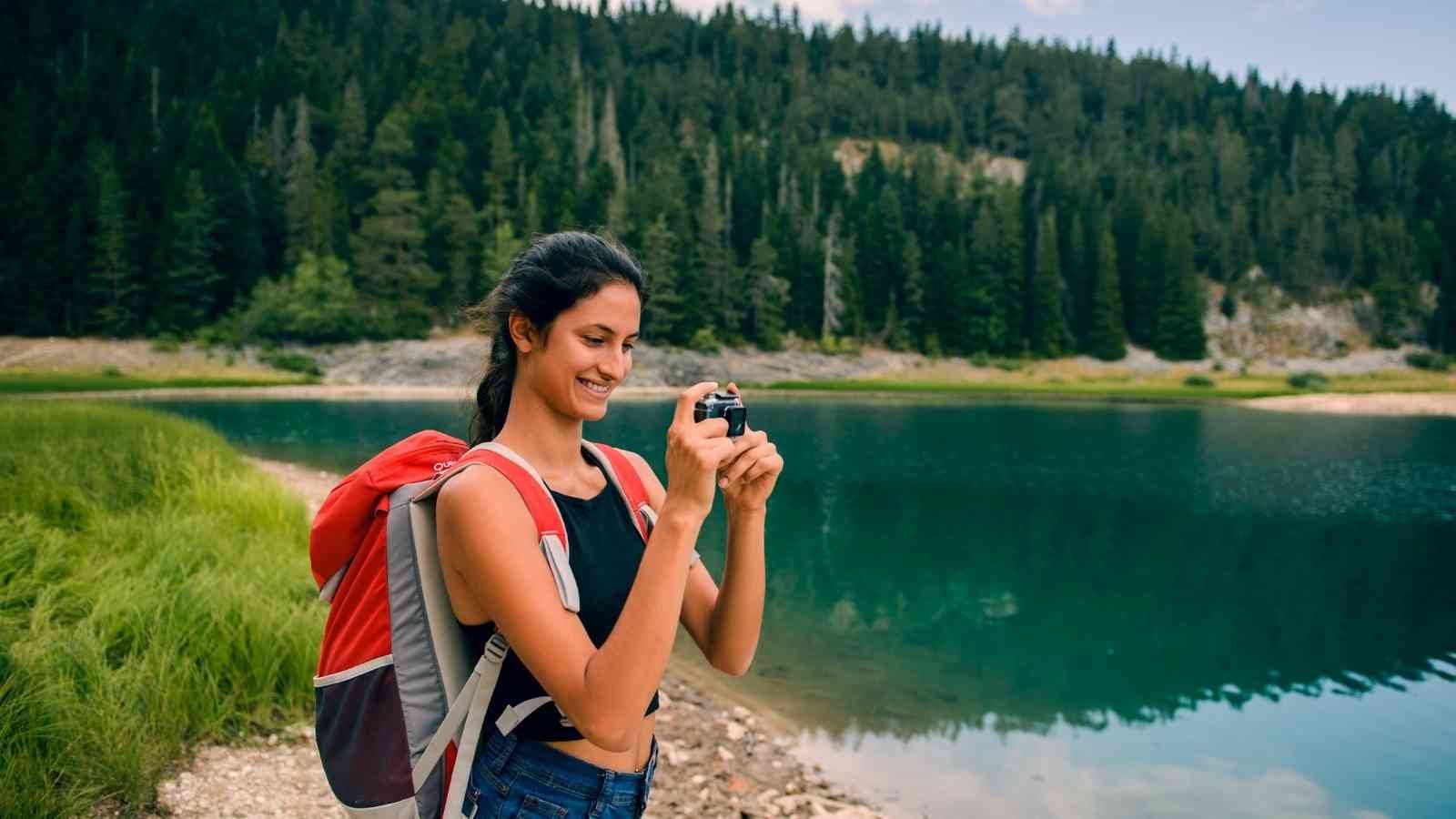 Jump to:
1. Find The Right Niche
There is a wide range of travel blogs on the market already, which means that to stand out from the crowd, it is useful to spend some time thinking about the right market niche for you. When you are looking to find a niche for your travel blog, it is useful to spend time thinking about what you are interested in, what experience you have, and what makes you unique. For example, you might be best suited to write about traveling with a family, how to find the best foods in different destinations, or traveling on a budget. Finding your niche early on will help you to target the right audience early on, so you can hit the ground running.
2. Choose Your Domain Name 
Your domain name can be very important as it will help you to create a name and identity for your blog. When you are choosing a domain name, it is vital that you both look to find a name that reflects your brand and that is easy to remember. Ideally, your domain name should be short and memorable. You can buy domain name online through sites such as Gandi at a reasonable cost.
3. Build Your Website
There are many different options that you should consider when it comes to building your travel blog website. Of course, you can choose to use a site that offers prebuilt features, but in order to stand out from the crowd and make sure you have the best chances for search engine optimization, you might want to build your travel blog from scratch.
Building your own site from scratch can be more difficult than some other options, but it will pay off in the long term. To ensure you are able to get the highest value from your travel blog website, you might want to consider taking a course in a relevant website framework like mvc.net to make sure you are building a safe and secure site.
4. Define Your Brand
Defining your brand is another vital step when it comes to hitting the ground running with your travel blog. Creating a set of brand guidelines for your travel blog can be a very useful step. In your brand guidelines, you should outline who you are as a brand and how you are going to use visual information to symbolize this. For example, you should consider what fonts, courses, and visual imagery you are using.
5. Prewrite Content
Before you launch your travel blog, it is useful to build up a brand of content ready. Having a number of articles prewritten will help you to ensure that you are able to post regularly and keep your audience updated from the first day. This will not only provide you with the same breathing room after going live but also help you to make the right first impression on your readers.
Read also: