The most fundamental needs of a partnership extend not only to intimate affairs but also to relationships with family and friends.
To return to our two gardeners (you and your partner), you must have the appropriate equipment.
Consider the apple tree once more. Your objective is for it to yield the juiciest, healthy apples imaginable, correct?
However, if your only instruments are a broom and a vacuum cleaner, you are unlikely to have any success.
The resources below can assist you in cultivating a fruitful friendship. These fruits are what contribute to our sense of fulfillment, acceptance, and eventually love in a partnership.
Self-Awareness
You add a great deal to the table from the beginning of any partnership. There's your upbringing, your interactions with your parents, your time spent with mates, your hurts, accomplishments, and worries, as well as a host of other items you bring with you.
You know, we need an emotional comprehension of the events that occur in our lives. We are not required to get it sorted out immediately, however, understanding is critical. We ought to understand how the experiences of our lives have shaped who we are.
These experiences may have an effect on our behavior in relationships since we add a certain degree of history to them.
I once met a young man who changed his favorite film for each friendship. He and his significant other have always shared a passion for the same film. Very fortunate!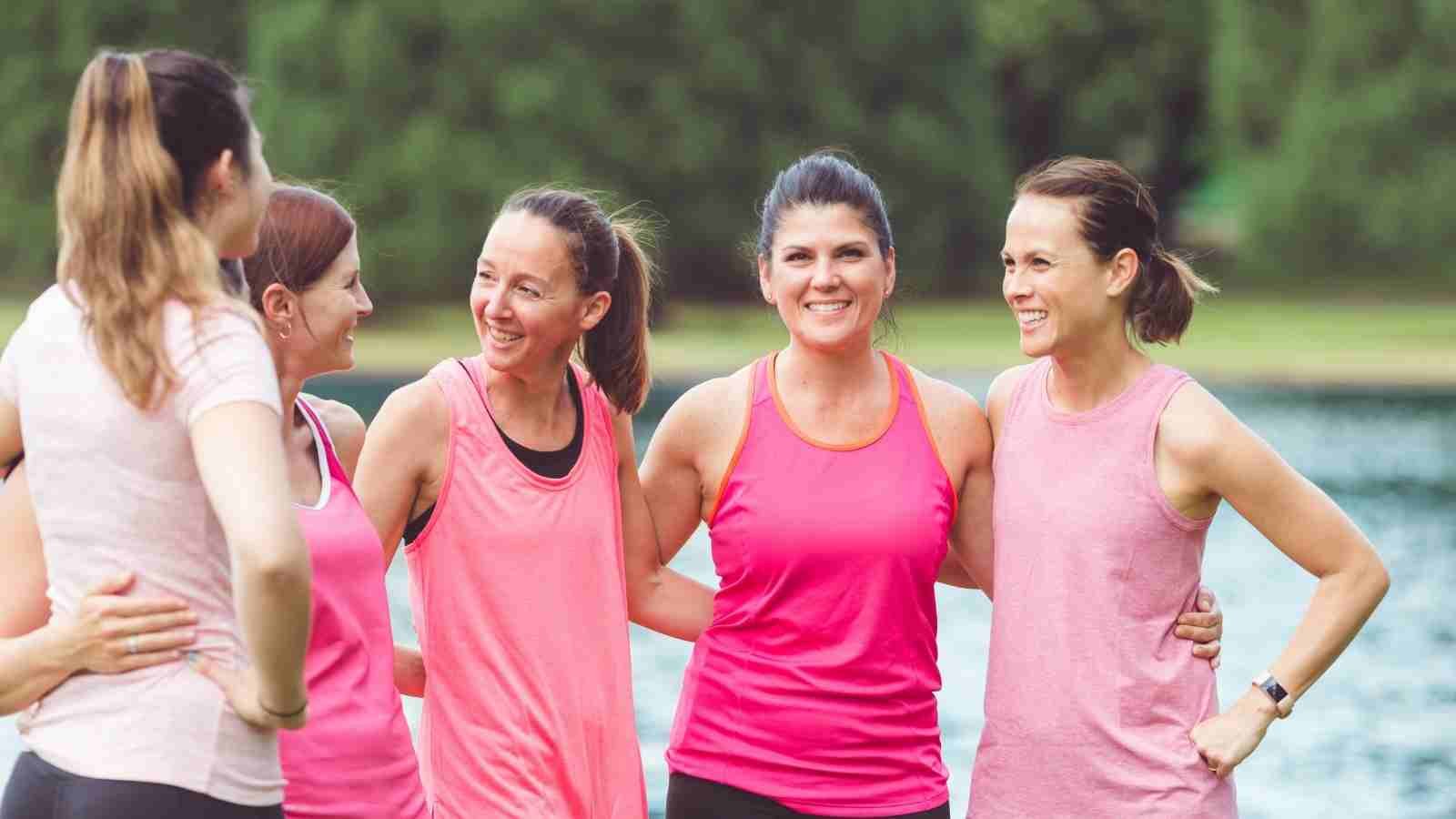 That might seem insignificant, but it frequently cuts to the heart of who we are. Rather than being mindful of our unique personalities, we alter ourselves to match the puzzle of another entity.
We are so focused on the relationship's fruit, the need to be acknowledged, that we neglect to provide the relationship with what it really needs, which is authenticity (with ourselves and our partners).
Aim for Growth
Self-awareness is accompanied by a drive to be our true selves.
You can appreciate how your interaction with your father as an infant influences a particular aspect of your personality. However, if you are unable to focus on that aspect of yourself, self-awareness contributes nothing to the friendship.
Both parties need growth. Any partnership faces the risk of stagnation. We get used to the way things are, including the unhealthy ones. What makes all the difference is how we put our self-awareness into action.
This is far from the most enjoyable point on the list, but some of the other suggestions will assist us in this endeavor as well.
Compassion
On the path of development, we slip and fall and must pick ourselves back up. There are many instances where it is difficult and takes flexibility on the part of our friends.
After all, the apple tree does not always bear flawless fruit. Shearing, manure and some good old-fashioned discipline are all essential for the tree. Simply because one apple is rotten does not necessitate the destruction of the whole forest.
The willingness to put yourself in the shoes of the other individual in the relationship is critical for navigating during difficult times.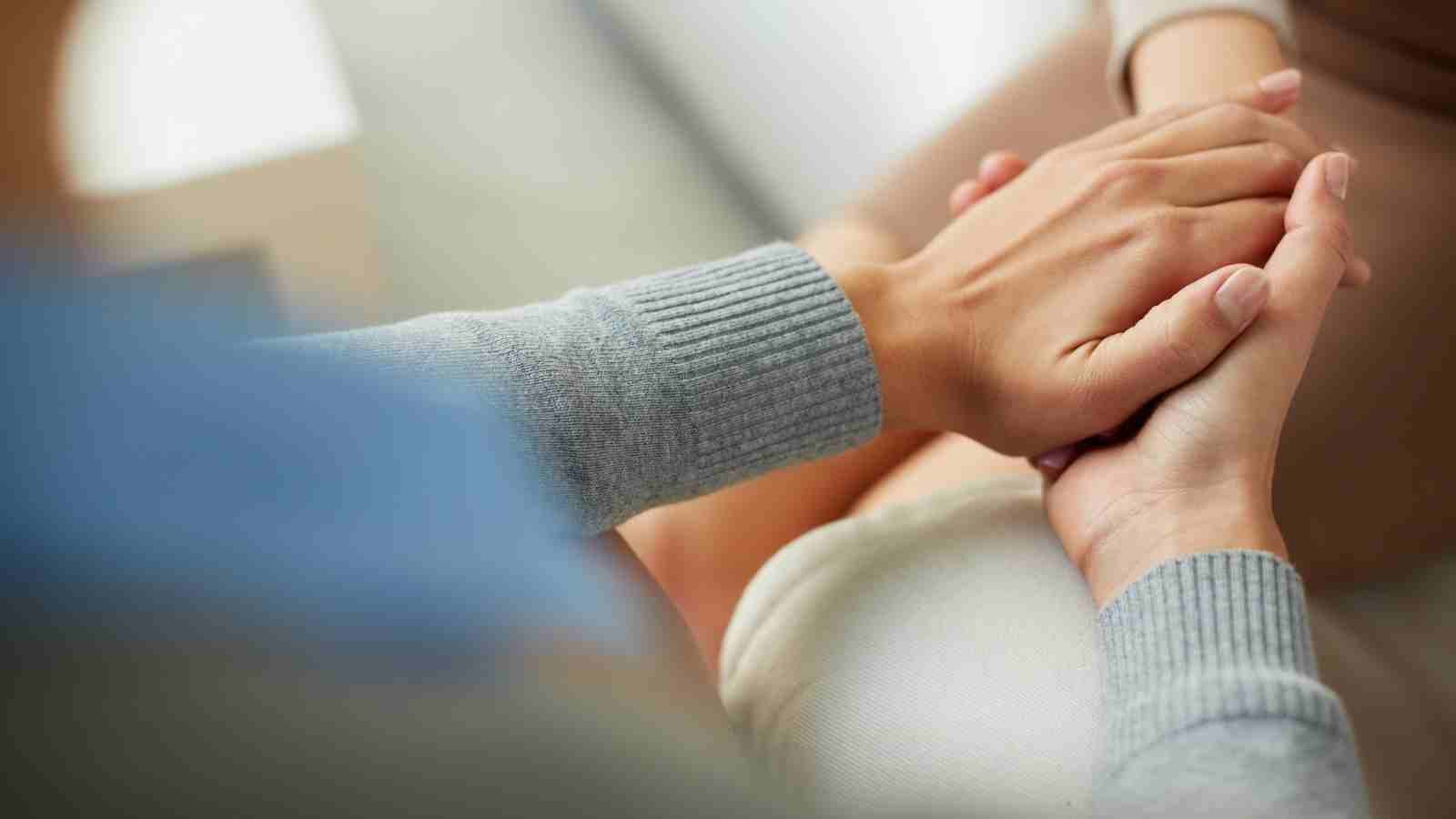 Your companion may also cause you distress, however, there is an explanation for their actions.
Maybe they were having an especially trying day at work.
Or they believe you are oblivious to your own emotions.
Even a poor night's sleep will have an impact on a discussion.
Rather than lashing out, we ought to take a step back...right into the other person's shoes.
This brings us to our next partnership need.
Communication Skills
How many occasions have you attempted to describe anything only to be interrupted?
Isn't it frustrating?
Despite the fact that exchanges consume our daily experiences with others, knowledge is continually omitted, context is misinterpreted, and points are lost.
We ought to develop the ability to express our true feelings without being accused. You, not the other guy, are in charge of the emotions.
It's natural to suggest, "You MAKE me enraged."
However, your emotions are entirely your own. How is it possible for others to compel them to leave?
Additionally, this sounds like an assault. Arguments are so complicated when they include discord, anger, and a slew of feelings. It's natural to take a protective stance.
This time, let us make an effort to stop curling up in furious spirals in our beds.
Rather than expressing how your mate is coercing you, articulate your feelings from a specific viewpoint.
"I'm disappointed because we've discussed the cabinets being left open and nothing has changed."
This way, you can communicate not just how you felt, but also about the problem at hand without painting anyone as the bad guy.
Collaborating as a collective rather than as adversaries is a giant step toward genuine empathy.
This brings us to the final requirement for every partnership.
Observation
Remember how you were cut off in the previous example? Here's why that's so vexing:
And anytime somebody interrupts you, you feel unheard.
And all partners in a partnership need a sense of being understood. Bear in mind that we want to be heard. You cannot be interpreted until you are first noticed.
You might also believe you are speaking to your mate, but they also sound mostly unheard. This is where reflection comes into play.
Reflecting is essentially restating what was mentioned by the other party.
"So, you're irritated that I left the cabinets open once more?"
It may sound awkward at first, but this basic gesture indicates to the other individual that you are listening. While the issue is not yet resolved, all of you are finally on the same page.
A Healthy Relationship's Sign
These partnership requirements are essential for the formation of healthy bonds. A stable partnership is formed between two healthy people.
What distinguishes a good partnership from a dysfunctional one?
In a stable partnership, all parties acknowledge that they are committed gardeners nurturing and developing the relationship they want. They arrive equipped with the necessary equipment to complete the task at hand — even though it is challenging.