Your first year of forever has just started, and there is too much ahead for you both, but before you look ahead to a world when you are old and grey, let's reflect on the first year after you say, "I do."
This is the moment that you are finding your footing as a married couple, and it is ideal for forming new rituals, delving deeper into one another's ideas, and laying the groundwork for a long and successful marriage.
Although this seems to be a challenging task, it will actually be a lot of fun! Let's look at the top 15 items to achieve in the first year of marriage:
1. Begin a new hobby
Now that you have the majority of your lives together, you will get to discover more things in general. If you've always wanted to do something new, such as hiking, dance, or golf, why not learn how to do it together?
You don't have to limit yourself to sporting pursuits; there are many musical and artistic pursuits that can pique your interest as well. This is a great opportunity to develop new talent and still having a lot of fun together.
2. Take a ride
And if you've had the honeymoon of a lifetime, it doesn't imply you can't get in those weekend getaways or fast road trips on a much looser itinerary.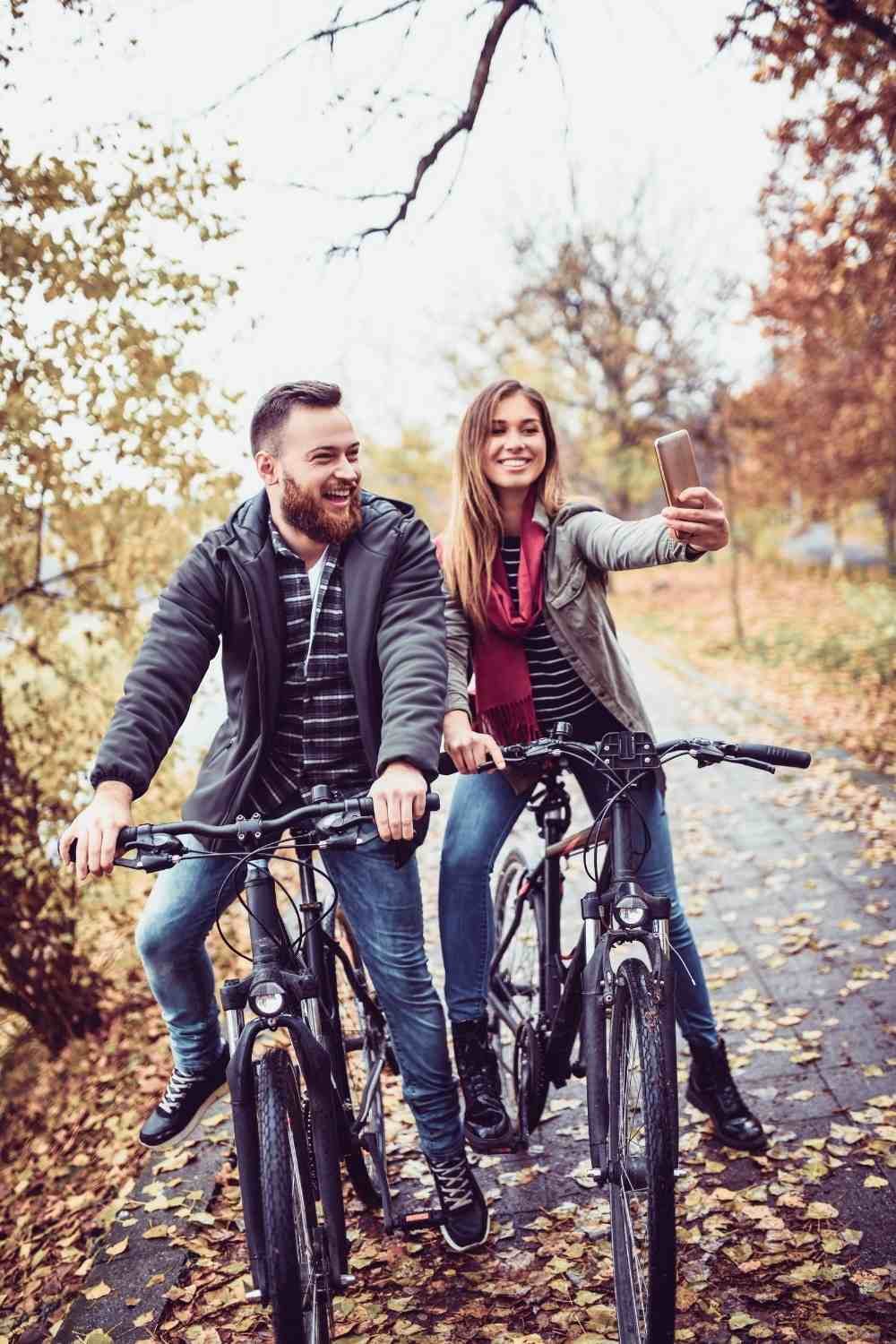 It is, in truth, something you can do! It provides quality time away from everyday life, and you aren't technically a married couple unless you are fighting about directions in some random one-horse place!
3. Begin saving together.
Now that you've completed your wedding budget, you can focus on what you want to do in the future.
Whether it's another fantastic vacation, a new vehicle, or investing for a family down the road, if you start communicating about your financial needs now, you will go ahead as a unit with a clear agenda in mind and avoid disagreements about finances.
4. Have date nights
Just because you are no longer legally single should not exclude you from going on dates. You can arrange routine date nights every two weeks or once a month, or you and your partner can take turns preparing something exclusively for you both to enjoy while maintaining the element of surprise intact.
Date nights do not have to be spent at five-star establishments. It might be preparing a meal at home or going for a stroll along the beach followed by a cheeky wine at a pub. It all comes down to making time to bond with one another.
5. Name Changing
This can be accomplished at any point following your wedding, but since you are changing your nickname, you can make it a joint effort to go on it together.
There is no question that this will be a time-consuming operation, but have some fun with it and see how easily you can knock it all down to begin your life with your "modern name."
6. Join Cooking Class
It is an unavoidable fact of existence that you must feed, so why not eat well?
Going to a cooking class together will prepare you for some home Master Chef goodness and will guarantee you will surprise your friends or relatives when you hold a dinner party in the future.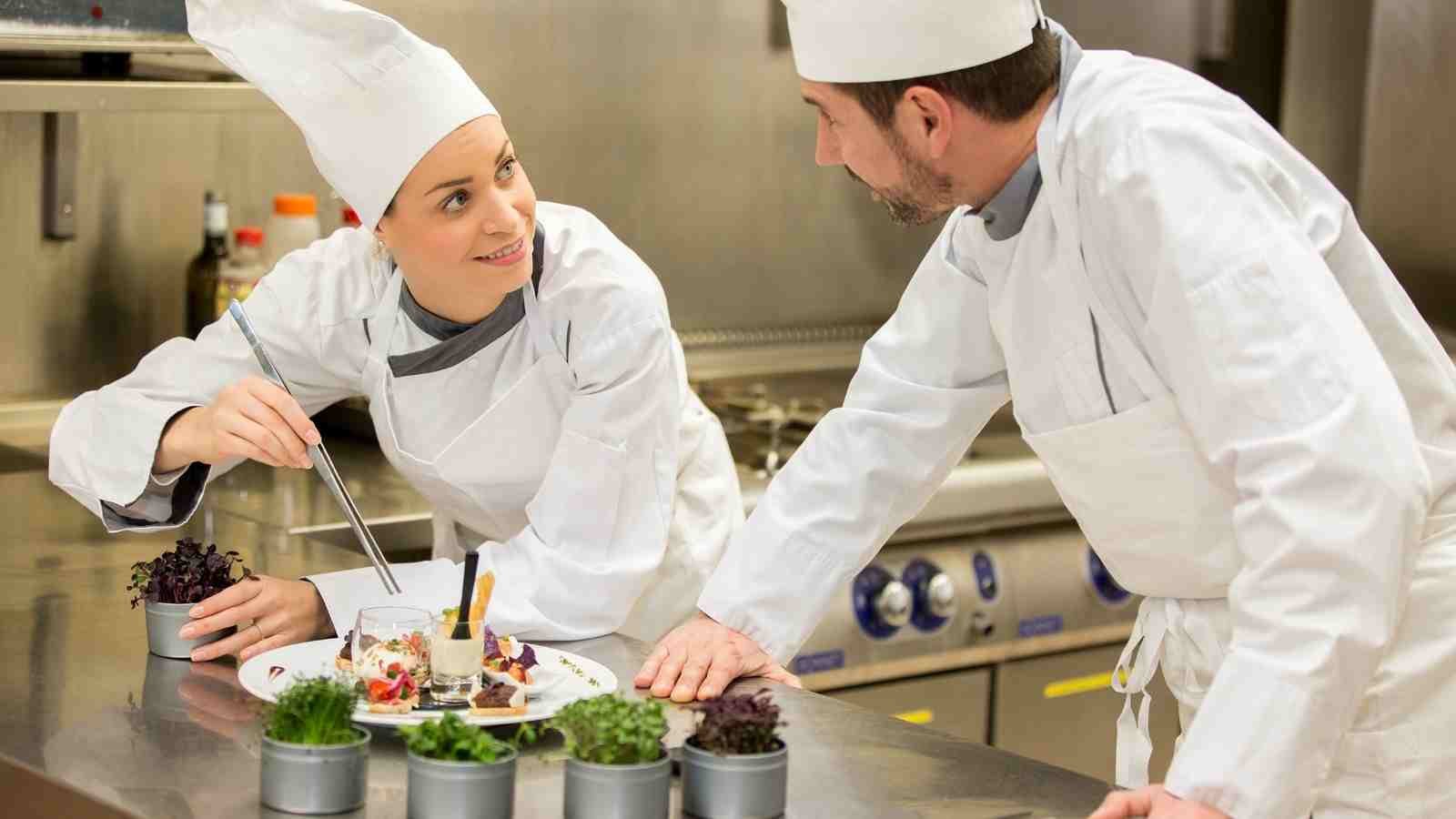 This is also a wonderful social experience you can do for your mates.
7. Make it a Weekly Practice
It might be brunch every Sunday, beginning a Netflix series and enjoying the next episode on Tuesday evenings, or breaking up the hump day with a beer or two after work.
The options are infinite, and as long as they make you happy, make them a tradition and you'll have plenty to look forward to.
8. Compromise
You could have an altercation or two during the first year of marriage unless you are a wooden package. Learning to listen to one another and perfecting the art of consensus will bring you through and render you a stronger team.
If you've learned this, you'll be able to hammer out disagreements by conversations rather than yelling at each other.
9. Explore Together
Routine is a necessary part of life, but aim to shake it up every now and again. See your buddy at the workplace until they leave their job and whisk them out for Happy Hour at the nearby pub, or get in the car and go out for ice cream and a walk one night after dinner.
Keeping things new and fun ensures that the friendship will still have a special spark.
10. Inform the other half about your secrets
This isn't all about the schoolyard or sleepovers at your best friend's place. Sharing secrets with your spouse is a simple way to increase trust and reinforce your bond.
11. Dream
Discuss your hopes and dreams about your future together. What city would you like to move to? What is your ideal job? What would your potential family look like (including how many fur-babies you want!).
Where you share common interests, you will begin to devise a strategy to make them a fact.
12. Construct a house
And if you lived together before getting married, you might make certain improvements to your home during your first year of marriage.
Give your room a new look with some paint, or spend some time together tending to your lawn. It can assist you in creating an environment that reflects the importance of the next phase in your partnership.
13. Have a good time enjoying your registry presents
Begin playing with the latest mixer, or assemble the furniture purchased from your gift registry. Had a good time reviewing operator's manuals (or learning how to work things on the fly if that is more your style).
Of course, don't neglect to set aside any time to thank your visitors for their presents!
14. Exhibit love
Many sitcoms will have you think that getting married is the end of any love in a partnership – and they couldn't be more mistaken!
Kiss, embrace, hold hands, and, yeah, have a good time between the sheets!
She's the one who appears in your dreams.
15. Show off your wedding snaps
Your photographer has taken those beautifully beautiful wedding pictures, so don't keep them secret!
Get one painted or spread over the canvas and hung in your home as a memory of the wonderful day you had. You could make a wedding scrapbook and fill it with pictures and memories from the day if you choose to spend some time being crafty.