The idea of getting married at your home or your family's home may seem especially appealing because the area likely already holds meaning, and it can feel cozier than renting a venue. If you are thinking about getting married at home, there are lots of variables to plan around, and your guest list will determine some of these.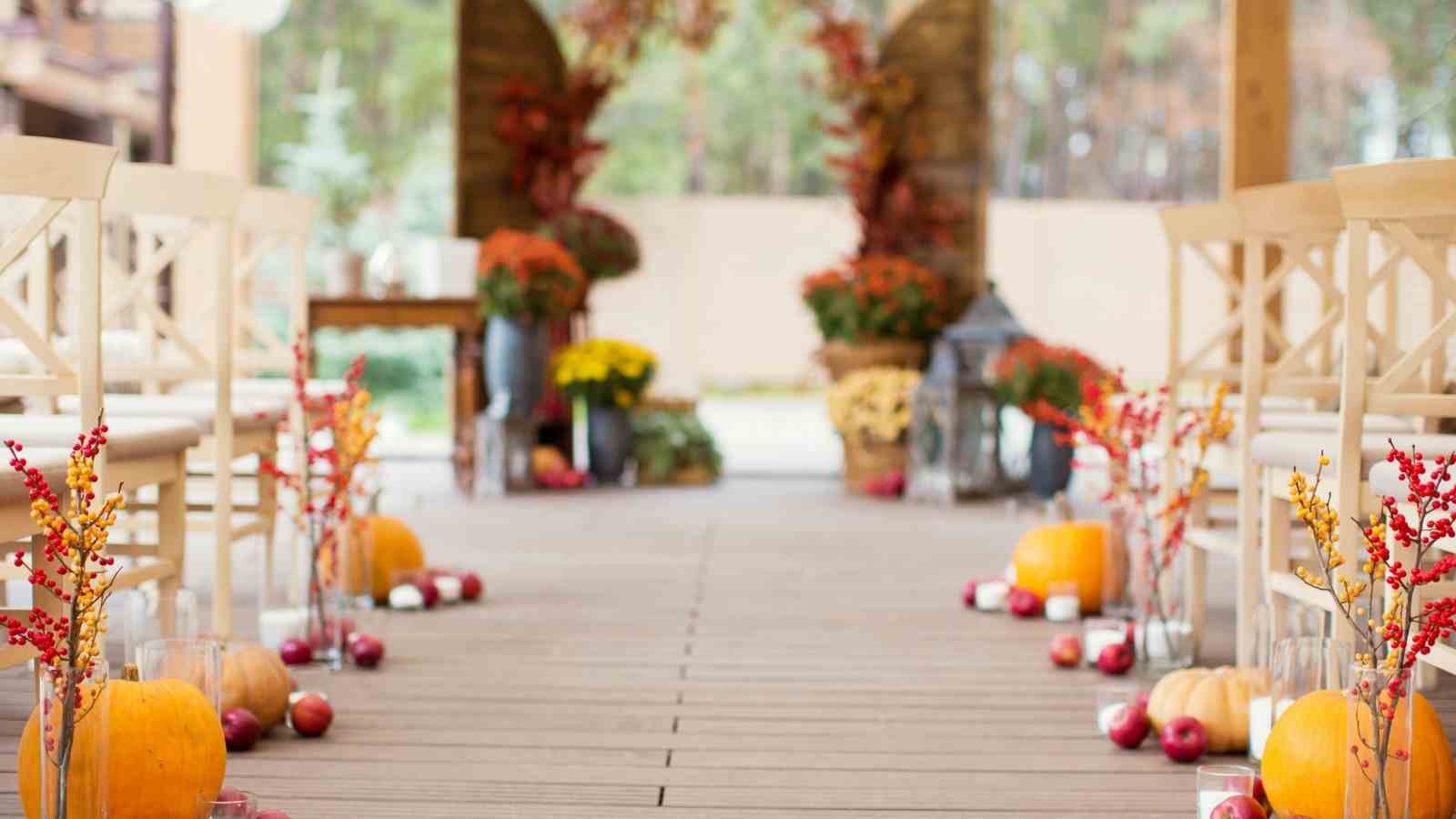 Increase Your Budget
You might think hosting the big day at home will be cheaper than renting a venue, but in reality, it may be a lot more expensive. You will need to bring in all the things a traditional venue would already have. You may be responsible for parking, lighting, and restrooms, as well as other expenses, such as food. You'll likely want to rent a tent as well. It can be more costly, but the big day is one of the best times to come up with a rain plan.
Of course, a tent won't help if there is a tornado, but if it's raining lightly, everyone will still stay dry. If it's hot and sunny, the tent can provide some relief from the elements. While having a home wedding can be more expensive, there are a few ways of mitigating the costs. You can start saving ahead of time to ensure there is adequate time to cover your costs. Another option is to take out a personal loan. This is a great way to cover the financial gap between your savings and the final bill.
Consider Getting a Wedding Coordinator
Having a wedding coordinator is helpful, no matter where your wedding takes place. However, a home wedding can benefit from a coordinator even more. They can be your go-to, especially since a lot more can go into a home wedding. If you don't work with a planner when planning your dream wedding, you can still put a trusted friend or family member in charge. This might be a member of the wedding party or just the owner of the home. Vendors will have questions, and it's important for the couple to not have to worry about this on their big day.
Get the Right Permission
Depending on your area, you may need a permit to host a large event like a wedding. Many towns do not allow these types of events to occur without having a permit, so do your research in advance. Typically, you need to let the officials in the area know you are going to have a wedding and fill out a form to get a permit. There are sometimes fees to get the permit, but they are commonly approved.
You don't want to get in trouble for having the event the day of. After getting the permit, it will most likely have information about the area's sound ordinance, which is when loud noises, such as music, need to end. It might need to be over by 10 or 11 at night. If you do not follow the ordinances in your area, the police could be alerted, and they will most likely require everyone to leave.
Read also: