Nursing is a rewarding career to get into, but that doesn't mean there aren't tough parts of the journey, especially when you're balancing studying alongside work placements and have to wave goodbye to your social life. If you're feeling a little overwhelmed and looking for some tips to make student nurse life more manageable, continue reading below.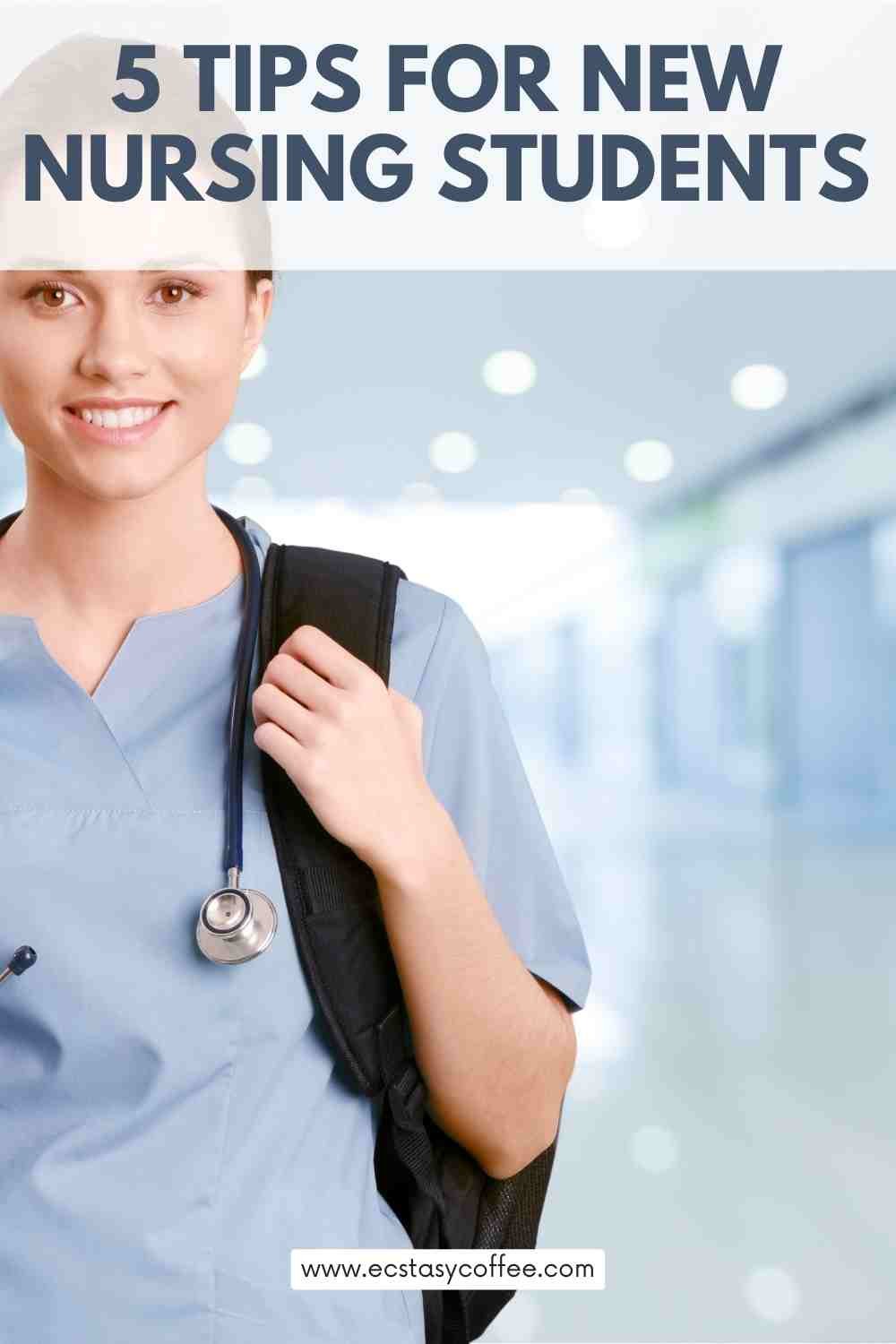 Be Organized and Start Scheduling
The nursing school involves a lot of work, from research to writing papers and logging clinical hours. To keep up with the workload, you'll need to become extremely organized. A key part of this is coming up with a daily schedule accounting for your study, work, and other responsibilities. You can write your schedule on a calendar, in a notebook, or even download a scheduling app to your smartphone. No matter which method you choose, the best thing you can do is to start scheduling now.
Experience as Much as Possible
You'll be faced with plenty of unique opportunities during your time as a student, whether it be during clinics, labs, or in class. Whenever you get presented with an opportunity, never shy away from putting yourself forward. To become the best nurse you can be, you'll need to have as much diverse experience as possible.
Learn Your State's Nurse Practice Regulations
If you haven't heard of the nurse practice act before, then you need to spend time getting to know the rules and regulations within your state. Understanding exactly what nurses are legally entitled to do is essential, as it's the only way to ensure you conduct yourself according to the law. Regardless of your state, the nursing act will include the following:
License titles and types
Nursing definitions
Educations standards
Guidelines for the nursing board's power
Scope and standards within nurse practice
Licensing requirements
Disciplinary procedures
Remember Self-Care
Even when you've got deadlines around the corner and clinic hours to squeeze in, it's essential to put time aside to safeguard your mental health and avoid burnout. This can be anything from a quick walk for fresh air, coffee with friends, or simply switching off one evening. Remember, if you're truly struggling, reach out to your support network at your work placement, university, and your peers.
Form Meaningful Connections
You will never be the only nurse enrolling in a course, which means you've got a network of people all in the same boat as you. To feel less isolated and improve your learning journey, make sure you connect with people on your course by getting together for study groups and offering words of wisdom. As well as other students, you'll have a network of educators and their job is to help you succeed, so never be afraid to reach out for support.
Studying to become a nurse will be challenging, but the rewards will easily make it all worthwhile. However, you'll need to put strategies in place to balance your time properly and avoid burning out. Remember, you aren't alone on this journey, so reach out if you need additional help.
Read also: