The USA is gigantic, almost equal to the continent of Europe in landmass, and boasts nearly every geographic feature you can think of, from deserts to dense forests. It comprises 50 states, each with a unique history, culture, and landscape, with a new experience from one part of the country to the other Unsurprisingly, it attracts many tourists, including romantic couples. Data shows that around 90,000 honeymooners visit it every year for the diverse experiences on offer. A honeymoon in the USA offers you relaxation, enjoyment, adventure, sightseeing, shopping, fine dining, luxurious stay at resorts, and so much more. These are some activities you can try during your romantic getaway to the USA.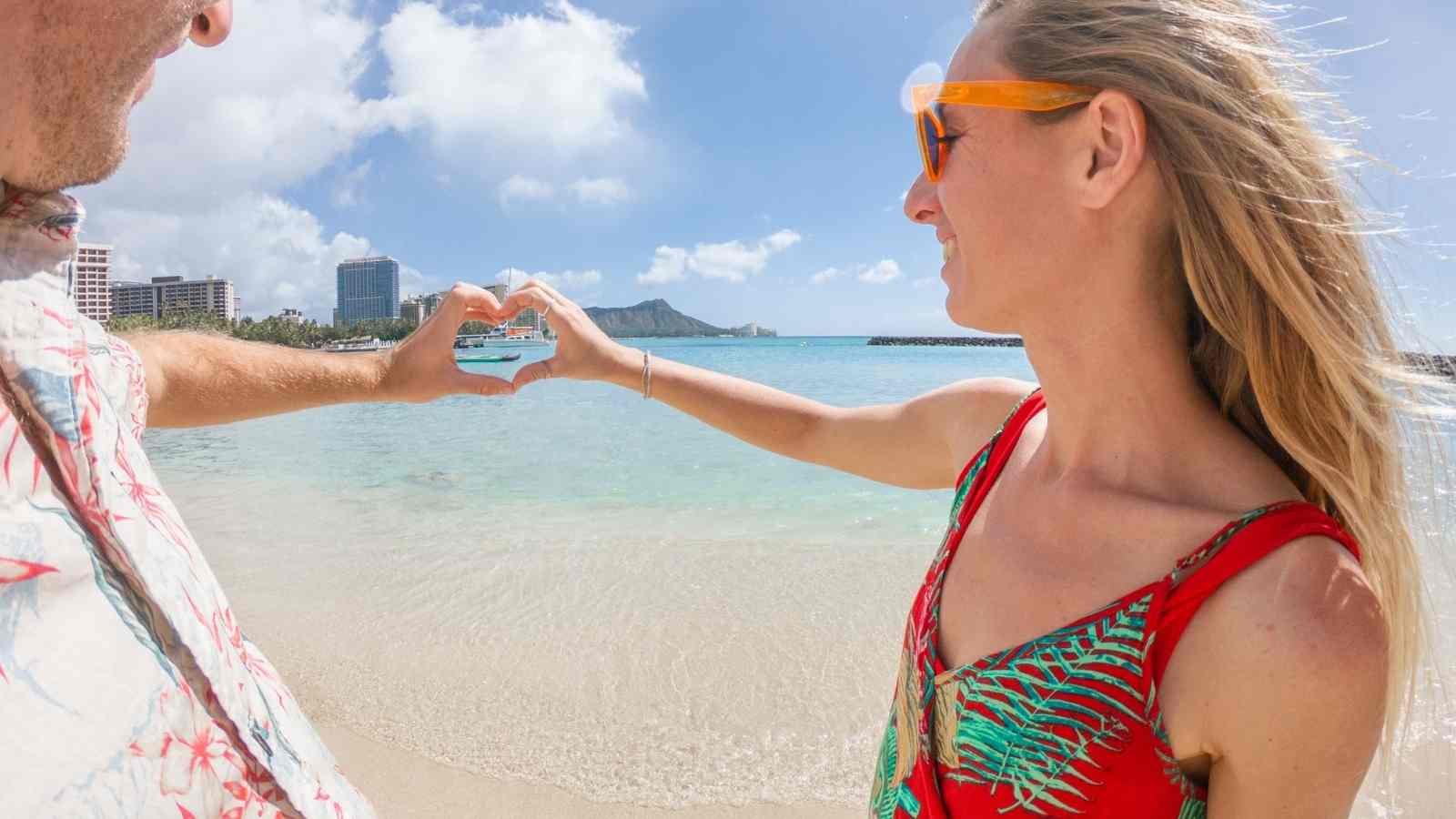 Explore the city of New York
Some might believe New York to be touristy, but there's no way you should miss an opportunity to explore this lovely city. It is immersed in art, culture, and history. You could go shopping at Fifth Avenue, enjoy a Broadway show, visit The Museum of Modern Art and enjoy a wide range of cuisines at one of its famous restaurants. Brooklyn Bridge, Central Park, and Top of the Empire State Building are the best sightseeing options. Try to plan your visit during the fall between September to November, when the city is at its finest.
Visit the Denver Botanic Gardens
If you and your spouse love gardens and plants, you might consider visiting the Denver Botanic Gardens. It is located on York Street in Denver in Colorado and houses an impressive collection of plants spread across 24 acres. The gardens are based on a theme and divided into separate sections. For example, the Internationally Inspired Gardens showcase plants from different parts of the world, including the tropics, South Africa, China, and Japan. The Water Gardens boast an incredible aquatic plant collection such as canna, lotus, water platters, and waterlilies. Several events and exhibitions are also held throughout the year, including the Lavender Festival, Spring Plant Sale, and Music at the Gardens.
Take a San Antonio RiverWalk
Even though the name might suggest it, you won't be walking on the river. San Antonio RiverWalk, also known as Paseo del Rio, is the name of a city park and unique pedestrian street in San Antonio in Texas, just a short distance from the Alamo. It stretches to 15 miles, covering the Mission, Downtown, and Museum Reach. The stretch is situated below street level. You can explore the area aboard a river barge, walk on the river's walking path, and explore various attractions such as the King William Historic District, Alamo, or the UNESCO Site of San Antonio Missions National Historical Park. It is also the most famous urban ecosystem in the USA. When you are hungry from walking or barging, enjoy dining al fresco at The Food Hall or any other eatery of your choice.
Ensure you have sufficient time on your hands before you plan a honeymoon in the USA because there is a vast array of experience on offer. The trip will leave you with memories you will cherish for a lifetime.