Moving house can be an exciting experience, but for many people, packing up their belongings and transporting them to a new home can be a daunting, stressful task. From deciding how to move big pieces of furniture to trying to fit the contents of your closet into your suitcases and boxes, it can be a long and tedious process. This is why you should always try to make your house move easier, and you can do so with these top tips.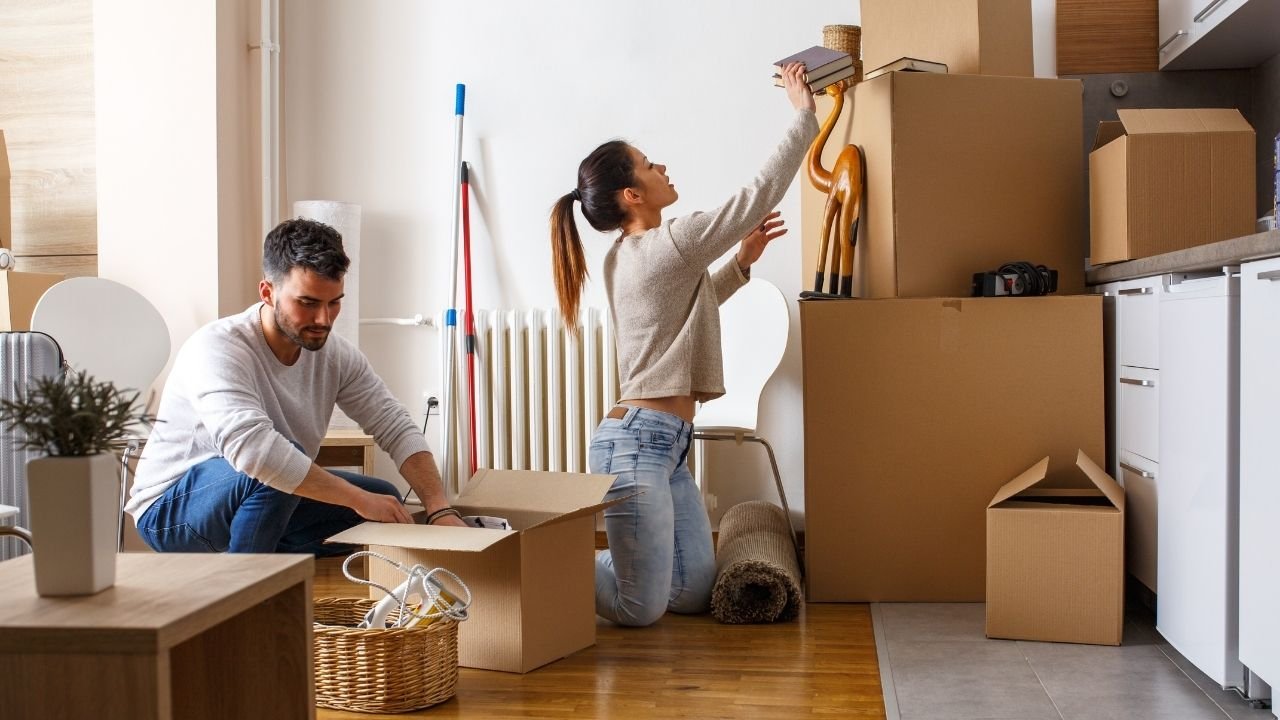 Jump to:
#1 Sell or donate unwanted items
Moving to a new home is an opportunity for a fresh start, so getting rid of things you don't want or have no use for anymore can help you achieve this. While it will take time to go through your belongings and deciding what you want to keep and what can go, completing this task will be worth it in the end. You can sell your unwanted belongings online or hold an old-fashioned yard sale to make some extra money or donate the proceeds to your local charity store. You could even ask your friends and relatives if they would like to have anything and get rid of your stuff that way, too.
#2 Pack in advance
There will be certain things like your toiletries and cooking utensils that you will need even in the final week before you move, but any non-essential items should be packed away as soon as possible. If you leave packing to the last minute, you will only be putting yourself under unnecessary stress and could run the risk of leaving things behind or losing them. Make sure the only things left to pack in the week before you move are the basics you need for your daily routine.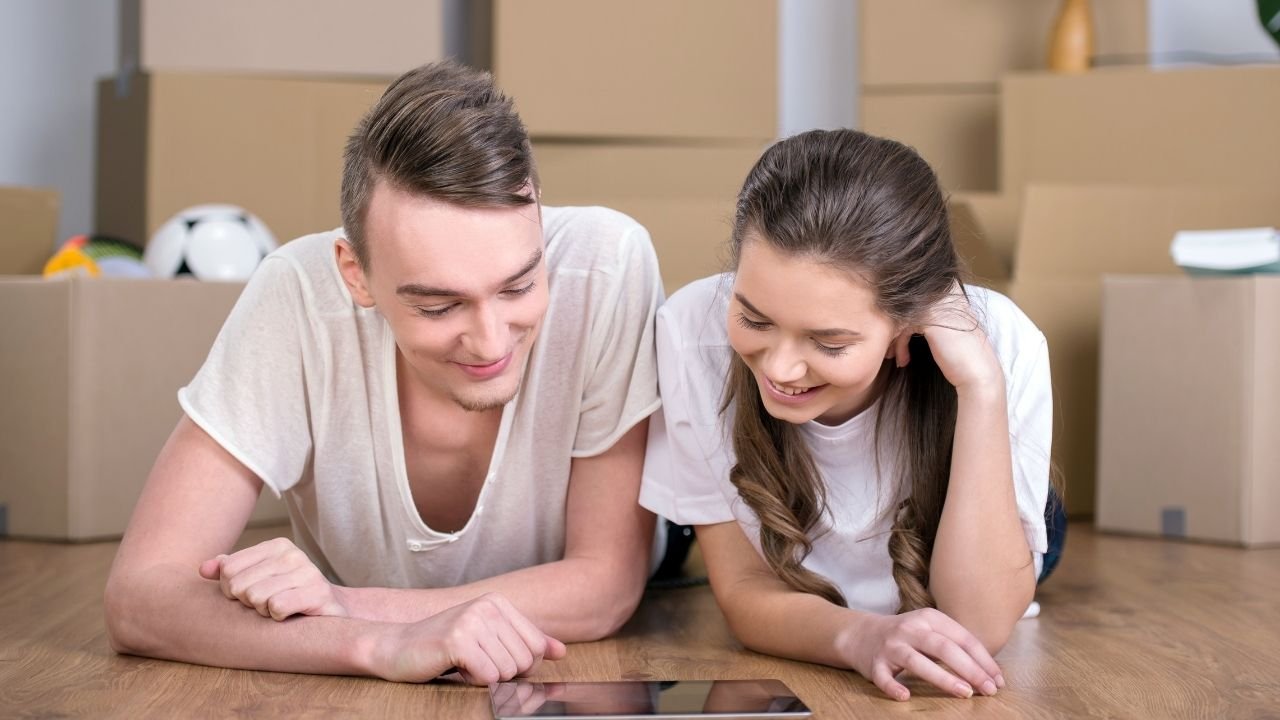 #3 Hire a removal company
A lot of people think they can save money by hiring a van and moving their stuff themselves, and while this might be true in some cases, there are a lot of benefits to hiring a removal company. Not only will they have vehicles that are big enough to hold large items, but they will also be trained to carry these things safely. Trying to move heavy furniture yourself might lead to injury, so why not leave it to the professionals?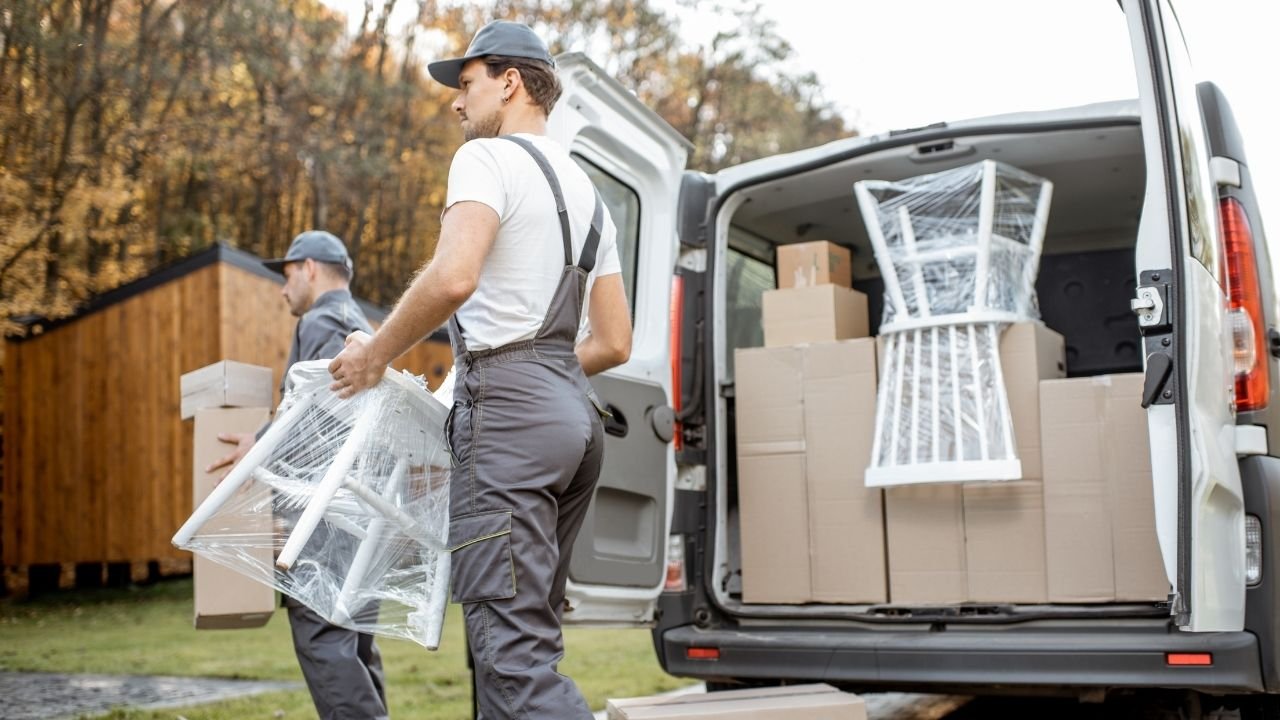 #4 Look for temporary storage
You might find that keeping some of your belongings in temporary storage during your moving period is a good idea. This will be particularly useful for individuals who are having to stay with friends or relatives between leaving their current home and settling into their new one, or for those who want to decorate their new house before they move large items of furniture in. There is usually a variety of options when it comes to  renting a self storage unit, and most providers will offer flexible contracts to suit your needs.
Moving house should be a positive experience, but there will always be certain things that can become stressful during the process. To make your life easier when moving house, use the tips above.