Over the last 18 months, some of us may have experienced significant challenges in planning a wedding or significant occasion with our loved ones. This has not only had significant impact on the wedding and hospitality industry but it should also make those of us who were able to enjoy our wedding day without these challenges really appreciate the anniversary of that date. This has also highlighted the importance of celebrating all our relationship milestones.
Whether you want to make a big splash on your anniversary or share a quiet night with your loved one, the experts have shown that there are three goals in celebrating relationship milestones. These include remembering the memories of the relationship at a conscious level, being grateful for where the relationship is now, and looking to the future of the relationship. Here are three memorable and diverse ways to celebrate your past, present and future with your loved one.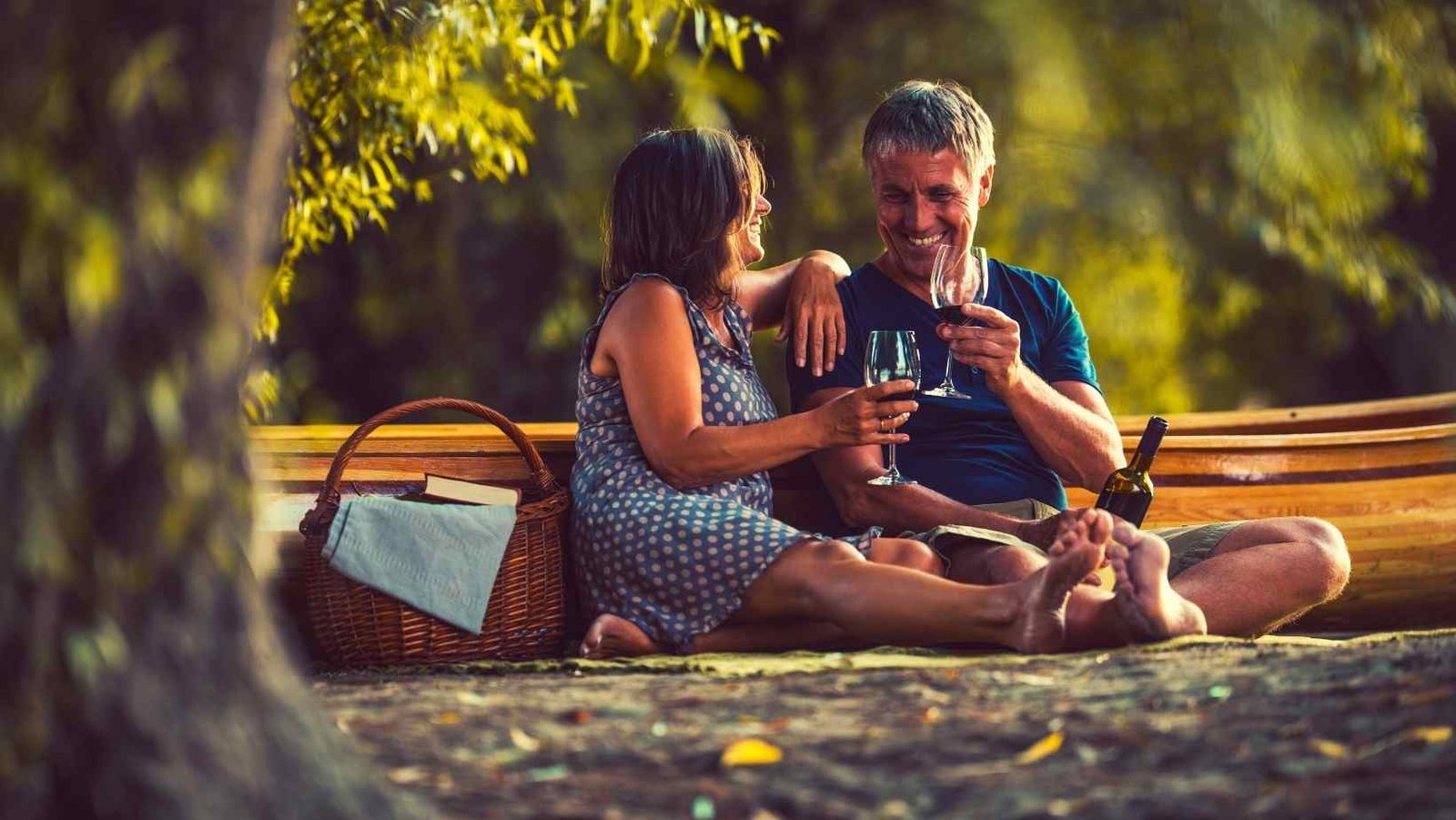 A special meal may mean going to a fancy, Michelin Star restaurant or even just sitting down with your favorite fast-food takeaway if it holds personal value or brings back memories of a happy time together. The most important part of using a meal to celebrate a milestone is planning. Make sure that you think about the best time to book the meal, give yourselves enough time to get ready and to get there. Your planning should also try including a special surprise if possible. This could include, for example, a rare bottle of wine or a personalized dessert.
Jewelry and art are quite traditional ways to celebrate anniversaries, but can also be modernized for our current age. We may have thought about a framed photo of a special memory as adequate a few years ago but today we need to push the boundaries to merge art with personal memories. You may want to consider, for example, 3D crystal gifts from crystalimpressions.com, which do just that. If you think jewelry is more to your taste, you can gift her beautiful personalized resin flower earrings that are made up of your special flower. In this way, you can also preserve these flowers for a long time and it is a personalized and innovative way to express your love.
Time away from home has not been easy for many of us over the last 18 months, so as we begin to venture out again, this is a good opportunity to explore new spaces and places that we have not experienced before. Book in advance and look at the things that your partner enjoys. There's no point booking a great glamping weekend if only you enjoy camping; look to please your partner whether their preference is a hotel for the weekend or a cozy cabin in the woods.
Regardless of what gifts you buy and what you do to celebrate relationship milestones, the important thing will be to create memories, take photos, and remember the time spent together. Also, keep in mind that the milestone is what you want it to be and there is no reason to simply follow the traditional dates and themes, make your own and be innovative with the entire process. Most of all, have fun!