You've just had a friend or colleague help you with a tricky task. Maybe they babysat your kids when you had to pull an all-nighter shift at work or write an essay.
When the crisis is over, you want to say thank you, but you want to do it in a personal way, and it is more than a simple card or text message. Perhaps your friend or colleague is a bit of a fan of alcohol, but you want to get them something more than a simple bottle of wine.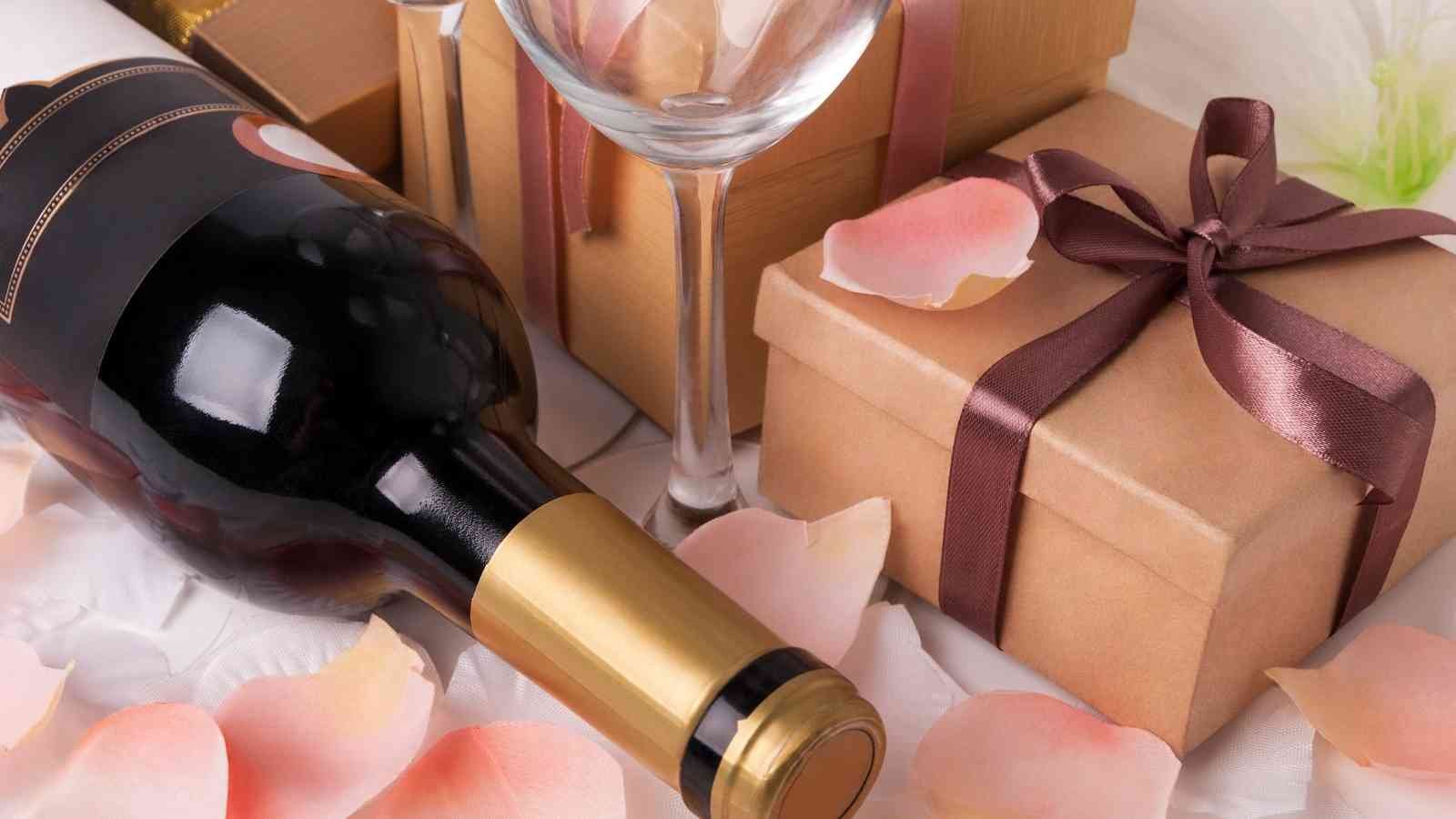 Luckily, there are a few ways you can spruce up an alcohol gift, and in this article, you will be introduced to a few alternative spins on this traditional gift idea.
Jump to:
Alcohol Making Kit
Suppose the person you are buying the gift for is a colleague. There may be rules at your place of work relating to gifting alcohol. But it is unlikely that there will be a rule against gifting an alcohol-making kit. You don't have to make one of these on your own, and you can find them on websites like thebasketry.com.
Or, if you know something about brewing wine or beer, you can add all the bits you know they will need.
Wine Tasting Experience
Another great twist on the traditional alcohol gift is booking your friend for a wine tasting experience. What a great way to say thank you!
It can be tricky, however, as the experience will need to be booked on a day when they are free, and it will need to occur within a reasonable distance from their home. So, always aim to book any experience day around when you assume they will be free but ensure that the package allows them to change the date free of charge if they need to.
Personalized Bottles
Many online companies will allow you to send your friend or colleague a bottle of wine, whiskey, or vodka that has a personalized message on the bottle. In this case, it would be 'thank you, and the bottle it is placed on is entirely up to you. Try to choose a pretty bottle that doesn't look tacky, as this can become a treasured centerpiece in their home.
Cocktail Accessory Kit
If your friend is a fan of cocktails, then why not get them a gift that contains all the needed accessories for making cocktails? Yes, this will involve the little umbrellas! But it will also include the shaker, the stirrers, and the measuring containers. Once again, you will likely be able to get the cocktail shaker and/or the glasses engraved. You can also gift them bullet bottle openers or bullet glasses from oldsouthernbrass which are excellent gifts for men who is a fan of cocktails.
Glass Set
There are many different types of alcohol drinking glasses, from a brandy balloon to a pint. Why not mix it up and get your friend different glasses? Just be sure you don't send this gift in the post, as there could be an issue if the gift is dropped! It is better to be safe than sorry in this instance.
Read also: