Going on any trip is very exciting. However, when the destination is Melbourne, the excitement is almost doubled. Melbourne has a diverse but welcoming culture, divine food, unforgettable drinks (the coffee is a must-try), fun-filled festivals, stunning views, markets and shops that fulfill every shopaholic's dream, and plenty of sports events all year round. There is so much to see, do, and experience that planning can become quite formidable. How do you ensure you do everything you want? What are the best things to experience if you are short on time? These are questions you likely have. If you need help planning your trip, there are the top must-dos when you are vacationing here.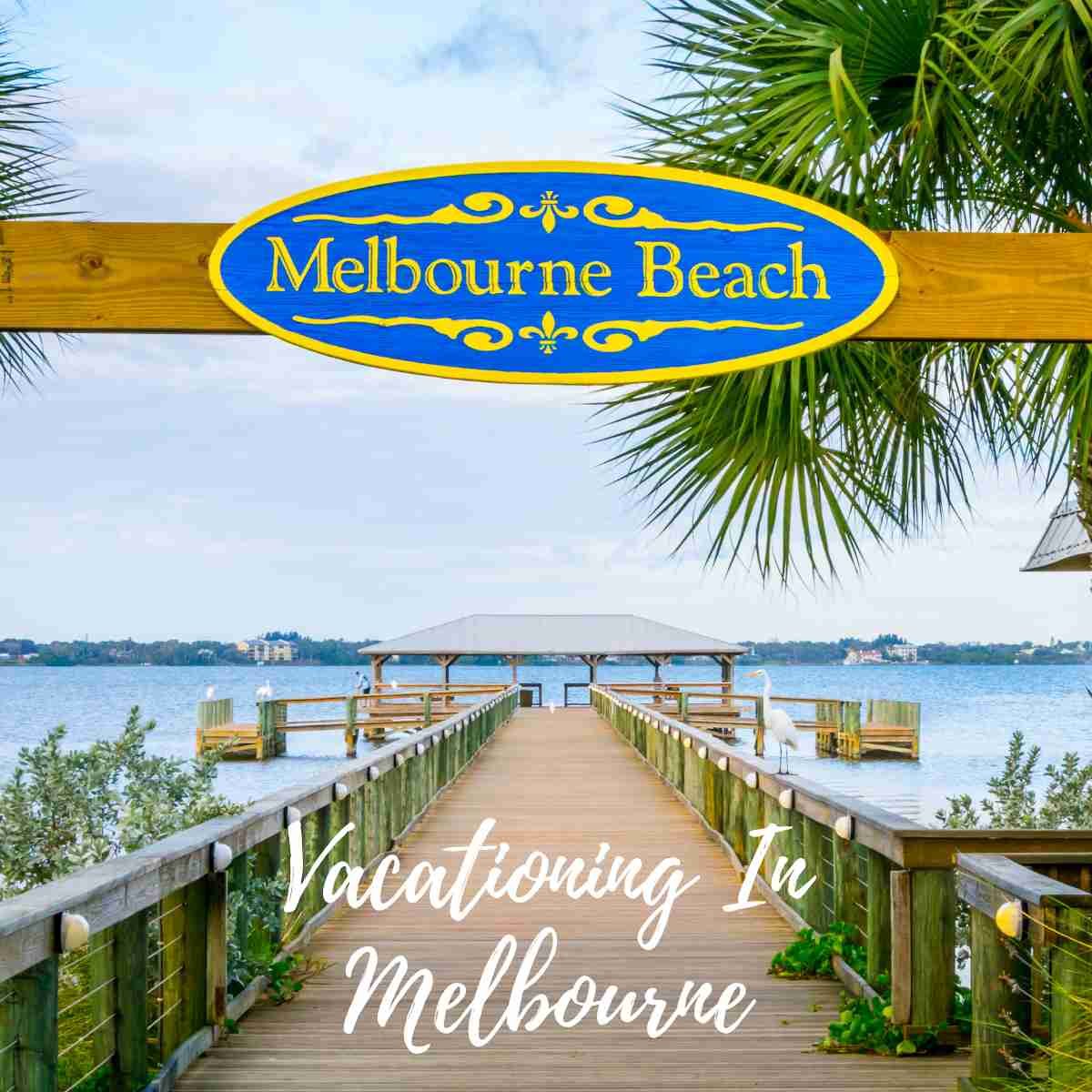 Jump to:
1. Book A Rental Car
If you find the distance between all the activities and places you want to go is quite significant and you don't want to rely on public transport to get you where you need to go, booking a rental car is advised. Even if you don't have lots you want to accomplish, it can remove the stress of traveling to and from the airport and wherever you want to visit during your trip. You can easily sort this out before you head off, as well. Simply head online to organise cheap car rentals in Melbourne and book a rental for however long you need.
2. Experience Melbourne From Different Angles
Whether you take boat trips or go up into the skies in a hot air balloon, you can enjoy Melbourne from a whole new angle. If you don't fancy heading up in a hot air balloon, you could also book tickets for the Skydeck and look down at the city beneath your feet. Just don't let the cracking glass sounds put you off (it is fake!).
3. Book At Least 1 Event
Melbourne is famous for its sporting events and hosts events every year. You can catch the Australian Open in January, Australian Rules Football (AFL) between March and September, the MotoGP Motorcycle Grand Prix in October, the T20 Cricket World Cup in November, and boxing in December. If you don't like sports, there are plenty of other events you should consider booking. The Melbourne Fashion Festival might be more up your street, or the Melbourne International Film Festival in August might be your preferred option. You could even buy tickets for a food and wine festival or a comedy one. So long as you head to at least one event, it will leave a lasting impression of Melbourne for all the right reasons.
4. Sort Evening Entertainment With The Theater
Every year, the theaters of Melbourne entertain thousands of people with hit musicals and productions, like Harry Potter and the Cursed Child, & Juliet, Moulin Rouge!, The Rocky Horror Show, and Cirque du Soleil. During your time in Melbourne, an evening spent at 1 of the major theaters, such as the Regent Theatre, Princess Theatre, or Her Majesty's Theatre, gives you a rest from your day's adventures without leaving you feeling like you are wasting your precious vacation time.
5. Get Outside
Being outside in the glorious Melbourne sunshine just makes sense, so make this a huge part of your trip. From a trip to the Royal Botanic Gardens to kayaking across the Yarra River, there are plenty of options for every type of traveler to enjoy the outdoors. You might even prefer to step away from the city and stay at the gorgeous sandy beaches for days. Being outside in Melbourne just gives you a true taste of what it is like here.
Read also: