This pandemic has impacted everyone – some through illness or their jobs, but all of us have been affected by the lack of socialising and isolation. The good thing is, we're social creatures, and stubborn ones at that, so we've all come together and found new, innovative ways to have fun while keeping our social distance. We've gathered our favourite options and explain how you can DIY:
Zoom quizzes
Remote concerts and shows
The at-home silent disco
With another lockdown looming, don't let the distance get you down, let's stay social…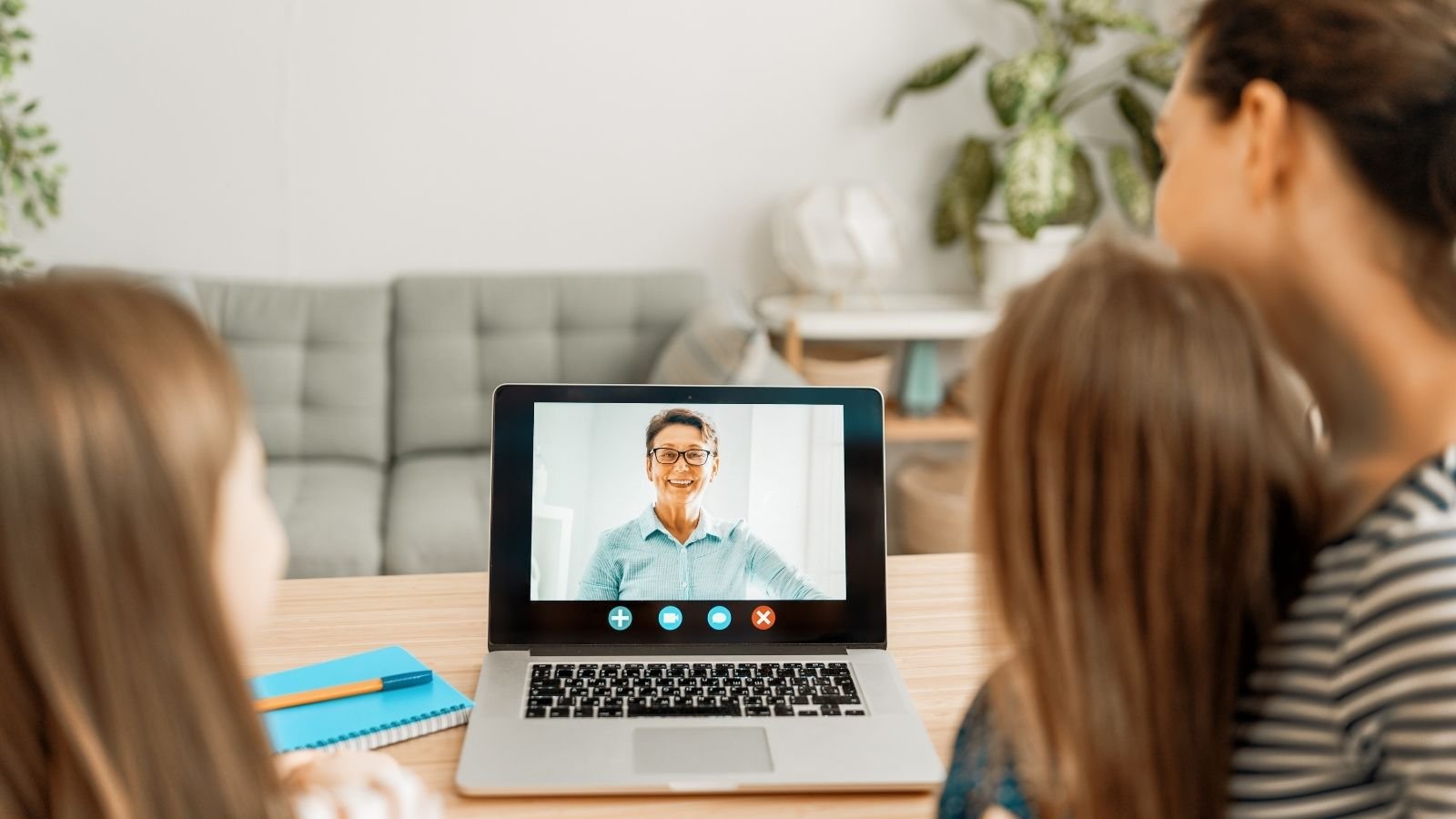 Zoom quizzes
If anyone has done well out of the pandemic, it's the people over at Zoom. Almost overnight their profits doubled and their users surged as companies and schools searched for remote ways to keep in touch with their employees and students. But since then it's grown to become a way to connect with families and friends too.
Socialising online is the new normal (sorry) and one way to get involved is with a Zoom quiz. To set up your quiz, check out this quick start guide from Zoom, or follow these steps:
First, you need to download and install Zoom on your computer. Your players don't need to have it installed, just a working email address and web or phone camera.
Next, prepare your questions. There are loads of quiz questions out there, but why not mix it up with a picture and music round? Zoom has a share screen function which will allow everyone to see your screen if you want to.
Choose a time and date where all your quizzers need to be available.
When you're all ready to go, open Zoom, click on 'New meeting' and copy the invitation.
Then simply the invite into an email to all your friends and family members. All they need to do is click on the link and put in the passcode when prompted.
You can also host quizzes using Facebook messenger, but that does require everyone to have a Facebook account. Plus, it's not ideal for the professional environment.
Whichever you choose, you can use both for quizzes, chats and catch-ups when you're feeling lonely or isolated. And it's a great way for remote colleagues to stay social too.
Remote concerts and shows
As well as businesses and schools being closed, every event has been postponed or cancelled too. From trips to the cinema, weddings, birthday parties and even concerts, but the arts industry rose to the challenge and lockdown saw them pulling together to entertain the masses like never before.
Online theatre surged in popularity during the pandemic as people searched for things to do and entertain themselves with. The National Theatre streamed shows, Andrew Lloyd Webber streamed some of his famous musicals on his 'The Shows Must Go On' YouTube channel (and it's back this October with a few more goodies) and it hasn't stopped yet. There's also a bunch more remote shows and performances available online for you to get your theatre fix. So, why not watch at home and then join in the conversation on social media after?
Or if you're missing viewing parties and catching up on your favourite shows together, why not take a look at Teleparty? Formerly known as Netflix Party, it now covers a few other streaming services and allows you to sync your streams together with your friends and use the in-house messenger service to talk about and react to what you're watching.
As for parties and get-togethers, why not follow in the footsteps of John Krasinski's "Some Good News" and host some remote parties as they did with the virtual prom? All you need is some friends, some music and enough space to dance around on a video call – sounds like a good time to us.
The at-home silent disco
One of the main issues with being stuck at home and isolated with others is personal space and boundaries. If you're living at home with mum and dad, maybe siblings and grandparents, they may not want to listen to what you're listening to or watch what you and your friends are watching.
Loads of articles and advice popped up on how to prevent household arguments during the lockdown, and noises were one of the main concerns. At the end of the day, when living in close quarters you have to be respectful, which is where the silent disco comes in.
If you want to have a watch party or listen to a concert but your housemates don't, then kit yourself out with some noise isolating or noise-cancelling headphones. With a pair, you can rock out at the silent disco, dive into theatre and watch all your favourite shows without bothering anyone else.
The best noise-cancelling headphones 2020 are immersive, high quality and often include smart features, but these do come with a higher price tag. However, you can always find others that are simple yet effective at keeping your noise in and everything else out. They're sure to make your at-home party top quality, and they'll help you be more respectful of others too.
It's hard being on your own and away from your friends and family, but it's not difficult to make connections and continue socialising, even at a social distance. So have a go at a few of the methods we've outlined here and kit yourself out with everything you need to survive the pandemic from home.