Redesign your marketing strategies for maximum reach and growth. Use a viral marketing campaign to spread your messages and ensure your brand's survival in this competitive environment!
Whichever industry you are in, you have to spread your wings to grow. You have to grow your brand and extend your products' market reach for your company to withstand the huge competition that every industry is facing today. There is a cliché that if a business fails to expand, the obvious outcome is that it shrinks. That cliché is very accurate. Many companies that fail to attract new audiences, fail to make inroads in new regions, and ignore the need for targeting new demographics end up becoming smaller and eventually extinct.
With that understanding, you have to constantly look for effective ways to boost your website traffic. You need to redesign your marketing strategies to make them explosive and convincing. One such way is viral marketing.
Viral marking is a marketing strategy in which you create online content that is so convincing and inspiring that your target audience spreads and shares it with their friends. It is similar to word-of-mouth advertising, only that much of it happens online. If you wish to promote your brand using viral marketing, your focus should be to create content that has the potential to "go viral". Here are 7 steps that will help you come up with viral content for your marketing campaign.
Jump to:
#1 Prepare for growth
"A successful viral marketing campaign will bring you explosive growth. That means more customers, more online traffic, more markets, and more client demographics" says Tactica. Are you ready for that growth?
Make sure that your web hosting is readied for huge online traffic, your offline store has sufficient inventory, and your overall merchant is prepared for a sudden upsurge in sales. If your marketing campaign is explosive but then you fail to satisfy your new customers, your brand reputation can be damaged irredeemably.
#2 Know your target audience
Who are you targeting with your viral marketing campaign? Many marketers make the mistake of developing viral content that will resonate with everyone. When you create content for everyone, you are creating it for no one. You cannot appeal to everyone.
No one has ever managed to do that. Know your audience, find out what they love about your products and what their needs are, and then tailor your content to their heart desires, product needs, and personal lives.
#3 Have a clear message
Your main goal is to speak to the heart of an individual customer. Ensure that the message is clear, it is in the language that the customers understand best, and that it inspires and motivates. Most of the viral campaigns are indeed accidental, but that should never be an excuse for you not to plan your campaign sufficiently.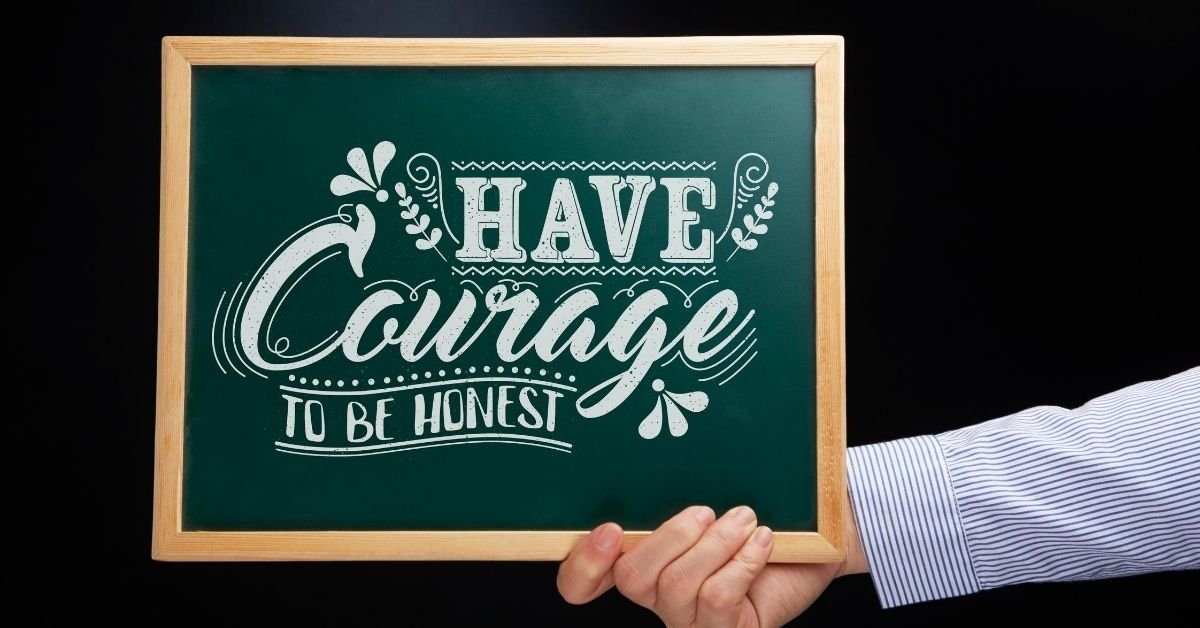 #4 Find the right channel
Your message could have all the making of viral content, but it will not reach many people if you share it on the wrong platforms. You have to disseminate it through the channels that house most of your target customers. If you want the message to reach a youthful audience, for example, you have a better shot if you share it on Instagram rather than Facebook.
If you decide to share it on Facebook, make sure that you take it to the groups whose members can relate to that content. Moreover, you can use leaflets and flyers to complement your digital efforts, distributing them in high-traffic areas or at local events to maximize your reach and engage with a broader audience. Other important promotion channels that will help you reach a wide audience include Twitter and YouTube. Email marketing, also, is not bad at all. You just need to get your target audience's contact information using an online email scraper and reach out. This way, you can also promote your products.
#5 Offer an incentive for anyone who shares your content
Promise to offer a free product or a cash prize for anyone who will share a post on Facebook promoting your message and get the most comments. If you are sending the content to an email list, including the option of referring friends then promise to reward the email subscriber who refers the newest subscribers.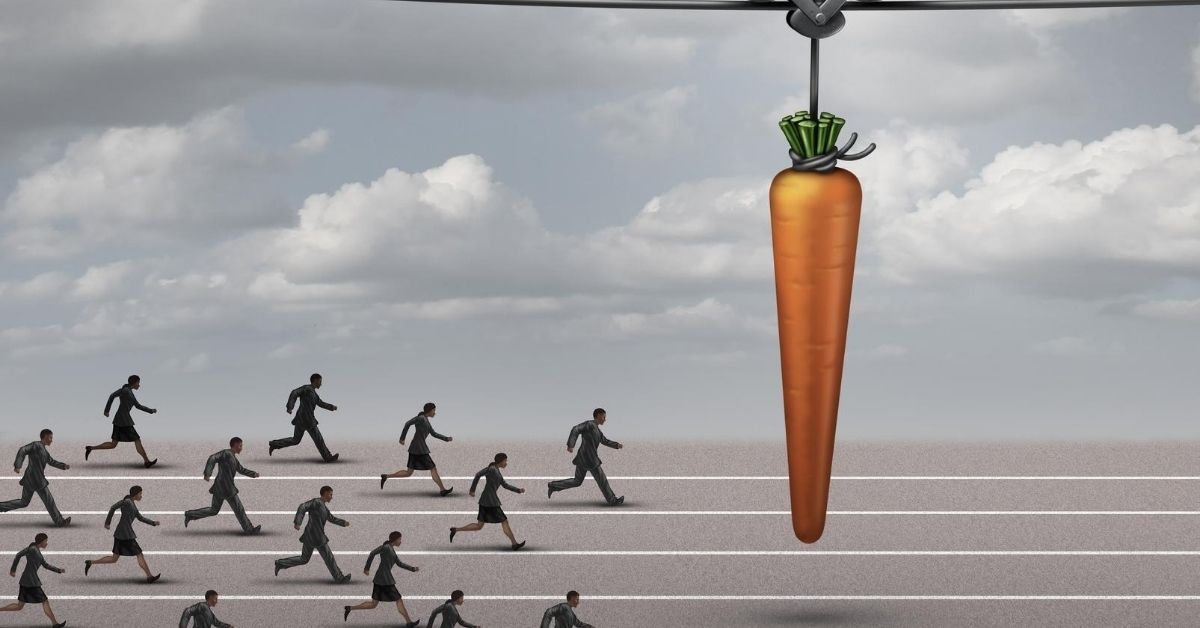 People will be competing for the incentive, which will force them to keep sharing your message, consequently making it viral.
#6 Work on people's emotions
Tug on your audiences' emotions. You can, for example, use humor to send your message, probably by hiring a comedian to make your bidding. You can also make it sentimental if you know that it will catch emotions better and still inform your audience.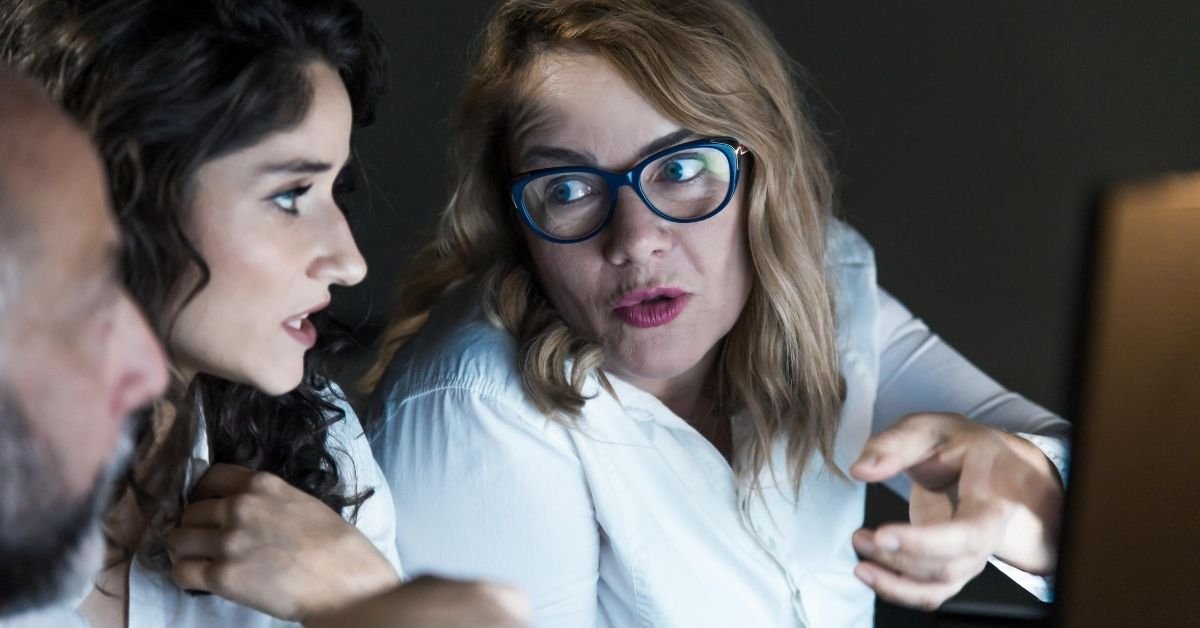 Anything that inspires hope, makes people laugh, and offers solutions to fears and dreams is good for catching emotions. Do note that a sense of humor and pathos appeals depends on the cultural background of your target audience. Therefore, make sure to implement localization strategies.
#7 Make your content visually oriented
You probably know this already: Most viral messages are visual. Videos and images are easier for people to digest, which makes them easier to share. You will get more shares for a video than a block, static text.
Conclusion
Your campaign will not explode by accident. Make sure that you make all the necessary arrangements to make it viral. Remember that all your competitors are working hard to make their content go viral. You cannot afford to leave anything to chance.
Read also: