Nowadays, museums can get crowded, and admission prices can be really high – unless you take advantage of the "free" days, to which these days can draw more crowds.
Want to skip the crowds for a more personalized museum experience? Well, the digital ago has made it possible AND easy to visit some of the world's most famous museums from the comfort of your own home. Here are just ten of them:
Jump to:
#1 Vatican Museums (Rome)
"The Vatican Museum is known for its richness in religious history and art," says Ernest Cisneros, a travel blogger. "And now, on the museum's virtual tour – with a tour guide narrating each spot, of course – people will get a series of 360-degree images of the museum's soaring vaulted ceilings, intricate murals and tapestries, and even the Sistine Chapel and Saint Peter's Basilica and Square."
#2 The British Museum (London)
First established in 1759 as the first national museum in the world, the British Museum's mission was to display around two million years of history and culture from across the globe. Today, that mission still stands with its virtual tour, which features around 50 unique displays.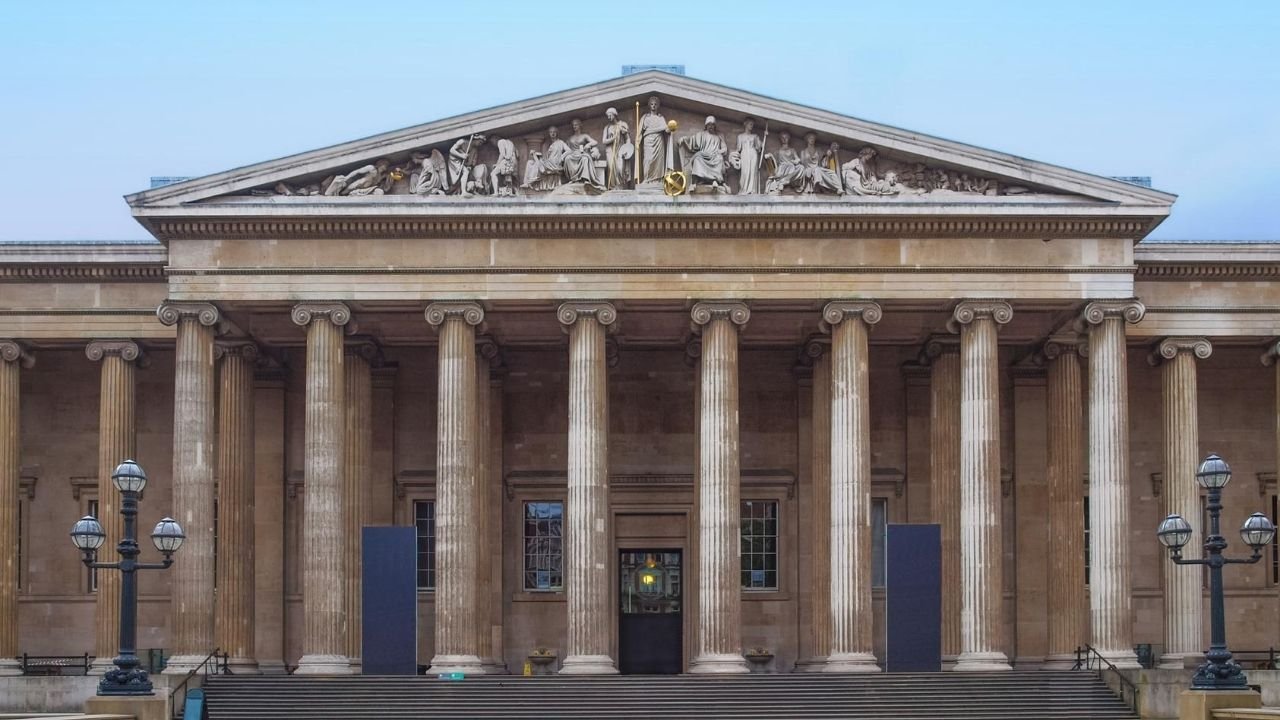 Viewers will get an interactive experience by interest, category, continent, or century, thus letting them brush up on general knowledge.
#3 The Louvre (Paris)
One of the largest art museums in the world, The Louvre is also one of Paris's most iconic historic monuments. With free online tours of some of its most important and popular exhibits (i.e. Egyptian Antiquities and various works from Michelangelo), the museum offers a 360-degree look, which users can click around the rare artifacts to get additional information on them.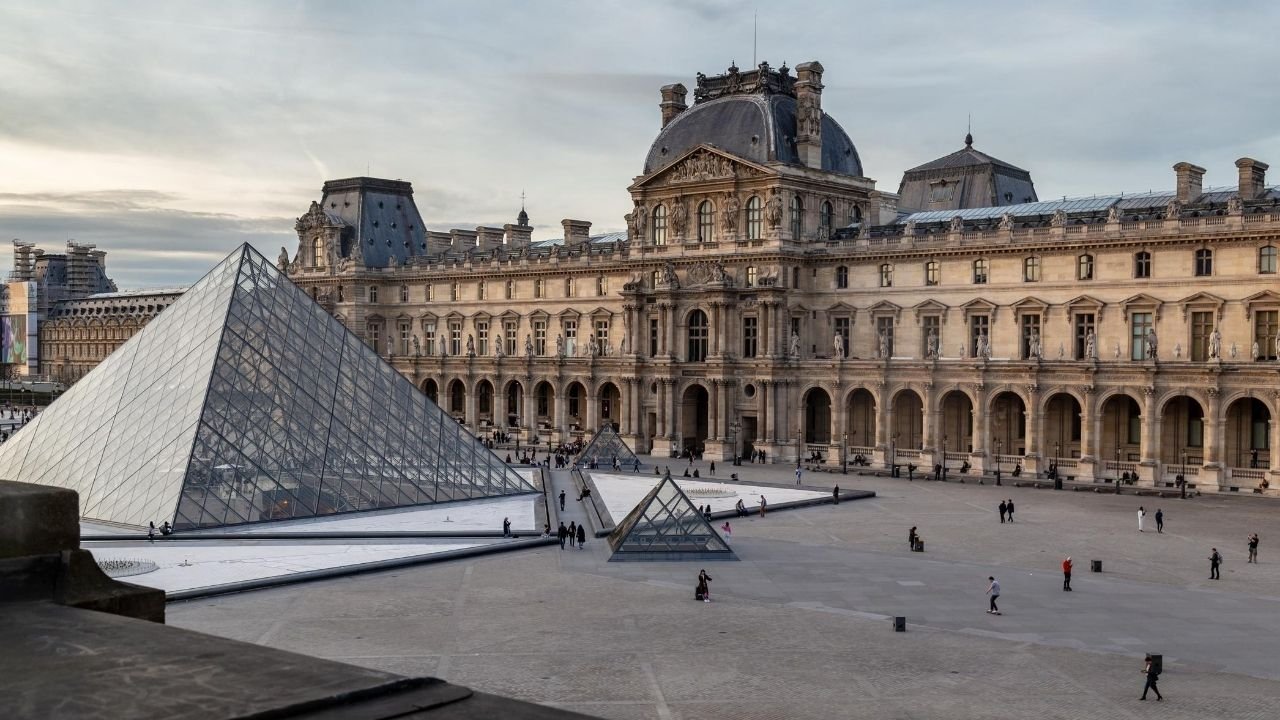 #4 Pergamon (Berlin)
One of the largest museums in Germany, Pergamon is available both physically and virtually. With plenty of ancient artifacts to see – including the Ishtar Gate of Babylon and the Pergamon Altar – this museum is a historical treasure.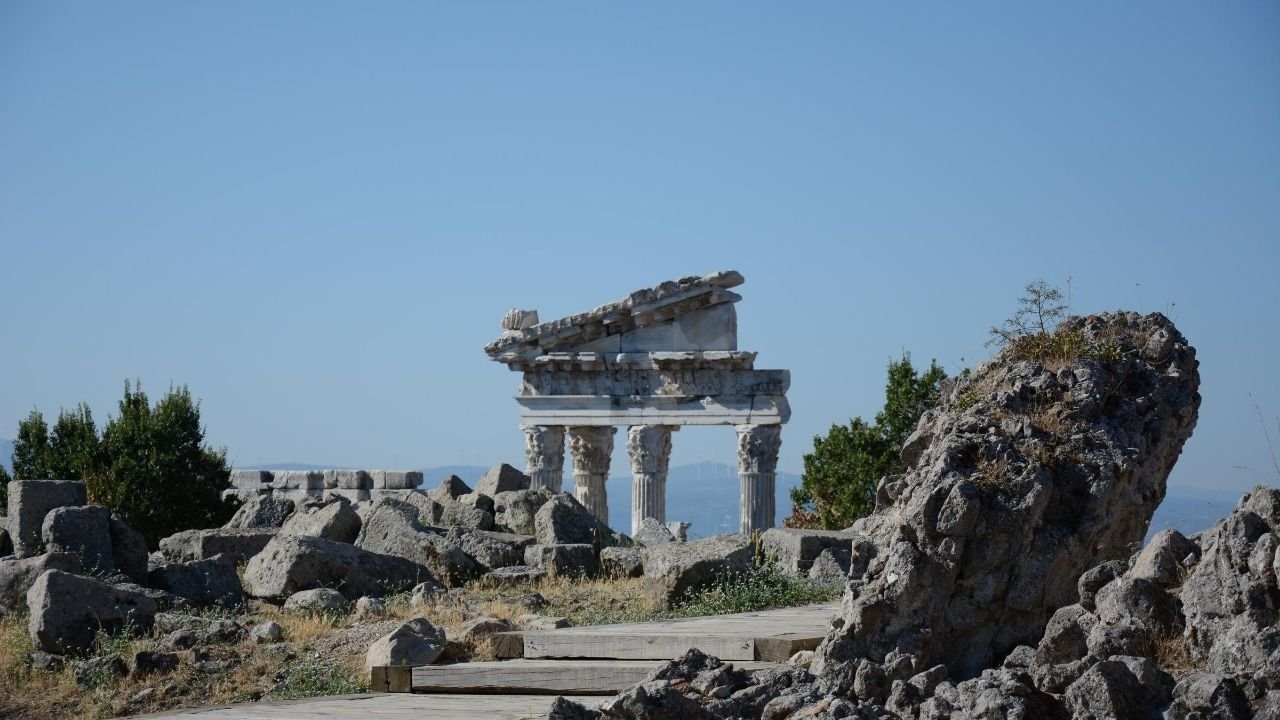 #5 National Museum Of Modern And Contemporary Art (South Korea)
One of South Korea's most popular museums, the National Museum of Modern and Contemporary Art also offers virtual tours, where you can access six of its floors, including: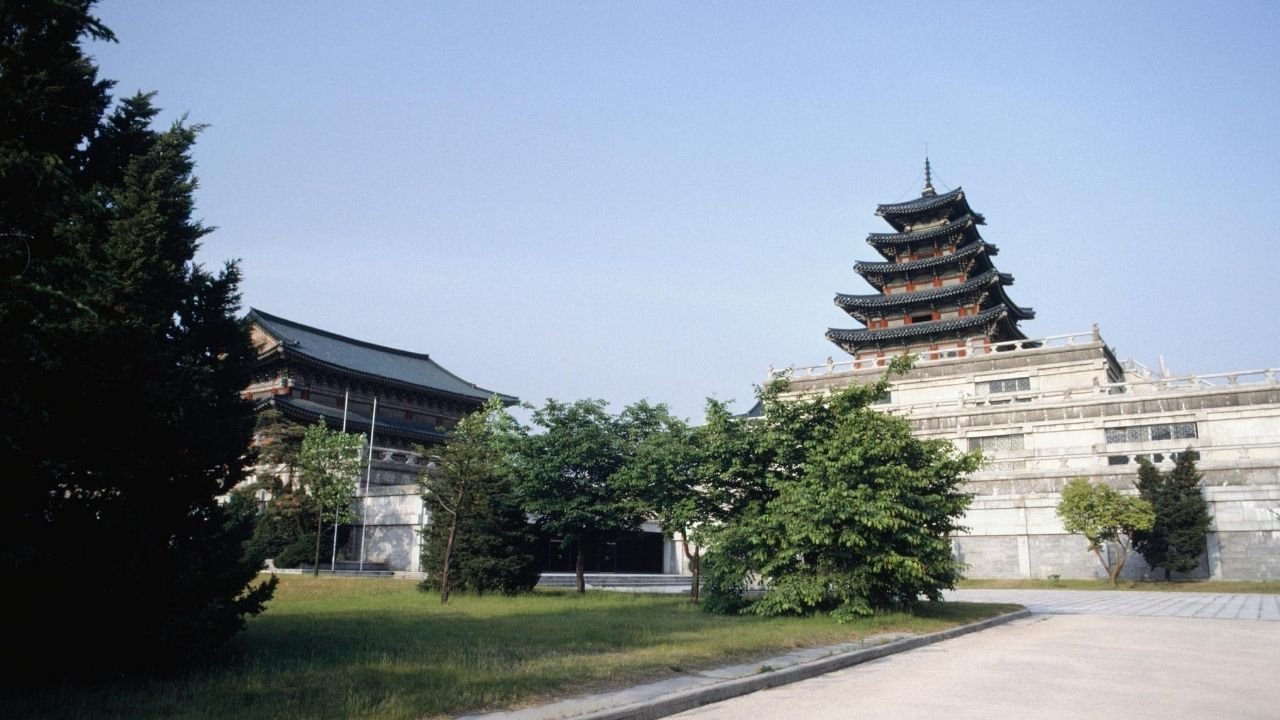 The main gallery in Gwacheon
The Deoksugung branch
The Seoul branch
The Cheongju branch
The virtual tours also explore different art media:
Print
Design
Sculpture
New media
Contemporary art
Canvas
Photography
Oil paintings
Other large-scale installations
#6 Picasso (Barcelona)
One of the most iconic artists in history, Picasso truly deserves a place of his own, in honor of his legacy. Located in Barcelona, the Picasso Museum is another museum to draw millions each year.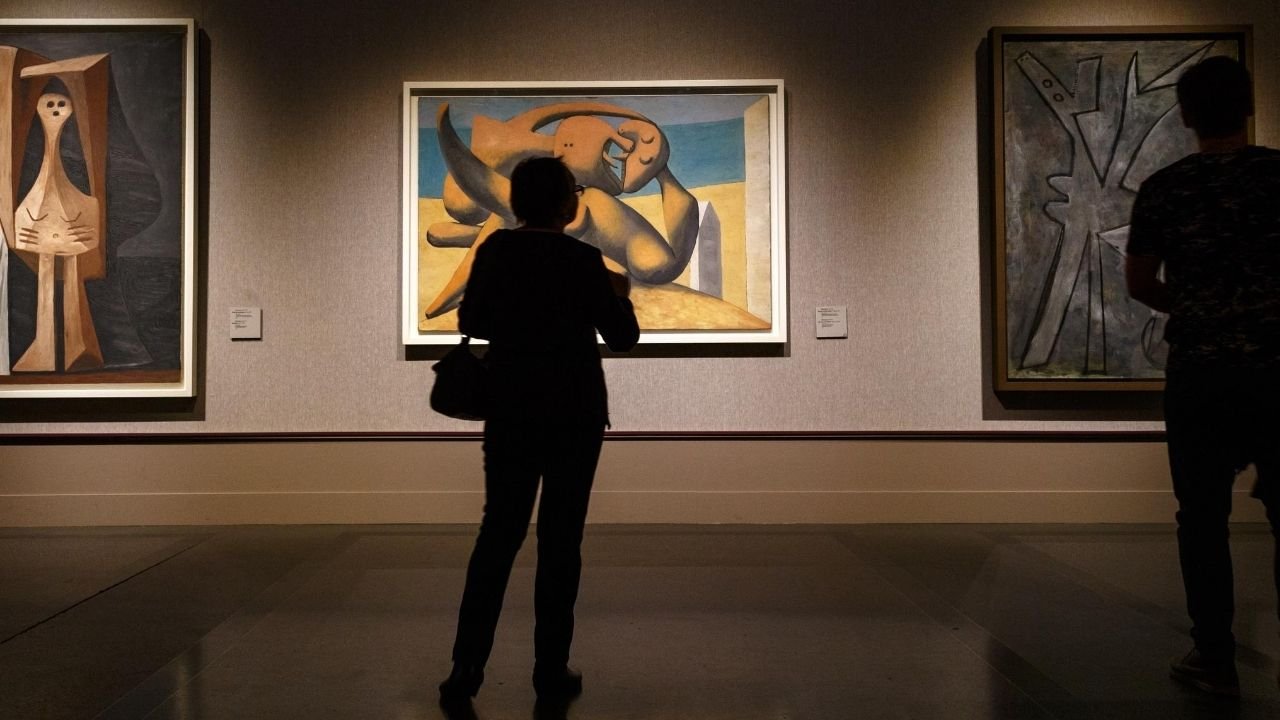 Today, the museum's virtual portal allows you to explore some of Picasso's most revered and finest pieces. You can also virtually explore the museum's breathtaking courtyards and gardens.
#7 Smithsonian National Museum Of Natural History (Washington D.C.)
Another one of the most famous museums worldwide, the National Museum of Natural History in Washington D.C. is home to fantastic historical treasure, with its online virtual tour letting viewers explore the entire grounds, including: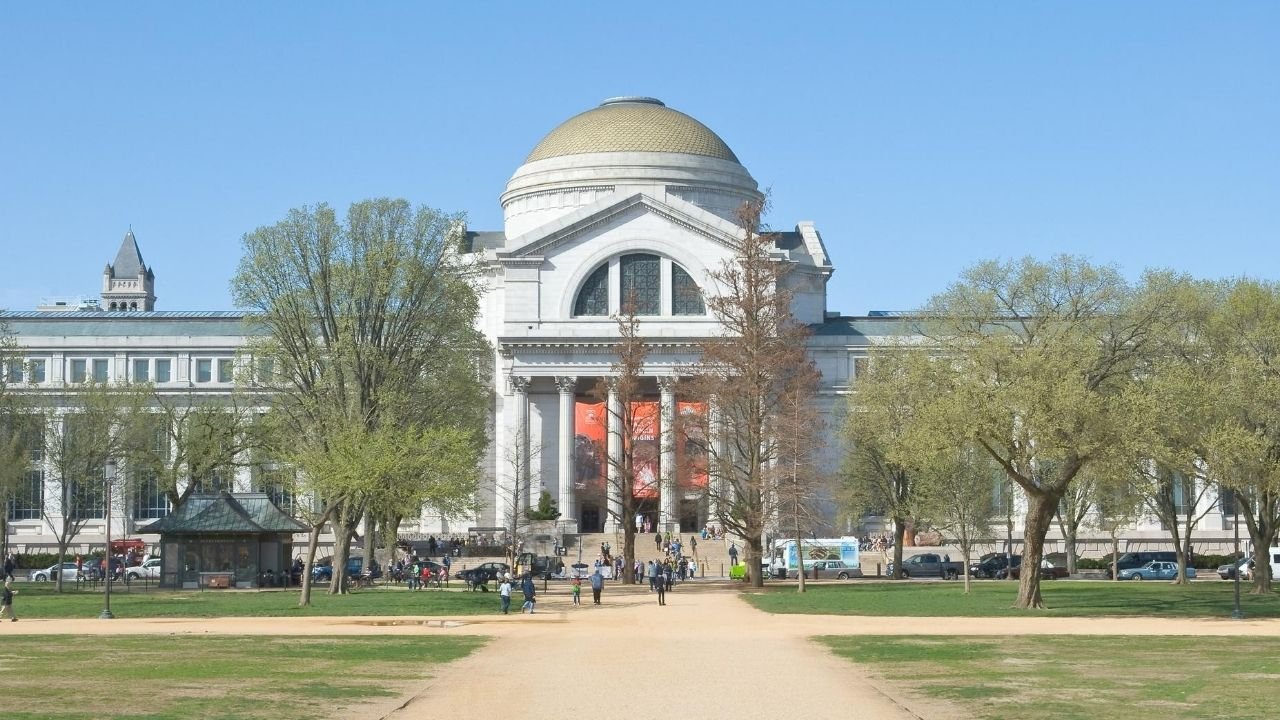 The Hall of Mammals
The Insect Zoo
Dinosaurs
The Hall of Paleobiology
With stunning 360-degree viewing, and comprehensive explanations of each exhibit room-by-room, viewers will get a great experience in the virtual tours.
#8 Van Gogh Museum (Amsterdam)
"With Amsterdam as one of the most vibrant and lively cities in the world, the Van Gogh Museum is the icing on the cake," says Lydia Hopkins, a journalist. "Since it garners millions of visitors throughout the year, its virtual tours also draw millions worldwide, featuring over 200 paintings, 500 drawings, and around 700 personal correspondences for viewers to enjoy."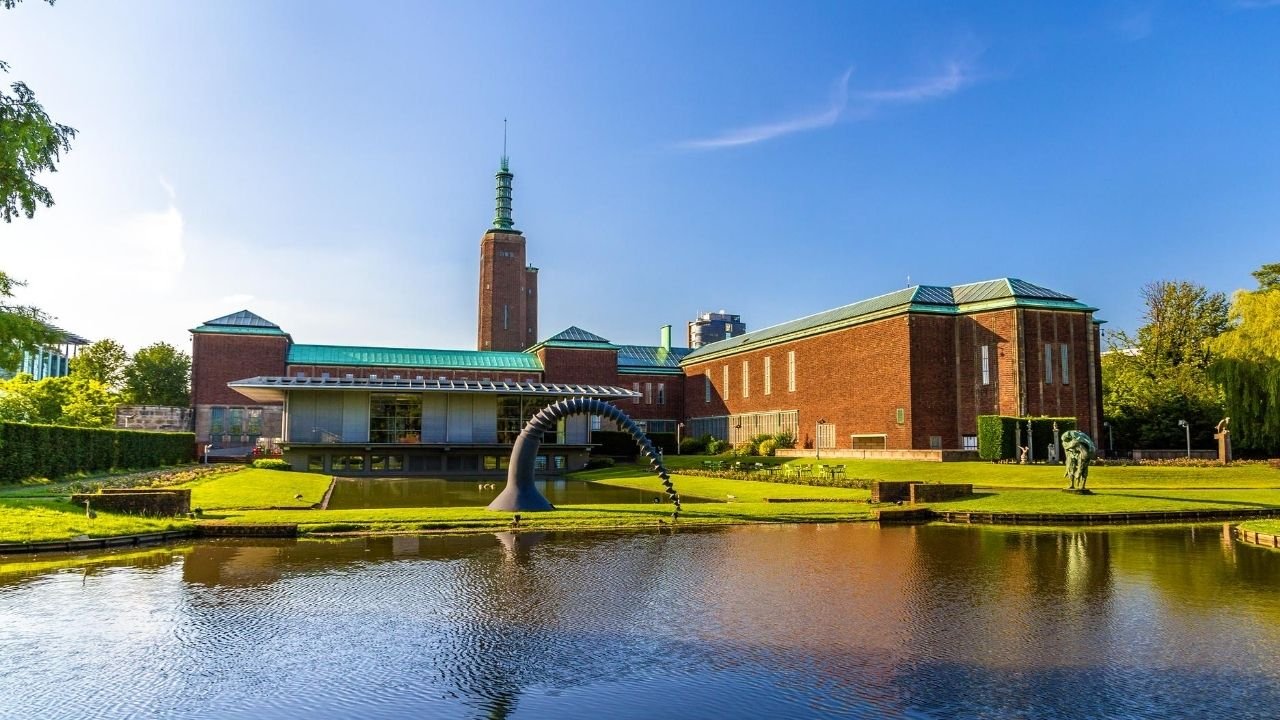 #9 The Metropolitan Museum Of Art (New York City)
Home to over 2 million works of fine art, the Met can also be enjoyed both in person and virtually. The institution's website features an online collection and virtual tours of some of its most popular pieces (i.e. Vincent van Gogh, Jackson Pollock, Giotto di Bondone, etc.).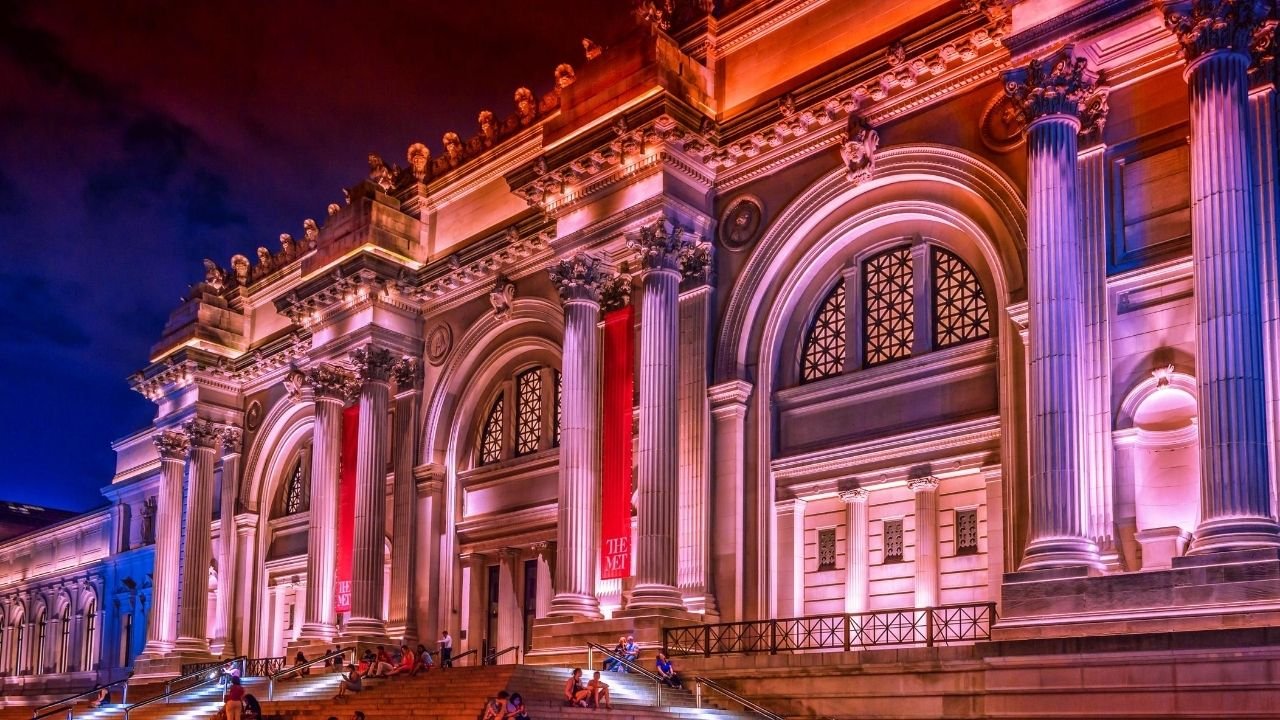 #10 NASA (Virginia)
Want to pilot your own virtual tour in a spaceship? Now you can!
NASA now offers free virtual tours of the Langley Research Center in Virginia and Ohio's Glenn Research Center. Users can also virtually explore the Space Center Houston, which has an app that provides augmented reality experiences, videos, and audio stories about space exploration.
Conclusion
As you can see, with these 10 virtual museums, art lovers will view many exhibits from home. With various platforms:
Interactive experiences
360-degree videos
"Walk-around" tours with voiceovers
Slideshows with zoomable exhibit photos
…viewers can enjoy art without having to attend a crowded institution, and spend money on an admission ticket.