If you're planning your wedding, you may be looking for a unique and charming venue that fits your personality and style.
With so many options for wedding and reception settings to choose from, this can be a daunting task. Some people want a more relaxed wedding vibe to make the day more enjoyable, whereas others like the whole 9 yards with a castle wedding in the middle of the countryside!
However, with the former becoming more popular with millennials, this has given rise to the barn wedding.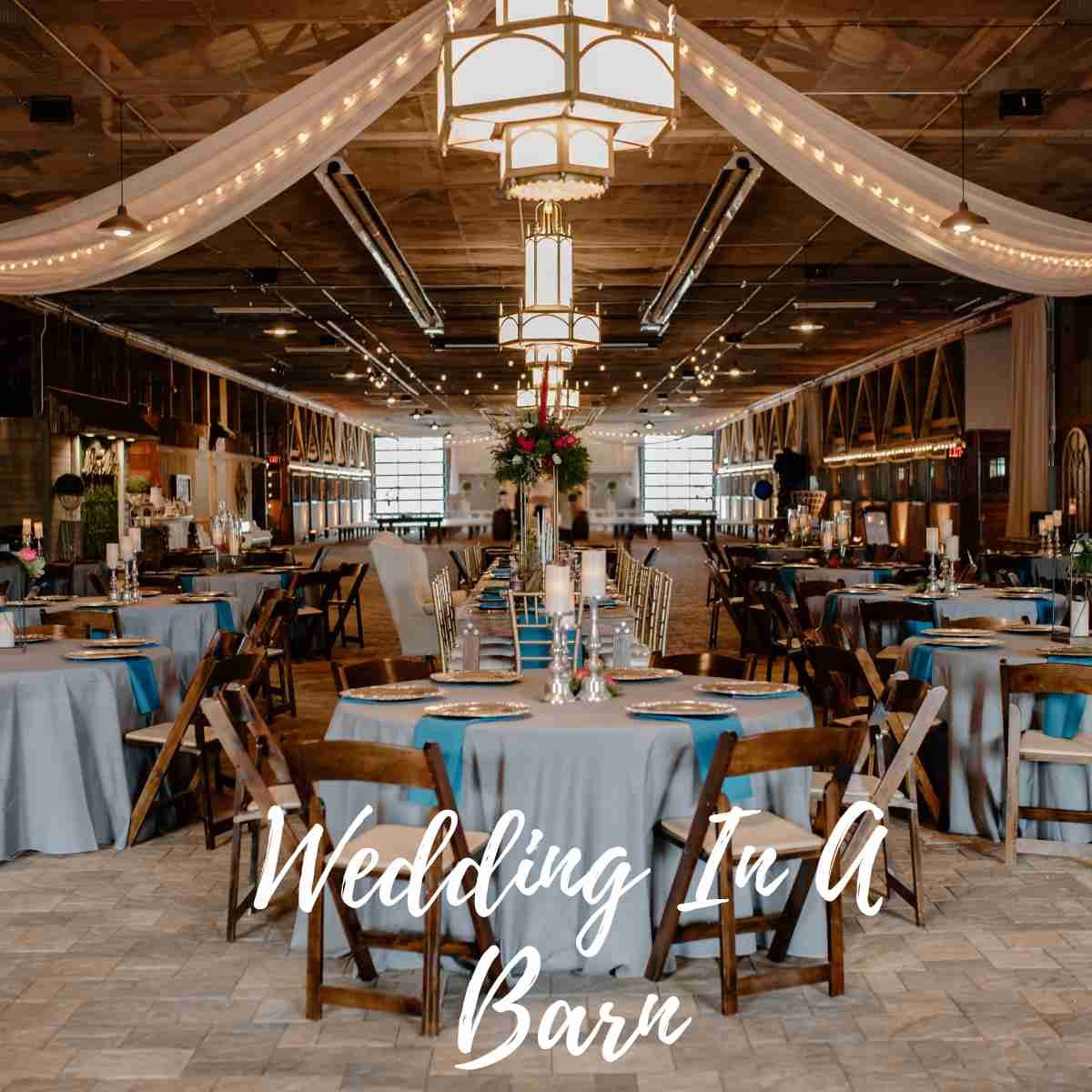 While it may not sound romantic, a barn wedding adds an exciting and unique vibe to the day and the photos, which you can enjoy for years to come.
So, what are some of the advantages of having a barn wedding?
Rustic Charm
Barns offer a rustic charm that is hard to beat. With their wooden beams, stone walls, and natural surroundings, barns provide a unique and cozy atmosphere that will make your wedding day feel warm and inviting. You can embrace the rustic aesthetic by incorporating natural elements like flowers, burlap, and wooden accents into your decor, creating a beautiful and cohesive theme that complements the barn's natural charm. Indeed, Hanbury Wedding Barns, Staffordshire, are strikingly beautiful and can be an excellent setting for the happiest day of your life, especially if you are a fan of the country. So, check them out!
Versatility
Barns are incredibly versatile spaces that can be transformed to suit any theme or style. Whether you're going for a bohemian, vintage, or classic look, a barn can be adapted to fit your vision. You can dress up the space with elegant lighting, stunning floral arrangements, and chic table settings to create a romantic and sophisticated atmosphere. Alternatively, you can keep things simple and let the barn's rustic charm speak for itself. The options are endless, giving you the freedom to create the wedding of your dreams.
Natural Beauty
Barns are often located in beautiful natural settings, surrounded by fields, forests, and rolling hills. This means that you can take advantage of the natural beauty of the area, creating stunning photo opportunities that will capture the essence of your special day. Whether you choose to take photos in the fields at sunset or among the trees during the golden hour, the natural beauty of your surroundings will make your wedding photos genuinely unforgettable.
Intimate Atmosphere
Barns offer an intimate atmosphere that can be hard to find in larger, more formal venues. With their cozy interiors and warm lighting, barns create a sense of closeness and intimacy that is perfect for smaller weddings. This allows you to focus on spending quality time with your loved ones rather than worrying about filling an ample space.
Budget-Friendly
A key appeal of having a barn wedding is that it can be a budget-friendly option. Unlike more traditional venues, barns often offer lower rental fees and may not require as many decorations or other rentals. This can help you save money on your overall wedding budget, allowing you to splurge on other vital elements like catering, entertainment, or your dream wedding dress.
Read also: