There is no doubt that the modern world has seen a huge trend towards giving experiences as gifts rather than simply relying on the traditional options out there. There are plenty of benefits involved in giving these types of gifts, and it is worth knowing about these so that you end up giving something that is highly memorable for years to come. Let's take a closer look at a few of the benefits of giving experience gifts.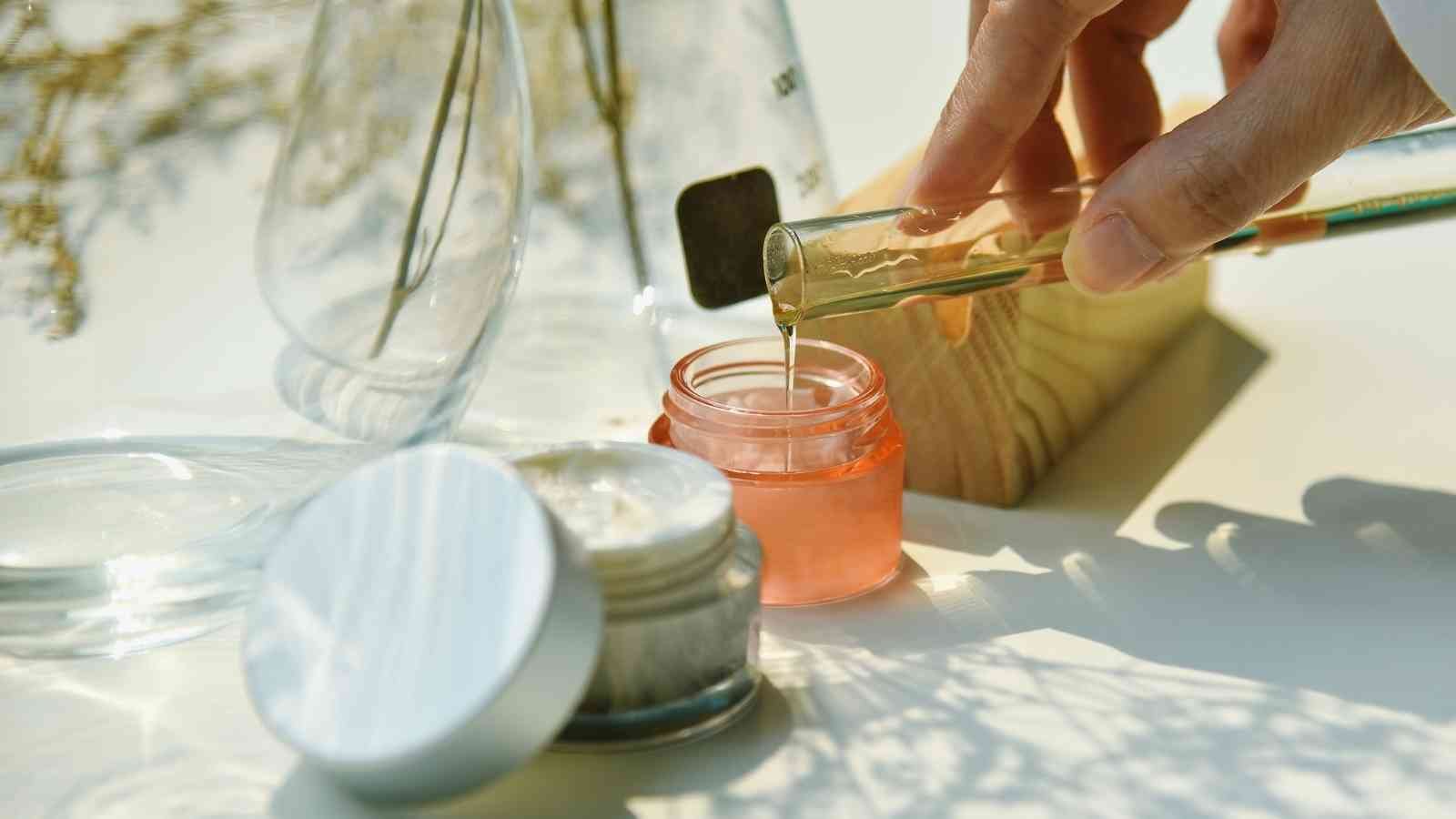 Memories Last a Lifetime
The first major advantage involved in offering experience gifts over their traditional counterparts is you are also giving the type of memories that can last for a lifetime. While there are plenty of gifts that can be forgotten on the day and never actually considered again, this is not the case with the type of experience gifts that can end up being long remembered. For example, you can give a gift that gives something every day like an advent calendar or even a day out to a zoo or racetrack.
Sustainable Option
There is no doubt that there has been a major trend towards sustainability in the modern world. To this end, experience gifts can well prove to be the option that is the most sustainable one. A big part of this comes down to the fact that they are not going to end up in the landfill or need excessive amounts of wrapping paper – which also goes straight into the bin or recycling. Plus, if you choose the right one, they can end up having a positive impact on the planet rather than a negative one.
Something for Everyone
People have a wide range of different interests and there is no doubt that there will be an experience that is suited perfectly to them. To start off with, you could just make a list of their main interests. Once you have these listed, you could start to investigate the types of experiences around each one, to find the best option possible.
A Simple Choice
You can spend a great deal of time agonizing about whether you should be offering one particular experience or another, but there is no doubt that experience gifts tend to be easier to settle on, as a lot of the specifications are already taken care of. For example, if you are choosing a spa day to send the recipient on, you will need to choose a location (which will be one they can easily get to) and treatments (which will be determined by cost or what you know they like).
A Social Occasion
While a lot of gifts tend to be for individuals, it is certainly the case that experience gifts are much more of a social experience that can be enjoyed amongst a group of people rather than simply constrained to an individual.
As you can see from this list, there is certainly a lot to be said for giving out an experience gift, so it will be more than worth looking to do this on the next big occasion.
Read also: