One of the hottest properties in the Los Angeles real estate industry is Accessory Dwelling Units (ADUs). These self-contained, often small units are used as granny flats (in-law spaces), home offices, and short-term or long-term rentals. But why are they so popular in California?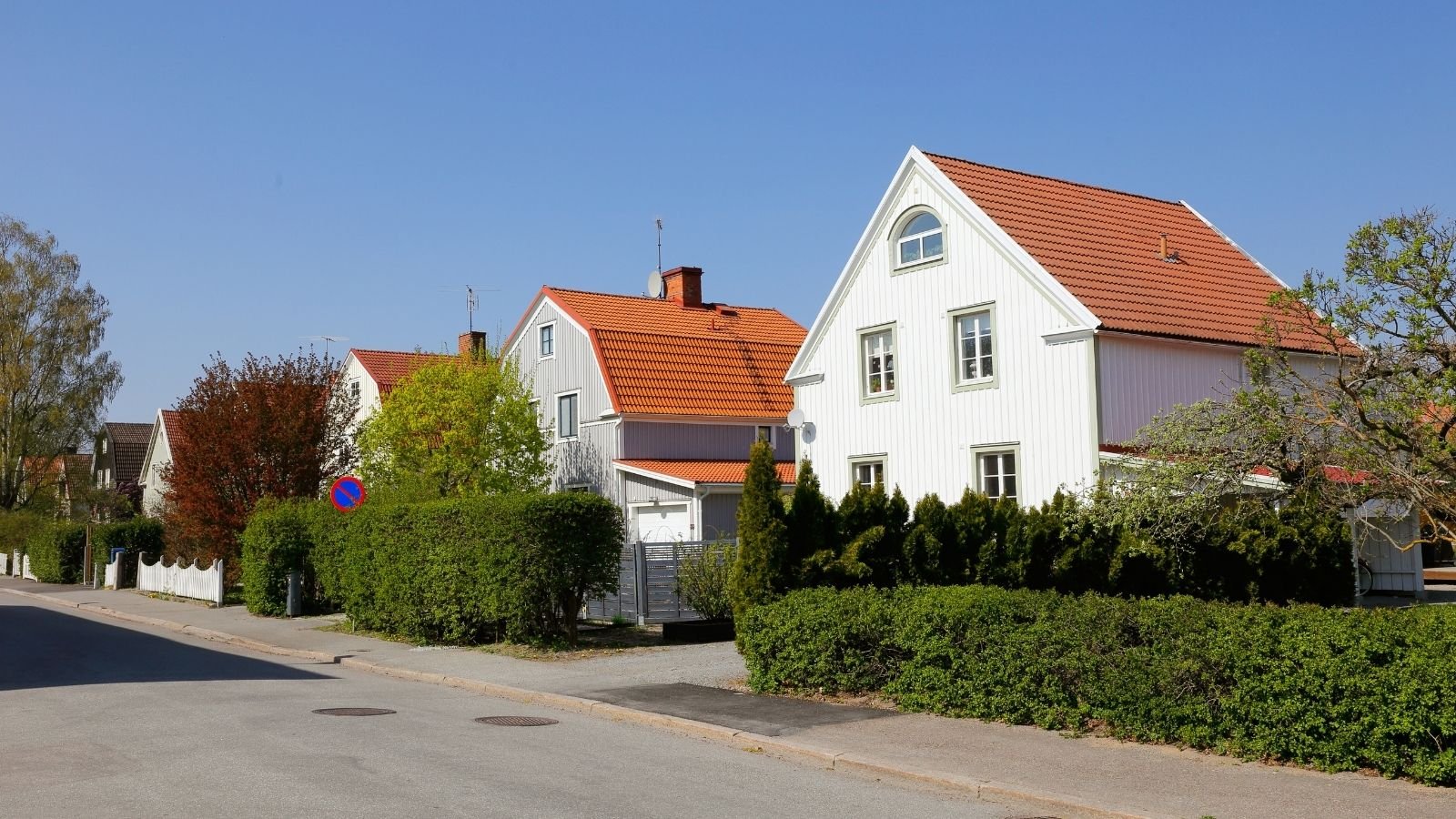 1. ADU-friendly laws
In 2016, California passed a law that made conversions and developing ADUs a lot easier. With this new law, homeowners living in single-family zones can build ADUs on their property. Additionally, in 2019, California passed another law, allowing homeowners with illegally built ADUs to make it right without penalties.
However, the illegal ADUs will be measured against the building standards that were in effect when you developed the structure. Some counties and municipalities have modified these laws, so it's vital to check them out or consult with an ADU contractor such as Levi Design Build to understand what they mean for your property.
On the other hand, the regulation on mandatory off-street parking for potential ADUs is now more relaxed. You don't need on-site parking if your property is located within one block of a car-share vehicle or if it's within half a mile of a train or bus station.
2. Housing shortage
It's no secret that housing shortage is a chronic problem in California. And, with a sharp increase in real estate values in Los Angeles, the shortage is severe. Luckily, with ADUs, residents can solve this problem by creating living spaces for couples, a young family, or a single person.
Since ADUs are smaller spaces, they translate to lower rent, providing housing opportunities for students or a young person with a small budget. Currently, there's a pilot program underway, aiming to help build a few ADUs to house homeless individuals.
3. Generate extra income
High housing costs in California and other additional costs related to housing eat up to 30% of most budgets. This makes it difficult for many homeowners to keep up with mortgage payments. However, by building and renting out ADUs, homeowners can take the pressure off mortgage repayments while generating extra income.
Whether it's short-term rentals such as Airbnb or long-term rentals like tenants, ADUs create an efficient source of income for property owners.