You probably reach for coffee or tea each morning as you lounge at home or while commuting to work. The debate of which of the two is better is ongoing and everyone has an opinion. Tea lovers believe tea is better, and the coffee lovers of course beg to differ. Which one do you love best or prefer? Do you have solid reasons for it? Below are some reasons that consider coffee better than tea and maybe they can make you try coffee more.
Many ways to enjoy coffee
Coffee lovers know that they are spoilt for choice from the many different coffee drinks available. Although there are different flavors and kinds of tea. It is more of the impressive array of coffee drinks that you find in most coffee shops you go to. For instance, you can order an Americano, espresso, mocha, or a cappuccino. Alternatively, you can ask for something new. Like what is a macchiato? And try it out. Yet, this is to just mention a few.
You get more out of your workout with coffee
It is not a bad idea to drink a cup of coffee before you head out to the gym or for your workout. As long as it is healthy coffee. According to research, drinking caffeinated drinks before exercising helps to burn more calories than those who do not have any. It also helps reduce muscle pain and improve circulation during your workout. However, this does not mean replacing your water with coffee. But, drinking coffee before you exercise has great benefits.
Coffee has various health benefits
If you love drinking coffee daily, there are various health benefits that you get from it. It is linked to reducing the risk of certain cancers and it protects you against Parkinson's disease. Also, the beverage improves your energy levels and memory. Because of the antioxidant properties it has, coffee can help protect you from type 2 diabetes and a deadly form of skin cancer known as basal cell carcinoma. Also, it can help improve the diversity of your gut bacteria, which has a lot of health benefits on its own.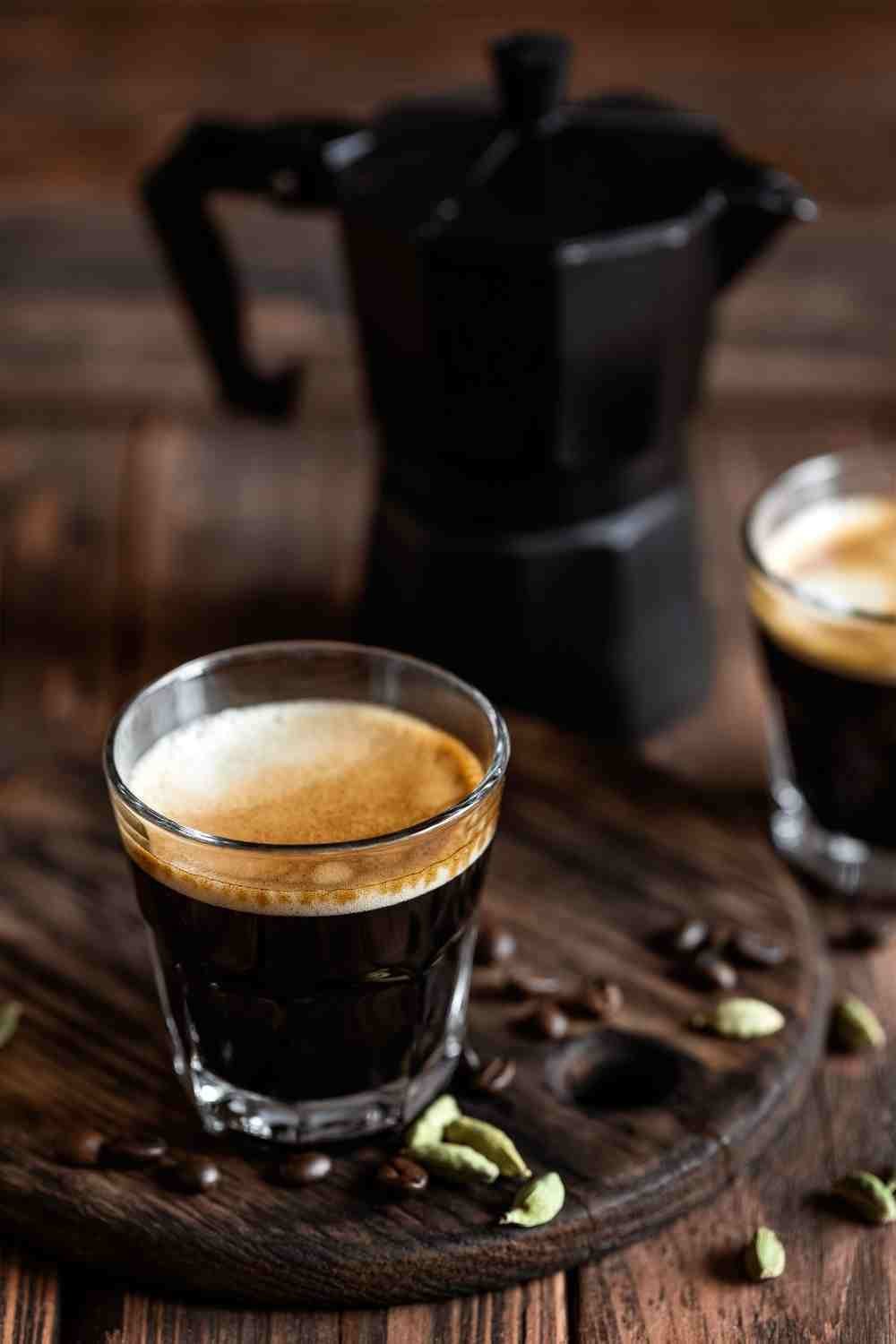 It's fun to brew coffee at home
Brewing coffee at home is wallet-friendly than stopping by your coffee shop daily. Therefore, enjoy making your favorite cup at home depending on the taste you want and how you like brewing it. If you want to keep things easy, you can use an automatic coffee maker. Still, you can choose from the other many options, such as French press, percolator, Chemex, and Aeropress. This is fun for coffee lovers as you can customize the process and get the taste you want.
Coffee does not stain your teeth
Although coffee does not leave you with the freshest breath, it will not leave you with stained teeth. Researchers found that tea will darken your teeth more likely than coffee. Therefore, if you hope to whiten your teeth in the future or you are whitening them already. It is better to reach for a cup of coffee than a cup of tea.
Latte art was invented for coffee
Coffee is a much better choice than tea if you wish to have latte art with your morning coffee mix. Latte art was invented by baristas, well, for the latte. You can still order a tea latte and hope to get something decorative, but it is much better with coffee. The latte art is made by pouring steamed milk into a foam that is on top of an espresso drink. This blank canvas you won't get with a tea latte. The best drink for a barista to display their artistic creativity is a flat white.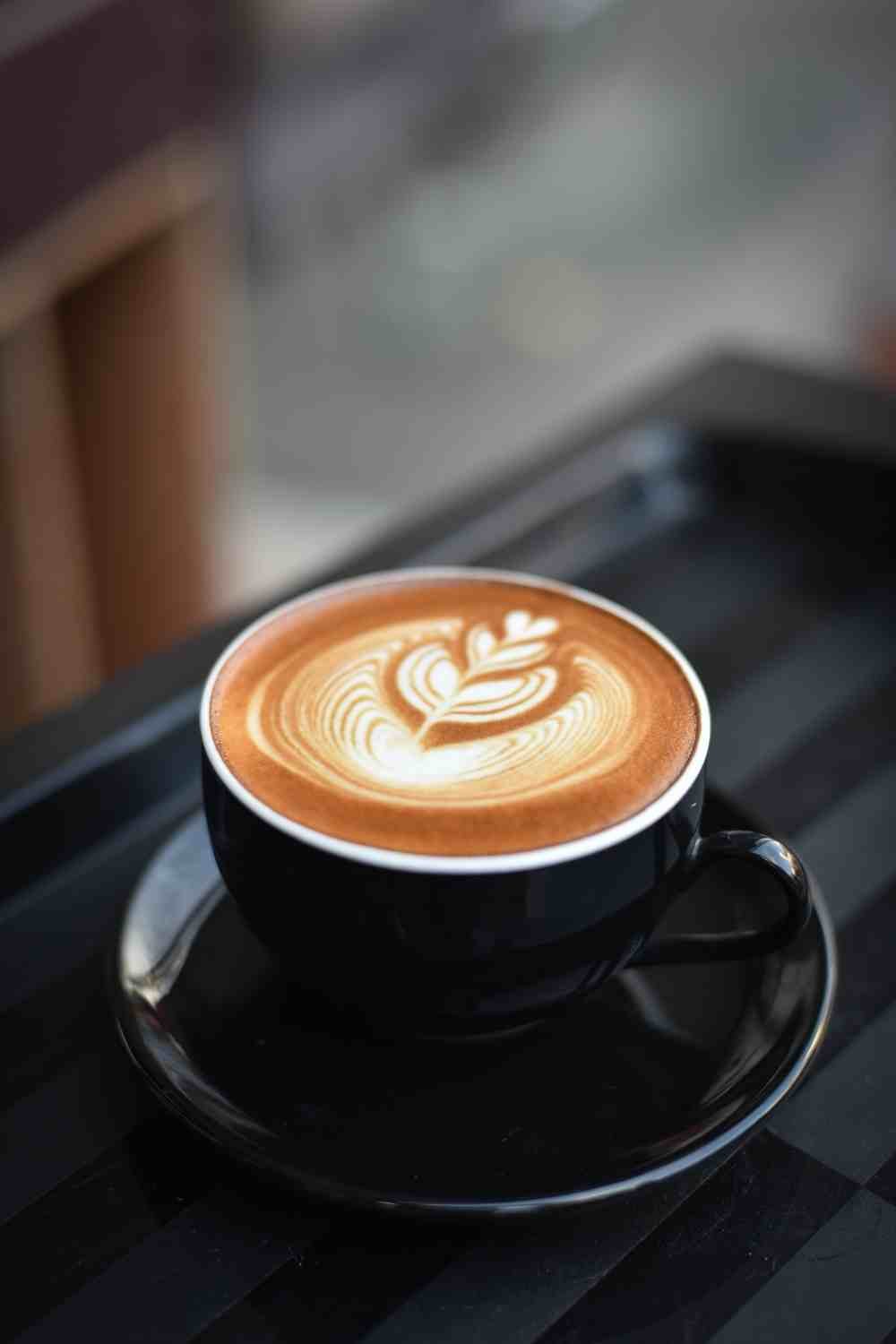 You practice self-control
Coffee lovers know their limits, especially if they drink it every day, and they learn to stay within them. As for tea, you can drink it all day and you will not suffer from any ill effects. But having a cup of coffee every time you finish one will be a challenge for you to stay productive. Thus, coffee helps you practice self-control as you know when to stop taking more coffee during the day.