You will have come across a product with the label "Made in Italy." This is a mark that you will find on most clothes, pieces of furniture and different design items. Italy, as a country has mapped its design not only in Europe but also the entire globe. Few countries can compete with Italy in either industrial or fashion designs.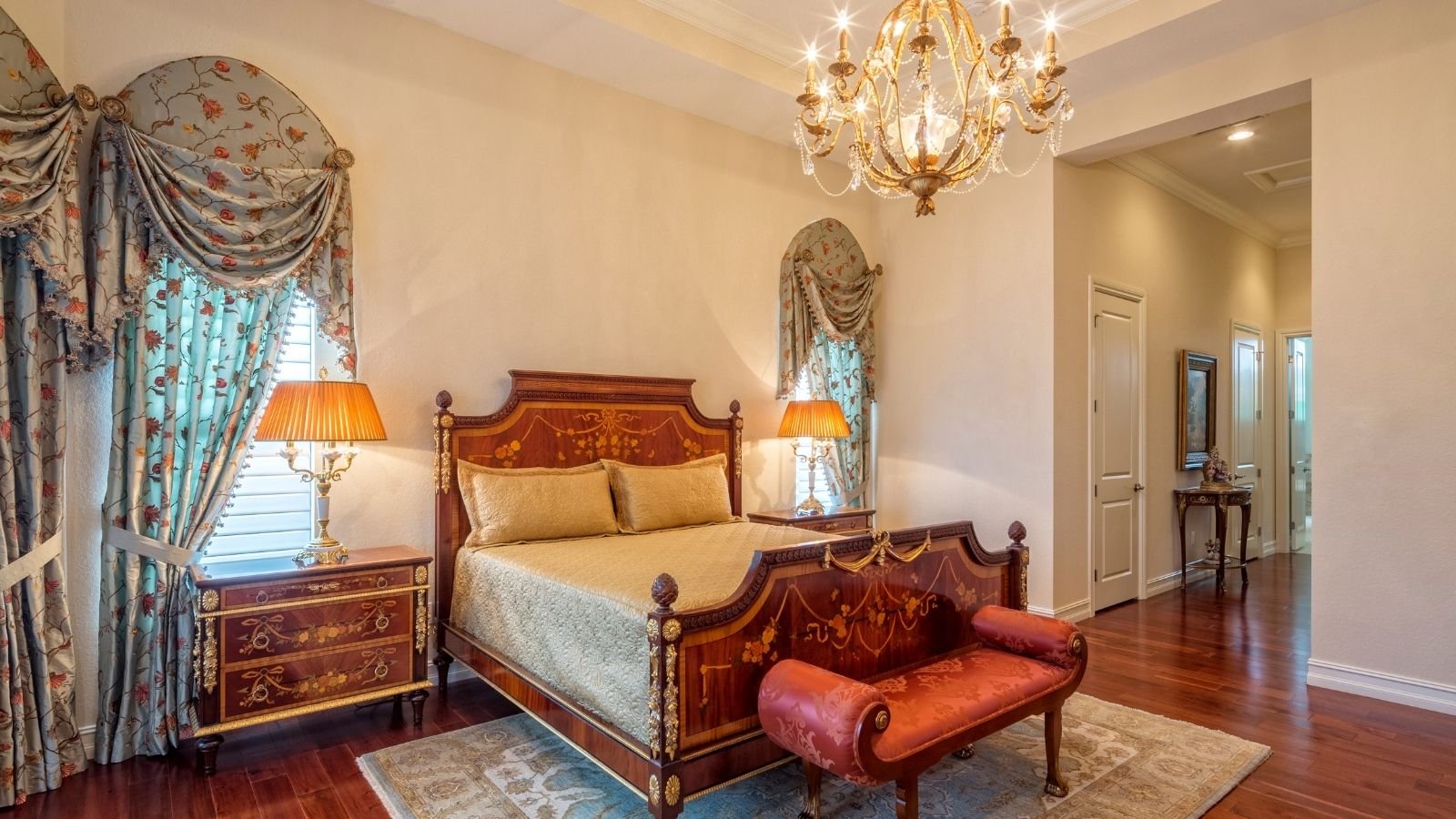 What makes Italian designs so special? Why are Italians so good with designs? There is evidence throughout history that shows that Italy has always been investing in art. This is due to a large number of aristocrats and rulers who maintained a high interest in art and design. Let us look at the reasons why Italy dominates the design industry.
Modern Interior and Industrial Design
Italian Automobile Industry
The Fashion Industry
Italian Design Legends
Design Events
Italian Automobile Industry
Italy has remained influential when it comes to the designing of cars. The cars designed and manufactured in Italy are known for their fancy style and practicality. The country has invested in the mass production of cars and research. For instance, the country is known for iconic models such as Fiat Topolino, Fiat 500 and 600 and Fiat Balilla.
What are the 5 Reasons Why Italian Cars are Leading the Market? First, Italian cars are conjured with unrivalled pride and passion for adventure. The Italian automobile industry has a rich history of designing cars from as early as 1910. With Italian cars, you will find unique styles that are different from others. These cars are also designed with performance and speed in mind.
Italian Design Legends
One of the main reasons why the Italian design industry stands out is due to having a long list of dedicated design legends. It is these legends that inspired the growth of Italian design industry. One such legend is Alessandro Mendini who died in 2019. Mendini is the father of the Italian furniture design industry and is known for magnificent designs. Other legends include:
Gio Ponti
Achille Castiglioni
Gae Aulenti
Joe Colombo
Franco Albini
Mario Bellini
Luigi Caccia Dominioni
The Fashion Industry
Fashion forms a major and critical part of the Italian design culture. Cities such as Florence, Venice, Vicenza and Milan are known in the fashion industry for producing luxury cosmetics, hats, fabrics, products and clothes. The fashion industry in Italy can be attributed to designers such as Versace, Missoni and Armani. Major brands include:
Emilio Pucci
Valentino
Dolce and Gabbana
Gucci
Prada
Miu Miu
Modern Interior and Industrial Design
If there is one area that has put Italy on the global map, is interior and industrial design. This area has developed strongly due to having great pioneer designers such as Ernesto Basile and Vittorio Ducrot. The creativity is interior design draws from Italian artistic traditions in furniture making, pottery, glass making and smithcraft.
Design Events
If there is something that has made Italian designs visible on the world map is the big design events organized to showcase these designs. One major design event partner and supporter in the world also double up as the biggest events Italy: The Salone Internazionale del Mobile. The event boasts major designer and luxury brands.
Verdict
Italy has managed to stay on top of the design industry for a long time, not only in Europe but the entire world. This trend is set to continue for a long as the country has invested a lot in design. There is also a new crop of designers who are keen to offer something new and unique to the market.