Living in one place for too long can get quite boring as you get used to everything around you. And while some people may appreciate the comfort of routine, we say you only live once, so don't waste your life in one place.
So, if you're planning to move, we think your next home should be in San Antonio, Texas. Here's a list of eight reasons why:
Image Credit: wallpapers 1080p
Jump to:
1. The Welcoming Southern Hospitality
You won't get treated like a stranger or feel left out if you move to San Antonio. On the very contrary, a great perk of the city is how friendly and welcoming its residents are. We mean, there's a reason why Texans are known for their hospitality, so why not see for yourself!
2. Low Cost of Living
A great benefit of moving to San Antonio is its low cost of living. You'll be able to save more of your paycheck since the cost of living here is 12% cheaper than the national average, which is definitely something to look forward to.
3. Affordable Real Estate
One of the main reasons housing is cheap in Texas, in general, is that the land is cheap. This is because there's so much open land compared to other big cities like New York City.
And although San Antonio is a metropolitan area, which is typically defined by its high living prices, the city's real estate is relatively very affordable.
4. Great Job Opportunities
San Antonio has a truly booming job market. And according to this study, tens of thousands of new jobs are made available in San Antonio every year.
The great job market works fantastic with the added benefits of the low cost of living and affordable housing.
5. No Income Tax
The State of Texas allows you to bring home more of your paycheck by not enforcing an income tax on any of its residents. This alone is a big reason why people move to Texas by the swarms. So, why not join them?
6. A Never-Ending List of Outdoor Activities
When it comes to outdoor activities, San Antonio hits it out of the park (pun intended)! You'll never run out of activities to do and places to visit in the city. Here are some activities you can enjoy in San Antonio: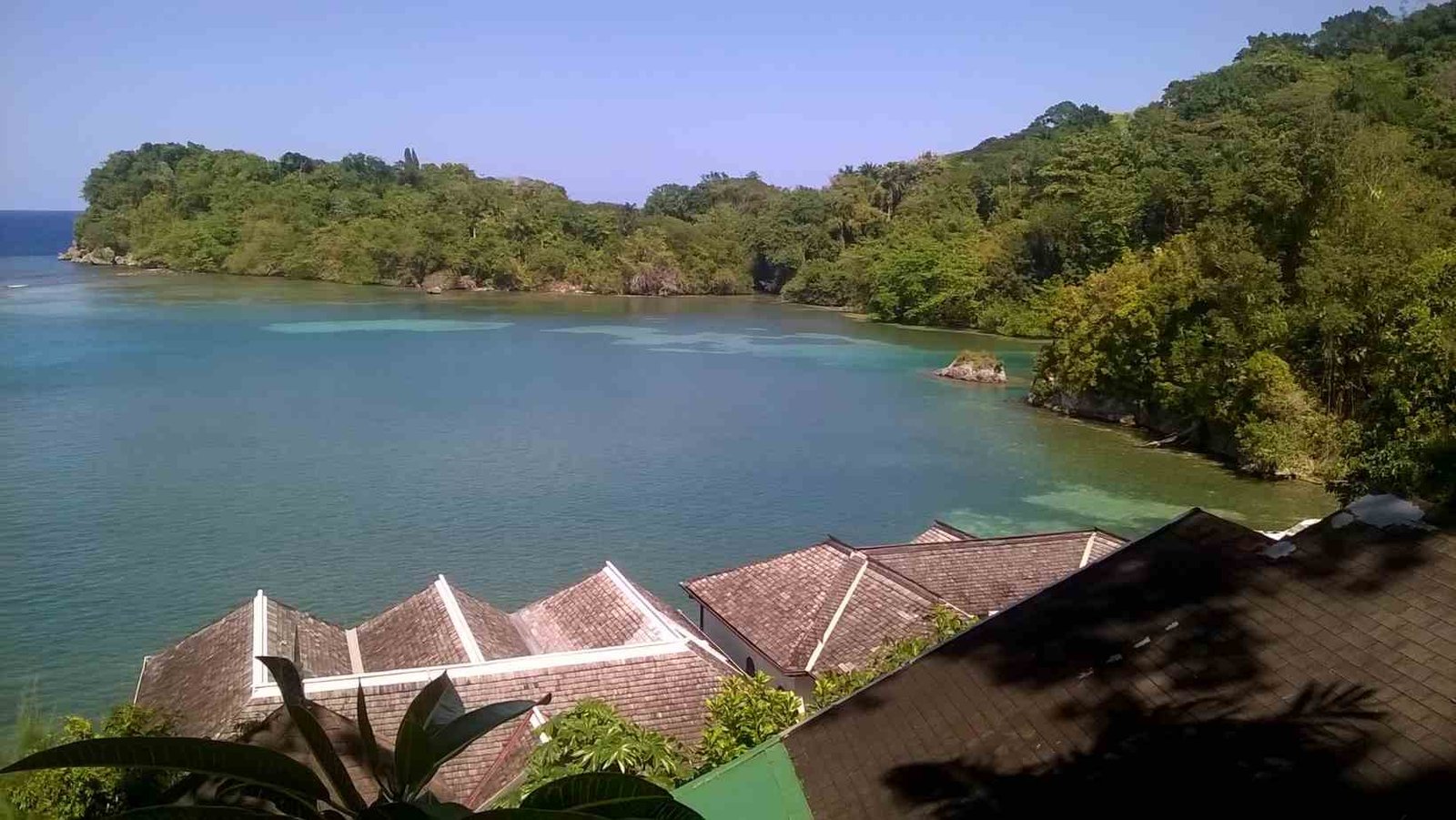 Family Hangouts in Public Parks
After a long week of work, you'd surely want to spend some quality time with your family. And San Antonio has a lot to offer in that aspect; you'll have plenty of breath-taking parks that are just perfect for a day out with the kids.
Visit the Alamo Mission
A very famous landmark of San Antonio is the Alamo Mission, which was built in the 18th century by Roman Catholic missionaries and was a fortress during the Texas revolution.
It's undoubtedly a sight to see, as it's one of San Antonio's icons. And living in San Antonio full-time means you'll have access to it whenever you like.
City Celebrations in the River Walk
You're probably asking what the RiverWalk actually is. Well, it's a 15-mile city park that's absolutely beautiful to witness.
And river parades are hosted there throughout the year; it's definitely San Antonio's favorite way of celebrating special days.
7. A Rich Nightlife
San Antonio offers a fun and diverse nightlife, from upscale bars to fancy restaurants and western-style dance halls.
So whatever it is you enjoy doing on a night out, you're bound to find it in San Antonio; the city offers something for everyone.
8. Warm Winters
Forget the blizzards and the snowstorms because San Antonio has very mild winters. So, you can enjoy doing all sorts of fun activities in the cold months, whether that's playing sports, going on picnics, or taking the kids out to fly a kite.
Final Words
These are eight reasons why you should move to San Antonio, Texas. And if we got you convinced and you're planning to move there, we suggest you read our article about moving tips that'll make the moving process less stressful for you.
We'd also recommend hiring a good San Antonio moving company and making sure to have a moving insurance plan to guarantee a safe and hassle-free move to the city.