In recent months, as a result of the COVID-19 epidemic, individuals have been seeking natural methods to strengthen their immunity. Without a doubt, when we think of immunity, the first item that springs to mind is Vitamin C. However, only a minority of people are aware that zinc-rich meals are just as important for our immunity as they are for our overall health and well-being.
Zinc is classified as a trace mineral, which implies that our bodies need just minimal quantities of it. Zinc is required for the action of more than 300 enzymes, protein synthesis, wound healing, cell proliferation, and the maintenance of a healthy immune system, among other things. Unfortunately, our bodies are unable to synthesise zinc, therefore we must ingest zinc-rich foods on a daily basis in tiny quantities in order to maintain appropriate development and function.
Zinc deficiency is common, and it may result in a weakened immune system. As a result, it is essential to eat zinc-rich meals in order to ensure that our bodies get an appropriate quantity of zinc minerals. Dietary sources of zinc are widely accessible, and there are a variety of alternatives available for both vegetarians and non-vegetarians alike. Consume zinc-rich meals at least twice or three times a day to ensure that your body's zinc levels are at their ideal levels.
Here's all you need to know about zinc-rich foods and the advantages they may provide you:
Zinc Dosage Recommendation on a Daily Basis
Women — According to the National Institutes of Health, the daily zinc limit for women is 8 mg.
Pregnant Women - Pregnant women need an increased intake of zinc to ensure the correct development and growth of the foetus. Therefore, the daily recommended zinc intake for pregnant women is 11 milligrammes of zinc.
Women Who Are Nursing - The recommended dose for breastfeeding women is 12 mg.
Males - The recommended daily intake of zinc for men is 11 mg.
The Health Advantages of Consuming Zinc-Rich Foods
1. Zinc helps to strengthen the immune system
Zinc stimulates the activity of immune cells known as T lymphocytes in our bodies, which are critical for maintaining appropriate immunological function. These cells aid in the protection of the body against infections as well as the fight against cancer. An insufficient quantity of zinc in the body might cause these immune cells to become weakened.
Consequently, those who are zinc deficient have poor immunity and are more prone to illness, repeated infections, skin disorders and other chronic illnesses than those who are zinc sufficient.
2. Zinc Improves the Health of the Eyes
Zinc stimulates the production of Vitamin A, which is necessary for maintaining excellent eye health. It aids in the transmission of Vitamin A from the liver to the retina, as well as the production of Melanin, which protects the eyes from ultraviolet radiation. Zinc has been shown to minimise inflammation and oxidation while also improving eye vision.
The American Optometric Association published research on zinc that outlines the significance of zinc supplementation in the prevention of AMD (Age-related macular degeneration). Dietary sources of zinc may have a substantial impact on your overall eye health.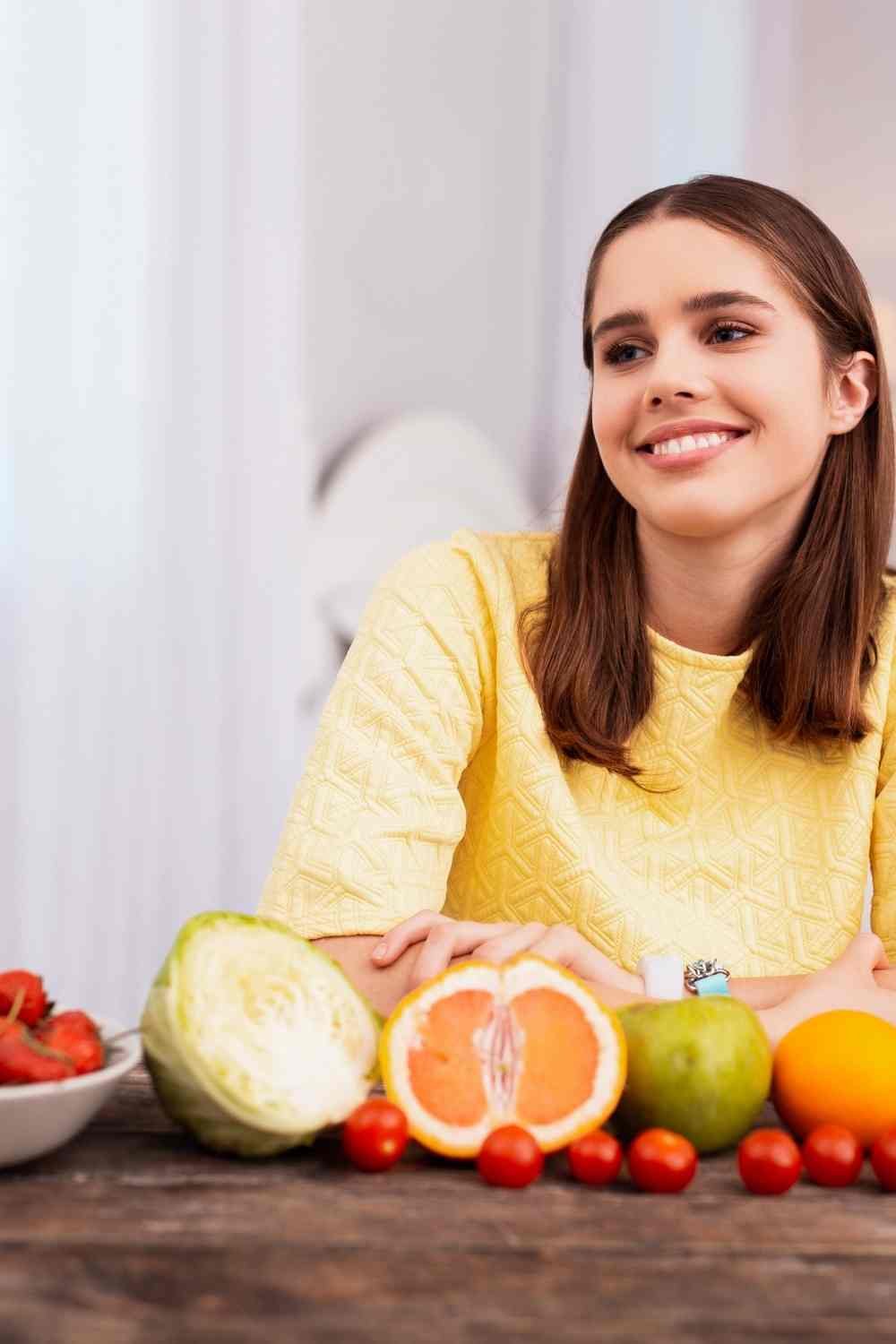 3. Zinc aids in the healing of wounds
A sufficient quantity of zinc in the body might aid in the speeding up of the healing process. For example, it may aid in the treatment of infections and the healing of wounds on the skin.
This trace metal aids in the production of platelet cells and the maintenance of hemostasis, as well as cell proliferation and the reduction of inflammation. In contrast, low zinc levels in the body cause wound healing to be delayed, and a zinc shortage may result in skin lesions, growth retardation, and other complications.
4. Zinc is beneficial to the skin's health
Zinc contains anti-inflammatory characteristics that may be used to treat a variety of skin disorders, such as acne and skin infections, according to the National Institutes of Health. It also shields the skin from the sun's ultraviolet radiation and is effective in the treatment of melasma and rosacea. Because of this, zinc-based sunscreens are becoming more popular on the market today.
A research examines the benefits of regular oral consumption of zinc-rich meals in order to naturally treat acne and get rid of it.
5. Zinc aids in the growth and repair of muscle
Zinc aids in the development of cells and the preservation of muscular health. It also aids in the production of the growth hormone testosterone, which promotes the development of lean muscle mass and the speedy recovery of damaged muscle. The daily recommended consumption of zinc should be kept to a bare minimum.
Dieticians recommend a total of 11 milligrammes of zinc per day for males and 8 milligrammes per day for women for optimal health. Whole grain products, eggs, black-eyed peas, and other foods high in zinc are the finest natural sources of the mineral.
Zinc-rich foods that you should include into your diet
Here are some of the best sources of zinc for both vegetarians and non-vegetarians, including several that are vegan.
1. A ram's head
Lamb provides 4.8 g of zinc per 100 g of meat. It is the finest source of zinc for persons who are not vegetarians. Aside from zinc, lamb provides other necessary minerals such as Vitamin B12, selenium, iron, phosphorus, protein, and niacin. Lamb is also a good source of protein.
2. Pumpkin Seeds
1 cup of pumpkin seeds provides 6.6 mg of zinc, making it a good source of zinc. They are a fantastic source of dietary fibre and plant-based protein, as well. Every day, consume a teaspoon or two of pumpkin seeds to meet your daily zinc requirements.
3. Chickpeas
Chickpeas contain 2.5 milligrammes of zinc per cup of cooked chickpeas. You should consume chickpeas if you're a vegetarian since they're the greatest source of zinc. They are also a good source of fibre and protein.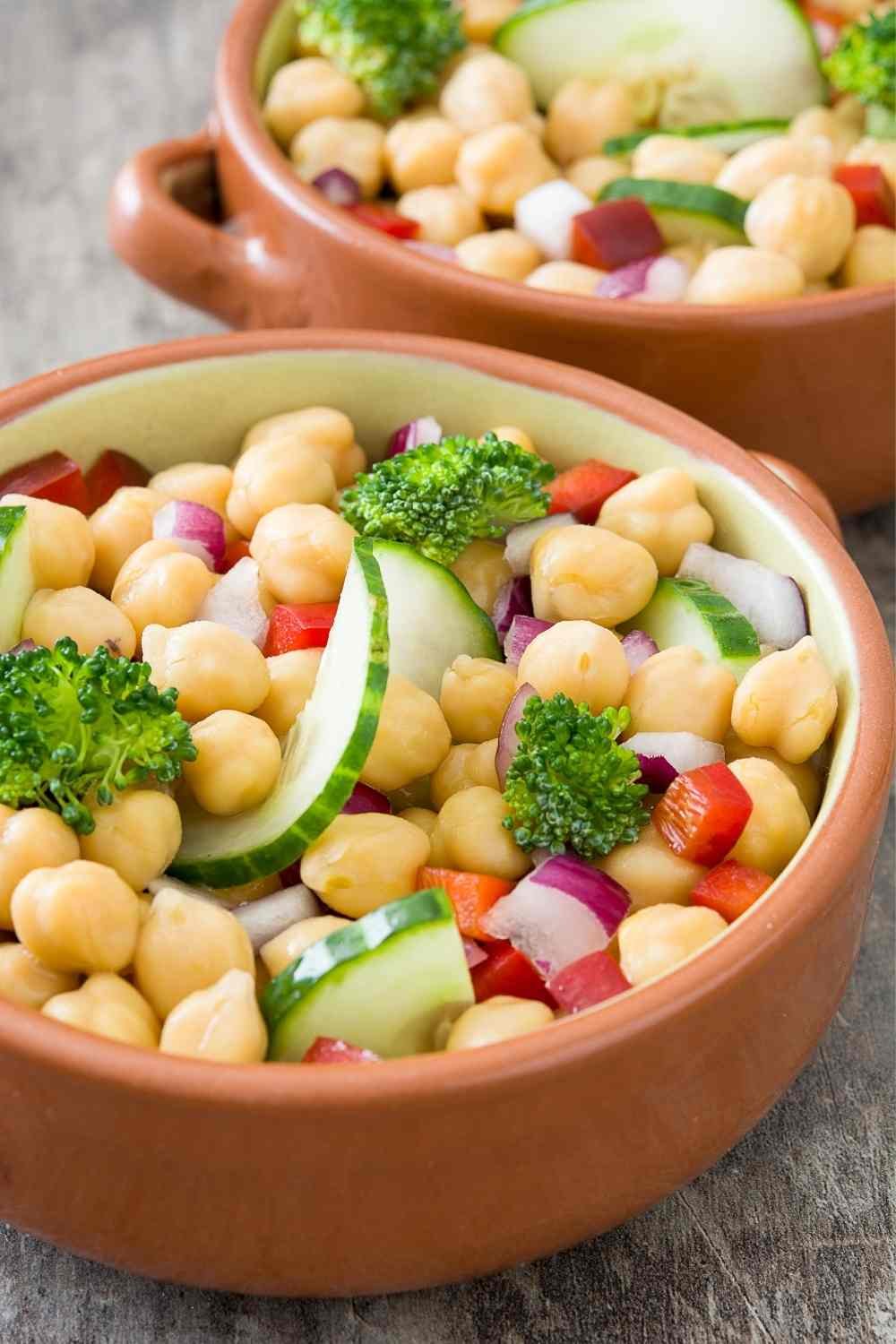 4. Lentils
Lentils contain 2.5 milligrammes of zinc per cup of cooked lentils. In addition, lentils are high in polyphenols and minerals. They are also a great source of plant-based protein, as previously stated.
5. Hemp Seeds
Hemp seeds have a zinc content of 5 milligrammes per tablespoon. Hemp seeds are a great source of omega-3 and omega-6 fatty acids, as well as zinc, and may be eaten raw or cooked. They are also beneficial to your cardiovascular health.
6. Chicken
Zinc is found in one milligramme per 100 grammes of chicken. For non-vegetarians, there is a vast choice of zinc-rich meals to choose from. Besides being strong in zinc, chicken also has a decent amount of B vitamins, including B6, as well as protein and lean fat.
7. Oysters
Oysters contain 16 g of zinc per 100 g of weight. The largest concentration of zinc is found in oysters. It is recommended that you include oysters in your diet if you wish to raise your zinc levels.
8. Cashews
Cashews contain 1.6 milligrammes of zinc per tablespoon of cashews. Cashews are a delicious snack that also helps you meet your daily zinc requirements. Cashews are also a good source of vitamin A, vitamin K, copper, folate, protein, and heart-healthy unsaturated fats, in addition to zinc.
9. Yogurt
Yogurt contains 1.4 milligrammes of zinc in one cup. Yogurt is a probiotic food that helps to increase the growth of beneficial bacteria in the stomach. It is an excellent source of zinc and helps to maintain healthy digestion while also boosting immunity, improving intestinal health, and maintaining good cardiovascular health.
10. Mushrooms
The zinc content of one cup of mushrooms is 1.4 milligrammes. In terms of zinc, mushrooms are a fantastic vegetarian source of this mineral. Aside from that, they contain anti-inflammatory qualities and aid in the development of immunity.