Matching the right accessory pieces with good fashionable clothes is, in one word – art. You can utterly rock any given outfit as long as you have meticulously chosen accessories that accompany your style. Most of you have wondered how a girl looks stylish in a plain shirt and jeans, and not many have immediately noticed the fabulous jewelry and other accessories details that make that look. In summer especially, putting together chic accessory items will make you look stylish no matter what you wear. Spice up your juicy summer outfits with these invigorating accessorizing secrets.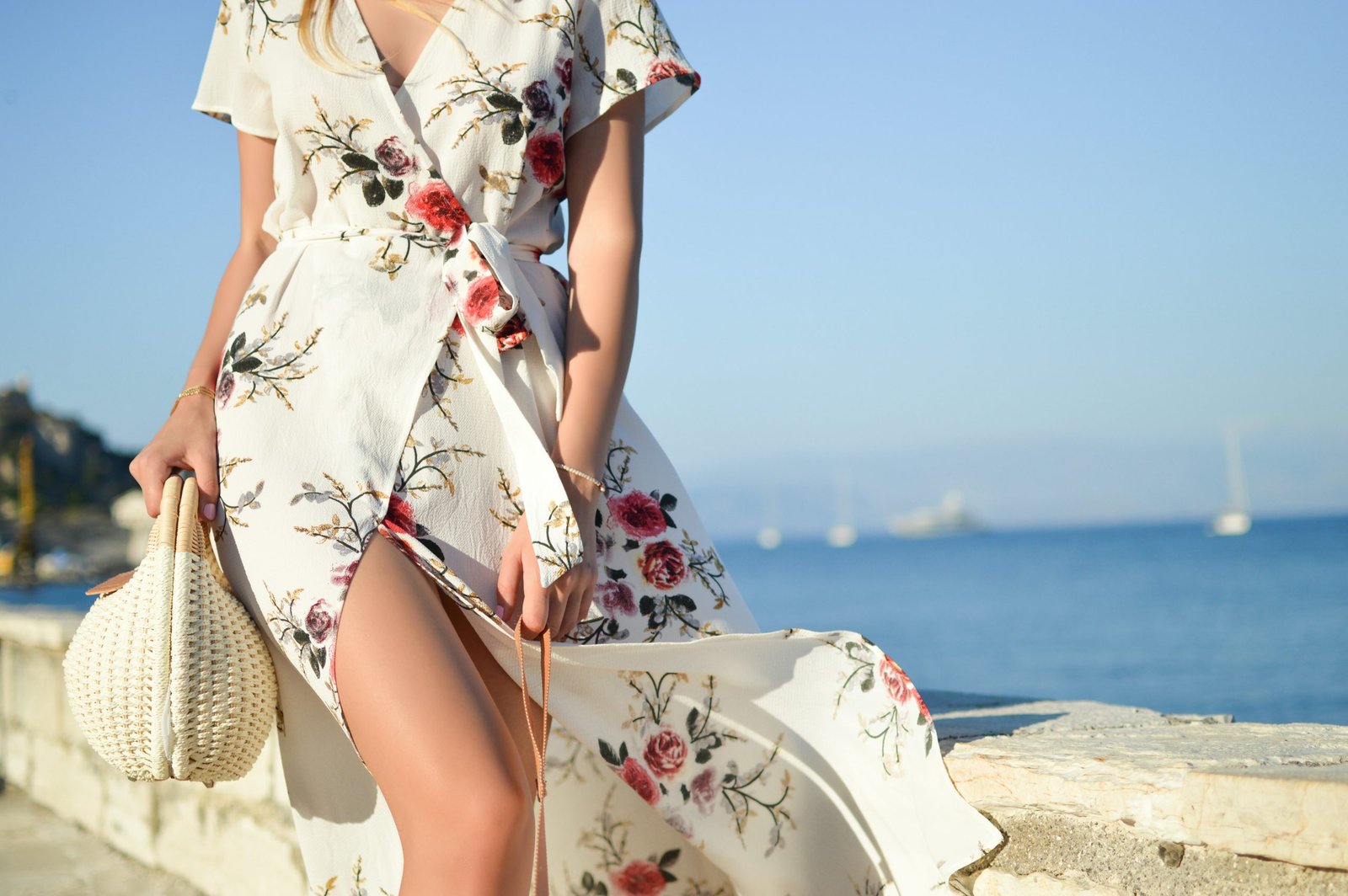 Jump to:
The magnificent summer hats
Some people may reckon that specific summer hats don't fit, so they tend to avoid them. Well, this is a big mistake, as summer hats are a majestic accessory that, when rightly chosen, fit any head shape and size. Besides being stylish and eye-catching, they protect you from harsh sun rays, so go for feminine mid-size straw hats that match any outfit. A small fedora hat, on the other hat, is a more casual evening-walk choice, while getting a fancy floppy hat, you would exude elegance and beauty no matter the time of the day.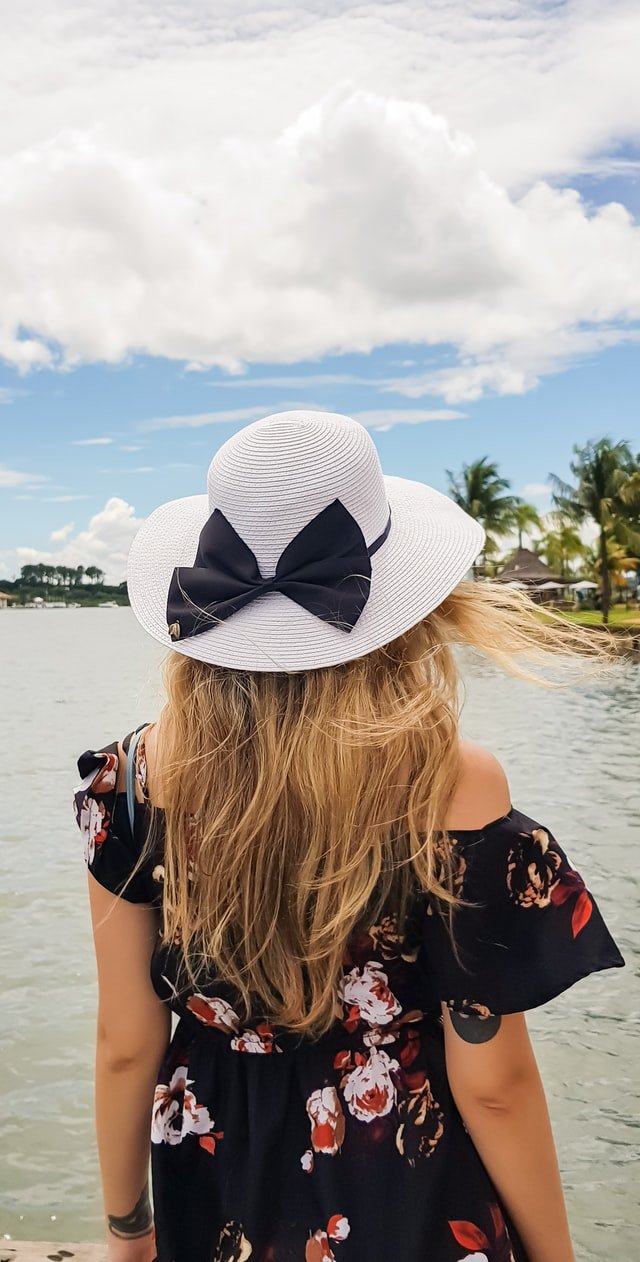 The perfect summer jewelry pieces
During summer, hot weather may damage some materials, stones, or precious gems, so wearing shimmery necklaces is not the best idea. However, if you are keen on elegant rings worn daily, then opal is for you since it is a fantastic gem that fits any chosen apparel. Plus, opals are usually white, an idyllic summer color that you can wear with a little black dress or with shorts and flip-flops and you will always look exquisite. In all other cases, sticking with classic hoop earrings is a win-win summer option, or wearing any other lightweight jewelry which cannot be easily damaged.
Rock on the right shades
Blue aviator sunglasses play a vital role during summer and represent a true accessory statement besides being an essential protective element against harsh sun rays. One of the secrets of the perfect summer looks is the right shades. Choose only the ones that suit you, which means consider your face shape and hair length. Once you establish that, you can easily find the right pair of summer sunglasses that would blend with any summer outfit majestically.
Mix up the foot apparel
Having in mind scorchingly hot summer days, most ladies strive to wear comfortable flip-flops or other flat sandals. If you want to accessorize elegantly and at the same time look fresh and hip, the secret is to blend the right shoes or sandals with the color of your apparel. For instance, white speakers work perfectly with a sleeveless denim dress or shorts and a nice tee. Be daring and try out numerous shoes that exude both style and comfort. Some are embellished or leather gladiator sandals, basic flats, cool wedges, ankle-strap or lace-up sandals, or funky cut-out booties.
Opt for quality bags
A summer bag can either make or break your look. Another important advice is always to get quality bags that complement your unique lifestyle. Once you find a bag that matches your personality, it will act as a fantastic accessory no matter the season. In summer, choose a brown leather one-stripe shoulder-length bag or a posh rope-handled black or a navy striped tote bag for a full-summer nautical look. Other options fall on pale-colored summer clutch bags that you can match with elegant summer sundresses.
Evening summer accessorizing
As temperatures during summer vary, you should feel and look as if you are in seventh heaven during beautiful summer nights. Choose lightweight dresses or linen shorts with a white sleeveless shirt, and choose bold jewelry pieces. With a simple, yet alluring dress up, you must wear some unique jewelry pieces that will make you look extravagant. With some crafted or handmade jewelry, you will neither look overdressed nor underdressed.
Remember, summer is all about enlivening your senses and enjoying the moment. So, dress appropriately and follow this guide to choose the right accessories.
Read also: