Elevator shoes, a way to raise your height, increase your popularity, wealth and attractiveness. Although not a recent invention, elevator shoes are coming back into fashion because of their overall benefits for the wearer. Since ancient times height has been an indication of wealth and status, thus throughout history both men and women were wearing heeled shoes to increase their social standing. An elevator shoe is simply one of the latest forms of heeled shoe evolution. It is meant to not only raise one's height but also to do it secretly, instead of the heel appearing on the outside as it does in the heeled shoes, in elevator shoes the insoles are thickened on the inside of the shoe. Nowadays, elevator shoes are typically worn by men and heeled shoes are more commonly worn by women.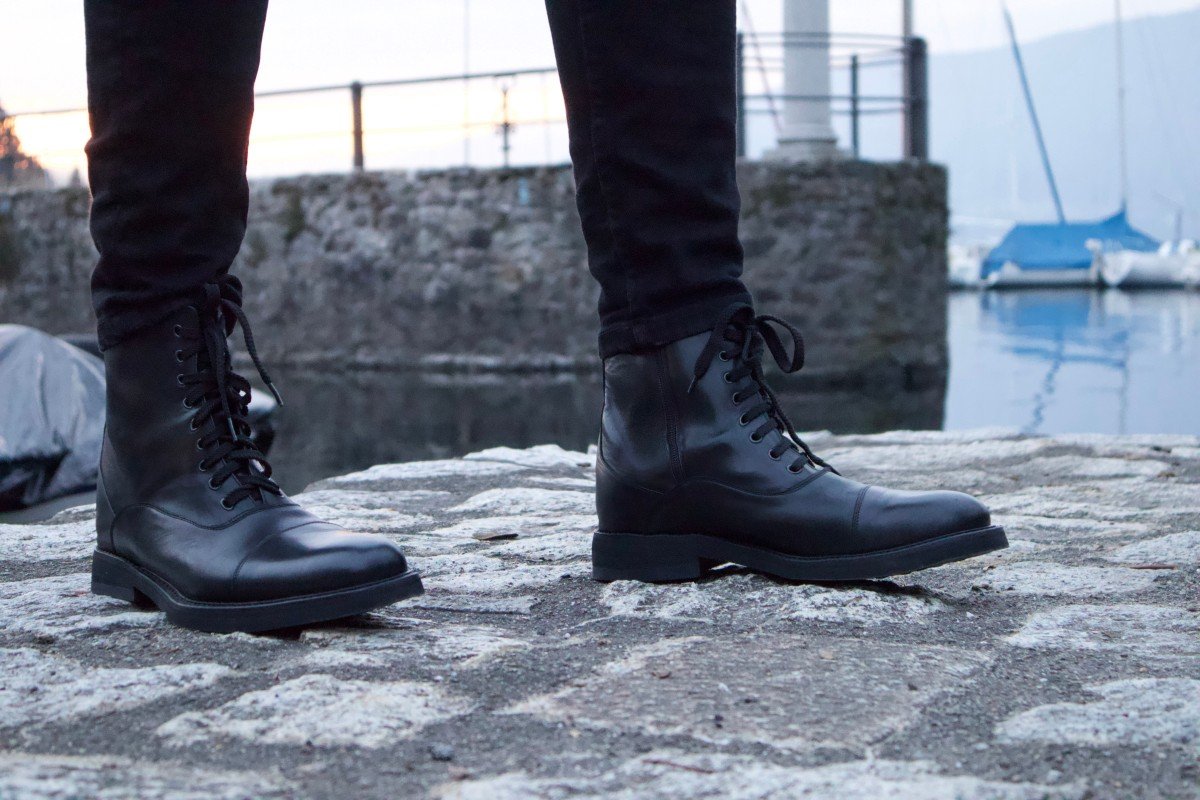 So what are the benefits of wearing elevator shoes? There are numerous studies indicating that taller people are regarded as more attractive. For instance, a study conducted in Rice University and the University of North Texas suggests that height is a more important preference factor for women than it is for men when it comes to their romantic partners. In the research, half of the women said that they would not want to date a man who is shorter than them. Since it is impossible to change your biological height at an adult age without surgical intervention, wearing elevator shoes is the best method to eliminate the problem altogether. By wearing elevator shoes, you can raise your height from 5 up to 15cm, thus increasing your likelihood of finding a romantic partner.
It also found that taller people are wealthier. Whether it is because of unconscious societal bias or innate preference, it is commonly known that taller people are more likely to receive promotions  than their shorter counterparts. Apparently, it is in our societal conditioning to conflate height with dominant personality traits. Thus, if two men, otherwise with the same qualities are stepping in for a promotion, the manager is more likely to choose the taller one, because of the assumption that the taller man would be a better leader. Taller people are also more likely to be more successful in their job offers and be wealthier than short people. The wealth factor comes in as a combination of all the other biases around height that men have to deal with on daily basis, thus it comes as a consequence that if you are taller and receive job offers easier, get promoted faster, you will be wealthier at an earlier stage in life than your shorter peers. However, most of these studies were conducted on men, because due to our current society standard, men are likelier to be judged based on their height than women. And if such a simple act as wearing different kind of shoes than you're used to can improve your chance of getting a promotion or make you more well regarded in your company, there is no reason not to try it out for yourself.