There are many reasons why summer is the best season for most of us. The sunshine, warm weather, longer days, the fact that you get to dress down and sleep longer hours, not forgetting that life slows down a bit. That is why it is the best time to try new things.
If you are into music, sports, gardening, nature, or whatever tickles you, you can always find a new thing to try out. Make it fun, savor the moments and create some memories. When the colder months kick in, you will definitely have a lot to share as you get some warmth around the fire.
If you have no idea of a new thing to try this summer, here are some ideas to get you started.
Things To Try This Summer
Jump to:
#1 Record your music
If you have been meaning to record your own music, now it is the time to take on that project. Thankfully, you can do that simply and cheaply from the comfort of your home. You just need a few technical skills, or find a friend to help you, a computer, the right software and some plugins.
You don't have to worry about having any instruments, with you can insert virtual instruments in your recording. You can also be able to alter the sounds in exciting ways with free VST plugins.
To have a good audio quality, you can add an audio system which to make it perfect needs an audio interface.
#2 Overcome a fear
What is your phobia? Are you afraid of height? Is it flying, dogs, ocean or going to public places? You agree it is not a good thing to have and you probably want to get over it.
Gather all the strength and book that flight to your favorite destination, do some zip lining or rock climbing, head out to the ocean for a boat ride or swimming. Whatever your fear is, decide to get past it this summer. 
#3 Try new recipes
The sun is out and the weather is warm, the outdoors are inviting. Nothing beats good company and good food when relaxing on a lazy afternoon.
Make it exciting and fun with new barbeque recipes. If you haven't tried grilling before, do not let this summer pass without trying it.
#4 Learn a new skill
Learning a new skill is always exciting. With the busy life, however, creating time to learn one can be daunting. Now that life isn't that in a rush, you don't have an excuse not to.
Sign up for that yoga or dancing class, learn sign language or any other language of your choice. You can also learn painting or knitting. You are spoilt for choice here.
#5 Start a garden
Gardening is another way to enjoy the outdoors. If you have never tried it, get down to the dirt and get to flex your green thumb.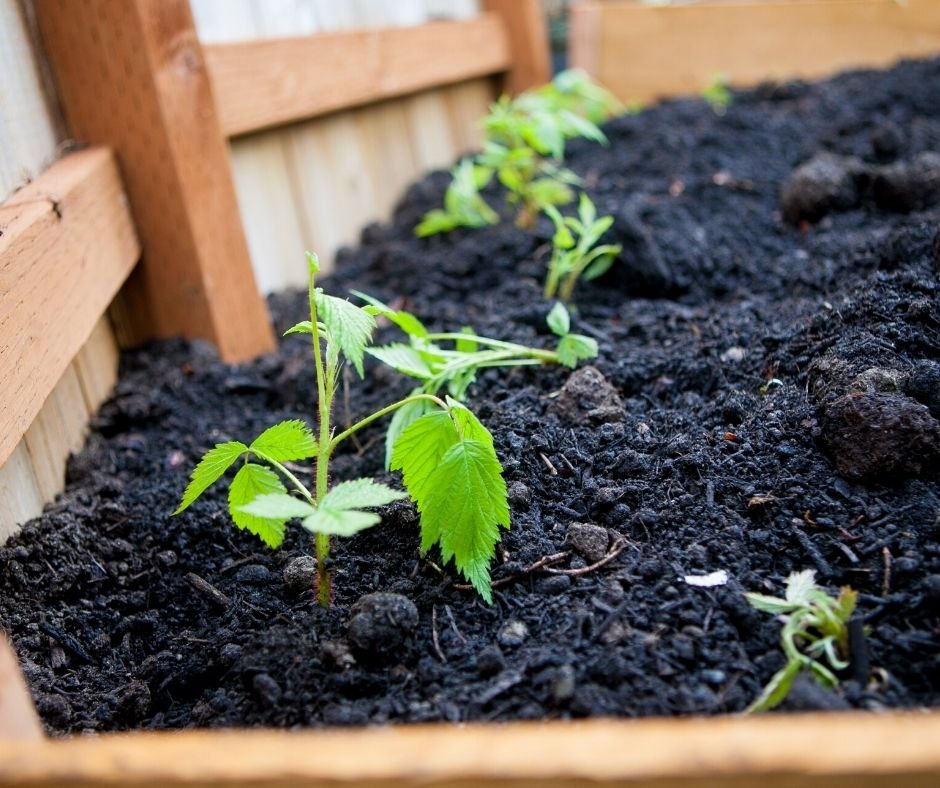 Try growing your own food instead of planting some flowers. You will love those green peppers and vegetables on your salad or herbs in your food in the days to come.
#6 Volunteer
Have you been meaning to volunteer in your community but never got around to do it? Well, let this summer be a little different for you.
Identify a good cause that you would love to volunteer and get down to it. It is a good way to meet new people and make new friends. In addition, giving back to society has a way of changing one's perspective in life to a more positive one.
#7 Picnic like you mean it
Picnics have always been a good way to enjoy summer in the outdoors, bonding with friends and family. How about doing it differently this summer?
Rather than going to the park to buy food in the food trucks, carry some homemade food, favorite drinks, paper plates and a cozy blanket to a beautiful scenery. Leave technology at home and get down for some serious and meaningful fun with your loved ones.
There you go with a few activities to do this summer. The list is endless, however, there is a lot more you can try out including hiking, sunbathing, painting the walls of your home, exercising, attending a concert and many more. You just need to be creative and innovative to give it a new twist for that fresh feeling.
Alternatively, refer to your bucket list and run with an activity or two.