We're not going to argue that being a Mom 24/7 is hard work. In fact, it just may be the hardest, most underappreciated (and underpaid!) job out there. But, unlike your regular 9-5 paying jobs, when it comes to being a full-time mom, the dress code is kind of lax if not completely non-existent. In other words, there's really no immediate need to flex those style muscles on the regular when your day revolves around dodging food-throwing toddlers and impromptu muddy park play dates. Of course, working mothers may need to factor in an office look for their day-to-day, but when you're accustomed to eating breakfast on the go between school drop-off and rush hour traffic, chances are you tend to dress more drab than fab during the work week.
Fortunately, infusing style tips into your everyday look doesn't have to be hard or too involved. In fact, we may even venture to say it's easy when you have the right pieces at the ready in your wardrobe. Read on for a few of our favorite style tips for busy moms and spend some of that effort you put into everyone else on yourself for a change.
Jump to:
#1 Keep It Simple
No need to worry about keeping up with the latest trends when you're momming it. Instead, focus on keeping your wardrobe simple yet classic and easy to mix and match with other pieces. A trendy t-shirt and a pair of high-rise jeans work as a great base for any casual day at the park or hanging with friends, but once you add a hip leather jacket and a pair of stylish ankle booties, you take your everyday look to a whole new level.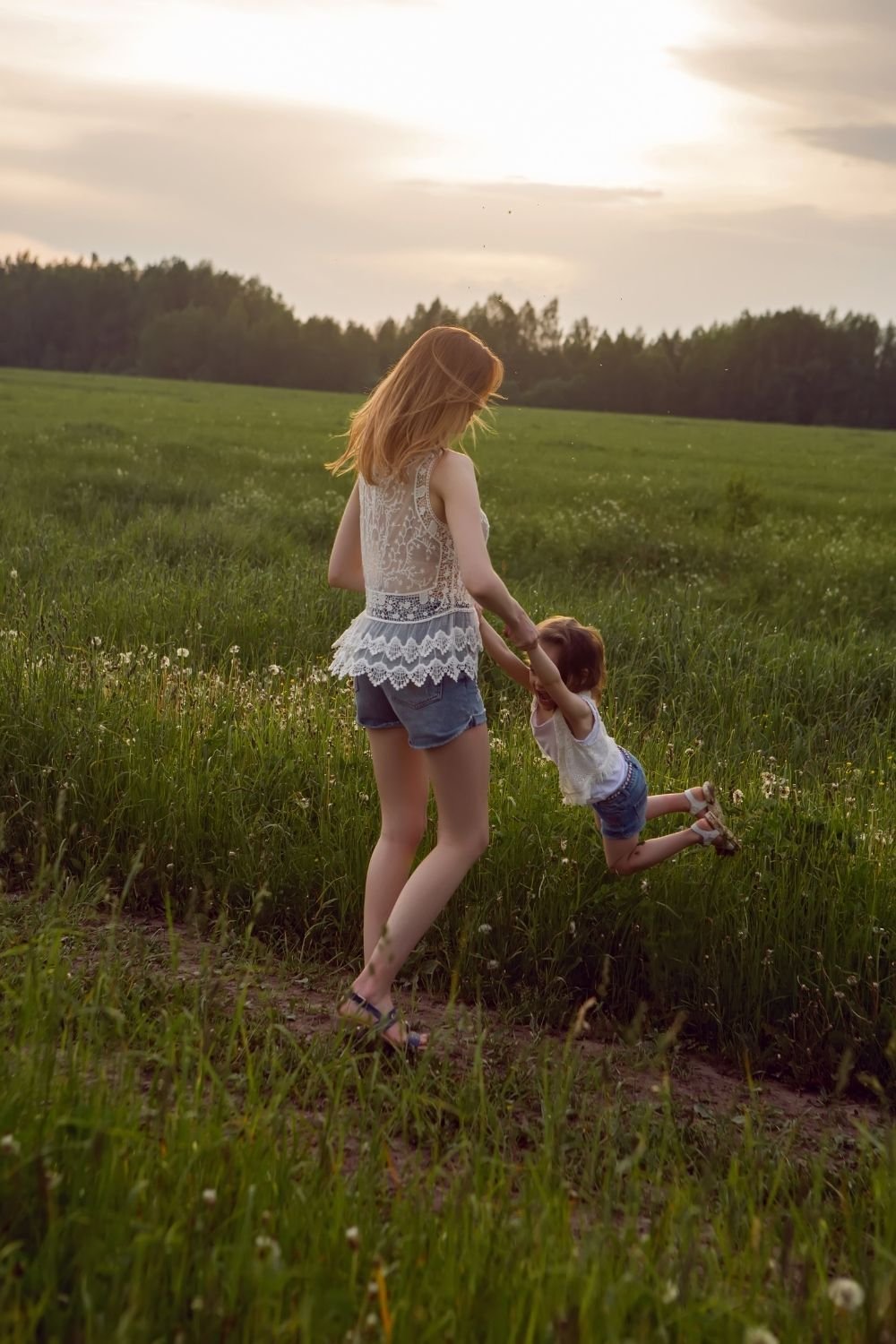 For a dressier go-to for the office, layer a blazer or long open-faced cardigan over a simple shift dress paired with boots and a long pendant necklace for an easy outfit sure to impress.
#2 Find Your Color
Whether blues and grays or reds and pinks, everyone has a color scheme they feel most comfortable in. If you know you look and feel great in cooler hues, like blues, grays and greens, then lean into it. Having a specific color palette in mind when building your wardrobe will make it easier to literally grab anything from your closet in the middle of a busy morning and make it look fabulous, thus giving you a wider variety of outfit potential.
#3 Invest in Staples
We know that being the awesome mother that you are, there's mothering you wouldn't do–or sacrifice–for your kids which may explain why your personal clothing budget has been a little slim as of late. Put some of that precious spending money to valuable use and invest in some wardrobe staples guaranteed to go a long way.
Versatile pieces like blazers, moto jackets, crisp white button-downs, classic black turtlenecks and LBDs are just a few fashion staples you'll get years of wear out of and can easily be thrown together for an effortlessly styled look. Fashionable footwear like nude heels, black ankle booties and strappy sandals are also something to consider when building out your wardrobe.
#4 Accessorize
Adding the right accessory to an outfit can instantly elevate any basic look. Elevate your go-to "mom uniform" in an instant by incorporating a few stylish accessories into your wardrobe rotation. Play with fun and flirty earrings for a pop of color at the PTA meeting or glam up the soccer field sidelines with a sassy pendant necklace, catching all of the winning attention.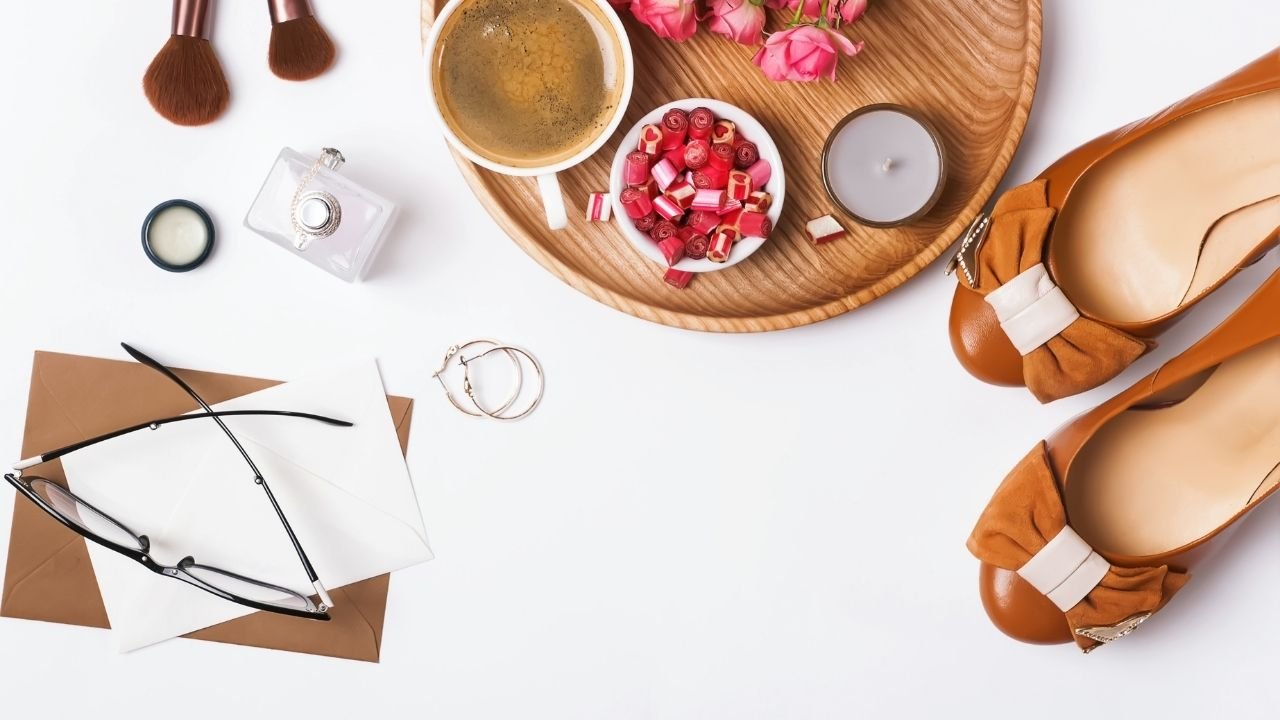 If jewelry isn't your thing–or proves to be too enticing for tiny toddler hands–adding a stylish scarf or a cool pair of shades to your ensemble can seriously step up your fashion game. And don't forget about the handbag. When you think about it, any oversized tote or sassy shoulder bag is capable of carrying all of the snacks needed to survive an outing with the kids. Why not make it one that also happens to make your outfit look next level?
#5 Clothing Care Equals Self-Care
Feeling pulled from all directions is often the norm for a busy mom and, as a result, finding time for self-care can be a challenge. But, if you think about it, ensuring your clothes are properly cared for is a straightforward way to practice self-care every week. When you're doing laundry, make sure you read the care tags and follow manufacturer instructions to keep your clothes looking fresh and new. If you are unsure, blogs like The Laundress have washing guides to help you learn to wash faux fur, wool, or silk, for example correctly, and can be a helpful resource.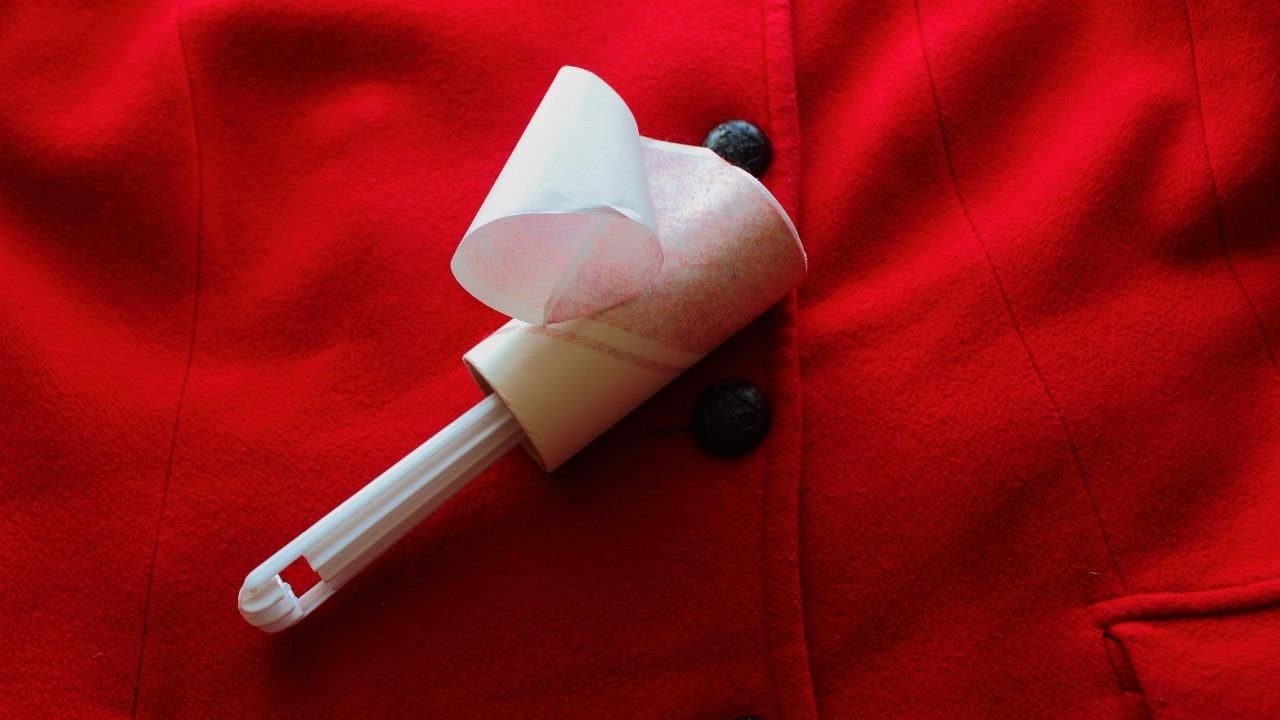 Things like hanging to dry or washing in cold water can help extend the life of specific pieces. Getting your clothes adequately fitted by a tailor can significantly affect how well they hold up over time. After all, if your pants are always dragging on the floor, even just a little bit, they look tattered and dirty far quicker than those that are correctly hemmed to fit your height.
#6 Plan Ahead
Sometimes the biggest daily struggle you'll face as a mom is getting everyone out the door in the morning. Save yourself valuable minutes in a chaotic morning and plan what you want to wear for the day or the night before. You can even go as far as to lay it all out on your closet door–including shoes and accessories–and rest easy knowing it'll be one less thing you'll have to worry about in the morning.
And who knows–maybe you'll even inspire your kids to take that extra step for themselves as well. Laying out your clothes may seem a little much at first, but once you get in the habit of planning ahead, you'll wonder how you ever did it any other way.
#7 Buy What You Love
If there's anything being a mother has taught you, it's that you just don't have time to pretend to be someone you're not. And that goes for your clothes, too. Whether you're elbow-deep in finger paints all day or rushing home from the office to make dinner for your hungry brood, being comfortable with what you're wearing should be your top priority. Wear what makes you feel good and your confidence will follow. Take some time to put yourself first for once.
Read also: